10 Interesting Facts About Central Asia That You Would Love To Know
1. Five stans Kazakhstan, Kyrgyzstan, Uzbekistan, Turkmenistan, Tajikistan that makes Central Asia are sandwiched between China, Russia and Europe. Thus they make something of a geographical crossroads.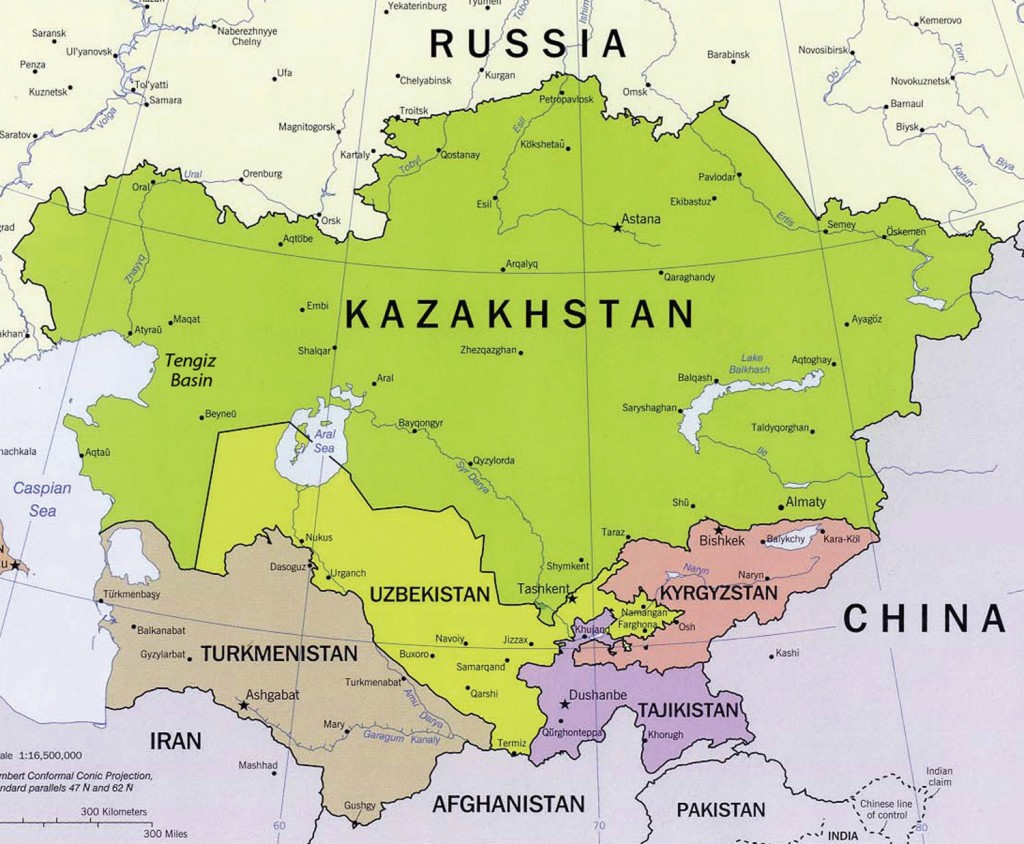 2. Central Asia has the third largest oil and gas reserve on the planet. Kazakhstan and Turkmenistan are major exporters of oil and gas.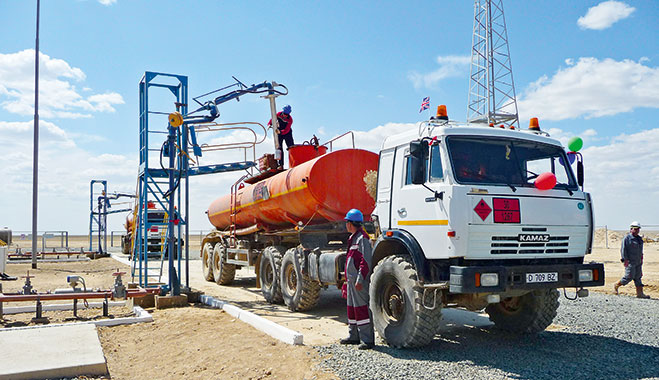 3. Kazakhstan happens to be so large in area that people living on the western border are closer to Vienna than they are to Almaty which is their own country's previous capital and replaced by Astana.
4. Central Asia saw one of the worst environmental disaster made by humans on the planet is the shrinking Aral Sea, which was actually a lake fed by two rivers and bordering Uzbekistan and Kazakhstan.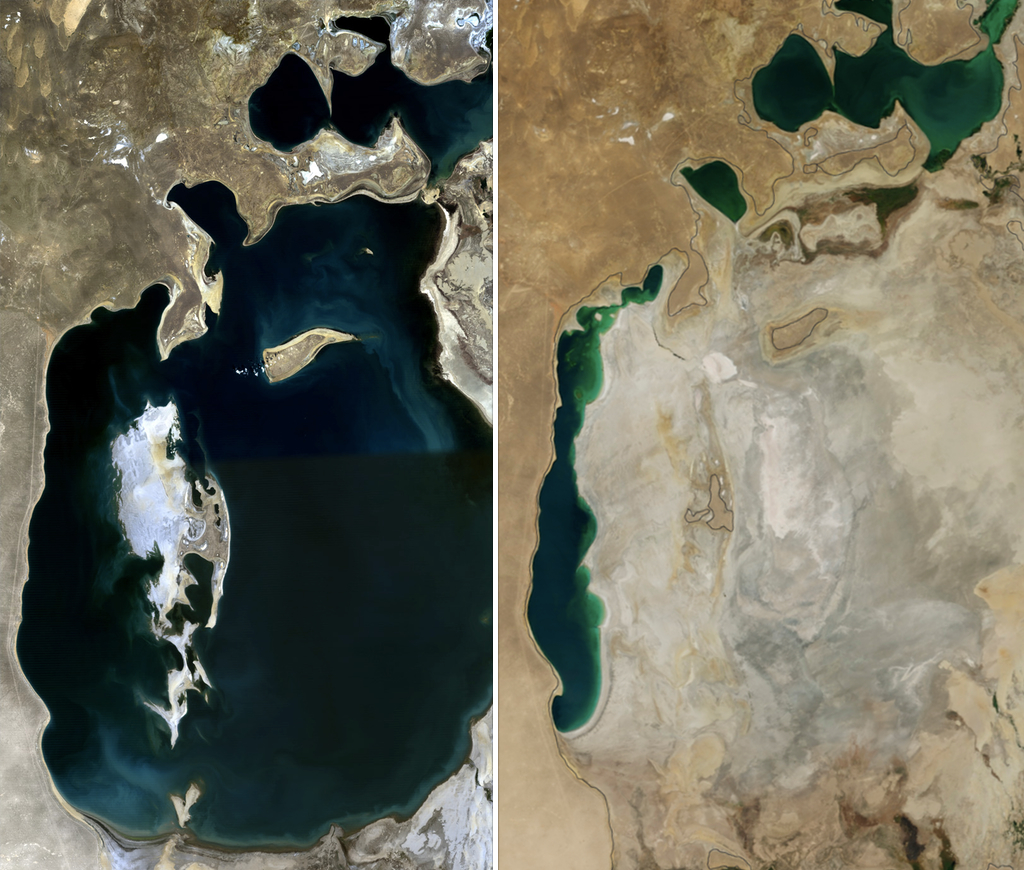 5. The oldest and most revered sport of Central Asia is Buzkhashi, in which riders on horses attempt to drag a goat carcass toward the goal. It is quite similar to game of polo but here the ball is replaced by a goat carcass. Buzkhashi is also national sport of Afghanistan. This game is not for weak hearted people.
6. Central Asia is known to have a rich history as a birthplace of higher mathematics and modern medicine. Scientists, legal scholars, historians and poets of medieval period from central Asia were among the greatest in the world.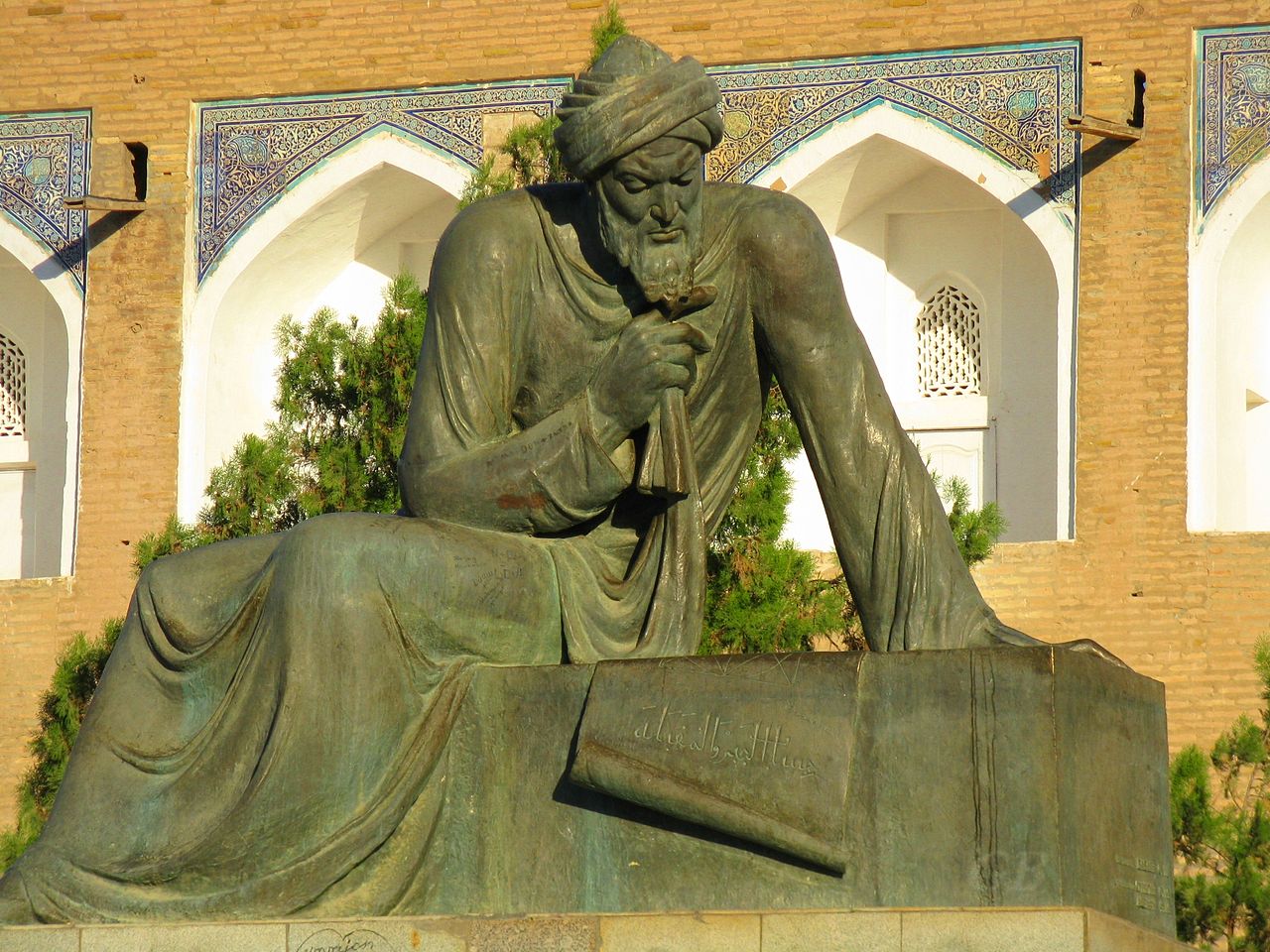 7. Central Asia can also be called as region of beautiful and high mountain lakes in the world. Issyk Kul lake in Kyrgyzstan is one lake that fascinates everyone from every corner of the planet for its beauty. Some other lakes are Karakul lake, Song Kol lake and more.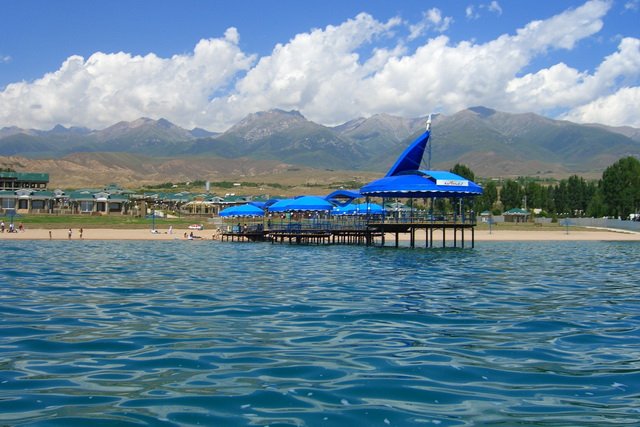 8. Kazakhstan is the largest land locked country in the world.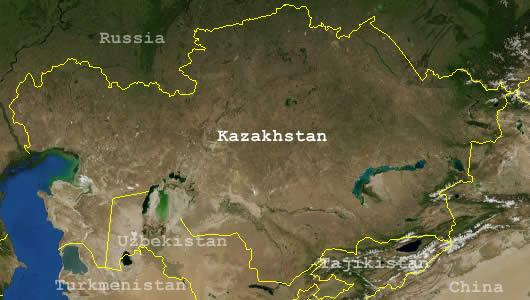 9. Kyrgyzstan is covered approximately 75% by Tien shan mountain range. The mountain range is shared with China.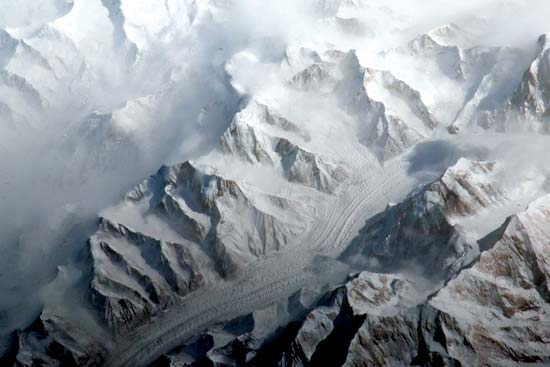 10. For centuries central Asia has been the centre of attraction for major empires in the world which includes Russia, china, Europe and US. Because this region connects both Asia and Europe there always has been tussle to gain control over Central Asian countries. Until recent times Russia had control over major parts of Central Asia.