Top Samarkand Tour Packages
Our most sought-after tours take you to the top sights of Samarkand all the while taking care of your comfort and safety. Clicking on the Samarkand tours below will give you further details about the packages.
Discover Samarkand (Uzbekistan)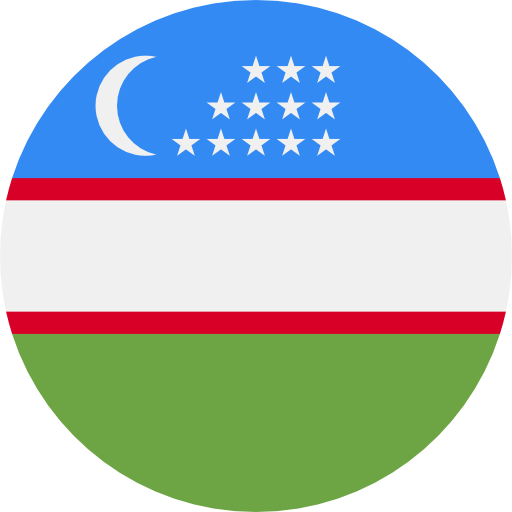 Let the beauty of the colorful mosques and madrasas enrapture you while you feast on Plov.
Samarkand is one of the largest cities of Uzbekistan and also one of the oldest continuously inhabited areas in Central Asia. With its location on the Silk Route, Samarkand prospered from the trade route. Samarkand was added to the list of World Heritage cities as recently as 2001, and the city's tourism has benefited from the listing. The city is divided into two parts - Old Town and New Town. The tourists flock to the Old Town to see the old world architecture in all its glory.
Airports
Samarkand Airport
Best time to visit
Apr-Oct
Climate Types
Mediterranean
Experiences in Samarkand
Samarkand has something for every kind of traveler whether they enjoy old-world architecture or good food. Book a Samarkand tour with Dook Travels today to get the most out of a vacation in Samarkand.
Top Attractions in Samarkand
Samarkand boasts of a longstanding cultural and historical heritage. The city has old mosques, Madrassas, museums, old buildings, and palaces Dook Travels will design a tour that will let travelers experience the best of Samarkand.
Plan A Trip To Samarkand
Explore the cultural heritage of Samarkand with Dook Travels
Samarkand Tourism has seen an upsurge in traveler numbers ever since it has been declared a UNESCO World Heritage City. Most tourists traveling to Samarkand start their trip by visiting Registan. Registan was the heart of the ancient Samarkand, the word means a 'Sandy place' or 'Desert' in Persian. This old square called citizens to watch public executions or heard Royal proclamations. There are three stunningly beautiful madrasas in this square: Ulugh Beg Madrasah, the Tilya-Kori Madrasah, and the Sher-Dor Madrasah.
The Ulugh Beg Madrasa, in particular, stands out with tessellated elements that form a stunning set of "constellations", which can be interpreted as a reference to the passion of the founder of the madrasa for astronomy. The next stop is the Gur-e-Amir which is the mausoleum of the Turco-Mongol conqueror Timur. The entrance portal to the Muhammad Sultan ensemble is richly decorated with carved bricks and various mosaics. The exterior decoration of the walls consists of blue, light blue, and white tiles organized into geometrical and epigraphic ornaments against a background of terracotta bricks. The interior walls are covered with Onyx slabs and each of these slabs is decorated with paintings.
After admiring these beautiful buildings, tourists proceed to Shah-i-Zinda which is a Necropolis in the North-Eastern part of Samarkand. There are many mausoleums here and the building is strikingly beautiful. After spending a few sombre hours at the Necropolis, tourists visit the Ulugh Beg Observatory. Ulugh Beg was built in the 1420s by the Timurid astronomer Ulugh Beg. It also has a museum which was built in 1970 to commemorate Ulugh Beg. The museum contains reproductions of the Arabic manuscripts, Ulug Beg's star charts, astrolabes and other instruments as well as a miniature reconstruction of the observatory itself. Samarkand not only has beautifully tiled buildings, but the cuisine is delectable. The Plov is a must-have while you are here and is best consumed at a restaurant called Samarkand named after the city itself. To shop for souvenirs and handicrafts, head to the Urgut market of Tashkent Street. Here you can buy Suzanis and cushion covers. If you want to shop in an authentic Uzbeki atmosphere, then head to the Central Bazaar. Here you can buy dried fruits, Halva, traditional spices and watch locals do their weekly shopping. To buy carpets, tourists can visit a silk factory called Khudjum.

Dook International has designed many Samarkand tour packages which have been a great success with our past customers. These thoughtfully designed Samarkand Holiday packages will take you to all the top sights of the city and give you an authentic experience of the city. Let Dook Travels be your Samarkand travel guide to make your trip memorable and safe.

Explore More: Attractions in Uzbekistan

Book Package: Uzbekistan Tour Package