Top Dubrovnik Tour Packages
Our most sought after tours take you to all the top sights of Dubrovnik. Dook Travels has made well-researched itineraries based on multiple tours and feedback from travellers. A trip with Dook will help you to create memorable memories of the city. Clicking on the Dubrovnik tours below will give you further details about the packages.
Top things to know about Dubrovnik (Croatia)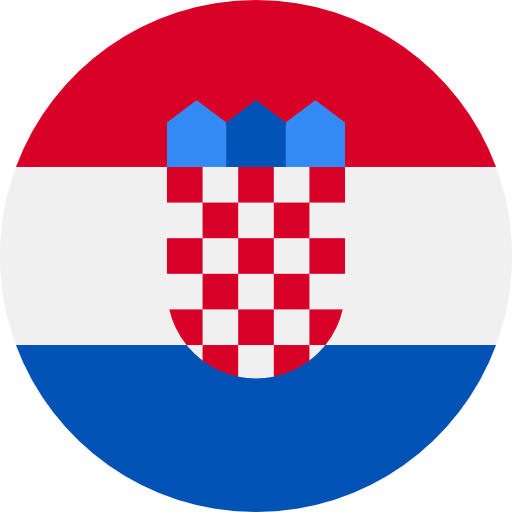 While the medieval old town will take you back in time, the kayaking and swimming in the sea will pack quite an adventure for you.
Dubrovnik, historically known as Ragusa, is a Croatian city located on the Adriatic sea. It is home to less than a 100,000 inhabitants but happens to be a major seaport. It is one of the most prominent tourist areas across the mediterranean sea and occupied a place on UNESCO's World Heritage List as far back as 1979. Dubrovnik since long has attracted steady tourism with its old-world charm and clear blue waters. In recent times, the shooting of the popular Tv series Game of Thrones in Dubrovnik has increased the existing big numbers.
Airports
Dubrovnik Airport
Best time to visit
Oct-May
Climate Types
Mediterranean
Experiences in Dubrovnik
Dubrovnik has something for every kind of traveller whether they are history buffs, adventure enthusiasts or Party goers. Book a Dubrovnik tour with Dook Travels today to get the most out of a vacation in Dubrovnik.
Top Attractions in Dubrovnik
Dubrovnik boasts of a longstanding cultural and historical heritage. The city has old medieval buildings, beaches, cliffs that overlook deep blue seas and fortresses. Dook Travels will design a tour that will let travellers experience the best of Dubrovnik.
Plan A Trip To Dubrovnik
Explore the medieval city of Dubrovnik with Dook Travels
Dubrovnik is a coastal delight for all kinds of travellers. It has been on the tourist world map since long and Dubrovnik Tourism has gained further admirers since Game of Thrones was shot here. Tourists can start their Dubrovnik tour with a long walk on the walls of the old town. While it's common to walk the narrow lanes of old towns, however, the most interesting fact about Dubrovnik is that it gives you a chance to walk on the walls in the old town area. Walking on the walls will give you sweeping views of the city, as well as the walls, are generally higher than the houses in the surrounding area. After a walking tour of the city, tourists can go kayaking in the sea. The kayaks attract adventure travellers across the year to the city. There are also cliffs from where travellers can jump into the sea and swim to their heart's delight. Travellers can also lounge on the narrow but clean beaches of the city and watch the gentle blue waves. While Croatia is quite a party place, however, Dubrovnik has fewer pubs. The most popular party venue is inside a fortress called the Revelin Culture Club which will be the highlight of your travel to Dubrovnik. Travellers can dance the night away into the wee hours of the morning here.

To get sweeping views of the city, tourists can go to the Minceta Tower. If you want even greater panoramic views, then take the cable car to Mount Srd instead of hiking up. On a cool morning, you can also take a 20 minute Ferry ride to Lokrum Island which has dense vegetation and the ruins of an old monastery. If you are a fan of the popular TV series The Game of Thrones, then take the guided tour to see where all the show was shot in the city. Art lovers can visit the Dominican Monastery Museum. This museum houses important works by Dubrovnick's painters dating back to the 15th and 16th century. The maritime museum is also a must-visit as it houses ship models and paintings. If you want to see locals in their element, then you must observe them shopping at a local market. At a minute's walk from the rector's palace, is the open-air market called Gundulićeva Poljana. An hour here will give you a taste of the local culture and fresh produce.

Dook International has taken many tours to this medieval city and our well-researched and popular itineraries will take you to all the top sights of the city. Let Dook Travels be your Dubrovnik Travel Guide when you cross the seas to see the coastal town.

Explore More: Attractions in Croatia

Book Package: Croatia Tour Package