Seychelles is an unspoiled holiday destination famous for its stunning archipelago. The islands of Seychelles are one of the coveted places to visit. Magnificent beaches, crystalline water, and incredible wildlife - Seychelles is a tropical fairyland waiting for you to discover. What captivates most tourists' attention here is- the abundant nature, the world's best beaches, plenty of adventures, engaging culture, and mouthwatering seafood. Seychelles is everything that a traveler wants in an island vacation. Besides the idyllic nature, there are many Seychelles tourist attractions. If you are tired of the hustle-bustle of city life, you should come to this remote place and rendezvous with nature. On this ideal escape, you will have remote islands, azure waters, verdant peaks, and lonely white sand beaches. To relish a quaint time, Seychelles is something you must head to. There are many places to visit in Seychelles to ensure that you have a wondrous dreamy holiday. The location is blessed with a year-round tropical climate. Therefore, you can fly to this marvelous island any time of the year. Whether you plan a honeymoon here or coming on a group trip with friends, Seychelles has something for everyone. From natural wonders to man-made attractions, and ancient marvels, you will have something to look forward to here. Pristine Seychelles is a tropical fantasy for so many people around the globe, having bucket-list attractions to visit. There are countless Seychelles attractions, from beautiful strewn beaches to UNESCO-listed nature reserves. You can even indulge in popular things, like basking on impeccable beaches, hiking mountain trails, photographing the natural elements of nature, and rock climbing.

Anse Intendance, one of the most spectacular beaches of Mahe, is a favorite spot of tourists for surfing. There are many other activities to keep you happy. Baie Lazare, the beautiful village, is named after the 18th-century French explorer Lazare Picault. Baie Lazare Church is one of the main Seychelles tourist attractions. La Digue Island is one of the best Seychelles tourist places and is heaven for nature enthusiasts. It is the fourth largest island in Seychelles. The key mode of transportation on this island is bicycles and oxcarts. Morne Seychelles National Park is the largest park in Seychelles, spread across 20% of the Mahe island. It is one of the beloved Seychelles tourist spots. The Morne Blanc hike is the most popular trail offering spectacular views from its summit. One of the unique Seychelles attractions is the black parrot, considered the national bird of Seychelles. This black parrot is rare species and can only be found in Vallee de Mai Nature Reserve. Silhouette Island is one of the most beautiful places to visit in Seychelles. This mountainous island attracts countless tourists who witness the wide variety of birds, turtles, and skinks. Moreover, you can discover hidden caves and indulge in swimming and snorkeling.

Seychelles has the most graceful beaches in the world, surrounded by a stunning coastal landscape. So, if you plan a vacation in Seychelles, don't forget to check out Dook's tour packages. We offer pocket-friendly Seychelles tour packages covering almost every part of Seychelles. From Anse Lazio to Mahe, La Digue, Praslin, and more, a fulfilling beach holiday awaits you in Seychelles. Wait no more and book your trip to Seychelles today!

Best Tourist Places to Visit in Seychelles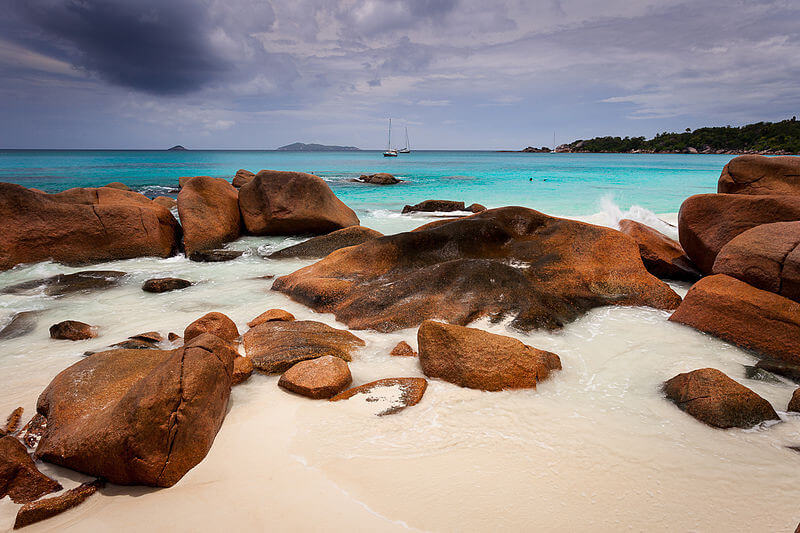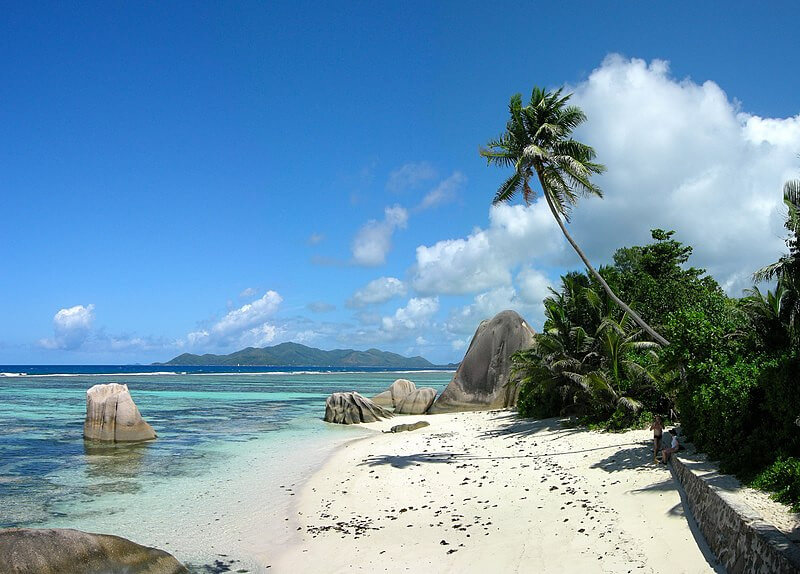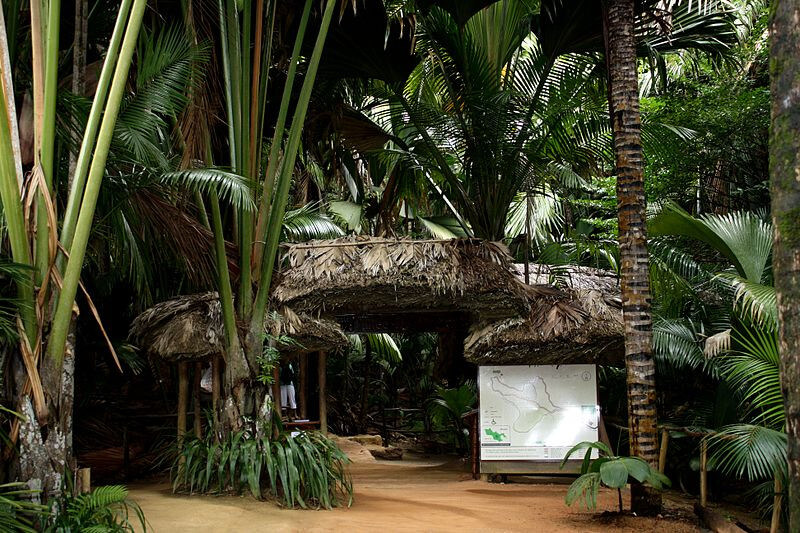 Vallée de Mai, Praslin, Seychelles