Peru has many contrasts- history, culture, adventure, and ancient highlights. Having an endless spectrum of possibilities for a keen traveler, Peru is everyone's favorite destination. Peru tourist attractions start with Machu Picchu goes further with Lake Titicaca. From breathtaking landscapes to beaches to buzzing nightlife to scenic lakes to sun-worshiping Incas, there are so many things you can enjoy in Peru. This South American country is a unique, multicultural, and colorful destination that is filled with plenty of Peru tourist spots. It is a country that offers you vast landscapes to admire, cultural influences to experience, outdoor activities to keep you thrilled, and beaches to allow you to sit back & relax. The diverse land of Peru features astounding biodiversity, archeological sites, Amazon forests, Andean highlands, Sacred Valley, and more. Whether you are a history buff or a nature lover, Peru will never disappoint your desire to have the best vacation. It is that one destination that has been under the radar for many travelers. Adventure enthusiasts will love the thrilling outdoor activities, food lovers will devour the best South American cuisines, history nerds will explore the untouched ancient sites, and beach-hoppers will have sun-soaked days. Besides the Peru attractions, there are lots of Instagrammable landscapes that you applaud and upload on your feed. Peru will fill you with wonder in every corner, from golden dunes to colorful vistas to snow-capped mountains to awe-inspiring canyons to jaw-dropping glaciers and whatnot. You can even indulge in some retail therapy with colorful handicrafts, souvenirs, and textiles.

Machu Picchu is one of the world's wonders that captivates the attention of keen travelers. There lies the Inca City of Machu Picchu is one of the most popular cities. The Inca Trail is one of the main highlights of the city. It offers a scenic hike and is one of the most rewarding things to do in Peru. While strolling through the streets of Cusco, you can admire the old colonial buildings lining the narrow streets. The church of Santo Domingo is one of the must-see Peru tourist attractions in Cusco. Lake Titicaca is another marvel of Peru, boasting sparkling blue waters. Surrounded by terrace hills and small villages, the place offers beautiful scenery and culture. You can take a boat trip around the lake to appreciate the floating beauty of this lake. Further, The Sacred Valley is one of the best places to visit in Peru that is worth exploring. The highlights of this valley are Pisac Ruins and the Sunday Market in Pisac. The Cordillera Blanca is a spectacular sight in Peru that is surrounded by mountains and valleys. It draws the attention of many climbers, hikers, and adventurer lovers. Peru is a place full of secret gems that you may not find anywhere else in the world.

Now that you know what to explore in this magnificent gem of South America, plan a vacation in Peru with Dook. We offer enchanting Peru tour packages with all the famous Peru tourist places you should visit. Fly to Peru and have the best vacation of your life.

Best Tourist Places to Visit in Peru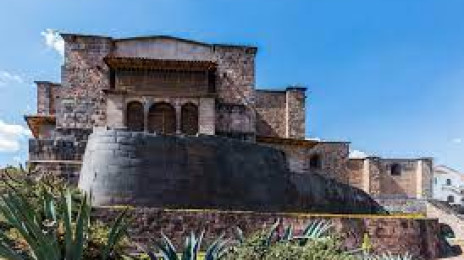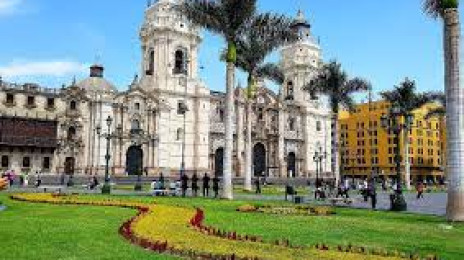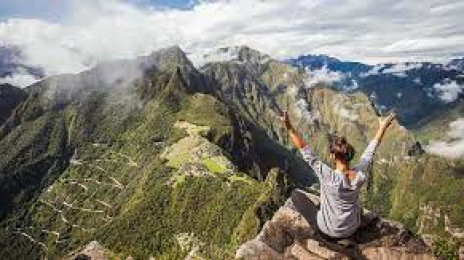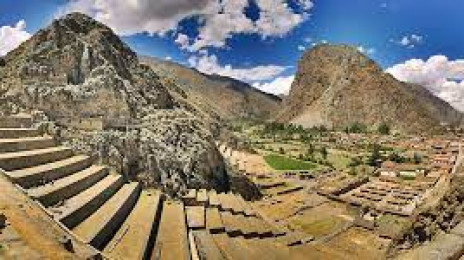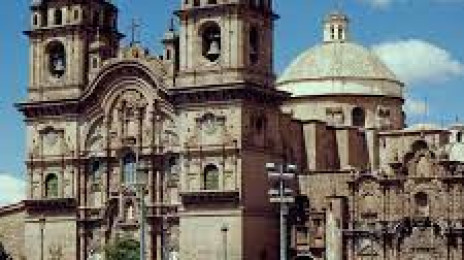 Church of the Society of Jesus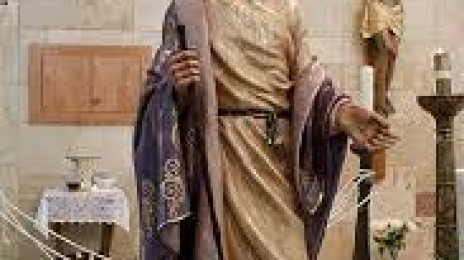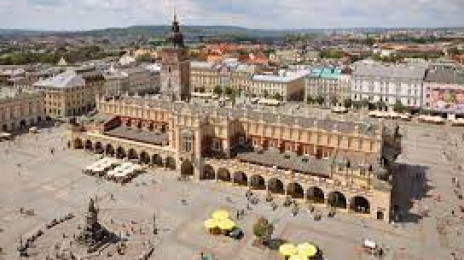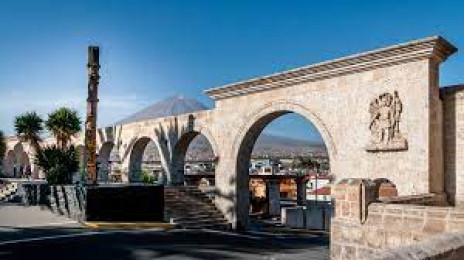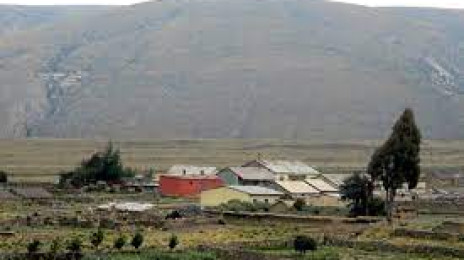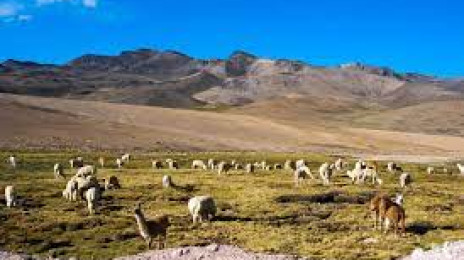 Reserva Nacional Pampa Cañahuas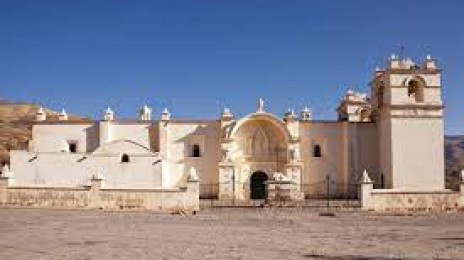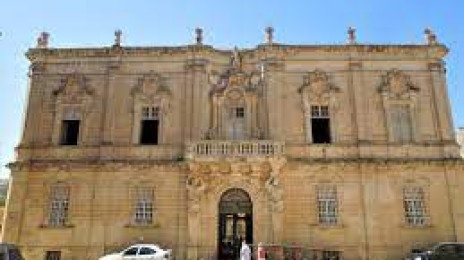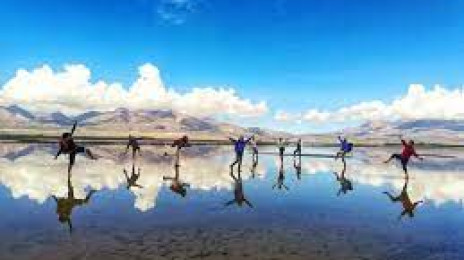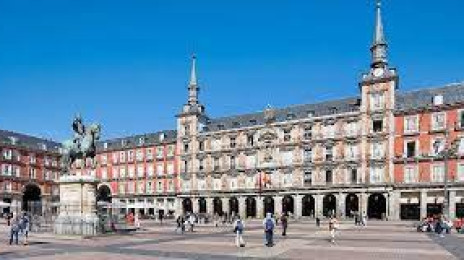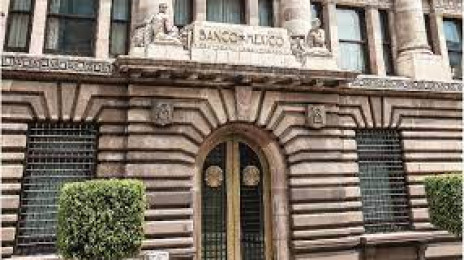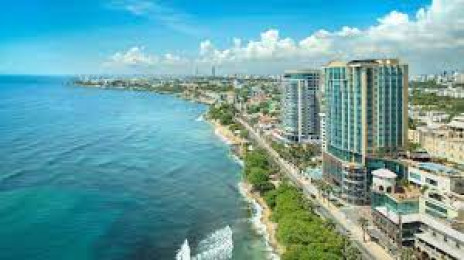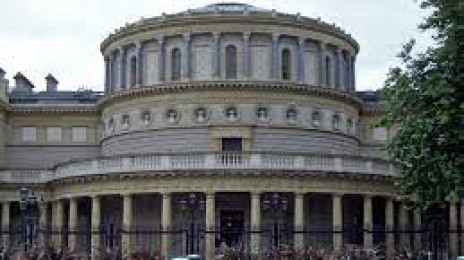 National Museum of the Archaeology, Anthropology, and History of Peru, Lima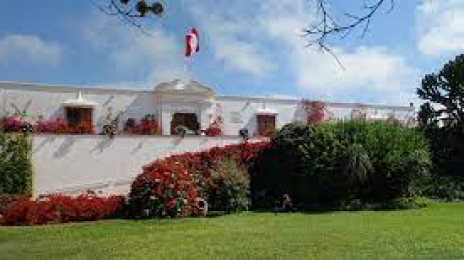 Things to Do in Peru
Do what makes you happy