Oman, a country in the Middle East, is home to cultural charms, architectural gems, and historical marvels. Although not many people consider this destination when planning a vacation, it has something you won't forget. Filled with diverse landscapes, Oman tourist attractions, and vibrant culture, Oman is becoming a popular destination for travelers seeking the Arabian experience. Oman's hidden gems tend to draw tourists' attention. One of the reasons why most travelers visit this country is because of its Kind locals. Besides the famous Oman attractions, the generosity, friendliness, and hospitality of Omanis are what attract visitors to Oman. Oman's culture and heritage are the next best thing that captivates the heart of tourists. Omani culture is one of the most fascinating cultures in the Arab region. Another reason why travelers choose Oman is its tranquil nature. There are many popular places to visit in Oman for relaxation and calmness. It is also one of the cleanest countries in the world. Food and shopping are the other miscellaneous factors that add to its tourists count. Moreover, if you are delighted by desert landscapes, historic forts, mountain ranges, and warm beaches, make Oman your next travel destination.

Muscat, the capital city, is home to many historic wonders. It is one of the stunning places to visit in Oman. Nestled between deserts and mountains, Muscat charms many visitors. From Qasr Al Alam Royal Palace to the twin forts of Al Jalali & Mirani, there are many ancient heritages to explore. Wahiba Sands, also known as Sharqiya Sands, is one of the most fascinating Oman tourist spots. This desert offers an unforgettable experience with its rolling sand and golden hues. During the sunset, the color of the sand turns into a coppery orange shade. You can indulge in many adventurous activities here, which include dune bashing, trekking, overnight camping, and other sand sports. If you are looking for a secluded and quiet experience, Masirah Island is an ideal place. Among the top Oman tourist places, Masirah Island offers numerous watersports, wildlife, turtles, and history. Al Seeb is a coastal city- popularly known for its gardens, architecture, and beaches. It is an idyllic romantic getaway where you can spend quality time with your loved one. At this beautiful destination, you can enjoy sitting by the lake, watching waterfalls, seeing the aquarium, and getting a glimpse of Omani weddings. Musandam Fjords is a majestic wonder that offers a treat to all nature lovers. It is one of the most prominent Oman tourist spots for scuba divers. Its clear water and rich sea life is the main reason why so many scuba divers flock to this destination. All-in-all, Oman is a hidden pearl that must be unearthed from every corner.

If you make a plan to visit Oman, get the best tour packages from Dook International. We offer exciting Oman tour packages that include all the tourist attractions mentioned above at budget-friendly prices. You must visit this destination at least once to experience the richness of Oman culture and the hospitality of locals. So, pack your stuff and leave home for a fulfilling adventure.

Best Tourist Places to Visit in Oman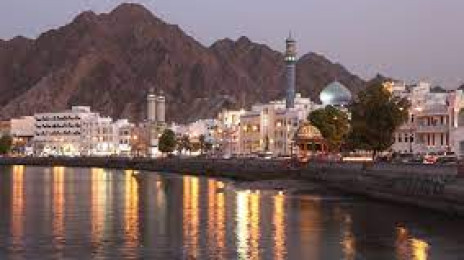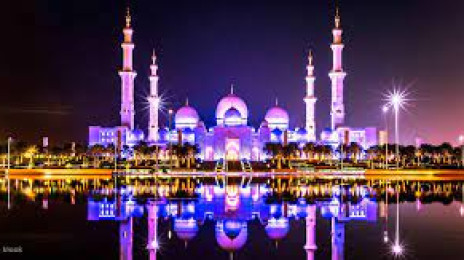 Nasser Rashed Lootah Masjid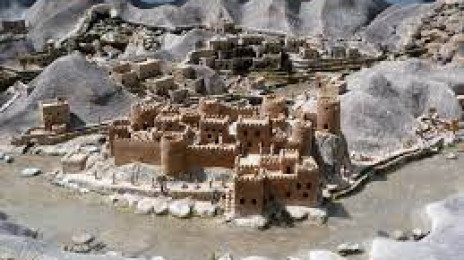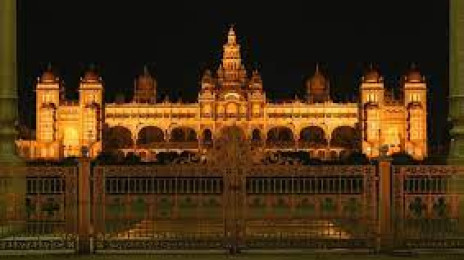 Sultan's Palace for occasions
Things to Do in Oman
Do what makes you happy