Jordan, the easygoing wonder of the Middle East, is a traveler's dream destination. It offers an adventurous spirit with fascinating Arab history and culture. If you explore all Jordan has to offer, you will likely find warm hospitality and unique experiences. Every corner of Jordan has so much to see, eat, and places to visit. With many Jordan Tourist Attractions, it is still emerging as an untouched tourist destination. It is a splendid place with lively cities, intriguing history, fascinating culture, primeval ruins, compelling museums, gorgeous beaches, welcoming locals, and bustling nightlife. There are some of the must-see Jordan attractions that no traveler should miss. From the forested trails of Umm Qais to the incredible views & serenity of Dana Biosphere Reserve, Jordan is a spectacular destination. It is home to ancient cities and the natural wonders of the world. Besides wondrous places to visit in Jordan, there are over 100,000 archeological sites to explore. You will be surprised to know that the most popular movies were filmed in Jordan. Amman, the capital city of Jordan, is one of the ancient cities on the planet. One of the main reasons why many tourists visit this middle eastern gem is because it's a safe and peaceful nation. Despite being surrounded by unsafe and unstable countries like Syria, South Arabia, and Iraq, Jordan has friendly and hospitable people. Jordan not only has remnants of its past but brimming restaurants & cafes, shopping outlets, and enthralling art galleries. You must plan your vacation here to see the best Jordan tourist places.

Petra, one of the world's wonders, is the best place to tour the archeological sites in Jordan. It is also known as the Red City or Rose City. It is one of the notable Jordan attractions that wowed travelers of all kinds around the world. You will require at least two days to explore the whole of Petra, which consists of more than 800 archeological sites. Another one of the quintessential Jordan tourist spots is the Dead Sea. Floating in the Dead Sea is a traveler's favorite thing to do in Jordan. The Dead Sea is the only coast of Jordan, which is the lowest point on the planet (430 meters below sea level). You can relax here, relish the spa treatment, watch the sunset, and witness the night lights of Jerusalem. Wadi Rum in Jordan is one of the best tourist places that offer the most stunning landscapes in the world. It is also known as the Valley of the Moon. This destination offers an otherworldly experience with massive dunes, towering cliffs, swirling archways, and caverns. Besides being one of the top Jordan tourist spots, it is also a UNESCO World Heritage Site. As you will move ahead, you can discover Jerash Ruins, Aqaba, Roman ruins, ancient mosaics, Wadi Mujib, and much more. The list of leading places to visit in Jordan is long and endless.

If you want to capture every beat of Jordan, you must get in touch with Dook International. From adventure to culture to leisure to spirituality and luxury, you will get to experience all of it. You can explore King Hussein Mosque, Jordan Archaeological Museum, Lawrence's Spring, Roman Nymphaeum, and other Jordan attractions with Dook's handcrafted tour packages. Now, waste no time and start planning your trip to this middle-eastern marvel.

Best Tourist Places to Visit in Jordan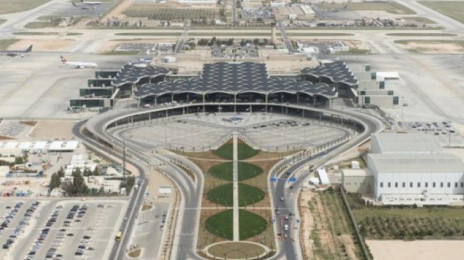 Queen Alia International Airport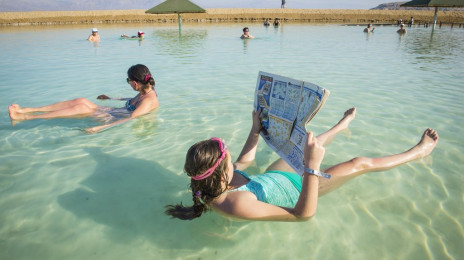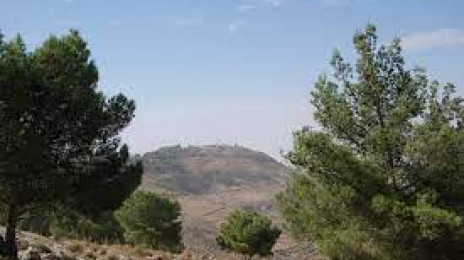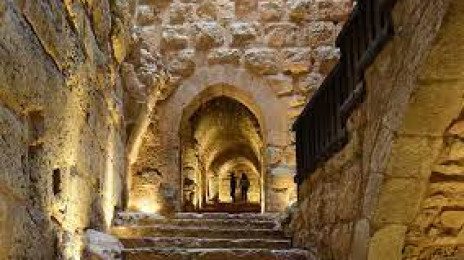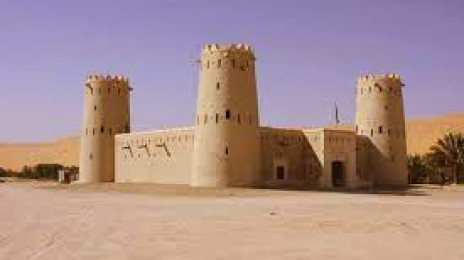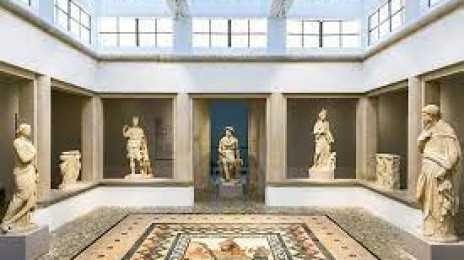 Jordan Archaeological Museum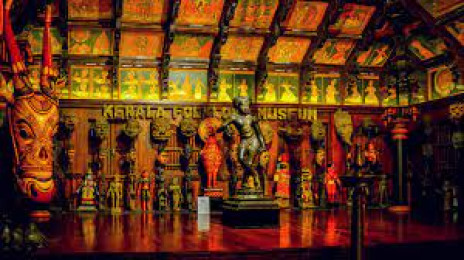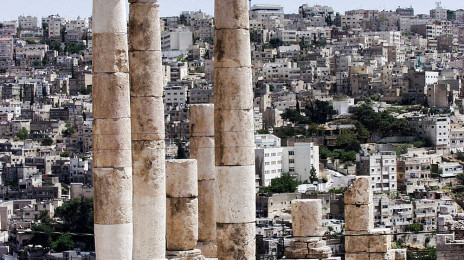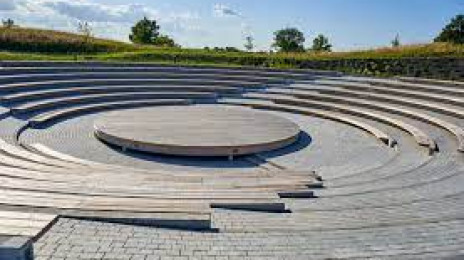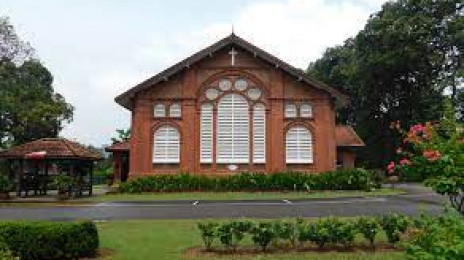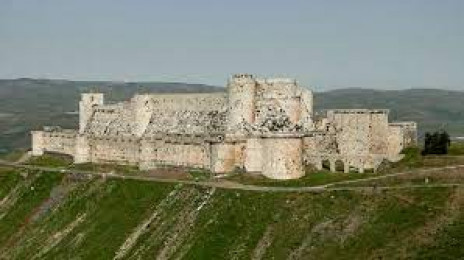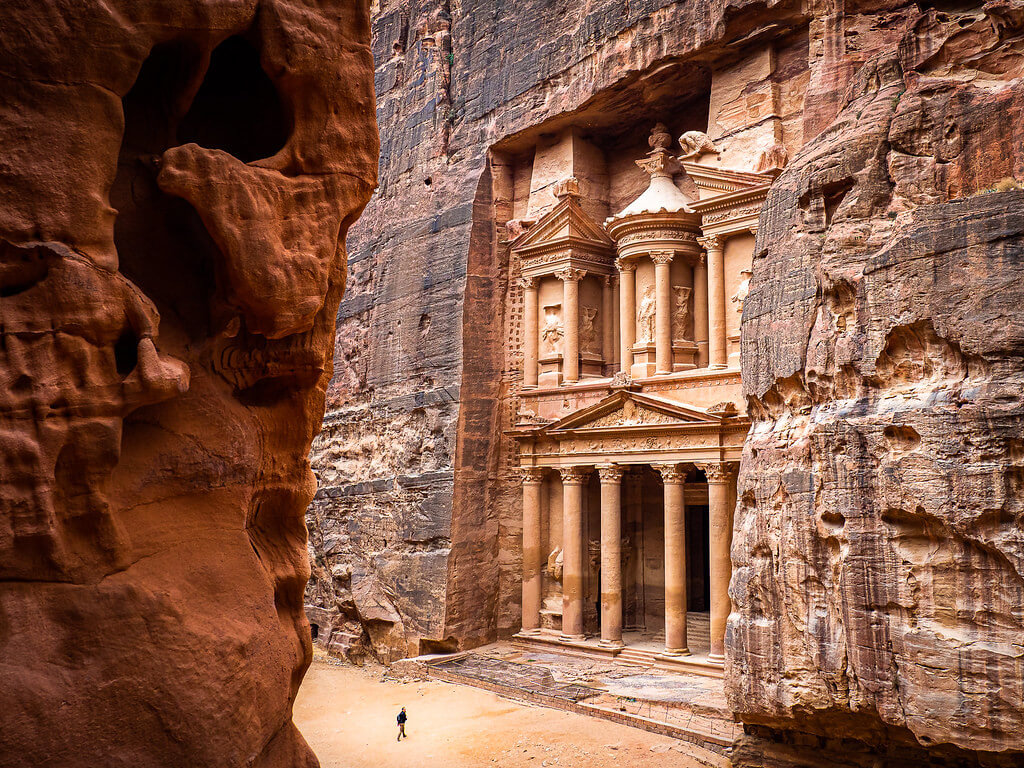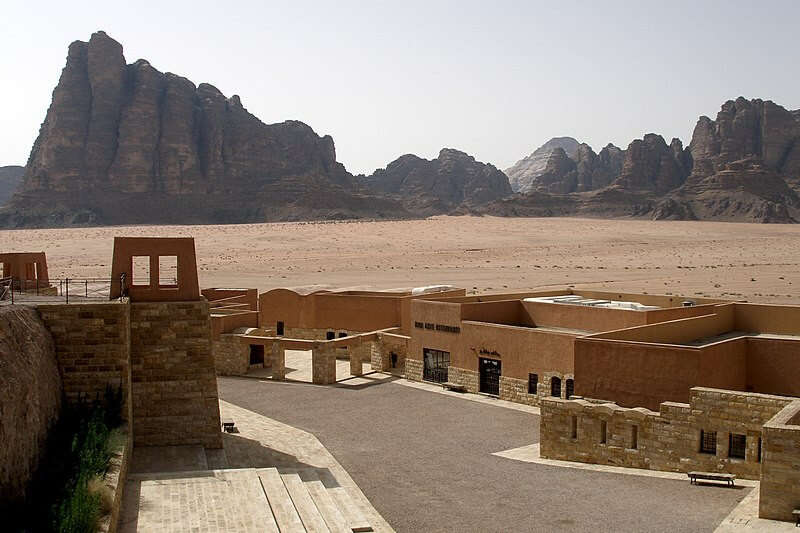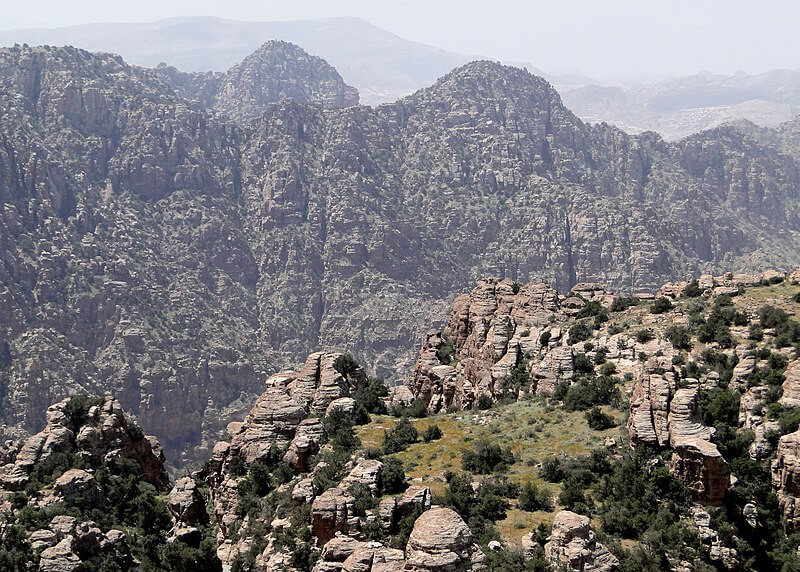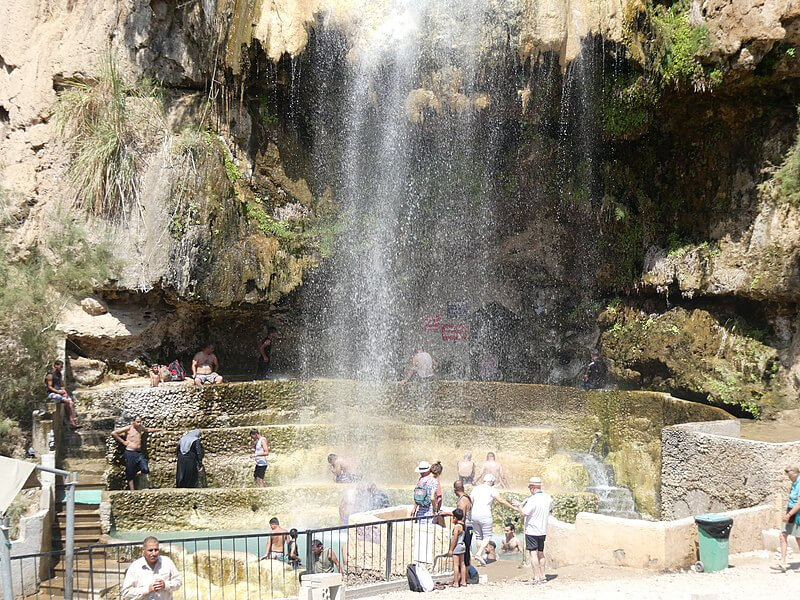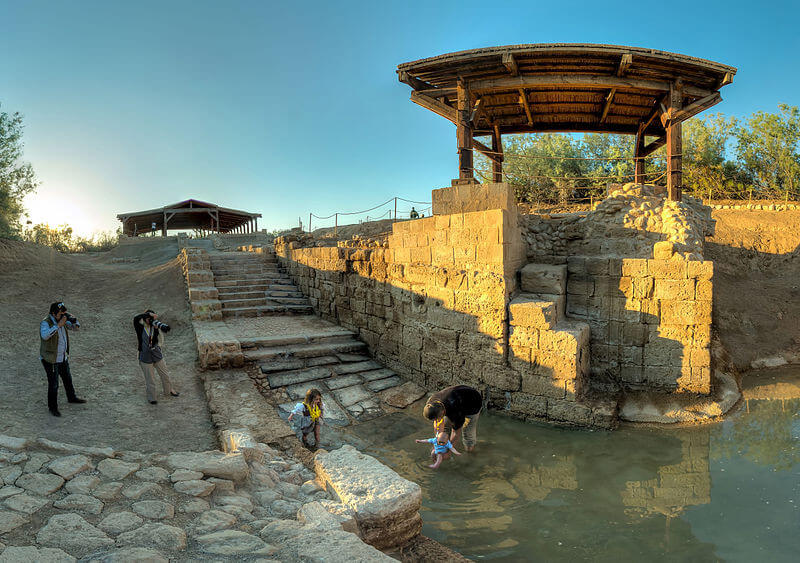 The Baptismal Site of Jesus Christ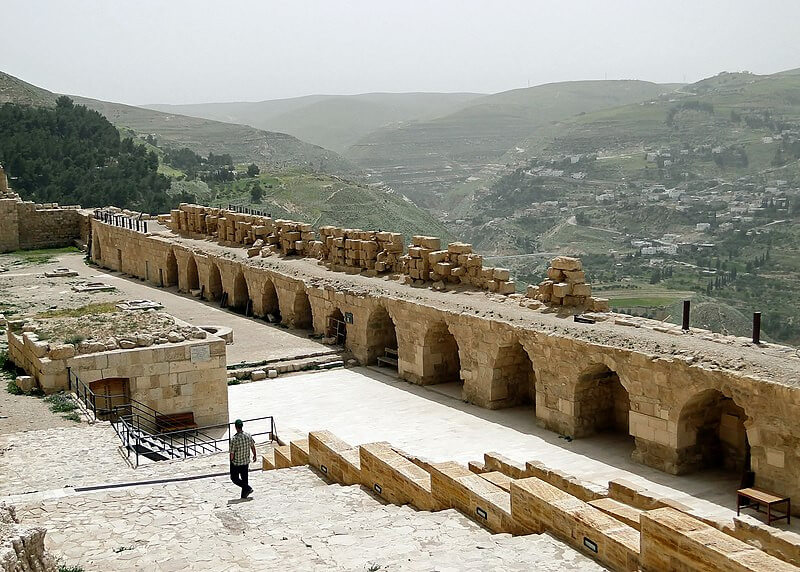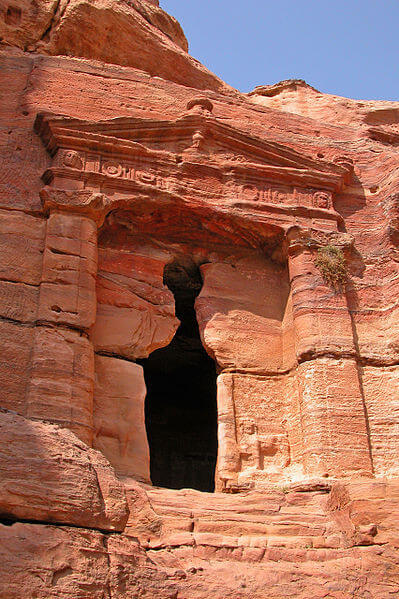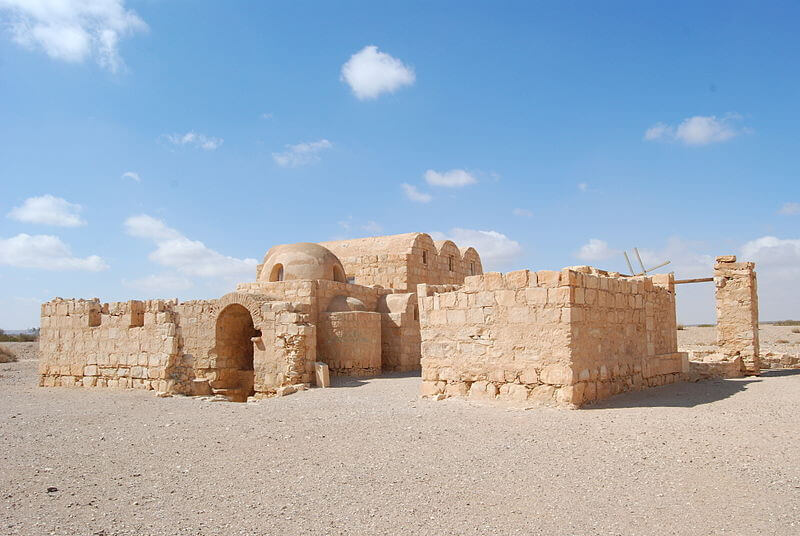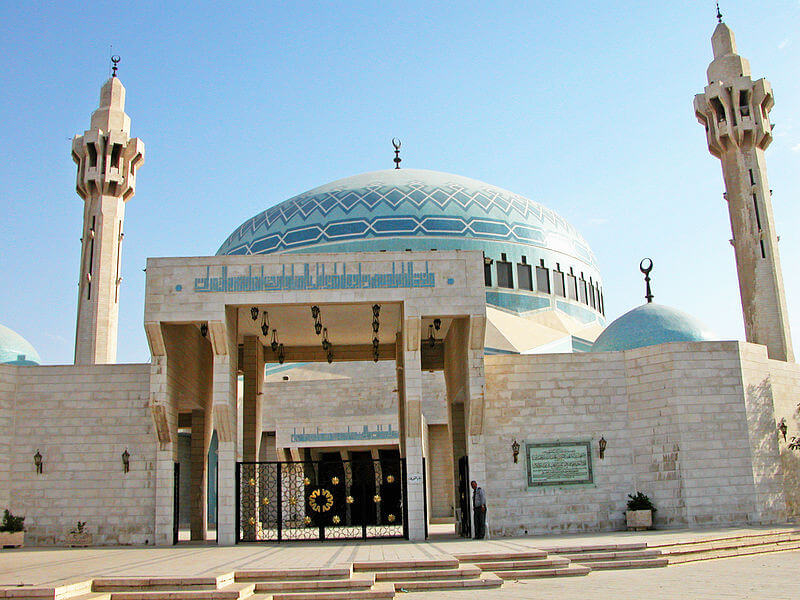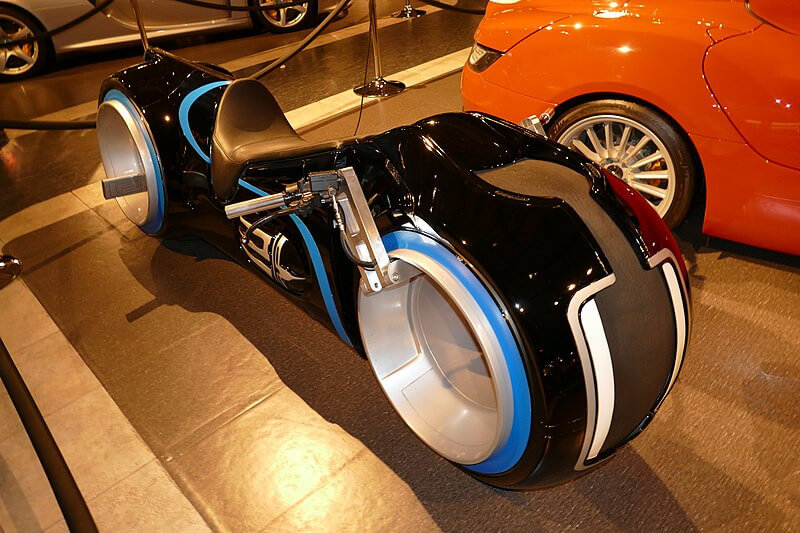 The Royal Automobile Museum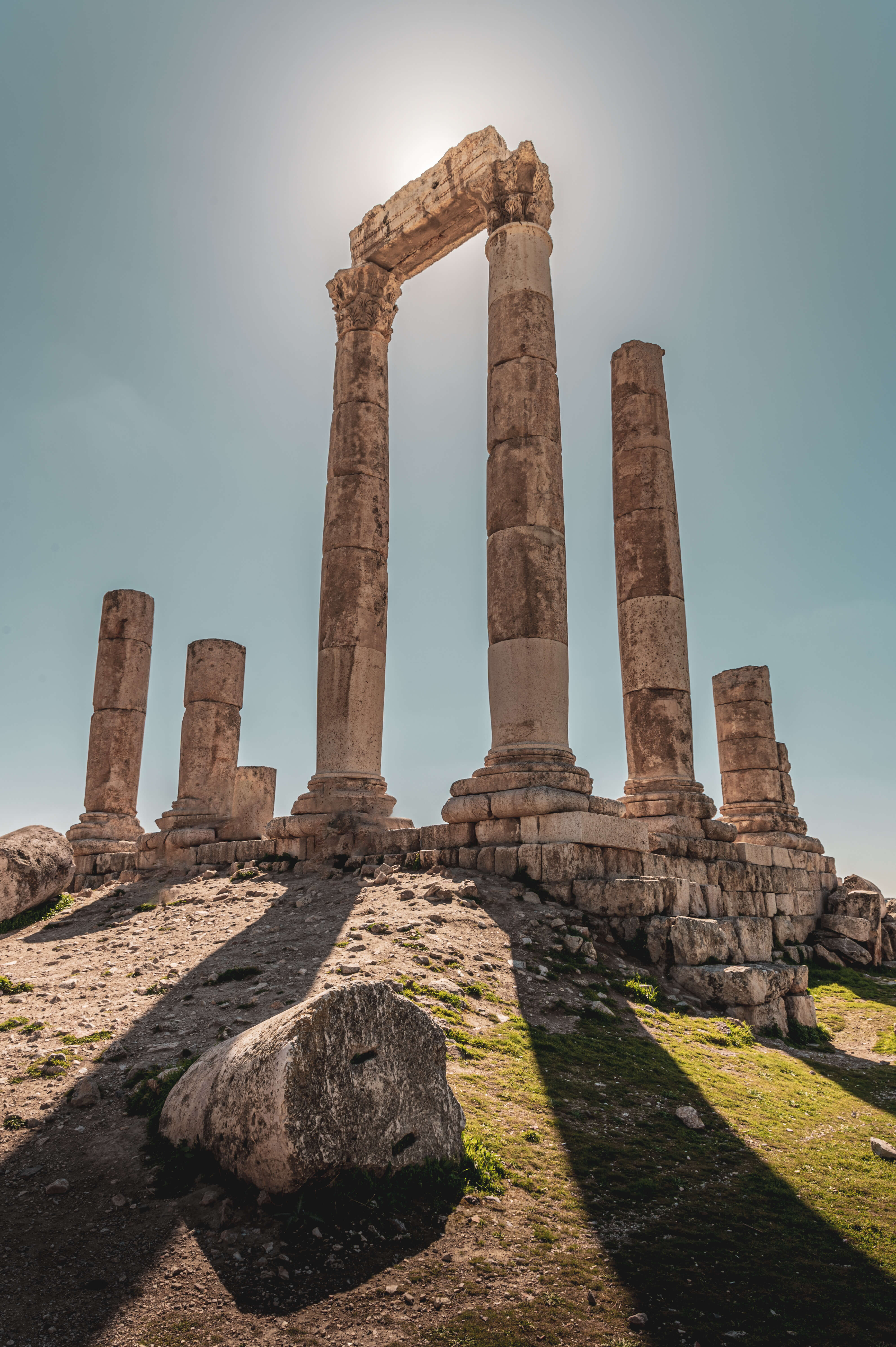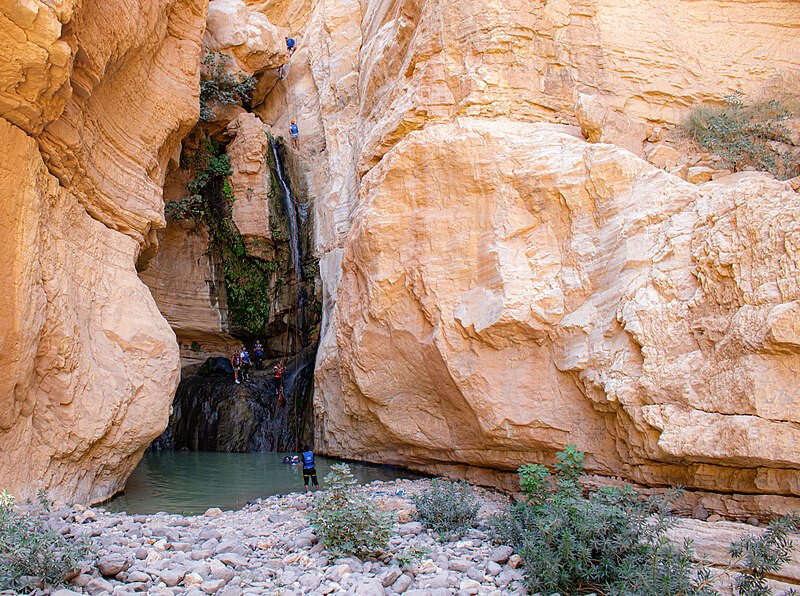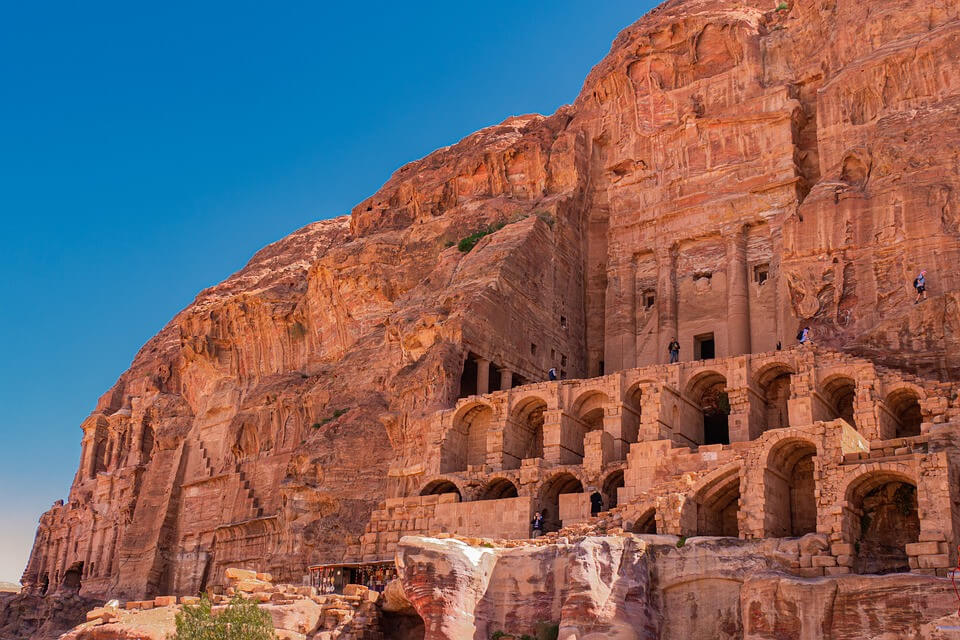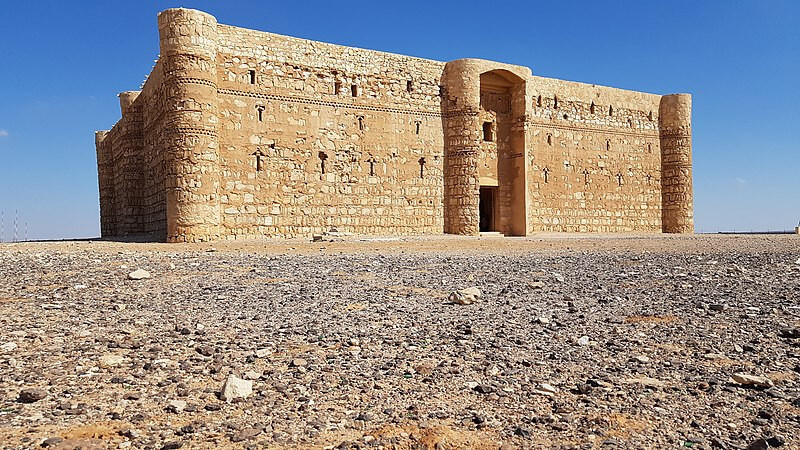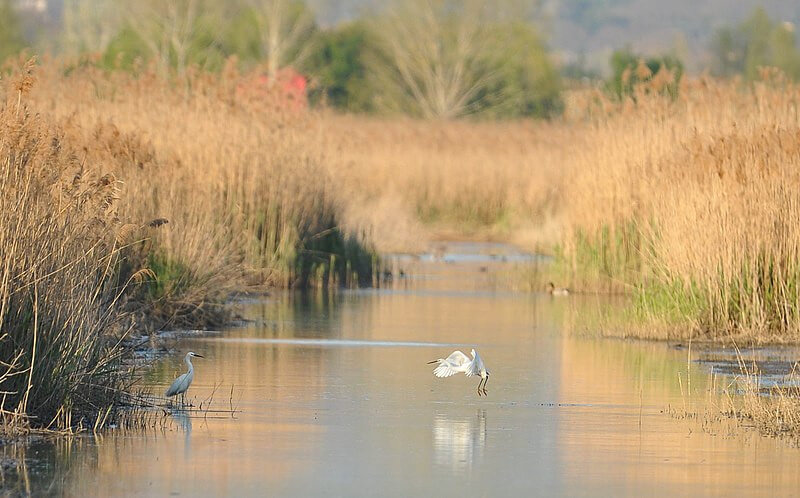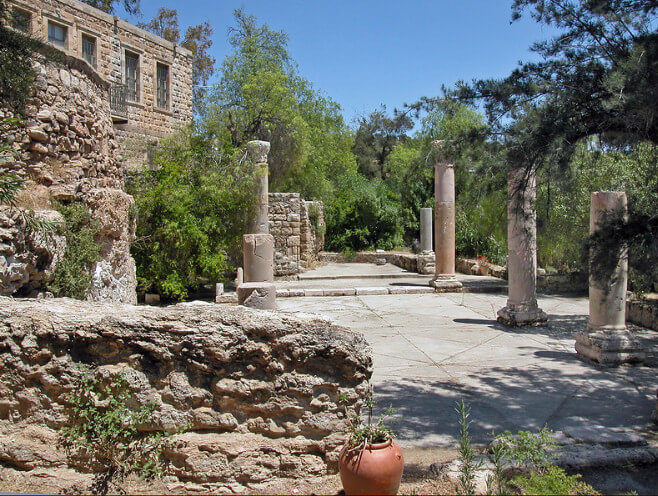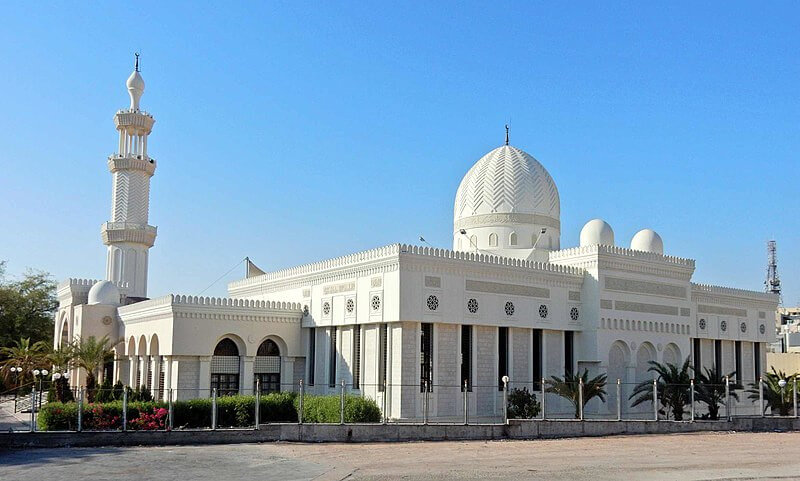 Sharif Hussein bin Ali Mosque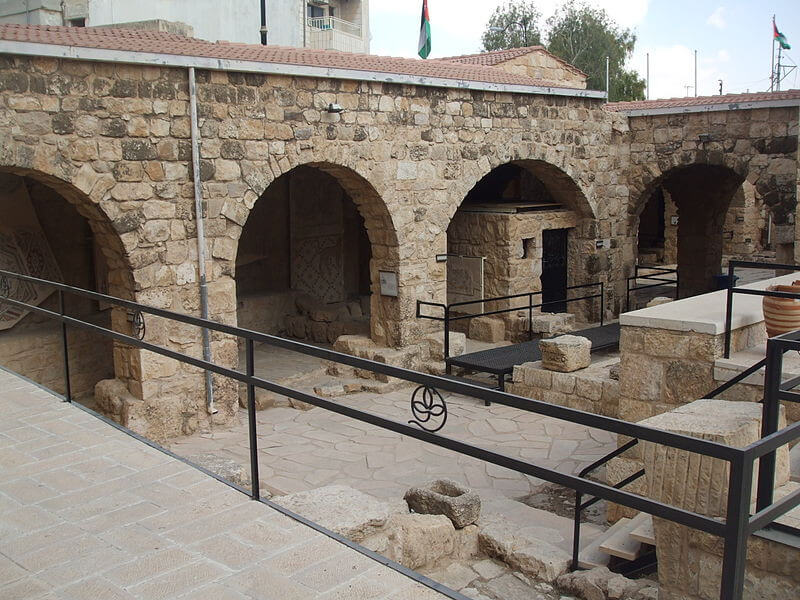 Madaba Archaeological Park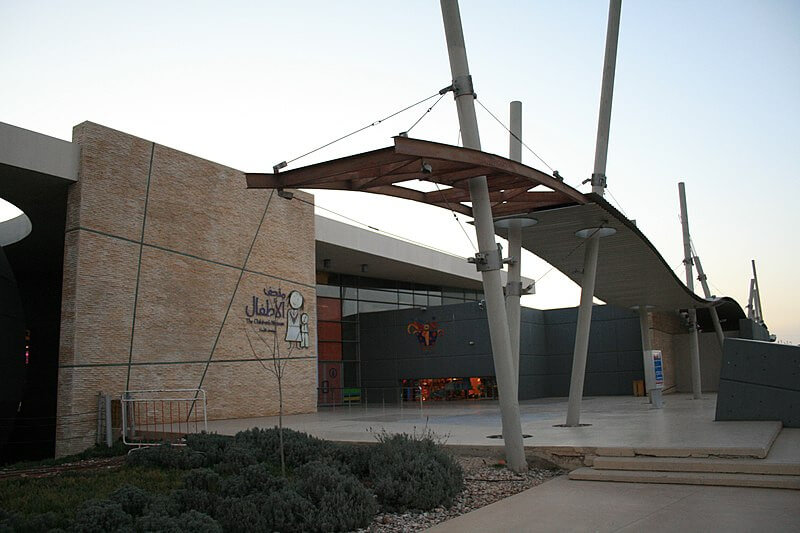 The Children's Museum Jordan