Top Amman Tour Packages
Our handpicked tours take you to the top sights of Amman and help you build memories of a lifetime. Our Amman Tour Packages are crafted carefully keeping in mind your comfort and safety. Tapping on the tours below will give you further details about the packages.
Interesting things to know about Amman. (Jordan)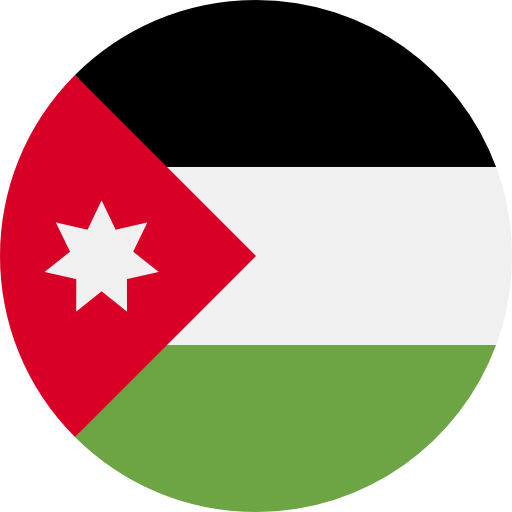 Discover the glorious Roman past of Amman in the city's ancient ruins.
The white-stone city of Amman has slowly developed from being a sleepy village to becoming a bustling metropolis. While the city may have made large urban strides, but at heart, it remains the capital of the ancient Roman empire which was once called Philadelphia. Amman and its neighboring areas are replete with exquisite ruins and traveling through these regions are like stepping back into time.
Airports
Queen Alia International Airport, Amman Civil Airport
Experiences in Amman
Amman is endowed with a long and glorious history and touring the city is taking a step back in time to appreciate the origins of the Roman empire in Amman. To enjoy this incredible city, book Amman tour with Dook today!
Top Attractions in Amman
The top attractions of Amman take you on a ride in and around the city to its mystical ancient ruins whether it is a thousand-year-old Citadel or an amphitheater built by the great Romans. The city is also full of interesting museums, art galleries, and colorful downtown and you will not have a dull moment while exploring Amman. Book Amman tour with Dook today to see the best of Amman!
Plan A Trip To Amman
Travel to Amman: Book a tour with Dook today
Start your journey through Amman with a visit to the ancient Roman citadel built on the highest hill in the city. Lying in the citadel are the imposing pillars of the temple of Hercules that stand testament to the country's illustrious past under the Roman empire. These relics which are over a thousand years old are a reminder of a time when Amman was called Philadelphia. Nearby, at the foot of the hill Jabal Al-Joufa, the great Roman amphitheater stretches across acres of land, looking majestic and imposing. This theatre once seated 6000 spectators and continues to be used as a venue for cultural activities.
After a lesson in history, head to the downtown of Amman. This area is bustling with activity and is home to restaurants, shops, and stalls selling colorful clothes. Spend a few hours here to see the locals in their element and to absorb the vibe of the city.
Amman is an ancient city and every other tourist spot in and around the city has a history worth a trip. Travel outside the periphery of Amman to Petra, a land that was forgotten for centuries only to be discovered in 1812 by the Swiss explorer Johann Ludwig Burckhardt. The ruins in this city are bathed in a hue of red prompting the poet John William Burgon to write the sonnet "rose red city, half as old as time" praising its beauty. As breathtaking as Petra looks during the day, it dazzles by night. There are tours that you can take after sunset when the ruins are lit by candles, with bedouin music playing in the background and cups of local tea served to intrigued tourists. At this moment, Petra truly comes to life.
Another ancient city that should be on your itinerary is Jerash. North to Amman, Jerash is known for the ruins of the Greco-Roman city of Gerasa. The city's ruins are well-preserved and so a photographer's delight. Just outside this archaeological park is a small souq where you can buy Jordanian souvenirs.
Take a break from all the time-traveling to float and relax in the Dead sea. The dark mud on the sea's shores is mineral-rich with therapeutic and medicinal qualities. Taking a mud bath on this shore is a rite of passage for anyone visiting this salty water body. There are numerous other tourist spots that you can visit during your tour of the city - Rainbow street, Royal Automobile Museum, The Jordan museum, Jordan National Gallery of Fine Arts, and Daral Al Funan.
To treasure memories of this trip, you should go souvenir shopping. The downtown of Amman, also called Ballad, is blessed with antique stores and shops selling souvenirs. Some interesting memorablia that you can take home with you are - hand-made Bedouin clothing, Jordanian Daggers, Antique brass teapot, and gourmet coffee.
Dook International has designed several Amman holiday packages which will take you on a fabulous tour around the ancient city of Amman. These Amman tour packages promise a good time as our well-researched and popular itineraries take you to all the top sights of the city. Let Dook Travels be your travel guide on your journey through Amman.
Explore More: Attractions in Jordan

Book Package: Jordan Tour Package