Top Zagreb Tour Packages
Our most sought after tours take you to the top attractions of Zagreb while taking care of your comfort and safety. Clicking on the Zagreb tours below will give you further details about the packages.
Discover Zagreb (Croatia)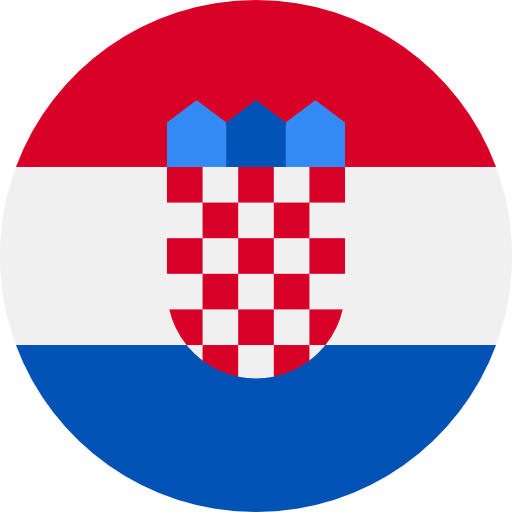 While the medieval Upper town will take you back in time, the quirky museums and the funicular will take you on a joyride.
Zagreb is the capital and the largest city of Croatia. Zagreb is located along the Sava river, with oceanic climate weather, and home to less than a million residents. Zagreb is not only an important tourist city of Croatia but of Southern Eastern Europe. The historical and cultural heritage of the city attracts tourists from across the world throughout the year.
Airports
Zagreb Franjo Tugman Airport, Zagreb / Maksimir
Top Attractions in Zagreb
Zagreb boasts of a beautiful cultural and historical heritage. The city has museums, old buildings, parks and cathedrals. Dook Travels will design a tour that will let travellers experience the best of St. Zagreb.
Plan A Trip To Zagreb
Explore the medieval city of Zagreb with Dook Travels
The wonderful thing about Zagreb is that while it is a global city, it is very medieval at heart and design. Zagreb Tourism has attracted travellers for many decades now. The city promises a memorable time to the hundreds of thousands of travellers that visit it every year. When tourists travel to Zagreb, their first stop is the Upper Town. The Upper Town has a medieval look, with old buildings and cathedrals. Most people spend their first morning walking for many hours around the Upper town taking in the sights. The Kaptol square especially has breathtakingly beautiful buildings. Most travellers walk along the colourful Tkalciceva Street which is lined with numerous cafes and restaurants. It is advisable to stop here and have a traditional Croatian meal. As with all old towns, this old town too has churches.
A distinct feature of the St. Marks church located in the upper town is that the roof is tiled in such a way that they represent the coat of arms of Zagreb (white castle on red background) and Triune Kingdom of Croatia, Slavonia and Dalmatia. Another distinct feature is the tallest building of Croatia which is the stunning Zagreb Cathedral. It is a Roman Catholic Institution and dedicated to the Assumption of Mary and to kings Saint Stephen and Saint Ladislaus. The cathedral has been built in typical Gothic style and is considered a photographer's delight. After exploring Old town most people go to museum-hopping as Zagreb has several of them. The first stop should be the Museum of Broken Relationships. It is dedicated to failed love relationships. Its exhibits include personal objects left over from former lovers, accompanied by brief descriptions. An interesting museum for art lovers is the Mimara Museum. It is located on Roosevelt Square, housing the collection by Wiltrud and Ante Topić Mimara. A mandatory stop for all travellers is The Art Pavilion which is an art gallery. The gallery was established in 1898 in the lower town area. When in Zagreb, tourists must catch an opera or a dramatic production at The Croatia National Theatre. After a long day of sightseeing, travellers can sit back and relax in the beautiful Maksimir Park which is the oldest park in the city. Souvenir shopping is a lot of fun in the city. Most tourists buy lavender soaps, wooden toys, cravat and traditionally designed umbrellas. A visit to the Dolac open-air market should help you to buy these beautiful and meaningful souvenirs.

Dook International has taken many tours to this magical city and our well-researched and popular itineraries will take you to all the top sights of the city. Let Dook Travels be your Zagreb travel guide to make your trip memorable and safe.

Explore More: Attractions in Croatia

Book Package: Croatia Tour Package