Top Quba Tour Packages
Our most sought-after tours take you to the top attractions of Quba which are revered by tourists globally, all the while taking care of your safety and comfort. Clicking on the Quba tours below will give you further details about the packages.
Discover Quba (Azerbaijan)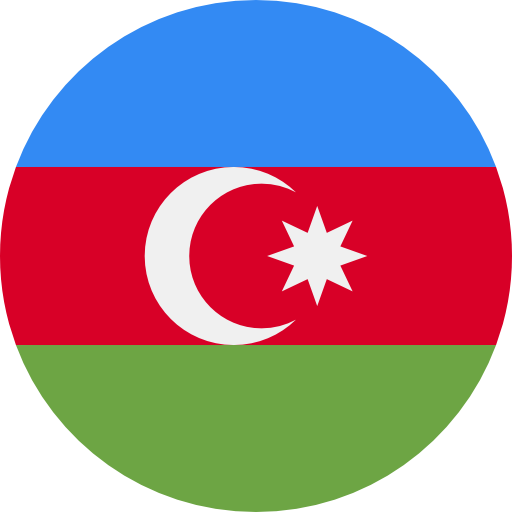 Let nature envelope you in its arms as you wander in and around Quba.
Quba is a city of Azerbaijan, located on the North-Eastern slopes of Shahdag mountain, on the right back of the Kudyal river. It is home to less than 50,000 inhabitants. Quba is blessed with a warm and temperate climate. Quba's mountainous terrain and forests have always attracted tourists especially the villages surrounding the city which are breathtakingly beautiful.
Best time to visit
May-Sep
Top Attractions in Quba
Quba has a natural beauty that will stun visitors. Dook Travels has designed tours that will take you to all the beautiful spots in and around Quba.
Plan A Trip To Quba
Explore the natural beauty of Quba with Dook Travels
Quba's natural beauty with its mountains and forests has since long attracted a steady stream of tourists. When tourists travel to Quba, they expect to be in the lap of nature. On landing in Quba, most tourists first make way to the Juma Mosque which was built in the 19th century. The mosque was built from red brick and erected in 1802. Another popular place of worship is the Sakina-Khanum Mosque which was built in 1854. This mosque was also built from red bricks similar to a faceted cylinder. The top of the facade is surrounded by original eaves made from small bricks. From top this stately building is crowned with a big white metal dome in the shape of a multi-faceted helmet. The top of the dome is decorated by a graceful thin spike.

Another popular attraction is the Chuhur Hamam. This Hamam is no longer operational but is unique in its beehive-shaped dome made of brick. History Buffs can make their way to The House-museum of Abbasgulu Bakikhanov to see its many exhibits. After a long day of sightseeing, travelers can relax in the beautiful Nizami Park. This park has a beautiful tree cover and gives great respite after a full day of being out and about. These local attractions aside, the most popular spot is the Khinalug village near Quba city. Khinalug village is an ancient Caucasian village going back to the Caucasian Albanian period. It is located high up in the mountains of Quba Rayon, Azerbaijan. It is located just south-west of Quba in the middle of the Greater Caucasus mountains that divide Russia and the South Caucasus. Khinalug is also the highest, most remote, and isolated village in Azerbaijan and among the highest in the Caucasus. Khinalug has a population of about 2,000 people. This small group of people speaks the Khinalug language, which is an isolate within the Northeast Caucasian language family, although many speak Azerbaijani as well. The inhabitants of Khynalyg have preserved their traditional way of life.

Weddings and other ceremonies are held in strict conformity with the rites inherited from one generation to another. This area abounds with the richest traditions linked to rain and land cultivation coupled with a special attitude to domestic animals, weddings, and funerals, as well as to celestial bodies. The rites and traditions that have become an integral part of life are linked closely to natural phenomena. The villagers are mainly involved with sheep breeding. A different weaving technique is well known here. Shawls woven with wool in Khynalyg are famous throughout the entire region of Guba. When tourists visit this village, they see the locals in their normal day-to-day life.

Dook International has designed many Quba holiday packages which have been a resounding success with our customers. These Quba tour packages promise fun and local cultural experience as our well-researched and popular itineraries take you to all the top sights of the city. Let Dook Travels be your Quba travel guide to make your trip memorable and safe.

Explore More: Attractions in Azerbaijan

Book Package: Azerbaijan Tour Package