Top Odessa Tour Packages
Our most sought-after tours take you to the top attractions of Odessa which are revered by tourists globally, all the while taking care of your safety and comfort. Clicking on the Odessa tours below will give you further details about the packages.
Discover Odessa (Ukraine)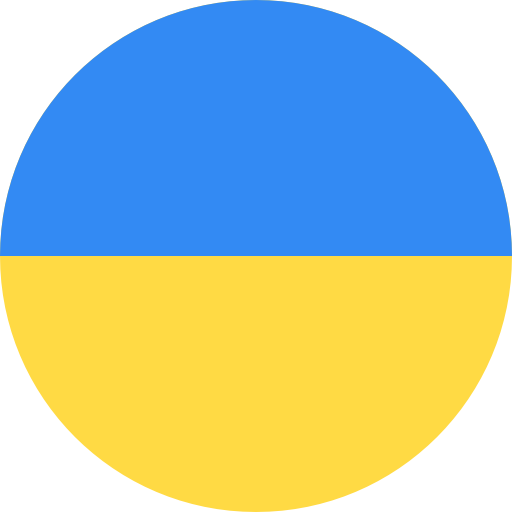 Let the medieval charm of Odessa take you back in time.
Odessa is a tourism hub located in Ukraine on the Northwestern shore of the Black sea. Odessa was named after the Ancient Greek city of Odessos. Odessa's appearance of a typical European medieval city has attracted tourists since long.
Airports
Odessa International Airport
Top Attractions in Odessa
Odessa has retained the vestiges of its medieval past. The medieval buildings, churches, cathedrals, and cobblestoned streets will charm any tourist.
Plan A Trip To Odessa
Explore the medieval city of Odessa with Dook Travels
Odessa is a hidden gem of Europe. Odessa tourism is largely untapped, so tourists who travel to Odessa are always pleasantly surprised to see less tourists and more open spaces. Tourists coming to the city make the Odessa Opera and Ballet Theater their first stop. The theatre was built in the 19th century in neo-baroque style. The architecture of the luxurious audience hall follows the late French rococo style. The unique acoustics of the horseshoe-designed hall allows performers to deliver even a whisper-low tone of voice from the stage to any part of the hall. While here, you should catch a ballet or Opera performance. The next step literally is the Potemkin Stairs which is a giant stairway in Odessa. The stairs are a formal entrance to the city from the direction of the sea. The staircase extends for 142 meters but it gives the illusion of greater length. Once you have climbed down the famous stairway, take the Funicular to go up and enjoy the view. The top of the stairs also has a fabulous view of the port. Most tourists after a long day of sightseeing head to Langeron Beach, however, they make a stop at the Monument to Catherine II before progression forward. Travelers can also relax in one of the many public parks of Odessa after a fun but tiring day of sightseeing. The most popular parks with tourists and locals alike are Taras Shevchenko Park of Culture and Recreation, Kosmonavtiv Park, and Savytskyi Park.

If you want to see locals eat and drink, the head to Deribasovskaya Street. This street is big and beautiful and does not allow motor vehicles. There are places to eat and drink on either side. The Deribasovskaya Street is also home to the famous Odessa Passage. The inside and exterior of the Passage building are decorated by numerous sculptures. The Passage houses multiple shops, restaurants, offices, and the economy hotel "Passage". The passage is the most picturesque market of Odessa. Another great place to observe locals and soak in the culture is the City Food Market. This market has a huge diversity in food catering to everyone from meat lovers to Vegans. Those who adore big old cathedrals will not be disappointed as The Transfiguration cathedral stands tall and beautiful in Soborna Square. There are several places to go shopping in Odessa - Privoz Market, Seventh-Kilometer Manufactured Goods market, and Kadorr city mall.

Dook International has designed many Odessa holiday packages which have been a resounding success with our customers. These Odessa tour packages promise fun and local cultural experience as our well-researched and popular itineraries take you to all the top sights of the city. Let Dook Travels be your Odessa travel guide to make your trip memorable and safe.

Explore More: Attractions in Ukraine

Book Package: Ukraine Tour Package