The United States of America is one of the most dynamic tourist destinations. Being one of the popular tourist destinations, it stays on almost every traveler's bucket list. There's so much to explore and experience. There are countless United States tourist attractions, from the Grand Canyon to Niagara Falls, the White House, the Statue of Liberty, Waikiki, and more. You can witness the world's most spectacular scenery and most remarkable icons on the planet. The United States is an incredibly diverse country where people from different cultures, races, and religions live together. So, you will get to witness a multicultural way of living. Not just attractions, there are also many United States tourist places that you can visit and discover. From New York City to Washington to Seattle to San Francisco to Las Vegas and more, the United States has many dazzling places to explore. America houses plenty of museums that are impressive and interesting. With over 35,000 museums, United States attractions are endless if you see. Whether it is historical monuments or science centers, you will experience excellence. Not to mention, there are countless hidden gems that you must visit. Even the smallest town in the United States has just as much to offer as New York and Seattle. Therefore, if you are here, make sure to explore as many United States tourist spots as possible. The United States is home to many things- delicious food, serene landscapes, iconic landmarks, theme parks, and more.

Grand Canyon, the world's must-see natural attraction, is one of the most places to visit in the United States. Located in Northern Arizona, Grand Canyon draws the attention of many tourists. The postcard-perfect landscapes of this place are unparalleled. Niagara Falls is one of the most iconic United States tourist attractions around the world. Nestled along the Canada-US border, Niagara Falls creates an incredible panoramic view. Summer is the perfect time to visit Niagara Falls when the weather is pleasant. Yosemite National Park is the most loved park in America. For nature lovers, Yosemite National Park is one of the best places to visit in the United States. Besides encountering famous sites, you can hike, climb, walk, or do horseback riding. Golden Gate Bridge is the iconic landmark of America. Bending across San Francisco Bay, the Golden Gate Bridge is one of the most remarkable United States attractions since 1930. the Bridge boasts an aesthetically pleasing portrait, contrasting with the crystal blue water. It looks more majestic at night. Time Square is another one of the most-visited United States tourist spots. It remains crowded throughout the year. However, it gets more crowded on New Year's Eve when the countdown begins for the New Year. No matter what you seek to experience in the United States, you will get to witness everything. From rich history to architectural brilliance to natural scenery to majestic museums to bustling cities to buzzing streets and more, there's nothing you cannot experience.

If you are planning to fly to the United States, check out Dook International's tour packages. Dook has enticing travel packages you can personalize as per your travel preferences. Our United States holiday packages include every destination and attraction that you must visit on your trip. So, pack your stuff and get ready for the adventure of all time.

Best Tourist Places to Visit in United States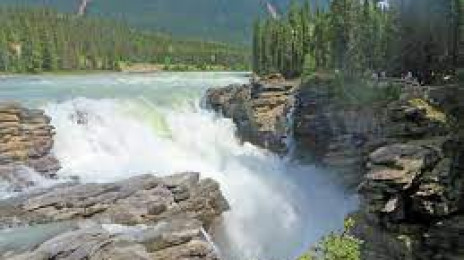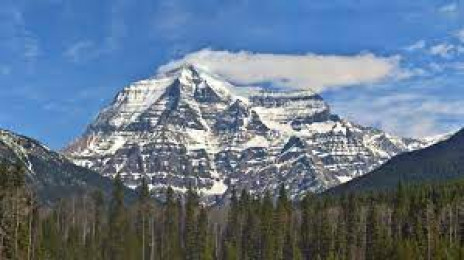 Things to Do in United States
Do what makes you happy