Uganda is a heavenly blessed country with diversity. Be it the climate, national parks, hot springs, snow-capped mountains, waterfalls, and dense forests, Uganda displays variety. Once Winston Churchill described Uganda as the "Pearl of Africa" because of its natural elegance and charm. This landlocked country houses an array of ecosystems and natural Uganda attractions, which are untouched and wild. However, the primary affinity is the mountain gorillas in Uganda. Watching these Gorillas up close in their natural habitat is extraordinary that lets you craft unforgettable memories. Among the top things to do in Uganda, one of the most recurrent activities is to indulge in Gorilla trekking. Mountain Gorillas are the most common and usual site in Uganda, where they are slightly above 1000 in number. For nature lovers, this experience can be rewarding. It is also known as the Switzerland of Africa because of the natural landscapes, mountains, forests, and valleys. Further, you can indulge in local food. Uganda has an array of tasty local dishes. One of the top Uganda tourist attractions is Art Galleries. An intriguing fact about Uganda is that there is no coastline. However, 26% of the land is enclosed by lakes and rivers. Most of Uganda's population is young. Lake Victoria is not just one of the prominent Uganda tourist spots but also the second-largest lake in the world. Uganda is full of natural attractions that will not fail to astound you.

Mount Elgon National Park, named after Mount Elgon, boasts incredible scenery and fantastic trekking. It falls into the list of one of the best places to visit in Uganda. With primordial cave paintings, dramatic Mount Elgon, and ample wildlife, this national park is too good to be true. Bwindi National Park is another one of the famous Uganda tourist places. The rare and elusive mountain gorilla can be found in this park amid the densely populated lush-green vegetation. Tourists from every part of the world come to this national park to locate gorillas. Rwenzori Mountains National Park is one of the most beautiful places on this planet. Many travelers add this park to their list of places to visit in Uganda. The marvelous landscapes of the park make some wonderous trekking that feels like walking in heaven. Murchison Falls is one of the best Uganda tourist attractions. You sure don't want to miss this place for some valid reasons. This breathtaking sight can take your heart away. You can even witness the African lions, leopards, elephants, buffalo, and giraffes in the nearby conservative area. Lake Victoria, one of the popular Uganda attractions, is the world's largest tropical lake. It boasts one of the largest ecosystems in the world. From picturesque mountains to islands, fishing boats, beaches, and numerous bird & animal species, it offers an entire wildlife experience. Besides, there's so much that you must grasp while visiting this country.

If Uganda is next on the list of countries to visit, you must take a quick overview of Dook's tour packages. Dook International offers budgeted tours to countless travelers. Our Uganda tour packages offer different attractions such as Uganda Museum, Murchison Falls Uganda, Kibuli Mosque, Mount Elgon, Sipi Falls, and more. Now, don't waste time and choose our bespoke tour packages to visit the best Uganda tourist places.

Best Tourist Places to Visit in Uganda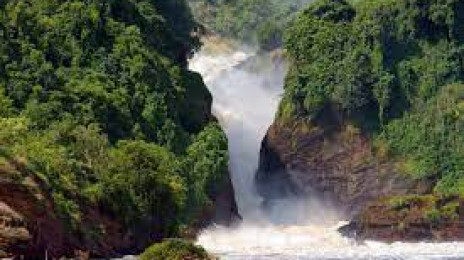 Murchison Falls National Park Uganda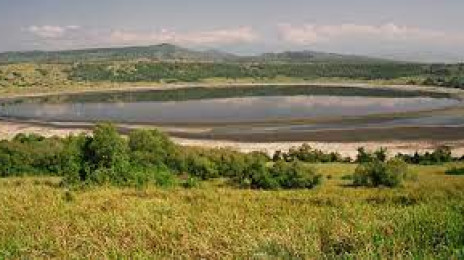 Queen Elizabeth National Park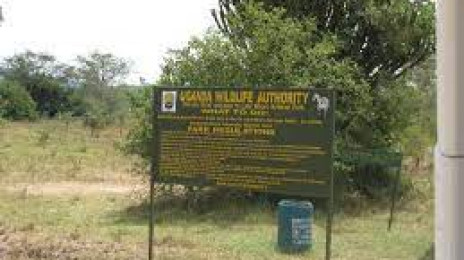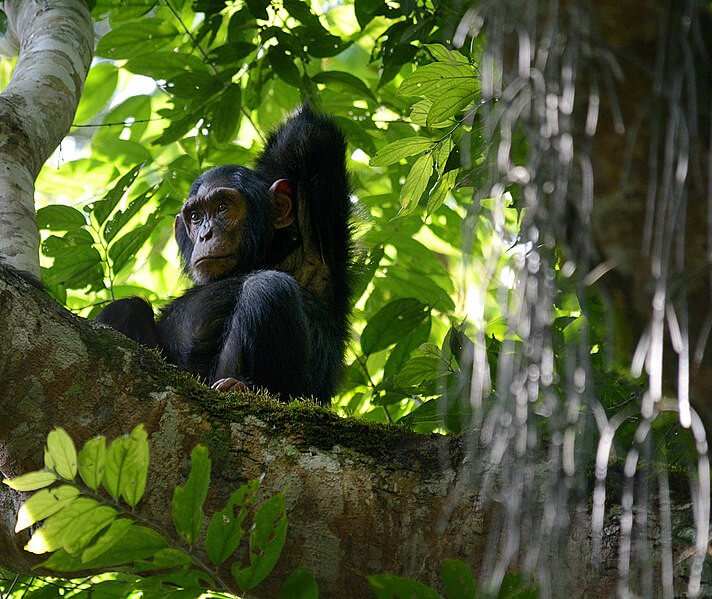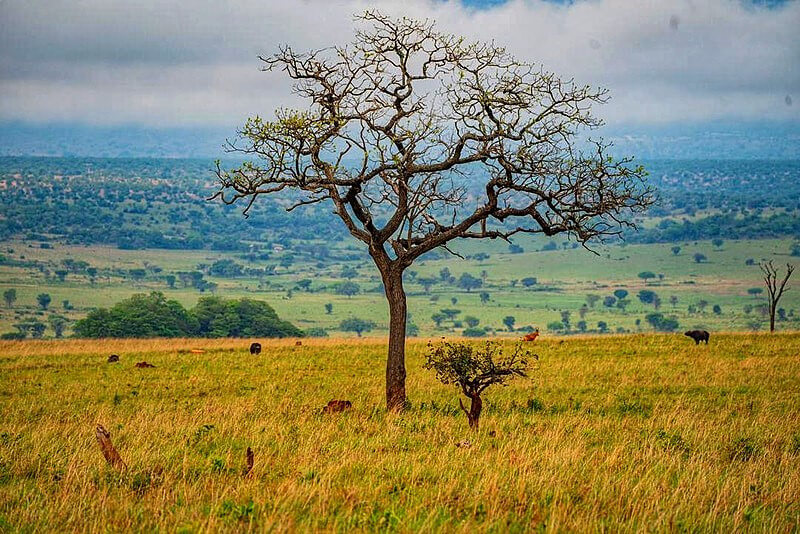 Kidepo National Park Uganda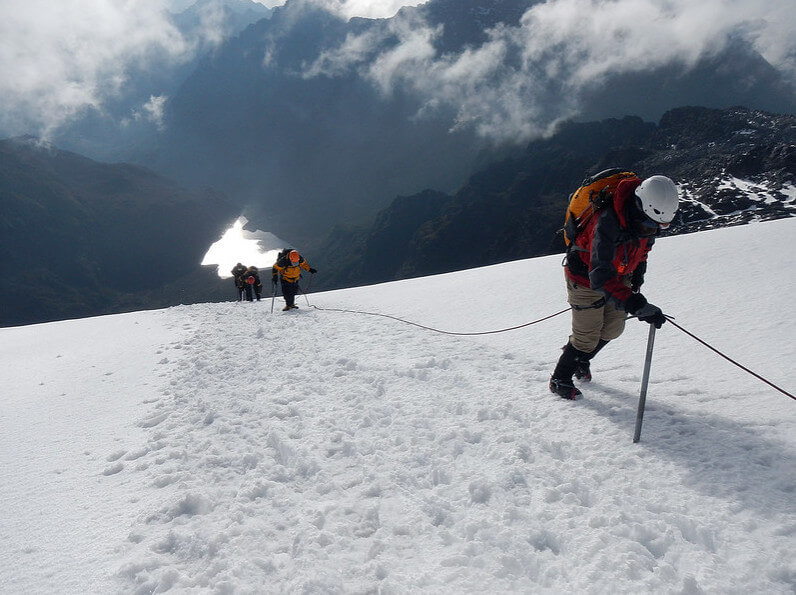 Rwenzori Mountains National Park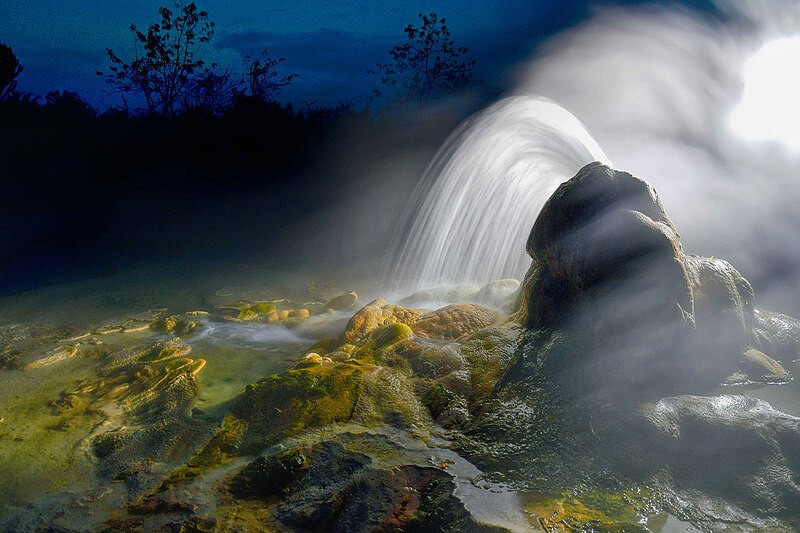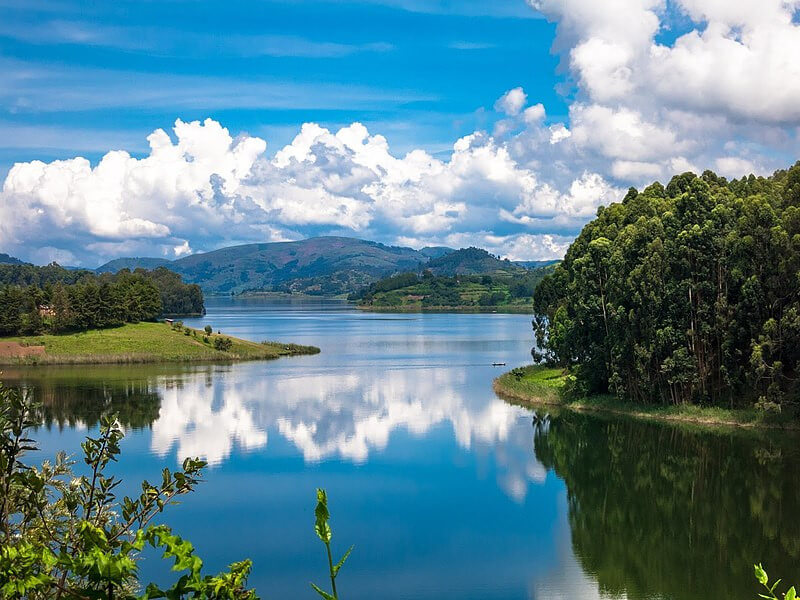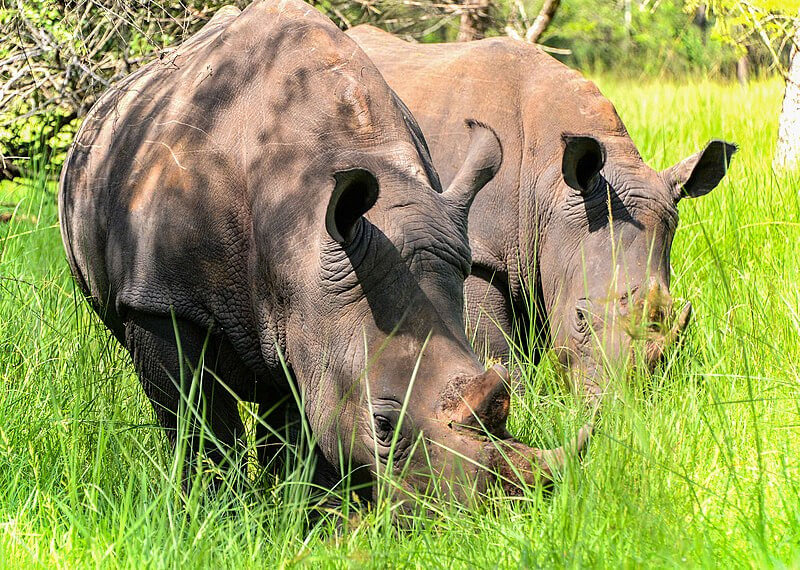 Ziwa Rhino Wildlife Ranch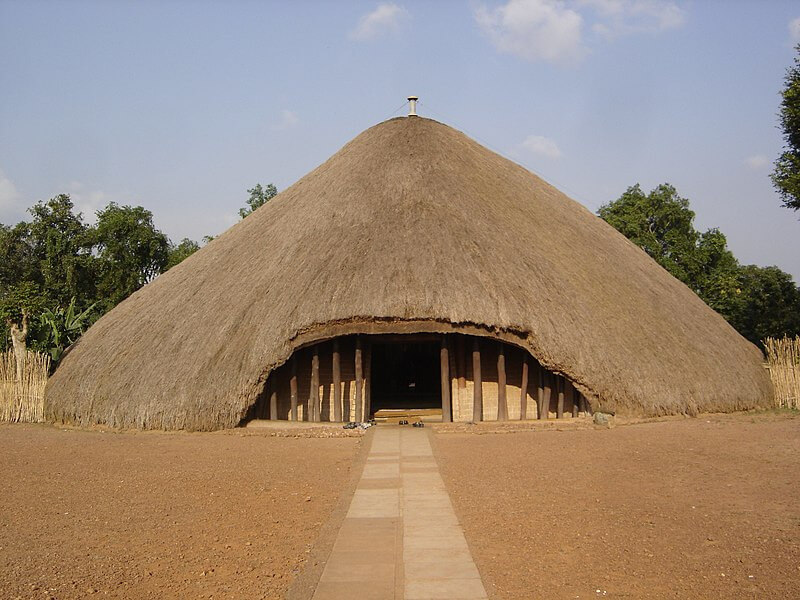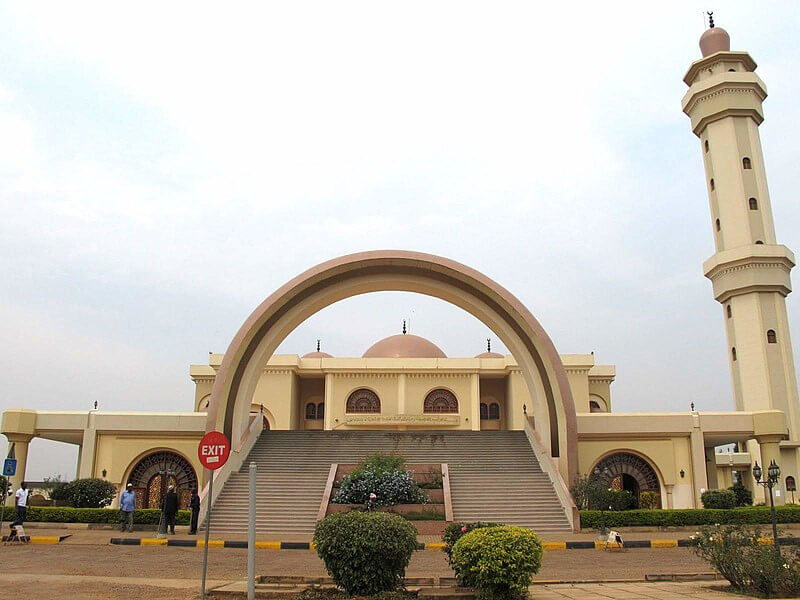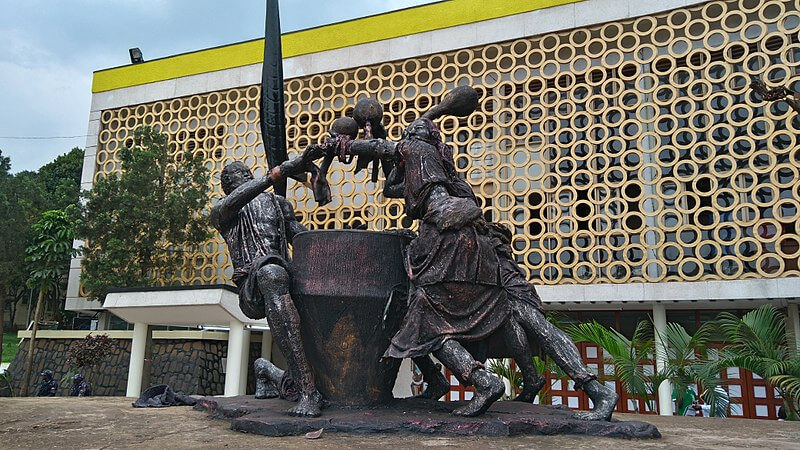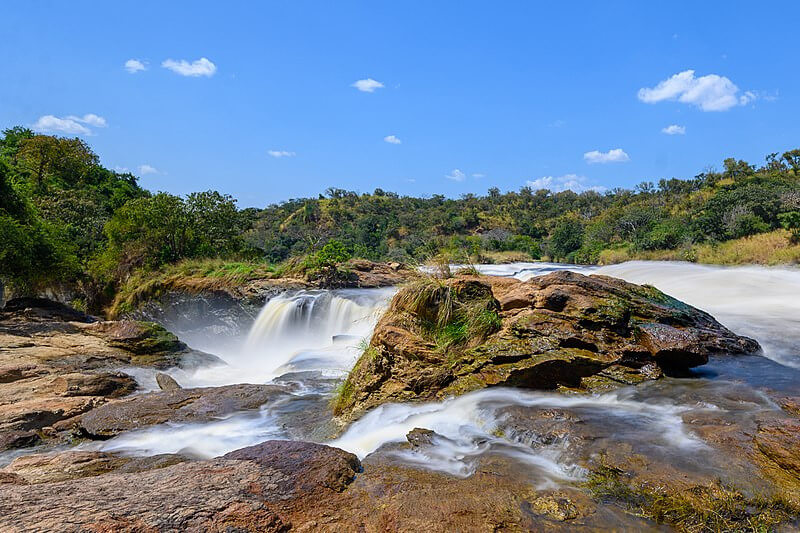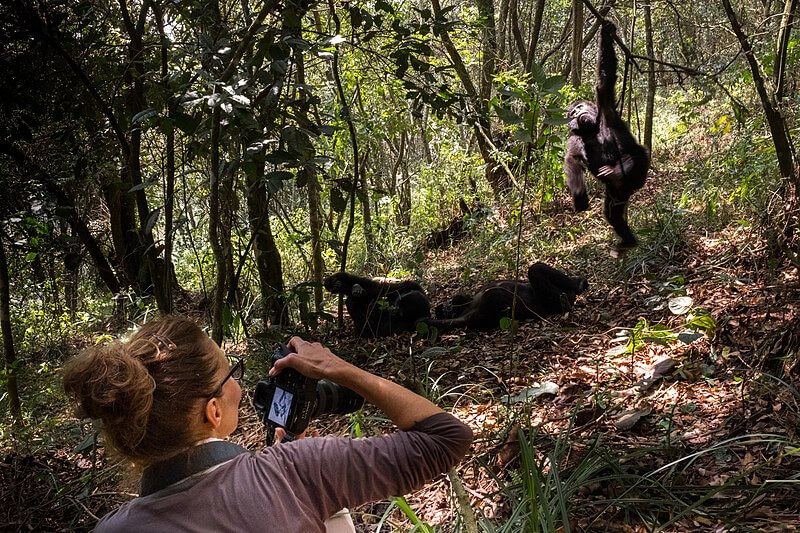 Uganda Wildlife Conservation Education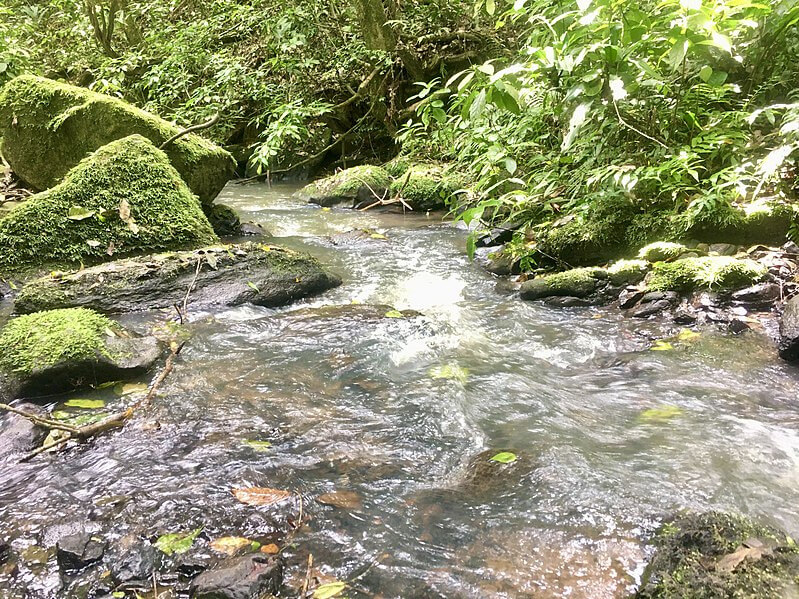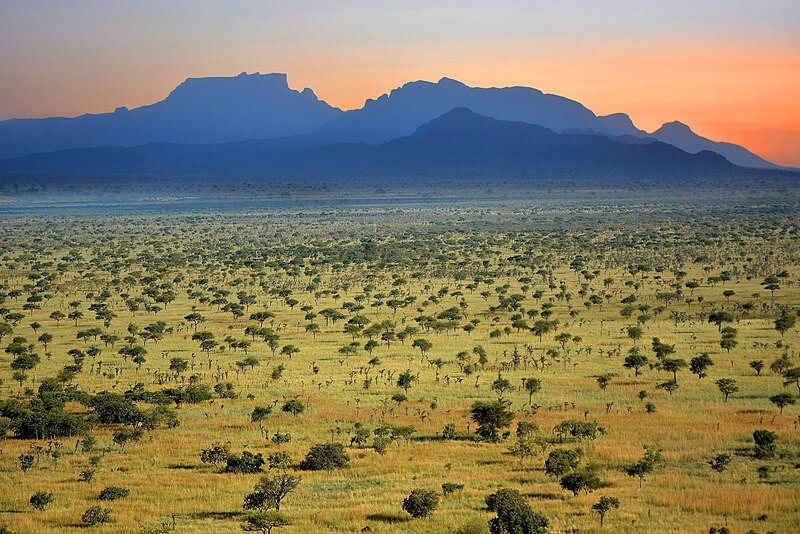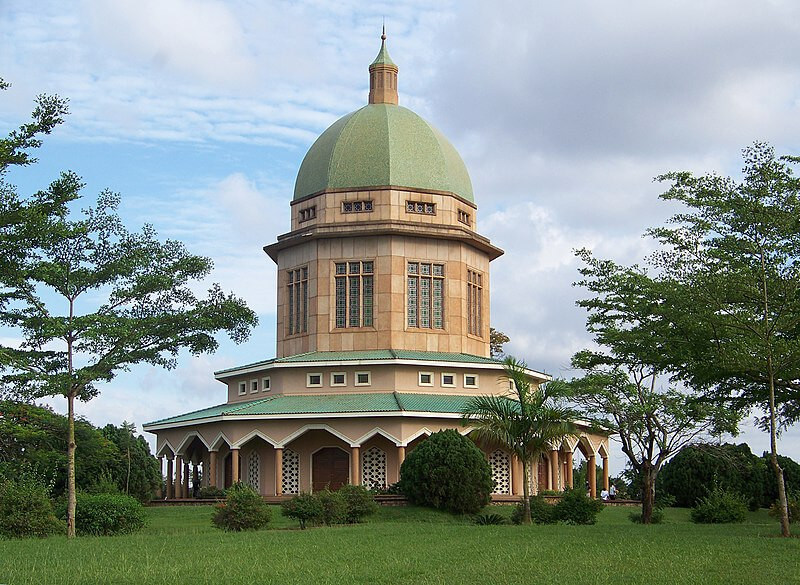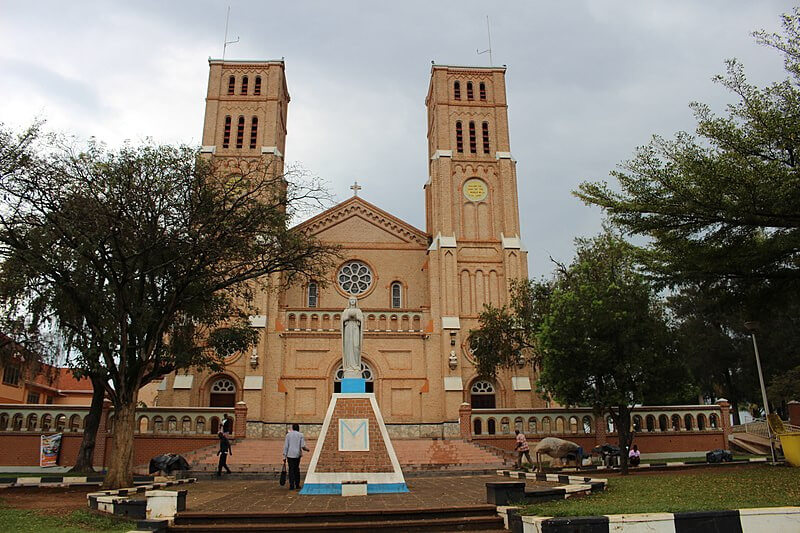 St Mary's Cathedral Rubaga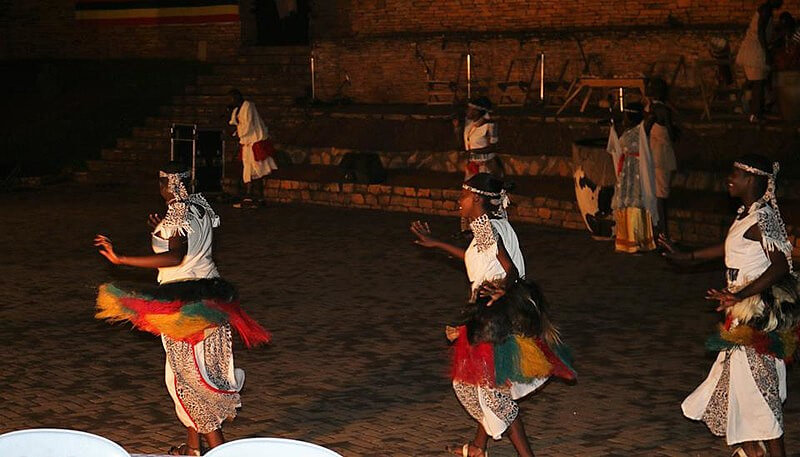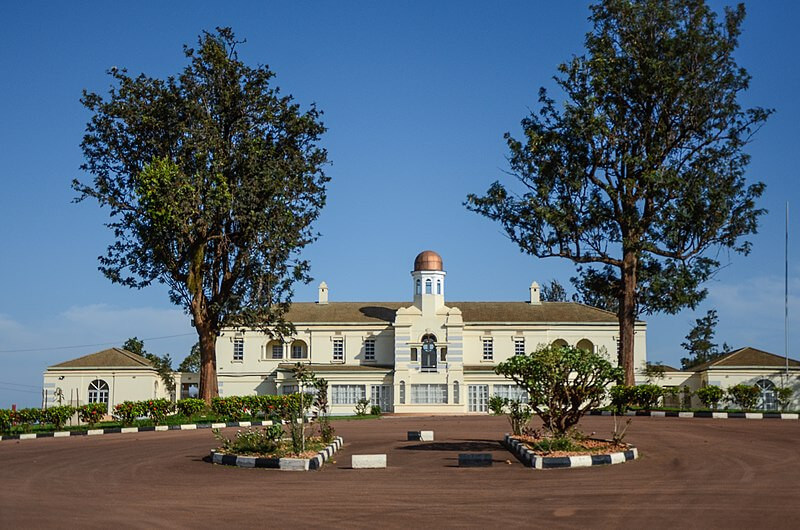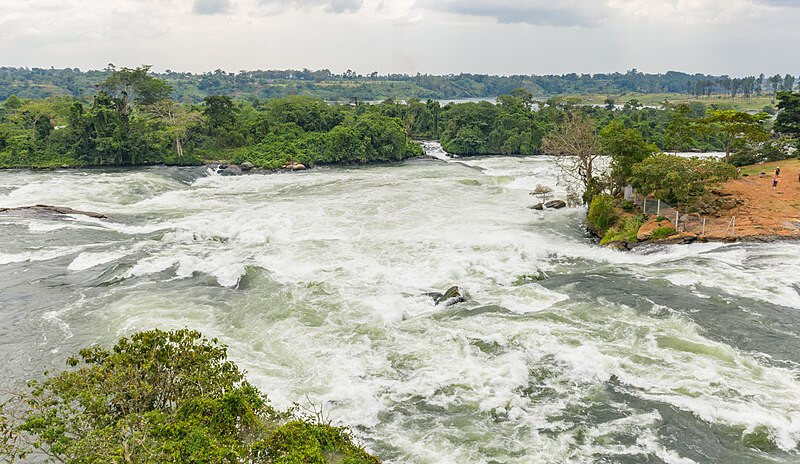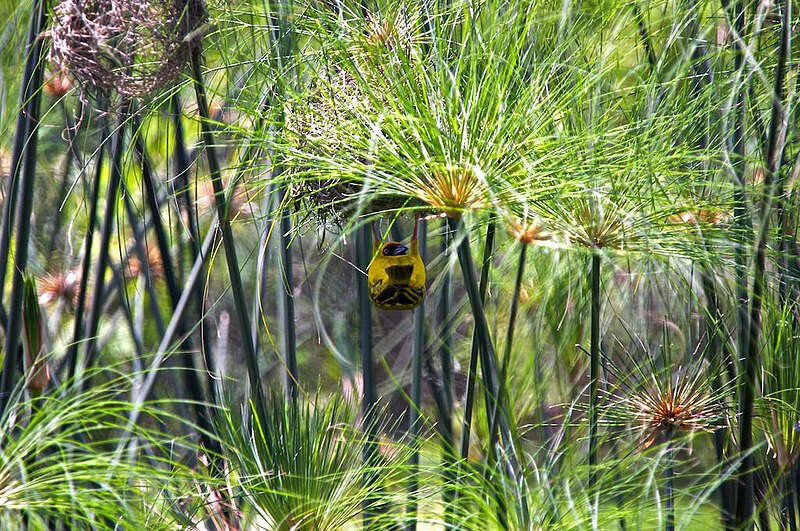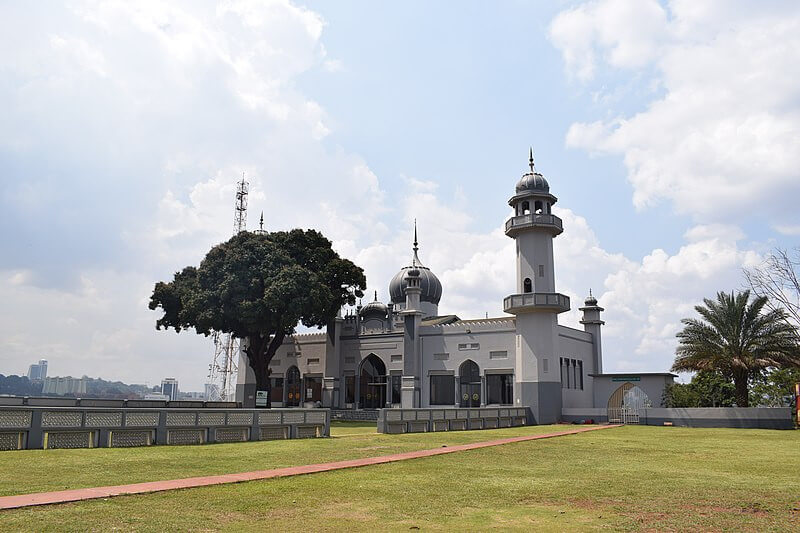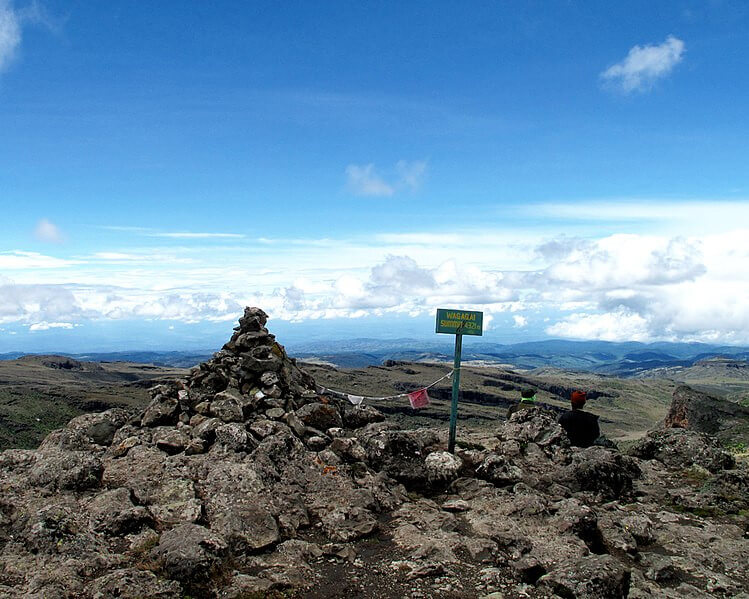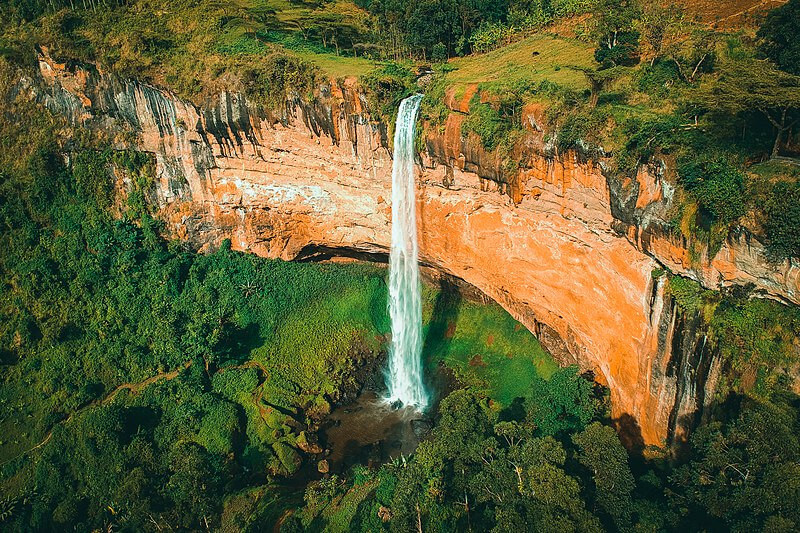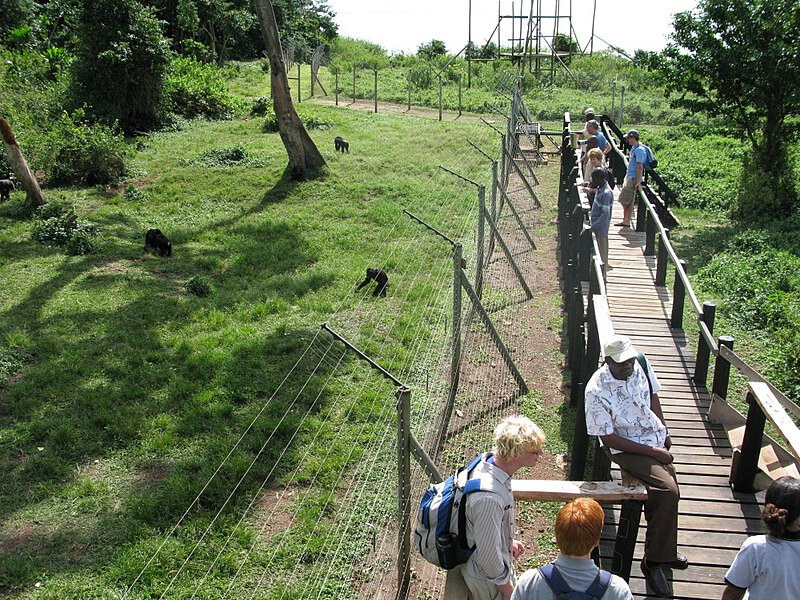 Ngamba Chimpanzee sanctuary on lake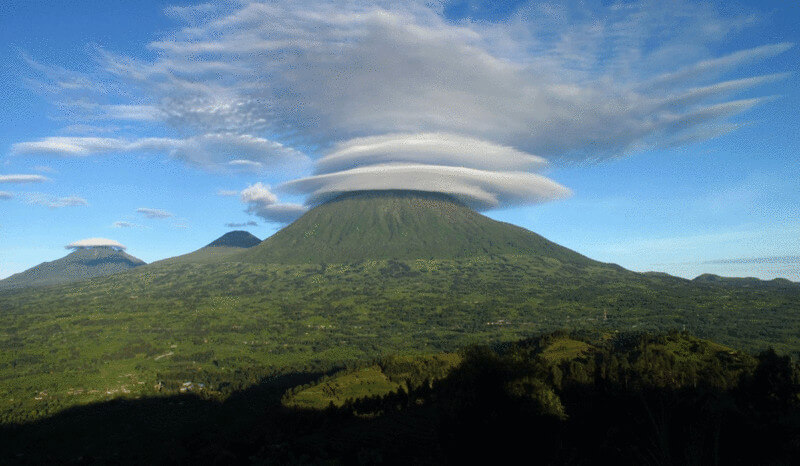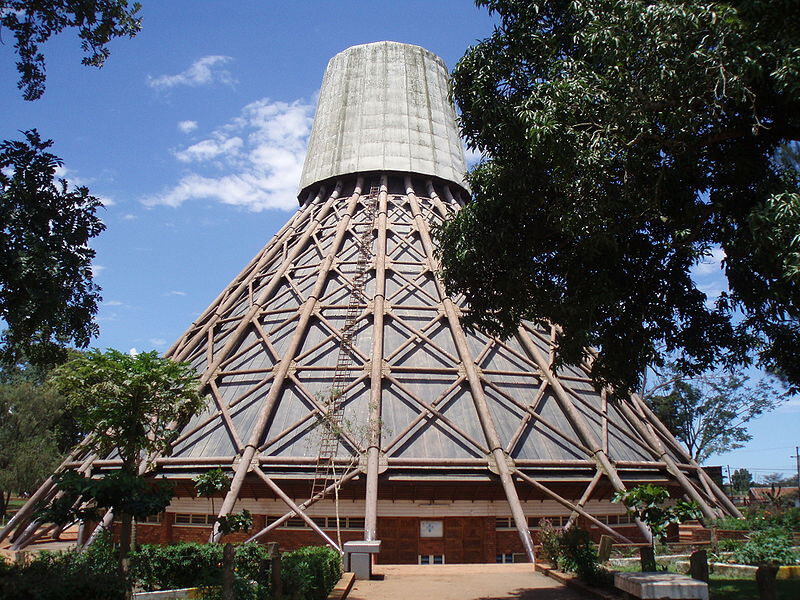 Uganda Martyrs Catholic Shrine Basilica, Namugongo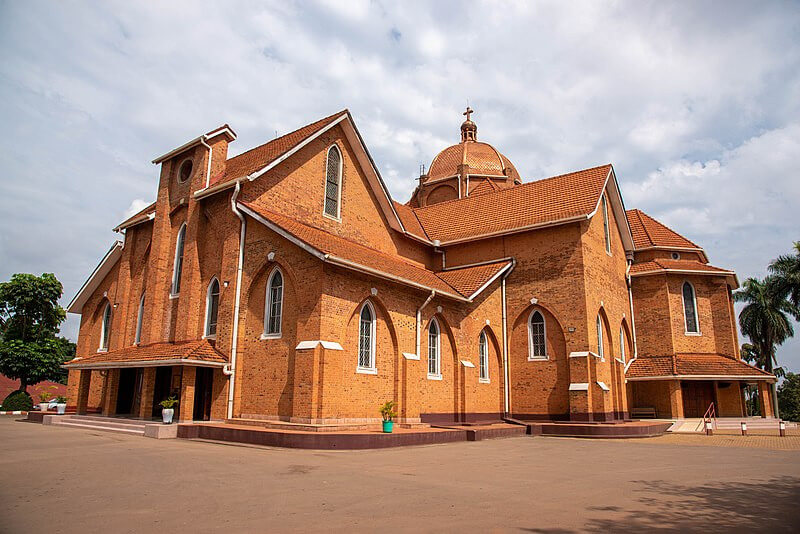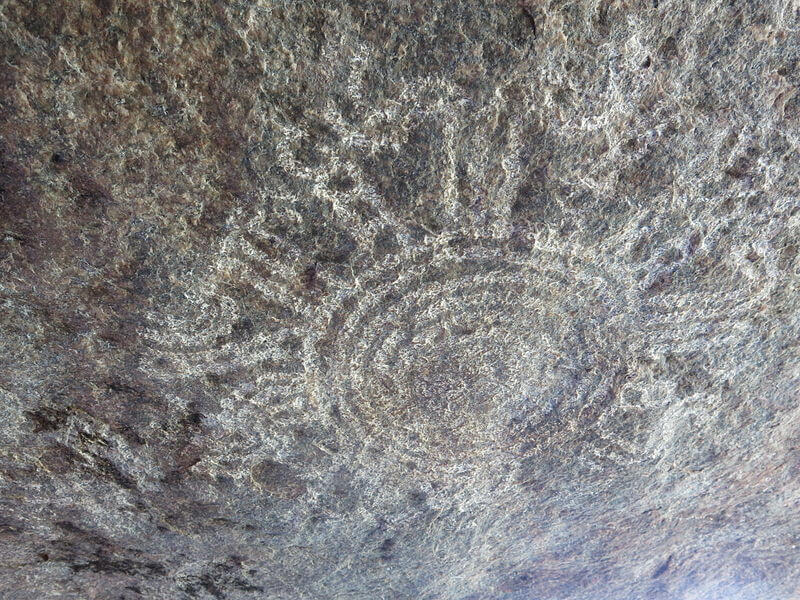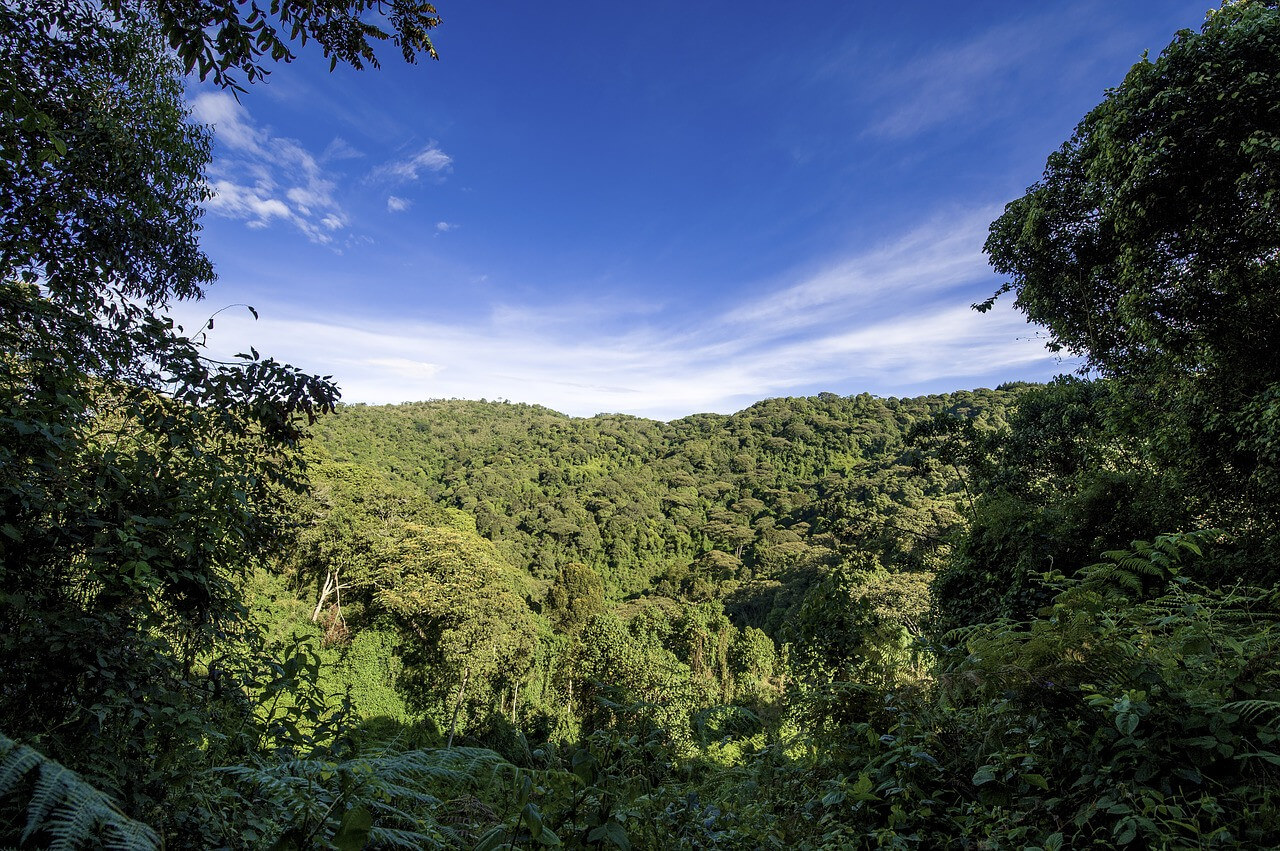 Bwindi Impenetrable Forest National Park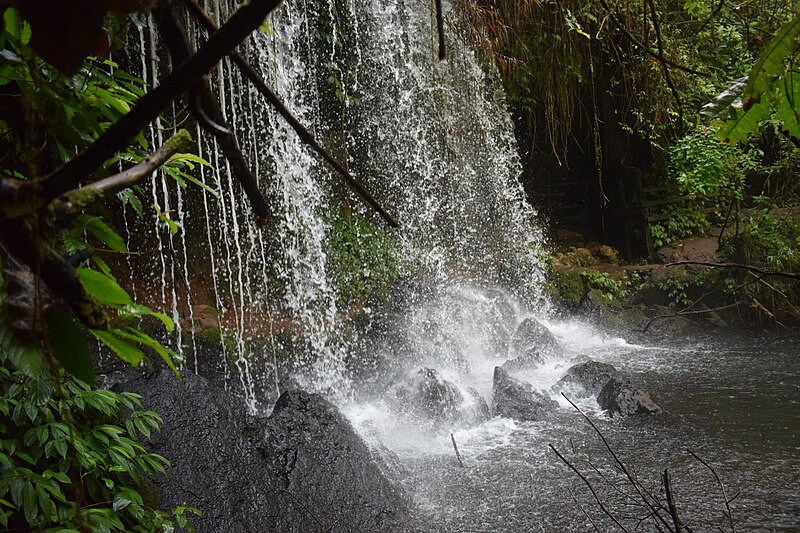 Things to Do in Uganda
Do what makes you happy