Norway, a Northern European marvel, is an incredible holiday destination that flaunts many natural wonders and tourist attractions. From magnificent fjords to dramatic landscapes, aerial mountains, rugged coastlines, impressive cities, rich history, and unique culture, Norway has everything that you want to experience. Norway's beauty and charm can only be summed up in one word- Spectacular. One can experience the diverse range of natural wonders in Norway. Besides the famous Norway tourist attractions, it offers popular outdoor sports and wildlife watching. The most popular Norway attractions are the Midnight Sun and the Northern Lights. One of the most significant attractions of Norway is its fjords. These fjords create a beautiful landscape for tourists to admire. The most popular among these is the Geirangerfjord, also listed as one of the UNESCO World Heritage Sites. Tourists can explore this place by boat or kayak to immerse themselves in the majestic natural surroundings of waterfalls, wildlife, and mountains. Norway's largest fjord is Sognefjord, sprawling across 204 meters of land. You can unearth the unspoiled beauty of this fjord through plentiful sightseeing tours and embark on a different adventure. Some other best places to visit in Norway are its National Parks, which include Jotunheimen, Dovrefjell, and Rondane. These national parks offer tourists a chance to hike, ski, and bike through the splendid wilderness. There are other Norway tourist places like beautiful lakes that you can visit and admire the stunning surroundings. The two most famous lakes in Norway are Mjosa and Tyin.

The list of top Norway attractions hasn't yet been finished. One of the wonderful places to visit in Norway is Lofoten Islands. It is one of the popular tourist destinations in Norway. There is a multitude of things to enjoy and explore on this island. Tourists can relax at the beach, visit traditional fishing villages, and go hiking & kayaking. A diverse range of wildlife is also present on this island, including eagles, moose, and whales. Besides the beautiful nature, Norway is also famous for its vibrant cities. The cities in Norway offer a unique mix of Scandinavian culture and modern amenities. Oslo, the capital of Norway, is the most visited city by tourists. It houses various museums, parks, and galleries, making it one of the perfect Norway tourist spots. Another coveted city in Norway is Bergen. Located on the west coast, Bergen is known for its vibrant wooden houses, lively music scene, and scenic harbor. One of the most famous things about the city is Bryggen Hanseatic Wharf- an incredible place for sightseeing. Norway's culture is profoundly rooted in its history and traditions. You can experience this by attending events and festivals throughout the country. One of the popular festivals in Norway is the Bergen International Festival. It showcases theater, dance, and music from around the world. Norway is also an ideal destination for all adventure aficionados, where visitors can indulge in snowboarding, snowmobiling, and skiing in the winter. In summer, tourists can go kayaking, hiking, and biking. In addition, tourists can also add brand new experiences of fishing, whitewater rafting, and canoeing to their list.

Norway is one of the bucket list destinations of every traveler due to its unique blend of nature, adventure, and culture. If you want to fly to Norway and explore many tourist places there, you should check out Dook's holiday packages. From the Norwegian Museum to Vigelands Park, Holmenkollen Ski Museum, and Nobel Peace Center, Dook has added every Norway tourist spot to its tour packages. We ensure that you don't miss out on any significant attraction. Now, don't wait and buy our pocket-friendly Norway tour packages.

Best Tourist Places to Visit in Norway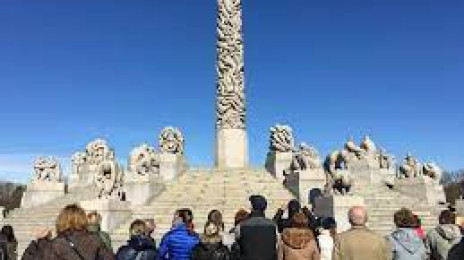 Vigelands park
Park & museum of Vigelands sculpture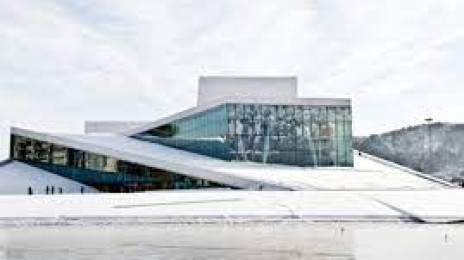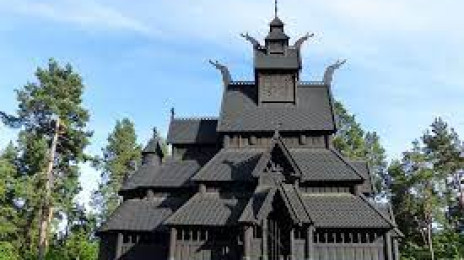 The Norwegian Museum of Cultural History
Large open-air collection of Medieval buildings & indoor culture & lifestyle exhibits.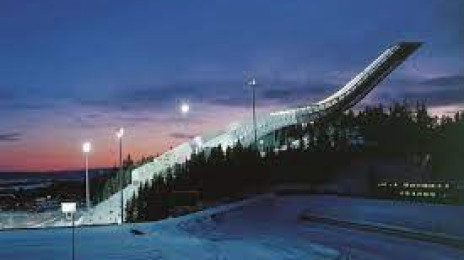 Holmenkollen Ski Museum
High-tech museum for the history of sport & expedition skiing with a ski simulator & tower view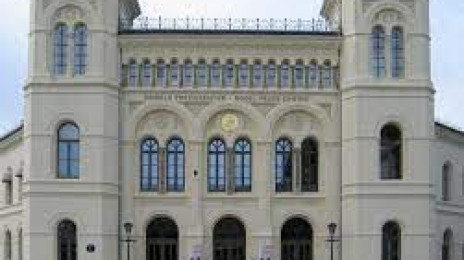 Nobel Peace Center
Museum of the Nobel Peace Prize Alfred Nobel & other laureates with temporary exhibitions & a shop.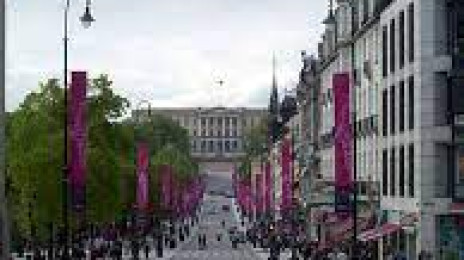 Karl Johans gate
Notable street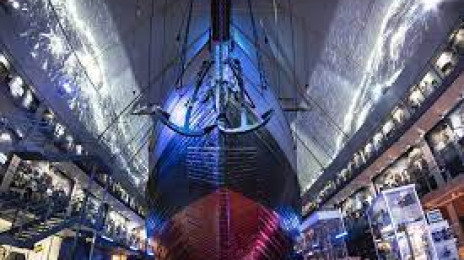 The Fram Museum
19th-century polar exploration ship in museum with expedition exhibits & northern lights shows.
Things to Do in Norway
Do what makes you happy