Myanmar is a captivating Southeast Asian country. It offers rich history, tradition, culture, and landscapes for travelers to explore. Myanmar is a treasure trove of authentic experiences. Filled with ancient temples, vibrant markets, Myanmar tourist attractions, warm hospitality, and diverse ethnic groups, Myanmar captivates the heart of every tourist with its charm. Be its city life or ancient sights, Myanmar has so much in its lapse for you. The city of Bagan is one of the most iconic Myanmar tourist places. With over 2000 ancient temples and pagodas, Bagan offers a surreal experience to visitors. Witnessing a beautiful sunrise or sunset here will be a truly magical experience. The glowing panorama of sunset leaves a mystical glow on the ancient structures that creates a breathtaking landscape. Another one of the must-visit places to visit in Myanmar is the Yangon. Yangon is the largest city in the country, home to the famous Shwedagon Pagoda- a gleaming golden stupa that stands tall as a symbol of spirituality and national pride. You can explore the bustling streets of Yangon, taste mouthwatering street food, walk into colorful markets, or immerse yourself in the vibrant local culture. If you look for peace in this country, you will have it in abundance. There are many natural wonders, such as Inle Lake. This lake is a secret gem of Myanmar that should not be missed. Settled amidst the rolling hills, this lake is one of the most stunning Myanmar tourist attractions. If you are visiting Inle Lake, make sure you take a boat tour to discover the floating villages, serene pagodas, and traditional markets.

Mandalay, an enchanting destination, is the cultural heart of Myanmar. Steeped in history, the city offers a beautiful glimpse into the country's rich heritage. It is one of the best places to visit in Myanmar, where you can get panoramic views of the city and admire the exquisite Burmese architecture. Taung Kalat is one of the most exciting Myanmar attractions, built atop a volcano plug. It is a blissful Buddhist monastery that attracts a lot of visitors who climb 777 steps to reach here. Once you scale up to this monastery, you will get to admire the breathtaking views. Golden Rock is one of the most spectacular Myanmar tourist attractions. It is a sight to behold at 1100 meters above sea level. Locals believe that this rock has been held in place through the miracle of Buddha. While mounting to this Golden Rock, you will enjoy mesmerizing views and Buddha Shrines. While Myanmar is still a lesser-known destination among tourists, it is continuously striving to become an authentic tourist hot spot. However, Myanmar never fails to allure travelers.

If you plan a vacation to this country, take Dook International's assistance. We have many delightful customized Myanmar tour packages that you can personalize. We strive to give you an unforgettable holiday experience in Myanmar. Our tour packages bring you all the hidden and unattempted adventures. So, end your search for a fulfilling holiday with Dook.

Best Tourist Places to Visit in Myanmar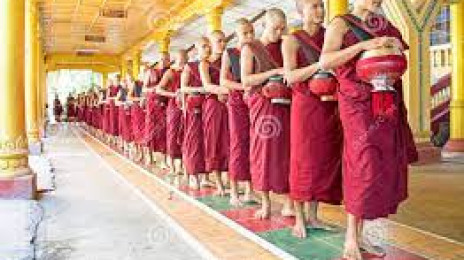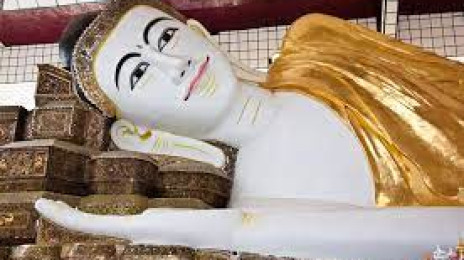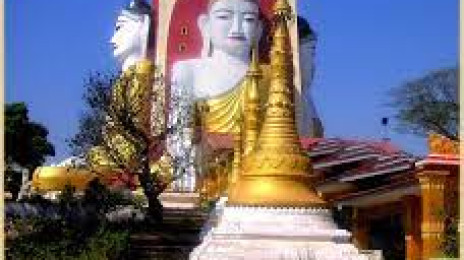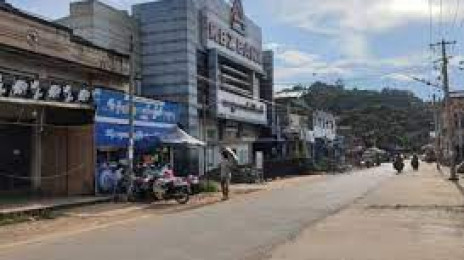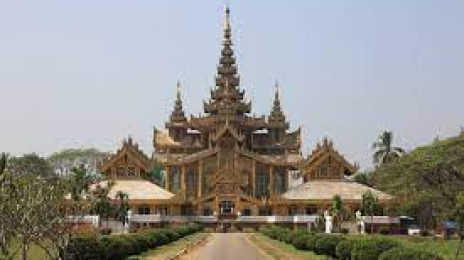 Kanbawzathadi Golden Palace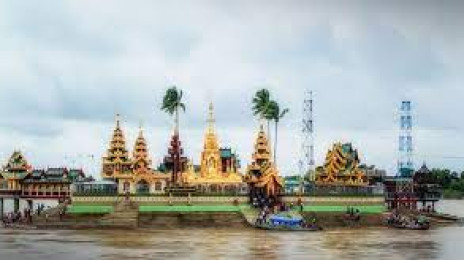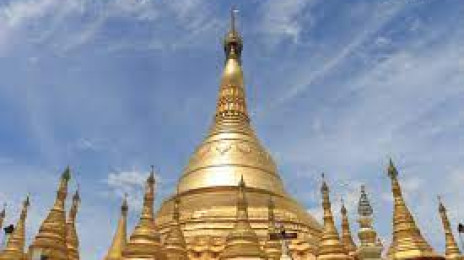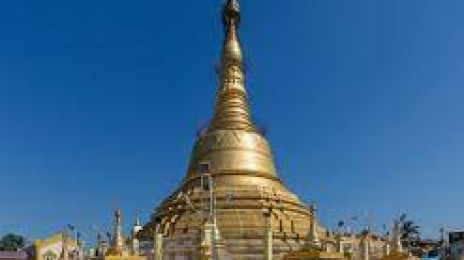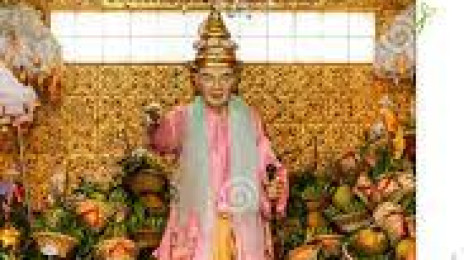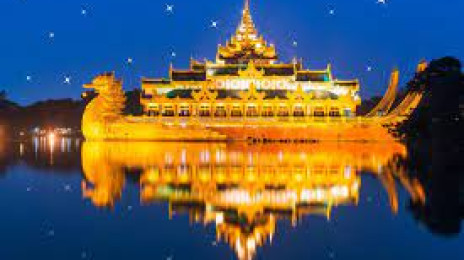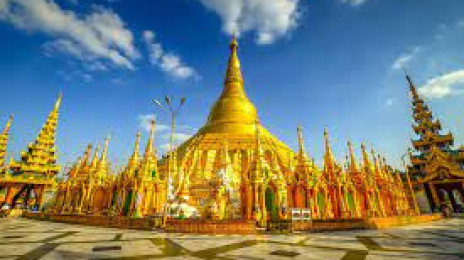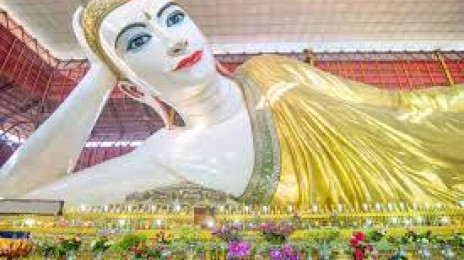 Chaukhtatgyi Buddha Temple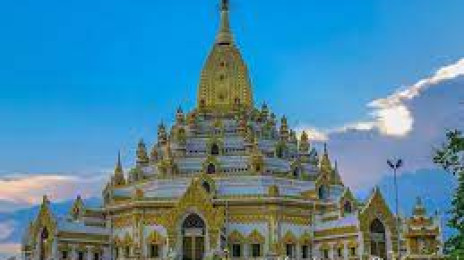 Things to Do in Myanmar
Do what makes you happy