Ireland is a beautiful island with scene-stealing natural beauty and a multitude of things to do. It is a country of contrasts. Its ocean coastline has lofty cliffs, fine beaches, historic villages, medieval castles, and gracefully beautiful islands where locals nurture ancient traditions. From the gobsmacked cliffs of Moher to twinkling Grafton Street of Dublin, Ireland is the dream destination of many globetrotters. With full of iconic sights, there are so many best places to visit in Ireland that you should explore. Ireland is very popular among all the GOT (Game of Thrones) fans because the famous show was filmed here. Most tourists have started visiting this destination to discover the show's filming locations. Besides, numerous Ireland tourist attractions captivate the heart of many travelers. Whether you want to spend time seeking Ireland's unending outdoor activities or learn about the country's most famous artist's work, you will get a fulfilling experience. Apart from pretty landscapes and incredible places to see, there are exciting outdoor adventures. In addition to beautiful Ireland tourist places to visit, you can even stay in a castle. From the Lough Cutra Castle to miniature medieval castles, you can live your dream of staying in a castle. Ireland tourist spots are packed with spectacular prehistoric sites. Ireland's festivals, music, and dance are another reason why most travelers explore the traditional side of this beautiful nation.

The Cliffs of Moher is one of the most unique Ireland tourist attractions that cannot be described in words. The magnificent cliffs of Moher offer awe-inspiring views of the entire island. Another one of the majestic places to visit in Ireland is the Grafton Streets of Dublin. Grafton Street is a perfect place to meander as it is always filled with performance artists, flower-sellers, and buskers. Ireland's Trinity College in Dublin is the oldest university and the country's ancient treasure. Many tourists come here for a quick and quiet stroll. This college has often been the setting for several novels, urban legends, and films. The Ring of Kerry is Ireland's most panoramic route. While taking this journey, you will get to see jaw-dropping Atlantic Ocean views, wild sweeping mountains, stunning islands, and many picturesque villages. Undeniably, it is one of the most breathtaking Ireland tourist spots. The Rock of Cashel is the most visited ancient site in Ireland. Even Queen Elizabeth II visited this during her official tour in 2011. Another famous Ireland attraction is the National Museum of Ireland. Interestingly, it is a collection of museums. It is one of the unparalleled Ireland Tourist places where you can expect to find intriguing exhibits on everything, from Irish folk life to Antiquities to Celtic art. Torc Waterfall is one of the most spectacular sights you will ever see. Located in the heart of Killarney National Park, this 20-meter-long waterfall is one of the major attractions in the Ring of Kerry. You can unearth all these handpicked locations in Ireland with Dook.

Check out Dook's Ireland tour packages for a more prosperous vacation, and you will get everything intact. Our packages include every attraction, from Dublin Castle to Dublin Zoo, The Latin Quarter, Galway Cathedral, and more. We will ensure you have the best time in Ireland with your family, friends, or loved ones. Now, don't wait and pack your suitcase.

Best Tourist Places to Visit in Ireland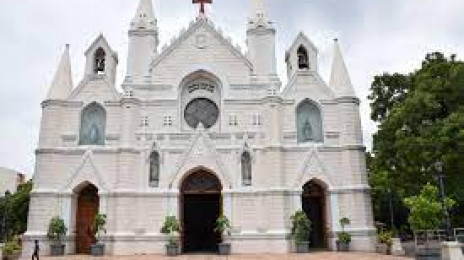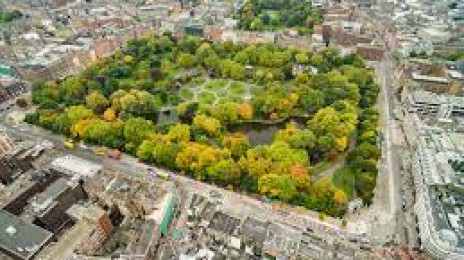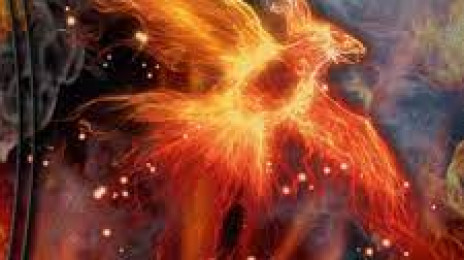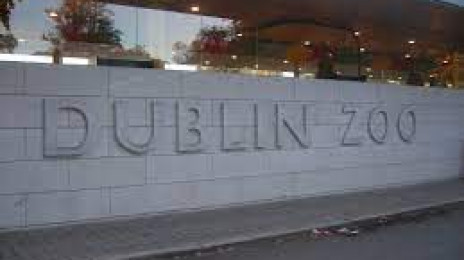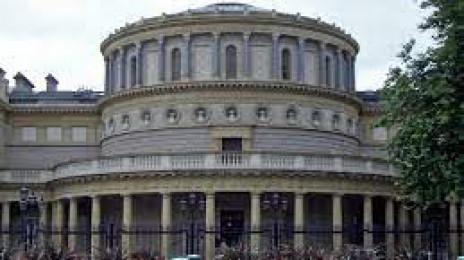 National Museum of Ireland - Archaeology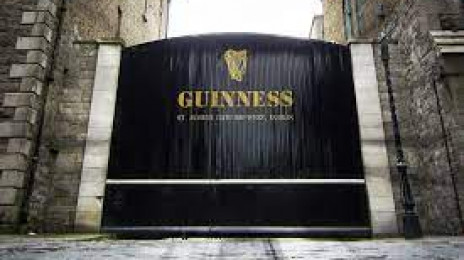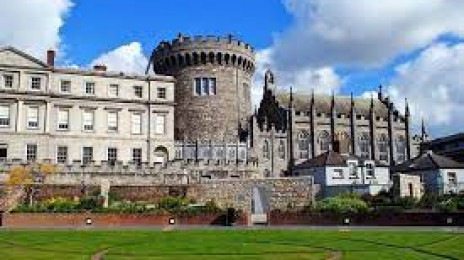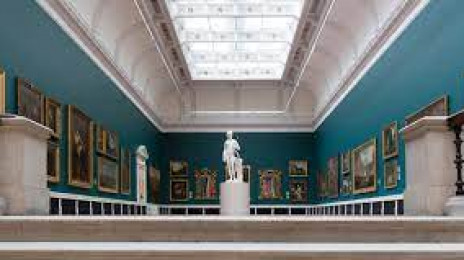 National Gallery of Ireland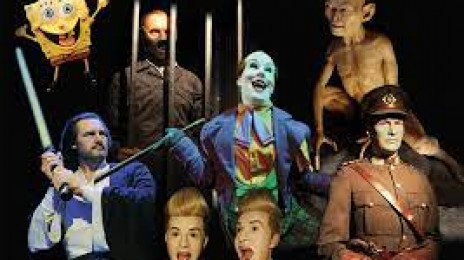 The National Wax Museum Plus