Top Saint Petersburg Tour Packages
Our most sought after tours take you to St. Petersburg or let you combine St. Petersburg with other magical Russian cities like Moscow and Sochi. Clicking on the St. Petersburg tours below will give you further details about the packages.
Discover St. Petersburg (Russia)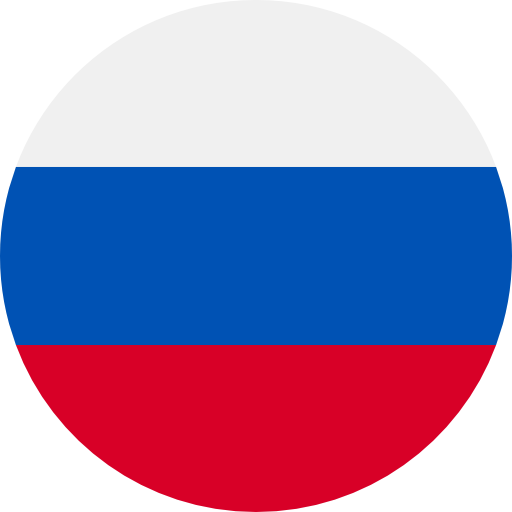 While the beautiful churches and cathedrals of the city will leave you charmed, the drawbridges and fortresses will leave you spellbound.
St. Petersburg is the second-largest city in Russia. Formerly known as Petrograd and Leningrad, this populous city is located on the Neva River and home to more than 5 million residents. St. Petersburg is an important part of Russia on the Baltic Sea and enjoys a humid continental climate. This city attracts a lot of tourists owing to the preservation of old buildings and architecture. The city is known for its historical heritage and ballet culture.
Airports
Pulkovo Airport, Pushkin Airport, Kasimovo Airport
Best time to visit
May-Sep
Climate Types
Continental
Experiences in Saint Petersburg
St. Petersburg has something for every kind of traveller whether they enjoy museum hopping, or old-world architecture or music. Book a St. Petersburg tour with Dook Travels today to get the most out of a vacation in St. Petersburg.
Top Attractions in Saint Petersburg
St. Petersburg boasts of a longstanding cultural and historical heritage. The city has museums, old buildings, parks, palaces and cathedrals. Dook Travels will design a tour that will let travellers experience the best of St. Petersburg.
Plan A Trip To Saint Petersburg
Explore the cultural heritage of St. Petersburg with Dook Travels
The surprising fact about St. Petersburg is that it was bombed and besieged during the Second World War and lost tempo as a developing city as compared to Moscow. This setback, while traumatic, also preserved the heritage of the city. While Moscow and other big cities started looking modern, St. Petersburg retained its old-world charm and gathered fame as the cultural capital of the country. This gave a huge impetus to St. Petersburg tourism. There are many wonderful things to do in this beautiful city. Most tourists, when they travel to St. Petersburg, start their trip with the Church and Cathedral trail. The Saint Isaac's Cathedral or Isaakievskiy Sobor is the first stop for many travellers. This church is actually a museum but breathtakingly beautiful. It has a neoclassical exterior with the interiors decorated with paintings, mosaics, bronze doors and multicoloured granite and marble. The other churches worth a visit are - The Church of the Savior on Spilled Blood, Kazan Cathedral, Trinity Cathedral, and St. Nicholas Naval Cathedral. Many of these churches are now museums. However, those who love museums must visit The State Hermitage Museum and the State Russian Museum. The museums are not only a wealth of knowledge but are also housed in stunning buildings.

A boat ride to explore the city center can be undertaken on any of the small rivers like Moika or Fontanka. A cruise at night on the river Neva will give you charming glittering views of the city. During these boat tours, you can watch the drawbridges opening to let cargo ships pass. This opening of the bridges is sometimes done with fanfare with the bridges lit up and music playing in the background. As it's a cultural city, you must catch a performance of the Russian ballet at the Mariinsky theatre or any other theatre. The performances will be the highlight of your tour of the city. For a laidback evening, you must head to one of the green public parks in the city. The summer garden is particularly lovely. Interestingly, some of the most stunning architecture can be found at the metro stations of the city. You must take the metro just to see a few of these spectacular stations. The most popular metro stations are Avtovo station, Mezhdunarodnaya station and Admiralteyskaya station. St. Petersburg is best explored on foot and the best time to do it is during the night especially white nights. Before you leave the city, you must explore the Peter and Paul Fortress. It was built in the first half of the 1700s and now houses a museum.

Dook International has taken many tours to this magical city and our well-researched and popular itineraries will take you to all the top sights of the city. Let Dook Travels be your St. Petersburg travel guide to make your trip memorable and safe.

Explore More: Attractions in Russia

Book Package: Russia Tour Package