Top Lviv Tour Packages
Our most sought-after tours take you to the top attractions of Lviv which are revered by tourists globally, all the while taking care of your safety and comfort. Clicking on the Lviv tours below will give you further details about the packages.
Discover Lviv (Ukraine)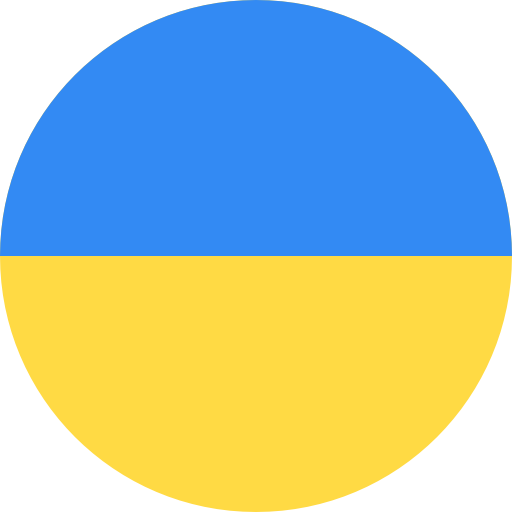 Let the beauty of Lviv mesmerize you as you admire its medieval architecture and old-world charm.
Lviv is a city located in Western Ukraine, not far from the Polish border and the eastern Carpathian Mountains. The climate is Humid Continental with Cold winters and mild summers. Lviv is a popular tourist destination of the region as people flock to the city to admire its medieval beauty. Since the 2010s, the country has seen an exponential rise in tourism. Lviv has a sound tourism infrastructure and is well-connected to major countries of the world.
Airports
Lviv International Airport
Best time to visit
Apr-Oct
Climate Types
Humid Continental
Top Attractions in Lviv
Lviv is a traveler's delight with it'd old medieval architecture and old churches and castles. The city has an old town square, interesting museums, churches, cafes, and art. Dook Travels will design a tour that will let travelers experience the best of Lviv.
Plan A Trip To Lviv
Explore the charming city of Lviv with Dook Travels
Lviv is the hidden gem of Europe. Lviv Tourism has everything that a traveler looks for in a European medieval town - A town square, medieval buildings, museums, churches, castles, and a grand Opera House. When tourists travel to Lviv, they start their trip with a long walk around the Rynok Square. This square is the central square of the city and has the look and feel of medieval times. Tourists can then admire the beauty of the two famous places of worship - Cathedral Basilica of the Assumption and Dominican Church. The Cathedral Basilica of the Assumption also called the Latin Cathedral, is a 14th century Roman Catholic Cathedral. The Dominican church has been built in Baroque style but was originally built in Gothic style in the 13th century. Other beautiful churches are the Armenian Cathedral of Lviv and the Bernardine Church.

The Lviv Theatre of Opera and Ballet has been built in the classical tradition using forms and details of Neo-Renaissance and Neo-Baroque styles. When in the city, be sure to catch a Ballet or Opera performance here. To get sweeping views of the city, climb the Lviv town hall Observation Deck. It is in the middle of the old town and from that height you can take your fill of the beautiful medieval buildings around the old town. Another great place to get panoramic views of the city is the restaurant called the house of Legends. Not only do you get sweeping views of the city but the restaurant hosts a pyrotechnic show at 6 pm. For desserts, you must visit Lviv Handmade Chocolates, housed in a seven-story building in the heart of Lviv. While here, you can climb up to see panoramic views of the city. For those who love spending hours at museums, head to the Old Museum of Medieval Pharmacy, Brewing Museum, Arsenal Museum, Glass Museum, and Johann Pinzel Museum. The most interesting cultural experience is offered by the Museum Of Folk Architecture And Lebensunterhalt. There are several ancient castles just outside the city border. When in Lviv, take day trips to explore Olesko Castle, Pidhirtsi Castle, and Zolochiv Castle. Lviv also had a thriving coffee culture, so while you are here do stop by a few cafes to try the coffee. As most sightseeing in Lviv happens on foot, be sure to carry a pair of comfortable shoes. To buy souvenirs, head to the Rare Books Flea Market at Pidvalna Street. Here you can buy rare books, old toys, records, badges, pins, and coins. Also, check out the area around Muzeina Street for Souvenirs.

Dook International has designed many Lviv Holiday packages which have been a resounding success with our customers. These Lviv tour packages promise fun and adventure as our well-researched and popular itineraries take you to all the top sights of the city. Let Dook Travels be your Lviv travel guide to make your trip memorable and safe.

Explore More: Attractions in Ukraine

Book Package: Ukraine Tour Package