Top Kyiv Tour Packages
Dook Travels offers a variety of tours to appeal to different travel needs. You could explore Kiev over 4 nights and 5 days or club it with Minsk to experience the distinct culture of two nations.
Things to know about Kiev (Ukraine)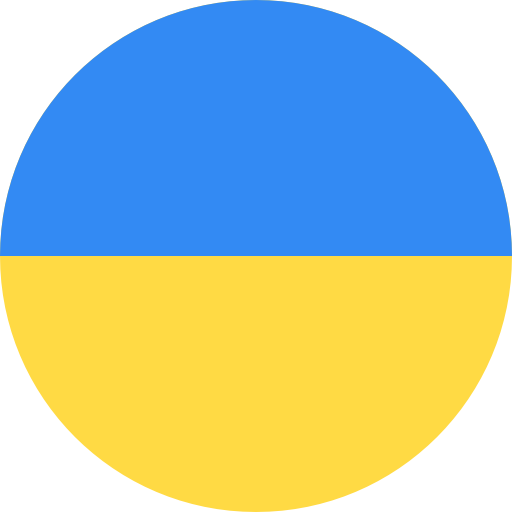 A green leafy city which is also known as the heart of Ukraine, Kiev will enthral you with its Majestic monasteries and beautiful cathedrals.
Kiev is not only the capital city of Ukraine but also the industrial, scientific, educational and cultural centre of Eastern Europe. The Dnieper river divides Kiev into two sections - The Left Bank and the Right Bank. Most of Kiev's attractions are on the right bank while the left bank is a residential area. The broad leafy boulevards and historical monuments, set in a vibrant atmosphere, have attracted tourists steadily in the last few decades.
Airports
Kyiv Boryspil International Airport, Kyiv Zhuliany International Airport, Hostomel Airport, Antonov 1 National Airport
Best time to visit
May-Sep
Climate Types
Humid Continental
Experiences in Kyiv
Kiev is home to some of the most beautiful religious buildings in Central Asia. Its serenity is perfect for families and tourists looking for a peaceful escape albeit to a city. Dook Travels will take you to the top attractions of Kiev during your travels with us.
Top Attractions in Kyiv
Kiev is a culturally rich city full of Monasteries, cathedrals and interesting museums. Dook Travels will take you on a journey to all the top sights of Kiev.
Plan A Trip To Kyiv
Explore the fascinating city of Kiev with Dook Travels
Kiev is the capital and the most populous city of Ukraine. The city has derived its name from one of it's legendary four founders - Kyi. Kieve has a beautiful landscape with leafy lanes and some cobbled streets. It is home to some stunning historical landmarks. The historical and religious monument of Kiev Pechersk Lavra is important in Eastern Orthodox Christianity and stands out from a distance with its golden domes. Another important religious monument is the Saint Sophia's Cathedral which is Kiev's oldest surviving church and conserved as a World Heritage Site. However, Kiev is more than just beautiful architecture as its museums appeal to all age groups and varied interests. The Museum of the History of Ukraine in World War II with it's curated galleries is a must-visit with the Motherland Monument located on the same grounds. The Mykola Syadristy Microminiature Museum is unusual for it's display of micro art presented by just one artist. The state aviation museum is a delight for all aviation aficionados. On a laid back day, you can take a stroll across the Hryshko National Botanical Garden which is home to more than 13,000 types of trees, shrubs, flowers and other plants from all over the world. If you are an art lover, then you must take a walk at Landscape Alley. This green space has a children's park and colourful and unusual sculptures to take you on an artsy ride. Kiev has restaurants to fulfil every foodie's desire. From Uzbek cuisine to Georgian food, Kiev boasts of a culinary feast in addition to the local Ukrainian cuisine.

For those who love shopping, Kiev has plenty to offer. While there are malls that stock big brands, however, if you are looking for pre-loved and secondhand clothes then head to Lesnoy Market. Lesnoy also sells souvenirs, fragrances and makeup and is open 7 days a week. There are also several shopping streets in Kiev like Lesi Ukrainki Boulevard and Khreshchatyk Street. To explore Kiev at ease, the government has set up a well-connected metro system. In fact, the world's deepest metro station 'Arsenalna' is in Kiev. Not only do these metro stations transport people, but they are masterpieces in themselves. While you are in Kiev, visit these two metro stations to appreciate the art and design - Zoloti Vorota and Universytet Station. Kiev has a glittering nightlife and cocktail bars like Barman Dictat and Parovoz Speak Easy are popular with tourists.

Kiev is a city where history meets a contemporary world and they exist in harmony. Dook Travels, has designed tours with utmost care to ensure that tourists enjoy the top sights and experiences that this fantastic city has to offer.