Discover Goa (India)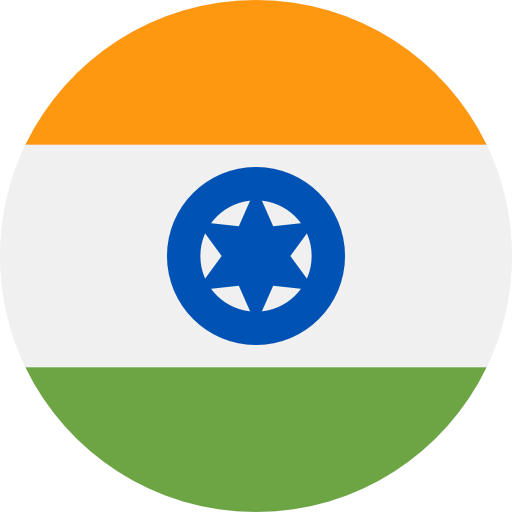 Soak up the sun in India's beach paradise
Say hello to the Goa way of life full on sun, sand and chill without the tensions of a fast life. Soak in the laid back vibe of the coastal state, hike one of the subcontinents most awe-inspiring waterfalls and dig into the drool worthy cuisine on offer. Goa is a state on the southwestern coast of India within the region known as the Konkan, and geographically separated from the Deccan highlands by the Western Ghats. It is surrounded by the Indian states of Maharashtra to the north and Karnataka to the east and south, with the Arabian Sea forming its western coast.
Airports
Goa International Airport
Best time to visit
Jan-May, Sep-Dec
Climate Types
Tropical Monsoon
Plan A Trip To Goa
Book Goa Holiday Package with Dook
Goa is probably the coolest place in India for travelers. Goa has got a look and feel that attracts visitors for fun, relaxation and party. With rich flora and fauna on Western Ghat range it is a biodiversity hot spot. Goa has over 35 beaches which offer lot more than the expectations of tourists. Great stretch of sand, beautiful backdrops, high sea waves, great sea food, lot of water adventure, world class facilities, restaurants, and pulsating music, relaxing under sun bath and what not. All these and much more you get when you visit Goa, a lively and most popular tourist destinations in India. Choose from a wide range of Goa Tour Packages at Dook.