Top Burgos Tour Packages
Our handpicked tours take you to the top sights of Burgos and help you build memories of a lifetime. From stone abbeys to grand cathedrals, you can depend on Dook to show you the best of Burgos. Tapping on the Burgos tours below will give you further details about the packages.
Things to know about Burgos (Spain)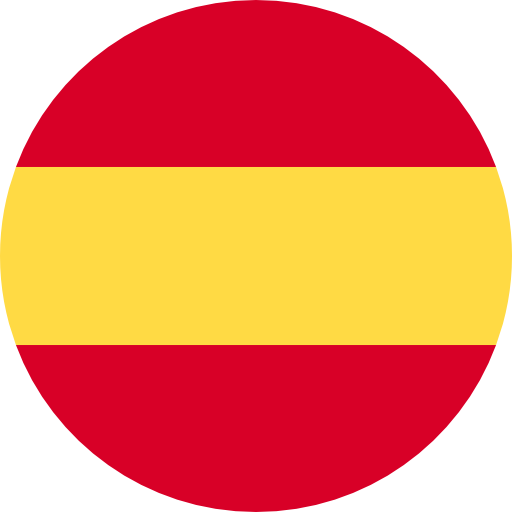 Travelling to Burgos is travelling back to Medieval times as you explore the charming cathedrals and stone abbeys of centuries past.
Burgos is the hidden gem of Spain. As a town that has preserved its medieval legacy, Burgos finds favour with tourists who love a good dose of history and old-fashioned architecture. The cherry on the top is the stellar food that has put Burgos high up on the list of best culinary experiences around Europe.
Airports
Burgos Villafria Airport
Climate Types
Temperate Oceanic
Experiences in Burgos
Burgos should be on the top of the list for anyone who loves history, old-word architecture coupled with great food. For an authentic European travel experience, book a Burgos tour with Dook today to enjoy a memorable holiday in Burgos.
Top Attractions in Burgos
Burgos is a medieval paradise with stone abbeys, intricately built cathedrals, imposing city walls and great food to gorge after a long day of sightseeing. During your trip in Burgos, you should try the local Castilian-Leonese cuisine.
Plan A Trip To Burgos
Travel to Burgos: Book a Burgos tour with Dook today
Burgos is a quintessential European town with centuries old cathedrals, stone abbeys, fascinating museums and leafy boulevards. If this isn't enough, Burgos has consistently made it to the list of cities with the best food in Spain and around the world.

Burgos has special appeal for those tourists who enjoy history and architecture. The city is full of impressive churches and abbeys dating back to medieval times. The first historical landmark that you should visit is the beautiful Burgos cathedral. Built over a period of 200 years, the jaw-dropping architecture of the church has elements from Gothic, Renaissance and Baroque style of design. Unsurprisingly, the cathedral is a World Heritage Site.

As with most European towns, Burgos too has a beautiful city square called the Plaza Mayor. This square is colorfully old-world with buildings in different hues and shades. It's a good place to take an early mid-day break and snack on some Spanish delicacies at one of the cozy cafes.

Taking you further back in time is the Abbey of Santa Maria de Las Huelgas. This stone structure was built in the early 12th century. However, the most remarkable fact about this abbey is that it had unprecedented power over surrounding villages. Another stone structure worth a visit is the castle of Burgos, believed to have been built in the 9th century. Surrounding the city are the city walls of Burgos dating back to the 13th century.

For lunch, you must head to the leafy promenade of Paseo del Espolon. This part of town is full of cafes, restaurants, flower shops and manicured hedges. It's the perfect place to unwind and relax before setting out to sightsee for the remainder of the day. Next on your list should be the Puente de San Pablo, an old bridge, offering picturesque views of the surrounding hanging houses. Walk the bridge before dusk falls and click hundreds of pictures of the beautiful bridge and the homes surrounding it.

Museum lovers would be glad to know that Burgos has one of the most interesting museums in Spain called the Museum of Human Evolution. As the name suggests, the museum is based on the subject of Human Evolution. The museum was opened not too long back in 2010 and has since become one of the most visited museums in the Castille and Leon region.

Burgos is famous for its topnotch culinary fare and while you are in the city, you must try all these delectable dishes - cordero lechal (suckling lamb), queso fresco de Burgos (Burgos fresh cheese), lamb chops (chuletillas de lechazo), pinchos and morcilla de Burgos (spiced-blood-and-rice sausage).

Dook International has designed several Burgos Tour Packages which have been a resounding success with our customers. These Burgos holiday packages promise a good time as our well-researched and popular itineraries take you to all the top sights of the city. Let Dook be your travel guide on your journey through Burgos.

Explore More: Attractions in Spain

Book Package: Spain Tour Package