One Southeast Asian country that is reasonably well-painted on Mother Nature's canvas is Indonesia. This wonderful corner of the world is a potpourri of rich diversity, culture, a generous serving of scenic landscapes and incomparable cuisines. All this and more, make Indonesia a massive natural playground of incredible attractions waiting to be explored and also the most popular tourist hotspot in the region. Explore the deep jungles of Borneo, dive down under to see the uncharted marine biosphere of Rajah Ampat, hike up to the active volcanoes, bike through the rice fields or visit Tanah Lot Temple in Bali, see the sunrise in Gili Lawa or do bulk shopping at the Ubud market - this vast melange of Indonesia Attractions calls for an ultimate escape for those looking out for an ideal vacation! Wondering what more to see in Indonesia? Ermm...Why not everything that sparks further curiosity? Read ahead and pick your favourites!

While many people travel to Indonesia to explore more in Bali which is a known hot favourite in the itineraries, there are also a wealth of other top places to visit in Indonesia that are abundantly gifted with modern elegance and cultural ethos. Jakarta is one of them! Unlike its popular neighbour Bali that has more sophisticated vibes, Jakarta attracts those who seek uniqueness and liveliness in everything. For the party animals, Jakarta comes as a great surprise as there are plenty of sleek bar lounges and the Bohemian cafés located here which gives an additional pump to the city's nightlife. Then there are these amazing places to visit in Jakarta that make you fall in instant love with the city. From the lavish streets of Glodok to the relics of Kota, from Jakarta's Old Town to the mesmerising Thousand Islands, you will be ensnared by these irresistible Jakarta Attractions that are too good to miss. If you have more time to spend in the city, do visit the Istiqlal Mosque, which is the largest in Southeast Asia, go to the Merdeka Square in the evening and stroll along the Old Harbour at night.

Want an in-depth look at the top highlights of this country? Here, take a look at some of the most famous and off-beat Indonesia Tourist Attractions that will help make your trip planning quite easier.

Top Places to Visit in Indonesia and Jakarta: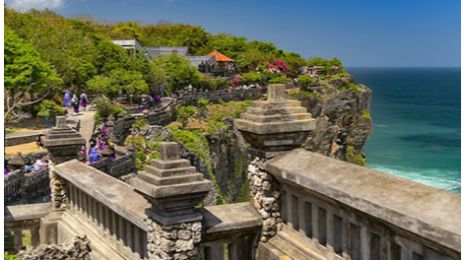 Uluwatu Temple
Uluwatu Temple is a Balinese Hindu sea temple located in Uluwatu. The temple is regarded as one of the sad kahyangan and is dedicated to Sang Hyang Widhi Wasa in his manifestation as Rudra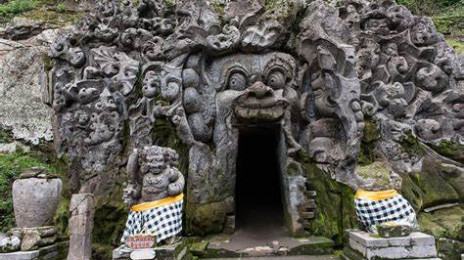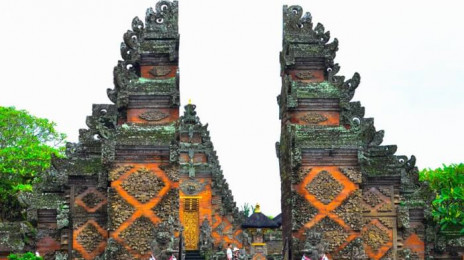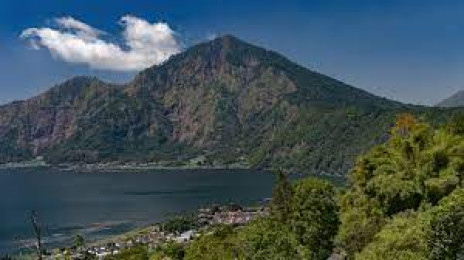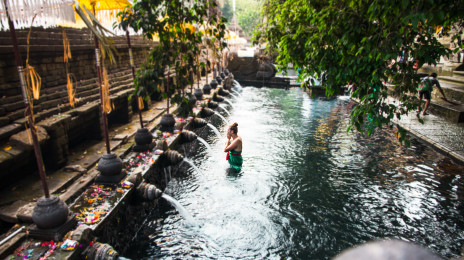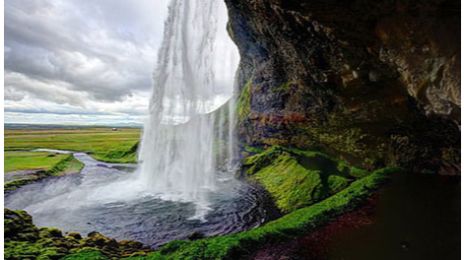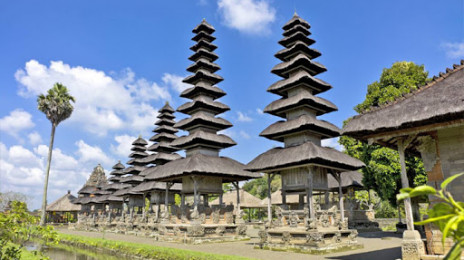 Taman Ayun Temple
Pura Taman Ayun is a compound of Balinese temple and garden with water features located in Mengwi subdistrict in Badung Regency Bali Indonesia. Henk Schulte Nordholt wrote in his book Negara Mengwi that Taman Ayun was renovated in 1750. The architects name is given as Hobin Ho. The temple garden was featured on the television program Around the World in 80 Gardens. On 2012 the Subak cultural landscape of Bali including Pura Taman Ayun was inscribed as a World Heritage Site by UNESCO.
Ulun Danu Beratan Temple
Pura Ulun Danu Beratan or Pura Bratan is a major Hindu Shaivite temple in Bali Indonesia. The temple complex is on the shores of Lake Bratan in the mountains near Bedugul. The water from the lake serves the entire region in the outflow area downstream there are many smaller water temples that are specific to each irrigation association.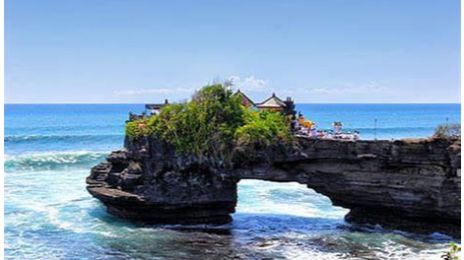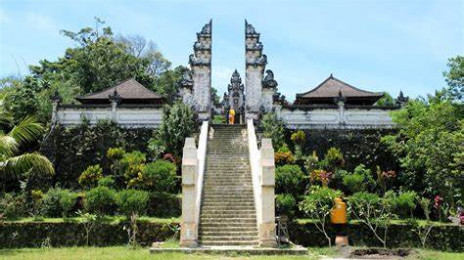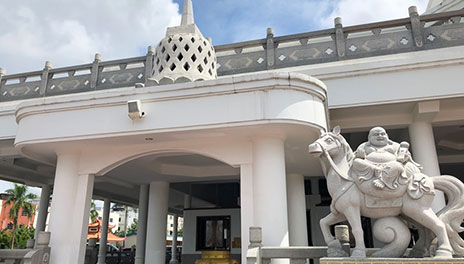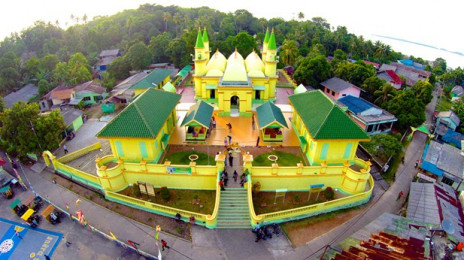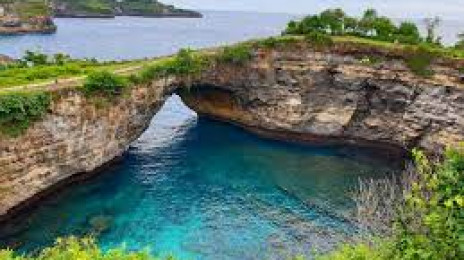 Broken Beach
Broken beach is a large cave that has lost its roof over time. Watch from above as the water come in with the tide it has a small beach but this cannot be accessed by land. A great place to take photos and giant mantas can sometimes been seen swimming in the sea below. Angel billabong is about 200 metres away it is a natural infinity pool.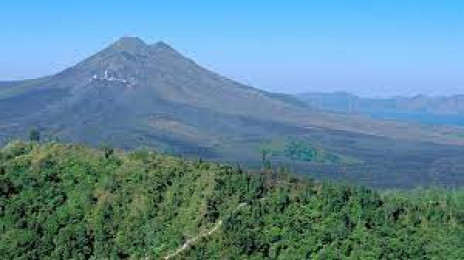 FD Kintamani volcano
Kintamani is a highland area in the north of East Bali. Kintamani Batur and Penelokan villages sit on the rim of the huge Batur caldera about 1500m above sea level and offer dramatic views of the active volcano Mount Batur and serene Lake Batur.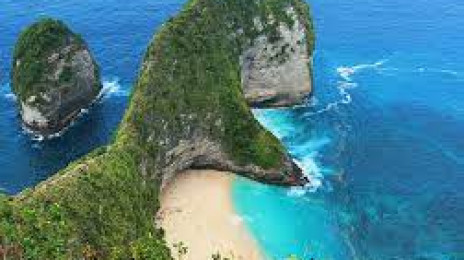 Penida Island
Nusa Penida is an island southeast of Indonesias island Bali and a district of Klungkung Regency that includes the neighbouring small island of Nusa Lembongan and twelve even smaller islands. The Badung Strait separates the island and Bali. The interior of Nusa Penida is hilly with a maximum altitude of 524 metres. It is drier than the nearby island of Bali. It is one of the major tourist attractions among the three Nusa islands and is rich in natural beauty.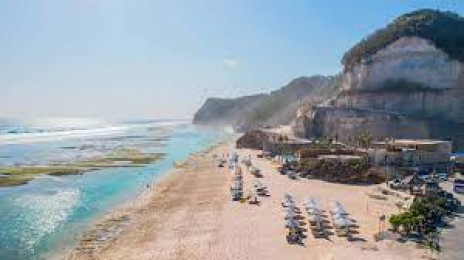 Melasti Beach
Melasti beach is located in Ungasan Bali. It is one of the cleanest white sandy beaches in Bali and the perfect place to come and relax and soak up some Bali sun. People come here to do prewedding photos watch the Balinese traditional Kecak dance and enjoy the beach clubs.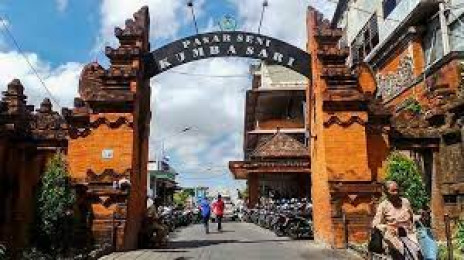 Art Market Kumbasari
Kumbasari Market is an art market in Bali Indonesia mostly for handicrafts souvenirs and clothes.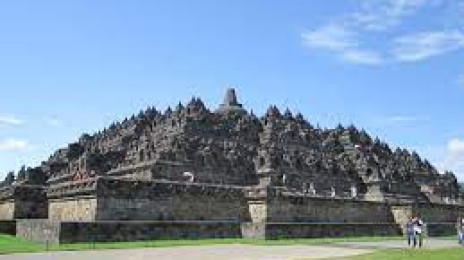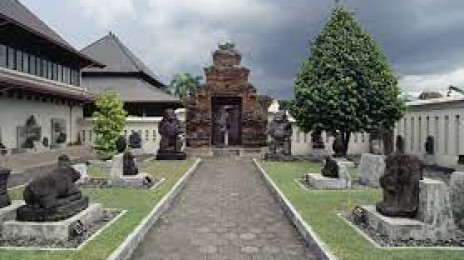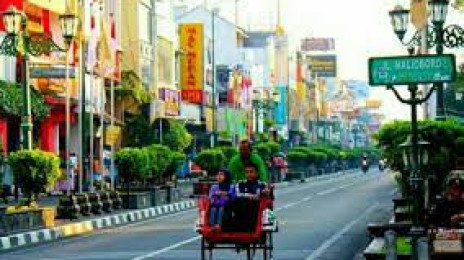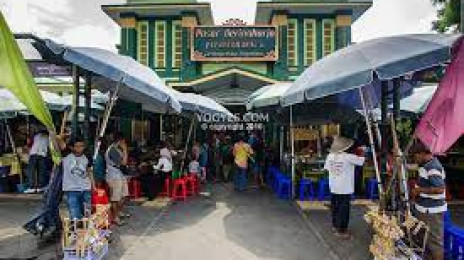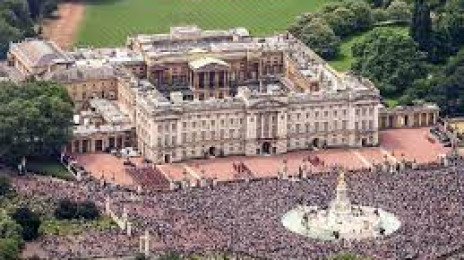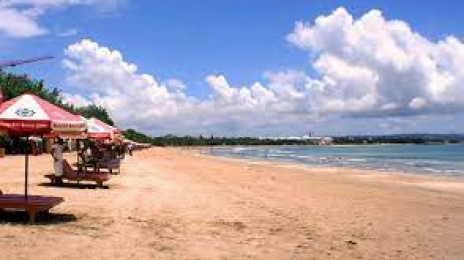 Kuta beach
Kuta is a tourist area administratively an urban village and the capital of Kuta District Badung Regency southern Bali Indonesia. A former fishing village it was one of the first towns on Bali to see substantial tourist development and as a beach resort remains one of Indonesias major tourist destinations. It is known internationally for its long sandy beach varied accommodation many restaurants and bars and many renowned surfers who visit from Australia. It is located near Balis Ngurah Rai Airport. The beach has been notable since the early 1970s. Kuta beach is also known as Sunset Beach as opposed to Sunrise Beach another name for Sanur Beach. Luxury resorts restaurants and clubs are located along the beach.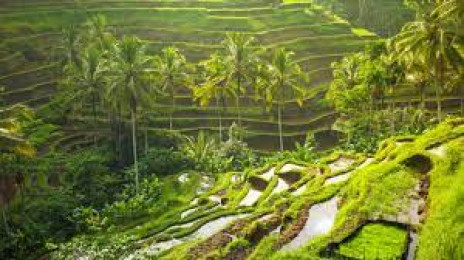 Tegallalang Rice Terraces
Tegallalang is a district in the Gianyar Regency Bali Indonesia. As of the 2010 census the area was 61.80 km2 and the population was 50625 the latest official estimate is 53760. Located around 10 km north of Ubud its terraced rice fields are a tourist attraction in the area.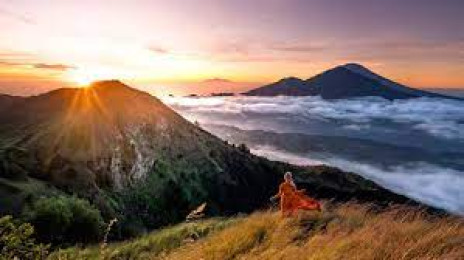 Mount Batur Sunrise Trekking Starting Point
Hiking up the Mount Batur volcano is one of the top trekking options on the island of Bali. Mount Batur is located in the far north east of Bali around 40km from Ubud and a 1 hour 30 mins drive by car. Mount Batur will astound you with its breathtaking views. This is the best outdoors activities you must try while travel to Bali.
Lake Batur
Lake Batur is a volcanic crater lake in Kintamani Bali Bangli Regency of Bali located about 30 km northeast of Ubud in Bali. The lake is inside of the caldera of an active volcano Mount Batur located along the Ring of Fire of volcanic activity.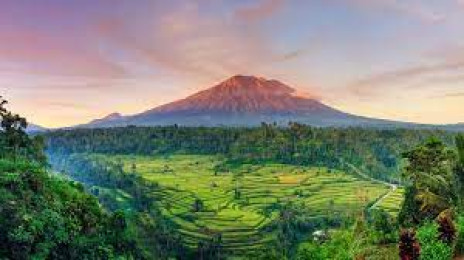 Mount Agung
Mount Agung is an active volcano in Bali Indonesia southeast of Mount Batur volcano also in Bali. It is the highest point on Bali and dominates the surrounding area influencing the climate especially rainfall patterns. From a distance the mountain appears to be perfectly conical.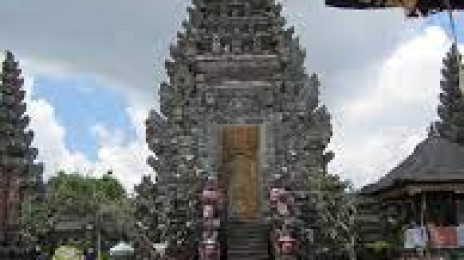 Pura Ulun Danu Batur
Pura Ulun Danu Batur is a Hindu Balinese temple located in the island of Bali Indonesia. As one of the Pura Kahyangan Jagat Pura Ulun Danu Batur is one of the most important temples in Bali which acted as the maintainer of harmony and stability of the entire island. Pura Ulun Danu Batur represents the direction of North and is dedicated to the god Vishnu and the local goddess Dewi Danu goddess of Lake Batur the largest lake in Bali. Following the destruction of the original temple compound the temple was relocated and rebuilt in 1926. The temple along with 3 other sites in Bali form the Cultural Landscape of Bali Province which was inscribed as World Heritage Site by UNESCO in 2012.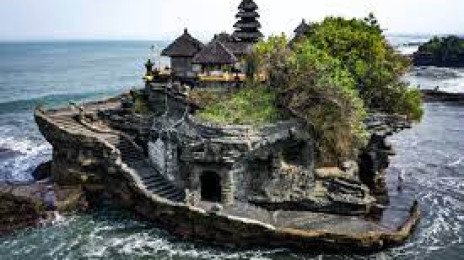 Tanah Lot Temple
Tanah Lot is a rock formation off the Indonesian island of Bali. It is home to the ancient Hindu pilgrimage temple Pura Tanah Lot a popular tourist and cultural icon for photography. Tanah Lot means Land Sea in the Balinese language. Located in Tabanan about 20 kilometers North West of Denpasar the temple sits on a large offshore rock that has been shaped continuously over the years by the ocean tide. Tanah Lot is claimed to be the work of the 16th-century Dang Hyang Nirartha. During his travels along the south coast he saw the rock islands beautiful setting and decided to rest there. Some fishermen saw him and bought him gifts. Nirartha then spent the night on the little island. Later he spoke to the fishermen and told them to build a shrine on the rock for he felt it to be a holy place to worship the Balinese sea gods. The main deity of the temple is Dewa Baruna or Bhatara Segara who is the sea god or sea power and these days Nirartha is also worshipped here.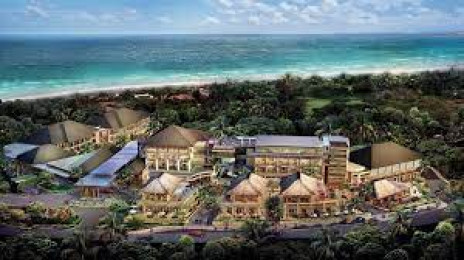 Samasta Lifestyle Village
Samasta was developed in a Lifestyle Village concept. This concept represents the influence of Balis traditional and tropical atmosphere filled with the selected tenants to fulfill nowadays lifestyle. Samasta will also be the home of the first Mvenpick Resort & Spa in Indonesia a 5-star hotel from Switzerland and retail spaces with selected specialists. Samasta Lifestyle Village is destined to be the hub of Jimbaran.
Things to Do in Indonesia
Do what makes you happy