Argentina, the biggest country in South America, is a dynamic destination with skyscrapers, long ocean beaches, thriving vineyards, and alpine lakes. Known for its history, culture, football, tranquil wilderness, majestic waterfalls, and soaring mountains, it is one of the keen tourist destinations. Whether you seek to unearth the untouched Argentina tourist attractions or be part of its rich culture, you will enjoy this side of South America in abundance. Being one of the largest countries in South America, there are vast lands of adventure and nature to cover on your holiday. Filled with an array of Argentina tourist spots, it is a country of many wonders. From historical sites to museums, nightclubs, restaurants, and mesmerizing panoramas, Argentina brims with magic all around. One of the main reasons why people love being here is its wine. Yes, wine is one of the main Argentina attractions. It is the sixth biggest wine-producing country in the world. You can even indulge in wine tours and tastings. Besides the Argentina tourist places, the one thing that visitors love about this beautiful country is horses and Gauchos. Ponies are a significant part of Argentina's culture. If you are in Argentina, you will see activities like polo sport. Argentina even boasts a lot of winter activities. You can indulge in skiing, sledding, and snowboarding. Besides winter activities, tourists can also relish kayaking, fishing, and boating. Among the other reasons for visiting Argentina, one of the most buzzing is its festivals. Argentina is a country that never stops celebrating. Therefore, it hosts multiple different festivals throughout the year.

Iguazu Falls is one of the most famous Argentina tourist attractions that boasts stunning views. This waterfall is a UNESCO World Heritage Site and undoubtedly one of the most spectacular waterfalls in South America. Do you know the first thing that comes to tourists' minds about Argentina? Well, it's Buenos Aries, the most charming city in the whole of South America. The place offers countless Argentina tourist spots in the form of delightful museums and art galleries. Ushuaia is one of the must-visit places to visit in Argentina. This isolated location is one of the epic locations in the world as it is the world's southernmost city. San Juan de Salvamento Lighthouse is one of the popular Argentina tourist places. It is also known as the End of the World Lighthouse. If you are seeking adventure, Volcan Lanin is the best place to head next. This place is famous among hikers and rock climbers. Argentina boasts impactful history, prevalent culture, stunning attractions, and buzzing cities on every corner.

Planning a vacation in Argentina? Don't wait much. Dook's Argentina tour packages are waiting for you to explore. From discovering awe-inspiring cities to trekking across the glaciers to watching the sensuality of Tango dance, there is so much to enjoy in Argentina. It's the beauty and variety of things to see & do that keep you coming back to this place. So, what are you looking for? Head for a soothing holiday in the heart of South America- Argentina!

Best Tourist Places to Visit in Argentina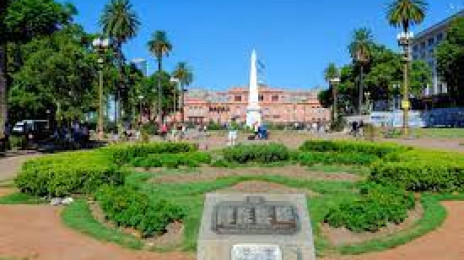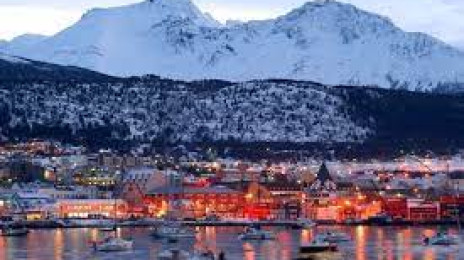 Tierra del Fuego Province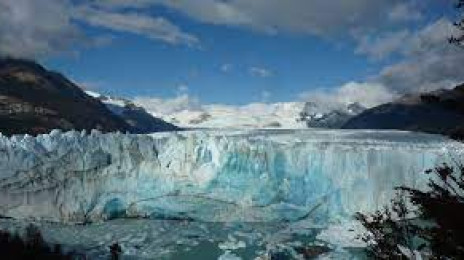 Parque Nacional Los Glaciares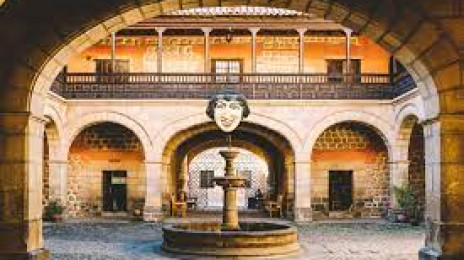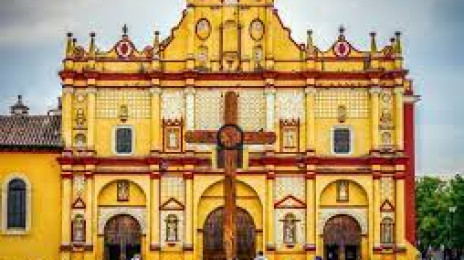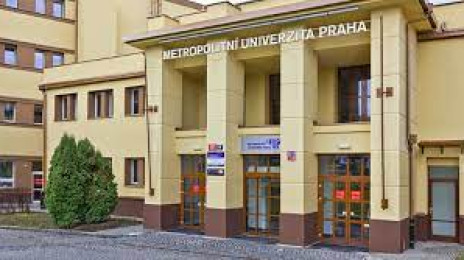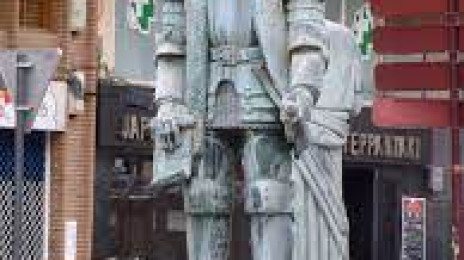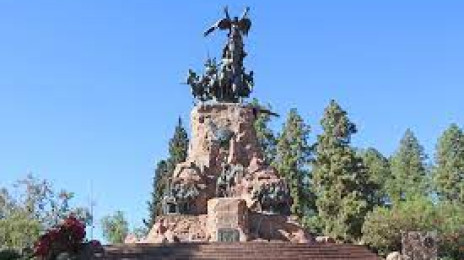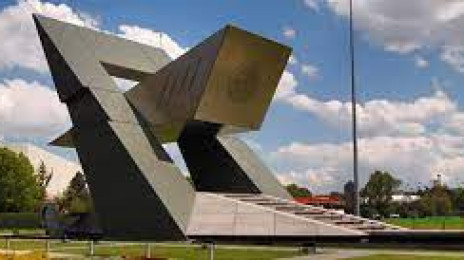 Monument to the Army of the Andes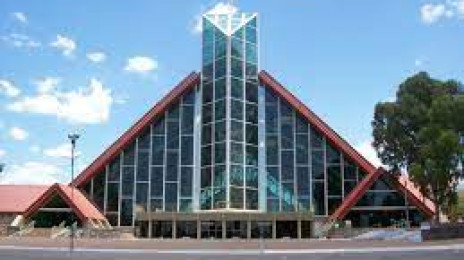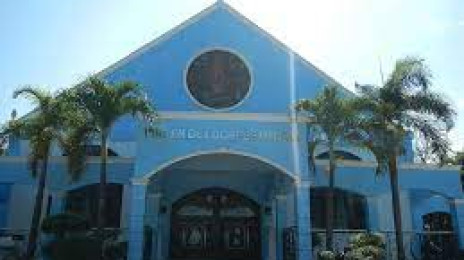 Things to Do in Argentina
Do what makes you happy