Zambia, a well-known safari destination, is a budding tourist destination in Africa. The country is home to fascinating history, incredible heritage sites, captivating Zambia tourist attractions, rugged terrain, vibrant culture, diverse wildlife, and impressive natural wonders. Three rivers flow through the whole country- the Kafue, the Zambezi, and the Luangwa. These rivers boast a perfect backdrop for a landscape where animals wander freely. Bordered by numerous countries like Mozambique, Zimbabwe, and Botswana, Zambia gives you countless reasons to visit this country. While it is filled with countless Zambia attractions, it is often considered an off-the-beaten destination. From Victoria Falls to National Parks, Zambia has everything you like. Zambia's rich cultural heritages are one of the reasons why history buffs keep coming back to this country. You will find something to boast about, learn about, and explore at every turn. Besides places to visit in Zambia, sheer adventures are awaiting your arrival. You can indulge in numerous outdoor activities like bungee jumping, safari, hiking, white water rafting, hot air ballooning, and snorkeling. Not to mention, African cuisines also tend to win the hearts of tourists. If you are in Zambia, don't miss out on trying the African food- it tastes so good.

Victoria Falls, the most stunning Zambia tourist attraction, is a world-famous landmark in Africa. This magnificent waterfall was unveiled in 1855 by David Livingstone. It was named after Queen Victoria. Being a UNESCO World Heritage Site, it attracts a lot of visitors every year. Lake Kariba is one of the most exotic Zambia tourist spots that offer spectacular views of the natural landscape and breathtaking sunset. This lake is also one of the biggest man made lakes in the world. Blue Lagoon National Park is one of the hidden gems of Zambia. It falls among the best places to visit in Zambia. Unexplored natural beauty and numerous species of birds & animals are what makes this place more exquisite. If you take a safari stroll around this national park, you will be amazed to see zebra families, a flock of buffaloes, and vibrant migratory waterbirds. Another one of the famous Zambia tourist places to visit is the Nyika Plateau National Park. Nyika Plateau national park is the most sought-after location for all adventure enthusiasts, dotted with green valleys and grasslands. You will see rare and endangered flora and fauna. If you want to spot Wildebeest, Liuwa Plain National Park is the best place. It is one of the famous Zambia tourist spots where you can see thousands of wildebeest. All-in-all, if you are visiting Zambia, be ready to enjoy nature and nature's being.

Ready to fly to Zambia? Well, you got to see Dook's Zambia tour packages. We offer round-the-clock assistance, from visas to accommodations- everything gets done beforehand. In addition, we have ongoing offers on our holiday packages that you can avail of anytime. So, hurry up! Book your tickets to Zambia.

Best Tourist Places to Visit in Zambia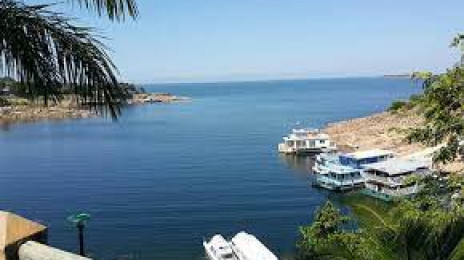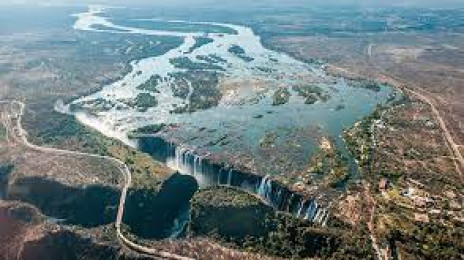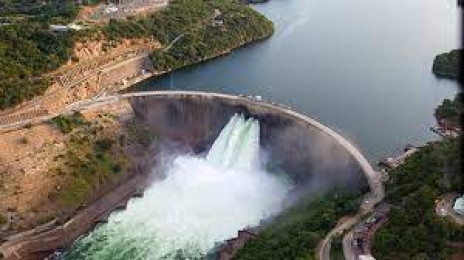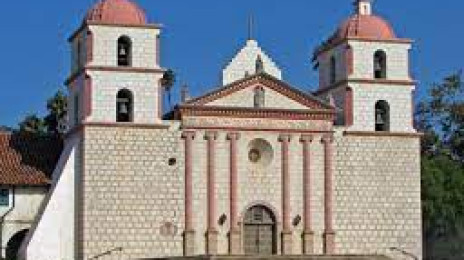 Things to Do in Zambia
Do what makes you happy