Uruguay, the second smallest South American country, is a place of many contrasts. Filled with serene beaches, spectacular landscapes, and picturesque Uruguay tourist attractions, Uruguay captivates every beat of your heart with its beauty. It is so diverse that it can cater to the need of every traveler. Whether you want a romantic getaway or an adventurous trip, this destination has much to offer. There are many incredible things to do and see in Uruguay that you should explore and indulge in. One of the awe-inspiring Uruguay tourist spots is its beaches. Bordered by the Atlantic Ocean, it offers an abundance of sun rays, sea waves, fun activities, and friendly beach resorts. The vibrant cities are one of the best places to visit in Uruguay, which engage every tourist's heart with fascinating colonial-era centers and pulsating tango clubs. The wide range of cultural and historical landmarks of Uruguay will entice you with astonishment. Uruguay celebrates a few traditions that are adopted from African Heritage. Among the other reasons to visit Uruguay, the quaint location of this country is why people visit here more often. Uruguay's countryside adds more charm to your holiday in this place. It is one of the best Uruguay tourist places where you can try horse riding and admire the natural scenery around you. There are many Uruguay attractions in the form of historical urban sites and architecture that you should visit. Visiting Uruguay is the best way to get away from your routine life to a remote area.

Colonia del Sacramento, the oldest city in Uruguay, hides a lot of history that you should unearth on your visit. One of the main Uruguay attractions of this place is Barrio Historico. Being a UNESCO World Heritage Site, you will find a lot of historic buildings, ruins, and museums. Punta del Diable is a beautiful village that offers plenty of shops, restaurants, and accommodations overlooking the rocky coast. This untouched part of Uruguay is famous among tourists for its quiet escape. You can indulge in adventurous activities or explore the Santa Teresa National Park in Punta del Diable village. If you haven't seen sea lions ever, this is your chance to spot them in Cabo Polonia. This tiny hamlet has a population of only 100 people who live in pretty small houses. The nearby deserted beaches around the village are the main Uruguay tourist spots, where you can witness sea lions easily. These beaches are the largest colonies of sea lions in South America. Moreover, Montevideo is one of the best places to visit in Uruguay. It is a fascinating place with loads of art galleries, music venues, and theaters. Uruguay is indeed a place of amazement and enchantment.

If you want to visit this country in South America, you should check out Dook's tour packages. We have enticing Uruguay tour packages with all the stunning attractions that you can explore on your trip. Uruguay is a low-key destination with many surprising wonders that may leave you awestruck.

Best Tourist Places to Visit in Uruguay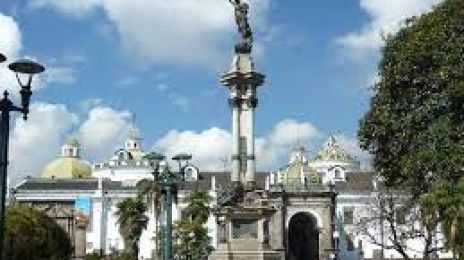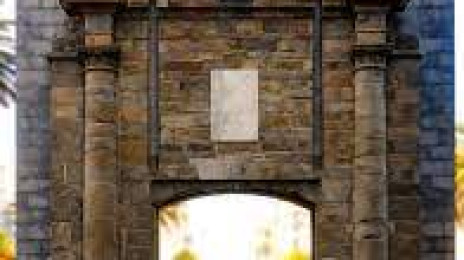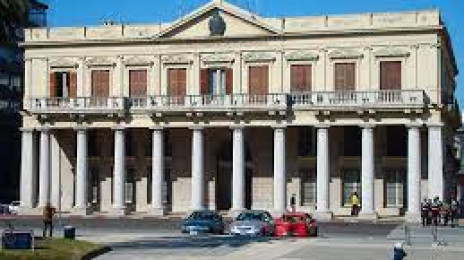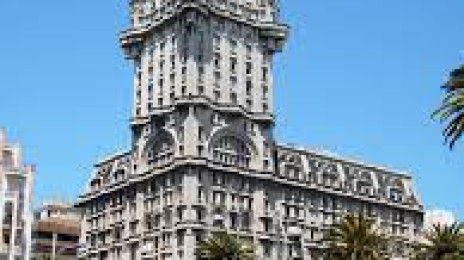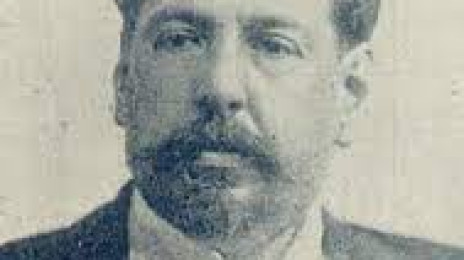 Things to Do in Uruguay
Do what makes you happy