Compared to other European destinations, Poland is less prevalent among tourists. However, travelers chose Poland as one of their bucket list destinations for many reasons. This eastern European country boasts incredible historical sites, quaint old towns, picturesque landscapes, mouthwatering polish cuisines, and marvelous architecture. All of it together offers multiple remarkable Poland tourist attractions. To your surprise, Poland has 14 UNESCO World Heritage Sites. Furthermore, it has phenomenal natural attractions- mountains, rugged coastlines, national parks, and some unique wonders. With its troubled WWII history, ancient architecture, and old villages that seem to be stuck in time, Poland is an ideal destination for a history buff. There are numerous places to visit in Poland, jam-packed with many tourist attractions. Besides the things to see, Poland also offers some of the best cuisines. Don't forget to try Polish sweets when you are in Poland. Unlike the other countries in Europe, Poland is comparatively affordable. It is one of the main reasons why most people visit Poland. Poland's mountain ranges boast breathtaking views, which is a true heaven for nature lovers. Besides Poland's natural attractions, it also has an idyllic seaside. You will be surprised to discover the watery side of Poland. Poland will give you everything, no matter what kind of holiday you desire. With Poles, you can even party hard because they know exactly how to party on every occasion. No matter how small or big the celebration is.

The concentration camps in Auschwitz are different kind of Poland tourist attractions that offers a sobering look into the past. This place holds a significant mark in the history of WWII. To visit this historical center in Auschwitz, you need a tour guide. One of the famous Poland tourist places to stroll around is Warsaw Old Market. This marketplace dates back to the 13th century. Most of this area was destroyed by the Nazis during World War II. However, it has been restored to its previous self to look the same. Today, the Warsaw Market Square is home to many cafes & restaurants, street art sellers, and souvenir shops. Another one of the popular Poland tourist spots is located in Lazienki Park, Warsaw. It is one of Poland's largest urban parks, with 76 hectares of the city center. Here you can go for long strolls amid nature and witness the marvelous architecture. In addition, you can explore the museum, where you can adore the paintings from the royal collections. You must have watched the movie called "Schindler's List" based on Oskar Schindler's overwhelming efforts to save the life of so many Jewish during wartime. If you are in Poland, you can visit Schindler's enamel and metal factory. It is now home to two museums. One part of the factory has been converted into the Museum of Contemporary arts, while the other part is now the city's Historical Museums. Without a doubt, it is one of the top places to visit in Poland. Wawel Royal Castle is one of the first places in Poland to be declared a UNESCO World Heritage Site. It is one of the famous Poland tourist places to visit because of its diverse architecture. Besides these, there are many other attractions and places to meander around Poland.

Poland is indeed a magnificent place to visit at least once. This European country has so much to boast about. If you are stuck with what to see and where to go in Poland, contact Dook International. We have numerous Poland tour packages for you. Each tour package includes countless attractions and places to visit. Now, wait no more and enjoy your Polish vacation.

Best Tourist Places to Visit in Poland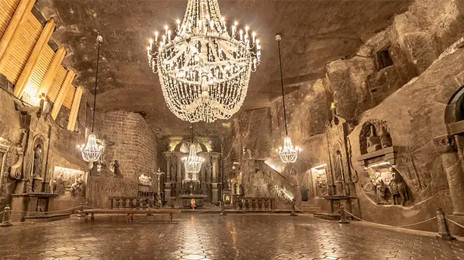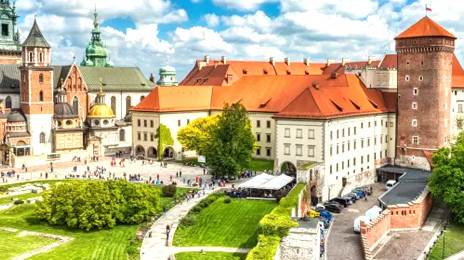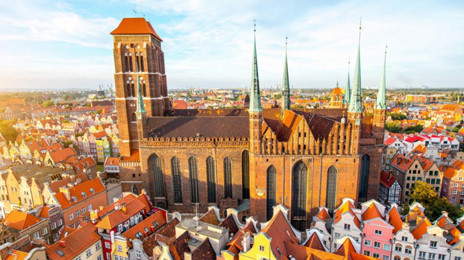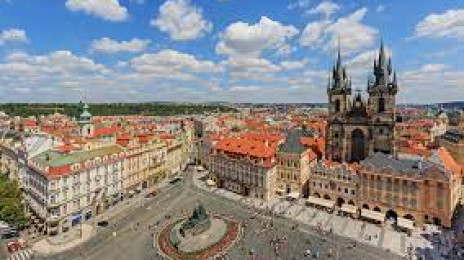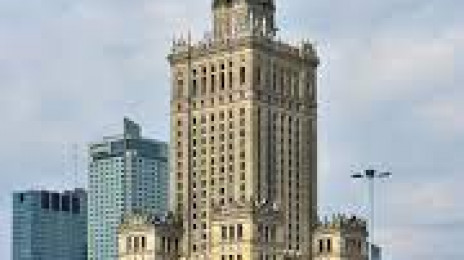 Palace of Culture & Science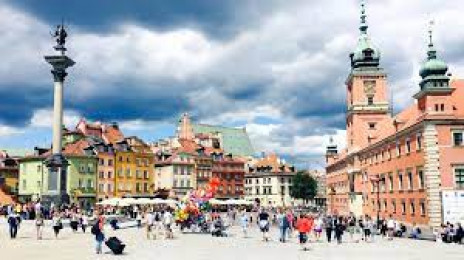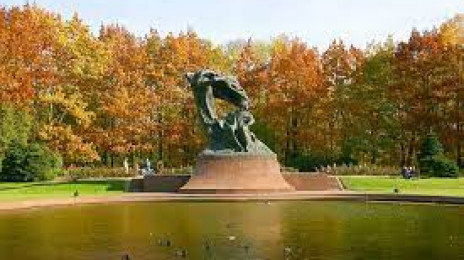 Muzeum Paacu Krla Jana III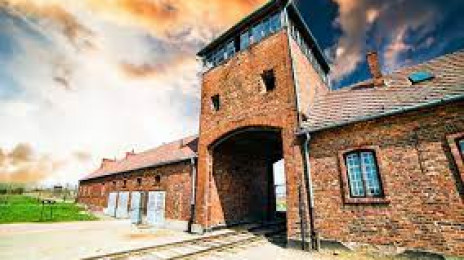 Auschwitz-Birkenau Memorial & Museum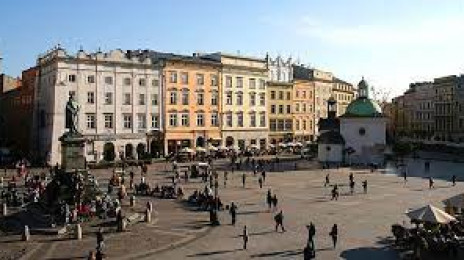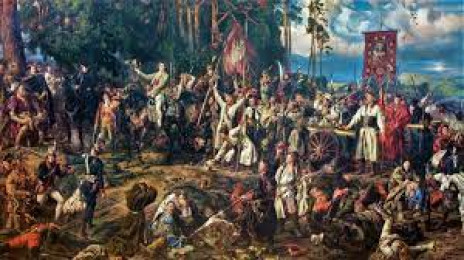 Panorama of the Battle of Racławice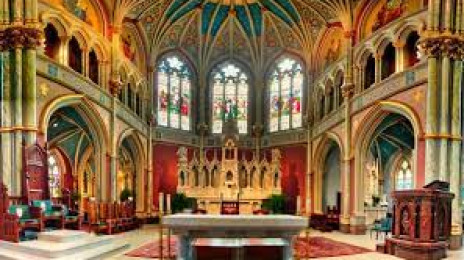 Cathedral of St. John the Baptist