Namibia, a Southwest African country, is filled with natural wonders, fascinating wildlife, historic sites, breathtaking landscapes, mighty dunes, and much more. It is one of the most tourist-friendly countries in Africa that offers impeccable hospitality. Home to gorgeous Namibia tourist attractions, Namibia is an incredible place to visit. Namibia's natural attractions range from the oldest deserts to sandy coastlines to rocky mountain peaks. Known for its abundance of wildlife, you will be surprised to see the sheer number of elephants, giraffes, lions, and rhinos that can be seen roaming through national parks. The captivating wildlife is one of Namibia attractions that draws the attention of many visitors. Prepare to explore the remarkable things and indulge in delightful things to do in Namibia that may take your breath away. Namibia's otherworldly landscapes are one-of-a-kind things to experience. It consists of dramatic views of the wildlife, sweeping dunes, and unspoiled nature. Being a remote country, you will find less crowd, which gives you a chance to experience only the best things. The local culture of Namibia is also one of the most enchanting things to experience. Namibia people still respect their culture and live a traditional lifestyle. Ghost towns are one of the renowned places to visit in Namibia. These spooky towns offer unearthly vibes that may wake your sleeping wanderlust soul. If you love lone escapes, Namibia is a perfect destination. There are many remote escapes that you can explore.

Etosha National Park is one of the best Namibia tourist attractions. No vacation in Namibia is complete without taking a safari through Etosha National Park. On this safari, you will get a chance to experience the world's most famous animals closely, like lions, elephants, giraffes, and antelopes. Fish River Canyon is another one of the breathtaking places to visit in Namibia that boasts beautiful landscapes. It is one of the largest canyons in the whole of Africa that stretches as far as the eye can see. Sossusvlei is one of the must-see Namibia tourist spots that is home to the world's largest sand dunes. Do you know Kolmanskop Ghost Town is among the top Namibia tourist places to visit? Yes, you read that right. It used to be a place of German inhabitants, but now with no one living there- it has been converted into a ghost town. As you walk through this ghost town, you will see decaying walls, empty buildings, peeling paint, and caved roofs. Epupa Falls is another marvel in the list of Namibia tourist spots. The biggest waterfall in Namibia- it has jaw-dropping landscapes of nature. Overall, there are a lot of things to witness in Namibia that are untouched and unspoiled.

If you are contemplating your visit to Namibia, don't do it. Namibia is a beautiful holiday destination for every traveler. If you make up your mind for the Namibia vacation, don't forget to check out Dook's holiday packages. We have interesting offers on Namibia tour packages that you can avail of and customize your travel experience. So, pack your bags and be ready to explore the unexplored.

Best Tourist Places to Visit in Namibia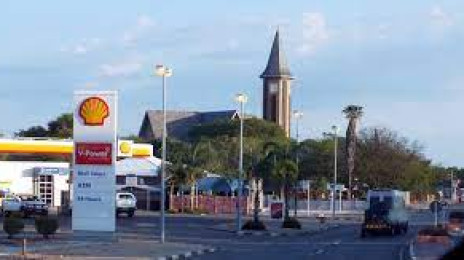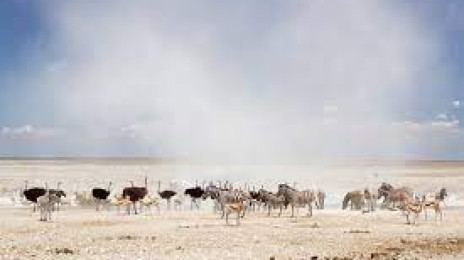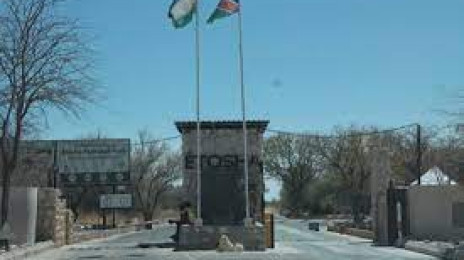 Anderson Gate Etosha National Park (Southern Entrance)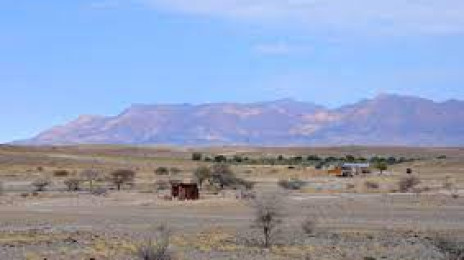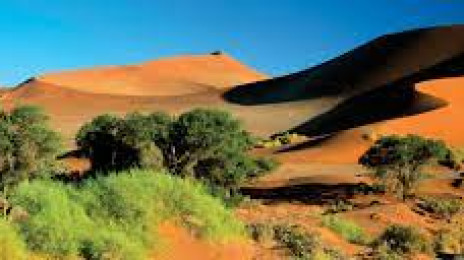 Things to Do in Namibia
Do what makes you happy