The Southern African wonder, Mozambique, has many touristic draws. Mozambique beckons tourists with its vast coastline & swaying palms, its beautiful traditions, its rich cultures, its pleasant vibe, and endless adventures. This enigmatic southeast African country captivates tourists worldwide and offers so much to explore. The Mozambique tourist attractions are innumerable, be it long, dune-fringed beaches, colonial-style architecture, fascinating culture, and pulsating nightlife. With over 2500 km of preserved beaches, Mozambique is an ideal destination for beach lovers. Along the coastline, one can enjoy the turquoise waters abounding in shoals of colorful fish and corals. That's not it, remote archipelagos in the north, beating surf in the south, and graceful yachts with swirling sails add more adventure to it. Famous for its fresh and relishing seafood, one can readily feel the Portuguese influence in its dishes. As you move to the northern region, you will find more Mozambique tourist spots filled with famed for their awe-inspiring crafts, including beautiful sculptures produced by the Makondo people. Lots of Mozambique's artwork depicts customary beliefs, the struggle for independence, and the famous civil war. Besides all the places to visit in Mozambique, you can enjoy the traditional music, especially the Marimba bands. Mozambique's dazzling capital is a pulse of life, pounding with jazz and flavored with the taste of Portuguese charm. After the colonial lessons, Maputo has reclaimed its charm, and now the town is bursting with vibrant bazaars, bars, and a mouthwatering fusion of Arabic and Keralan food in eateries.

One of the Mozambique tourist places that many travelers visit is Gorongosa National Park. The dry and vast landscapes of Gorongosa National Park engage the heart of every tourist. Head straight to this national park to take a close view of bouncing bushbuck, crowned cranes, elephant herds, wild warthogs, and more. The Island of Mozambique is another one of the ethereal places to visit in Mozambique. This speck of land nestled across the shimmering waters of the Indian Ocean was once the epicenter of Portuguese. Mozambique Island is now a UNESCO World Heritage Site. If you want to relax after an exhausting adventure, visit the secluded beaches of Zongoene. Besides, you can also take romantic sailing trips at this lover's paradise. From lazy canoe rides to quad biking in the forest to fishing and enjoying sundowner cruises, there are so many things to do on the Zongoene beaches. Tofo is one of the interesting Mozambique attractions where you can indulge in Ocean safari in Tofo. The people of Tofo, low-key eateries, guesthouses, shops, and bustling markets are what make this place attractive to travelers. Not too many people know about Mozambique Cinhamapere hill. It is a sacred rock-art site. It is one of the quiet Mozambique tourist spots where you barely find any other tourists. The history of Inhambane will captivate your attention in a shell. Long ago, this place attracted traders from across the Arabic Sea and the Indian Ocean. Discovering Mozambique attractions is not easy, but it is inexhaustibly rewarding. You just need to bring some patience, and you will jump in for the journey of a lifetime.

If you are planning to explore and stroll through the best places to visit in Mozambique, you must glance at the attractions mentioned below. Each of these Mozambique tourist attractions is the finest of all out there. Now, don't wait and plan your Mozambique vacation with us.

Best Tourist Places to Visit in Mozambique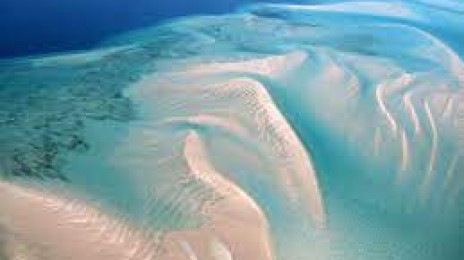 Bazaruto Archipelago
The Bazaruto Archipelago is a group of 6 islands off the coast of southern Mozambique. They lie within Bazaruto National Park and are known for their white-sand beaches. Bazaruto, with sand dunes, is the largest island. Coral reefs around Magaruque and Santa Carolina islands protect rare marine animals, like dugongs. The wetlands, forests and grasslands of Benguerra Island interior are home to many bird species.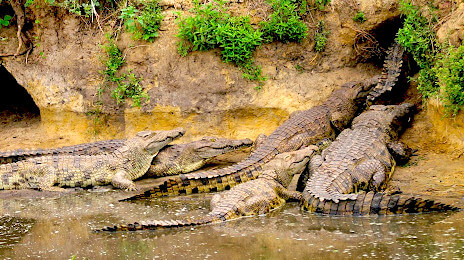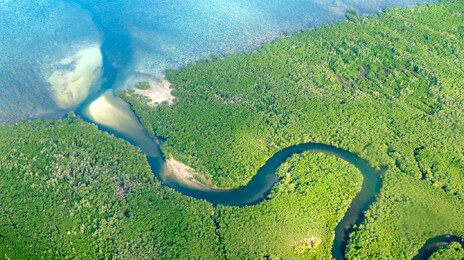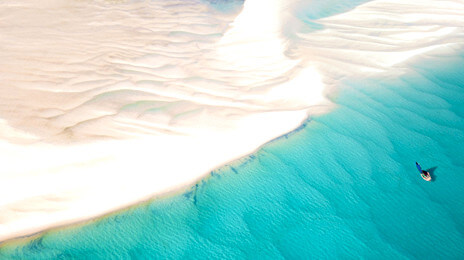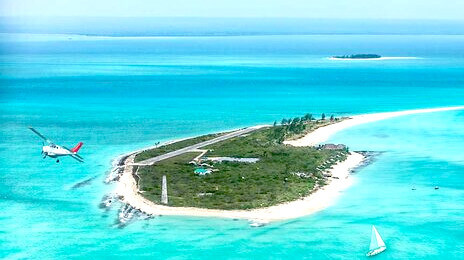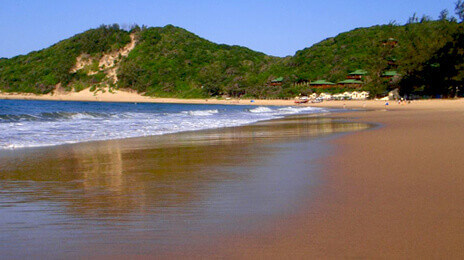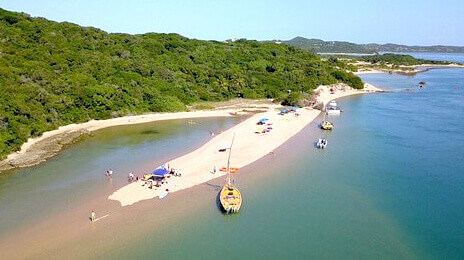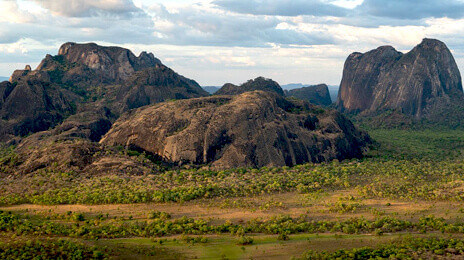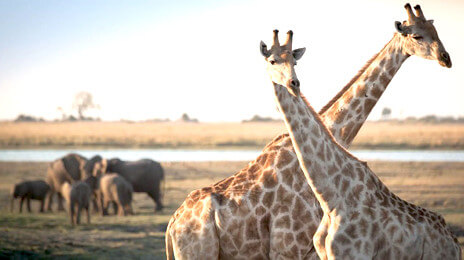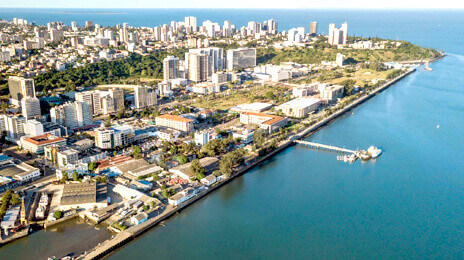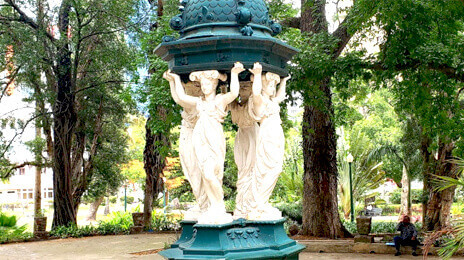 Tunduru Botanical Gardens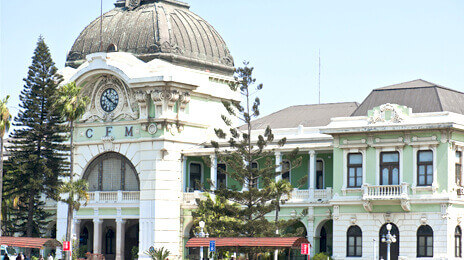 Maputo Central Train Station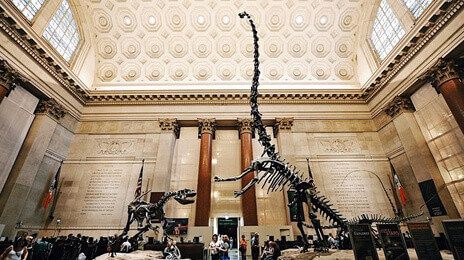 Museum of Natural History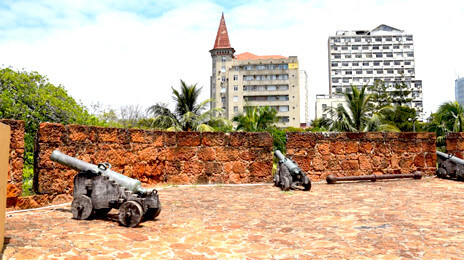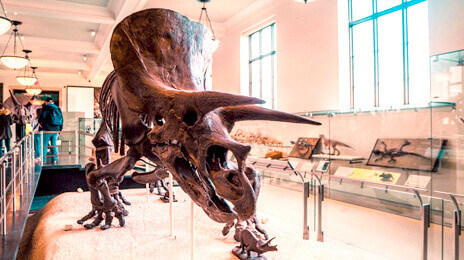 Museu de Historia Natural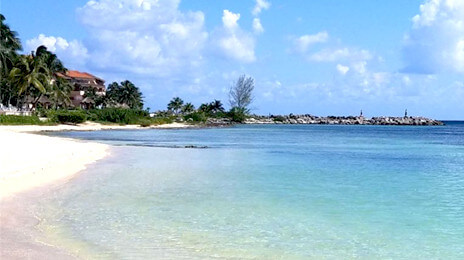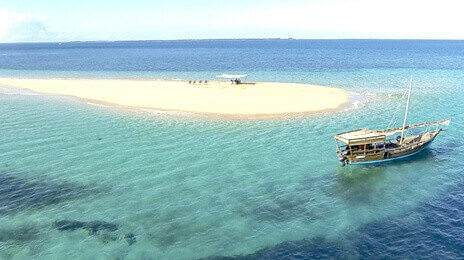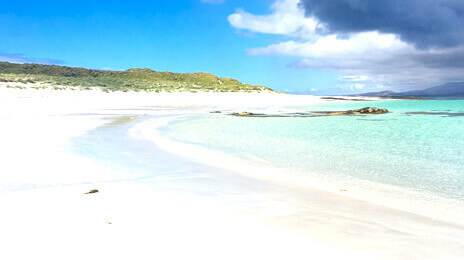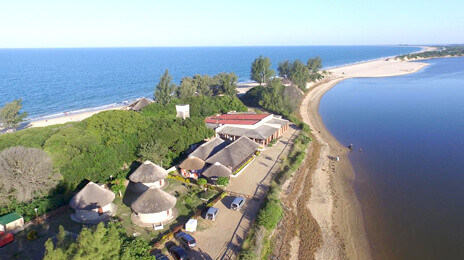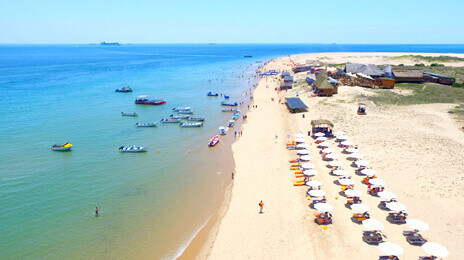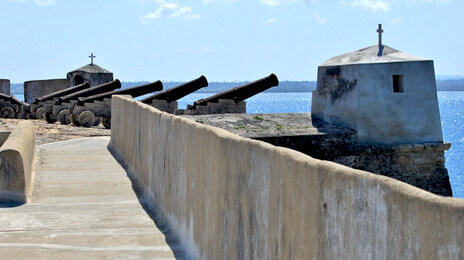 Fortaleza de Sao Sebastao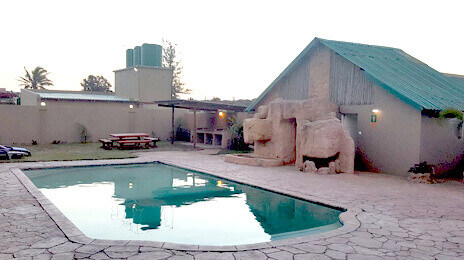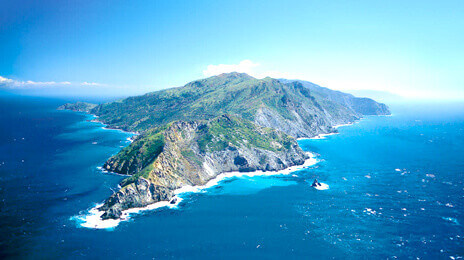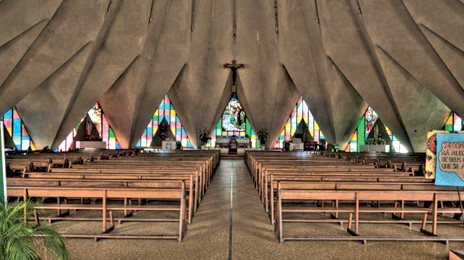 Saint Anthony Catholic Church