Morocco is a unique tourist destination with a range of attractions and activities. From rich culture to beautiful landscapes, to religion, warm & welcoming people, exotic food, vibrant nightlife, and bustling shopping avenues, it captivates the soul of every wanderer. Morocco is a modern city, but it still embraces its four imperial cities with their historical significance. One of the imperial cities in Morocco is known as the Red City. It is Marrakech. Famous for numerous souks, ancient places, and the old medina, Marrakech is a stunning imperial city to explore. The best part of Morocco is that one can access the vast and arid Sahara Dessert from several places. There are not one or two or three but many places to visit in Morocco. From its gorgeous beaches, dramatic mountain ranges, diverse cultural influences, and multilingual Moroccan people, this north African country is an overwhelming delight. Morocco tourist attractions extend to Chefchaouen, Erg Chebbi's Dunes, Ait Ben Haddou, Essaouira, Volubilis, and more. All these Morocco attractions depict the reason for the rising number of tourists, which has doubled in recent years. Very few people know that Morocco has four imperial cities; Rabat, Meknes, Marrakesh, and Fez. The aura of these UNESCO-listed cities is beyond words. It always enchants travelers across the world. At every turn of these cities, you will find history. From mosques to tombs to arches streets, everything about them is captivating. Morocco tourist places are countless. It makes it one of the most diverse places in the world.

Whenever you are in Morocco, your eyes will be flooded with eye-catching architecture standing tall on the colorful street corners. Maze-like patterns on the fountain, palaces, Riads, Madrasas, Kasbahs, pottery, and ceramic tiles will show you the beauty of Morocco's amazing architecture. Sahara Dessert, one of the most popular Morocco tourist spots, awaits the arrival of travelers from across the world. As you stroll around the streets of Morocco, you will be tempted by the artistic antiques, beautiful carpets, mouth-watering spices, attractive Aladdin-like lamps, and other local crafts. One of Morocco tourist attractions is the Atlas Mountains. It escalates up to 3200m at its highest peak, offering picture-perfect slopes for skiers of all levels. Snow-capped mountains are a rare attraction in Africa, but it is one of the elite experiences you will get. Surrounding by the Atlantic Ocean and the Mediterranean Sea, Morocco's coastline is one of the best in the world. These spotless white beaches are among the favorite Morocco tourist spots. For them, it is the best off-beat place to cool off from the bustling city. Once you visit this country, you will not only be welcomed by the warm sun but also by the remarkable hospitality of the locals. All in All, everything about Morocco is delightful and captivating. If you want to experience the best of Morocco tourist attractions, you need to visit the country at least once.

Among the best innumerable places to visit in Morocco, we have enlisted a few of them below. All these Morocco attractions draw a traveler's attention with delicious food, affordability, impressive architecture, and much more. From Ouarzazate to Essaouira, every corner of Morocco is filled with awe-inspiring places to visit. Morocco awaits your visit with open arms, mouthwatering cuisines, delightful attractions, and much more.

Best Tourist Places to Visit in Morocco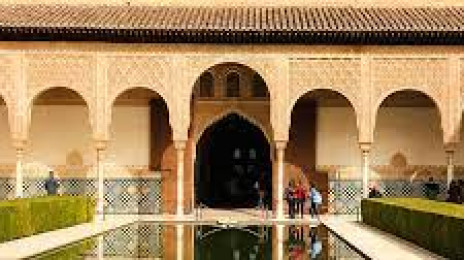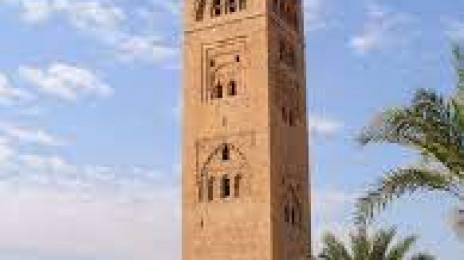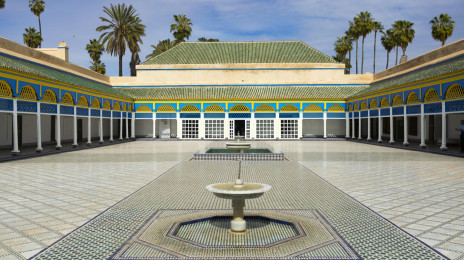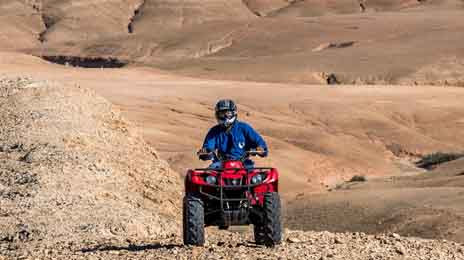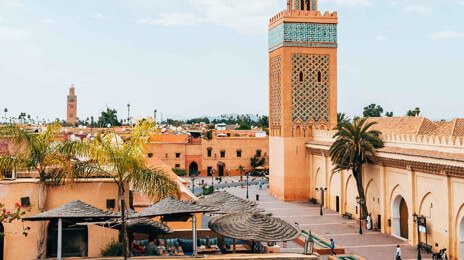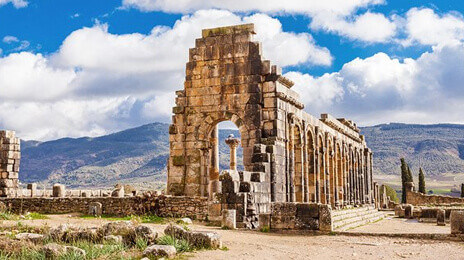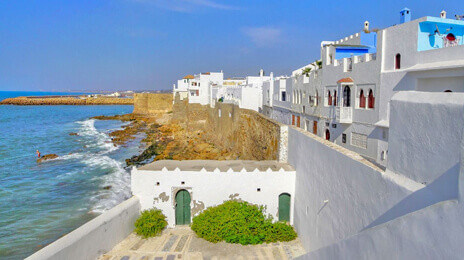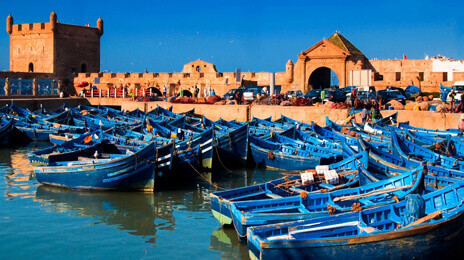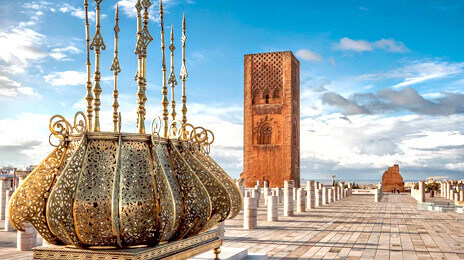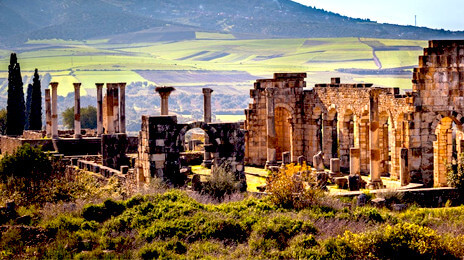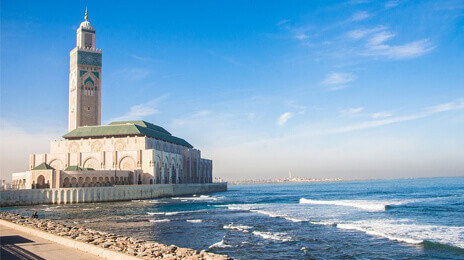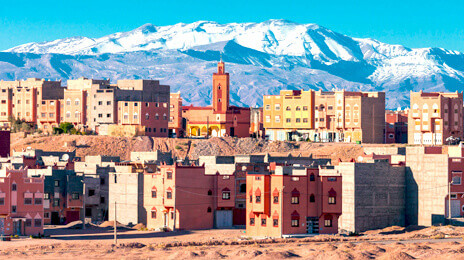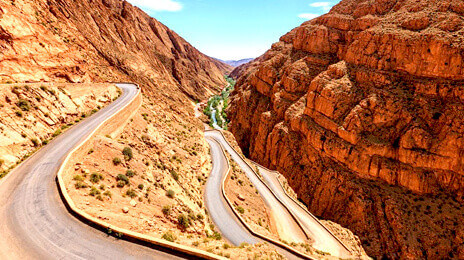 Things to Do in Morocco
Do what makes you happy