Laos, the Southeast Asian Country, is a blissful tourist destination. It is a secret gem among its famous neighbors like Cambodia, Thailand, and Vietnam. Keeping aside popular Laos tourist attractions, there's so much to explore. From rolling hills to flowing rivers, lush jungles to charming villages, art to architecture, customs to cultures, Laos has everything that you may want to experience. Some of Laos's most incredible features are temples, caves, waterfalls, mountains, adventures, and forests. It is home to almost 49 ethnic groups that influence the country's food, culture, traditions, and festivals. Every region of the country is adorned with pretty landscapes and an inviting atmosphere. If you are in this country, you will never run out of places to visit in Laos. There are so many natural attractions and historical monuments that you can explore throughout your vacation. A visit to this marvelous place is like going back in time. Most tourist draws here for the laid-back lifestyle. Simply, it is one of those places that will captivate your heart. Besides famous Laos tourist places, there are plenty of adventures that you can enjoy. You can wander deep into the forest and unearth the natural beauty of Luang Namtha. Trekking to Luang Namtha is like escaping to a new world.

Kuang Si Falls is one of the most beautiful Laos attractions that catch everyone's heart with its surreal beauty. This three-tiered waterfall is located in the heart of the Jungle, enclosed by jagged limestone cliffs and lush green vegetation. You can even hike to the top of Kuang Si Falls to capture the epic views over the countryside. Vientiane City, the capital of Laos, is one of the best places to visit in Laos. You can take a tour of this capital city to understand the history and culture of the country. While touring the city, you will witness many famous Laos tourist attractions, including Wat Si Saket, Buddha Park, Patuxay Monument, and Phra Keo. Sinouk Coffee Plantation is one of the stunning Laos tourist spots that you can tour. A trip to this coffee plantation in southern Laos will be one of the most unforgettable experiences you will have in this country. If you want to unearth the unspoiled natural beauty of Laos, you can take a boat ride through the famous 400 islands at the southern tip of the country. The reward of this surreal journey will be to experience ancient Laos customs and enjoy the picturesque views of the Mekong River. The Kong Lor Caves is one of the best Laos tourist places where you can learn about the local geology. You can take a boat ride through the caves and get to know about the different geological formations. Besides, many other Laos attractions are there that you must explore, such as Ancient Wat Phu, Luang Prabang Temples, Nong Khiaw, and others.

Plan your tour in this enchanting country with our Laos tour packages. We have enticing travel packages with pocket-friendly prices. Our packages include every tourist attraction that you can discover on your trip. So, what are you looking for? Pack your stuff and leave home.

Best Tourist Places to Visit in Laos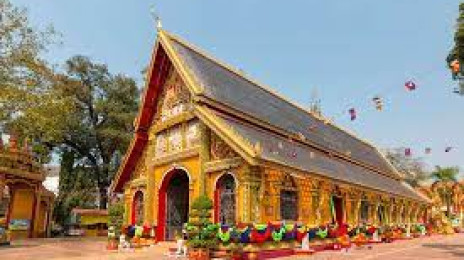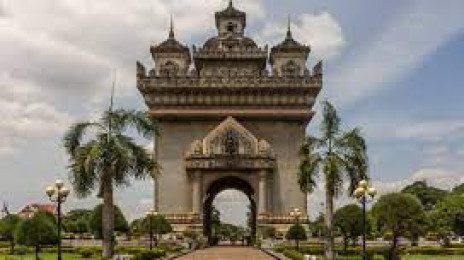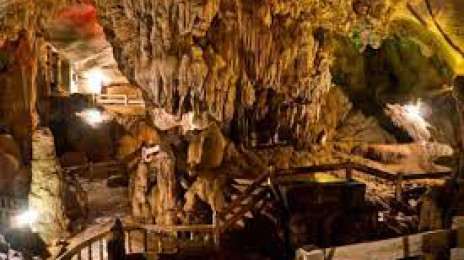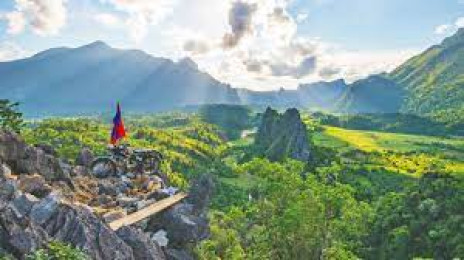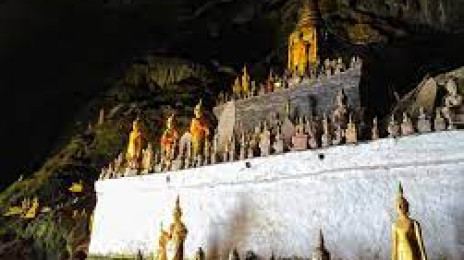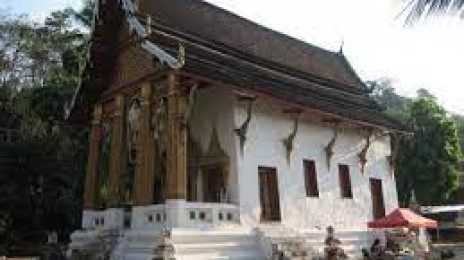 Things to Do in Laos
Do what makes you happy