Hungary, a landlocked country in Central Europe, is a magnificent destination with quaint villages, picture-postcard scenery, romantic architecture, extraordinary caves, stunning lakes, and more. The glittering capital of Hungary - Budapest - is one of the primary reasons why most tourists fly to this beautiful destination. This central European country elicits a strong sense of history and tradition at every turn. From Hungary tourist attractions to mouthwatering food, tons of natural beauty, local wines, and folk culture, there's always something new to explore. Hungary's countryside has one of the most beautiful landscapes that you cannot find anywhere else in Europe. If you are in Hungary, you will never be away from dramatic mountains and lakes, dazzling river scenes, and lush green valleys. All of these offer the best Hungary tourist spots to roam around the country. Besides, you will get opportunities to indulge in adventure sports like hiking, climbing, biking, camping, etc. The best part about Hungary is that you don't need to choose the right season to visit because the weather is delightful all year round. Apart from visiting famous Hungary tourist places, you can relax and rejuvenate yourself at historic spas. From taking a bath in healing waters to longer stays in spa resorts, it offers a peaceful holiday experience to tourists. With the perfect blend of expansive scenery that transports you to a long-gone era and the best urban cities, Hungary is a top-notch tourist destination.

Buda Castle is one of the top Hungary attractions located in the Hungarian capital of Budapest. This castle is preferably known as the "Paris of the East" because of its spectacular beauty. The Danube River is another majestic Hungary tourist attraction. It flows through Hungary from north to south, and passes through Budapest, splitting the city in two. From the freedom bridge, one can witness the best sunset views of the Danube river. It is one of the favorite spots of tourists who are often seen watching the spectacular sunset. If you are visiting Budapest, you cannot return without casting a view on the magnificent Hungarian Parliament building. It is one of the top Hungary tourist spots. There is no reason that you won't be awestruck by its luxurious architecture and proportions when viewed from Castle hill on the bank of the Danube river. One of the superb places to visit in Hungary is the world-class Hungarian Open Air Museum. Established over 50 years ago, the open-air museum has become one of the significant Hungary attractions. Lake Balaton is Europe's largest freshwater lake which is so big that sometimes it is referred to as the "Hungarian Sea". To get the best views over Budapest, you must go to the Fisherman's Bastion. It is a popular spot to get some Instagram-worthy photos from here. If you want to take the memory of your vacation home, you can go shopping in Great Market Hall. There you can find ideal presents for your family and friends. Overall, Hungary is a good place to spend a quiet vacation.

Planning a trip to Hungary? You need to look at Dook's tour packages. We offer a fulfilling vacation in Hungary at affordable prices. We have covered almost every prominent attraction in Hungary to give you a feel of everything. So, what are you waiting for? Grab the best tour package and start vacationing in Hungary.

Best Tourist Places to Visit in Hungary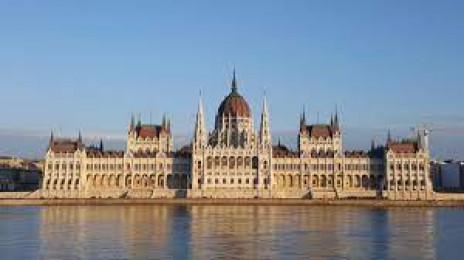 Hungarian Parliament Building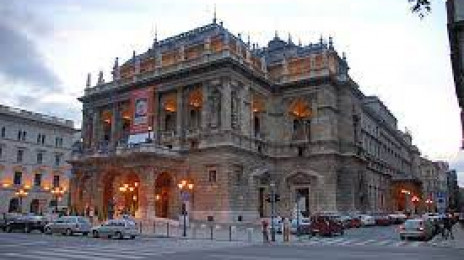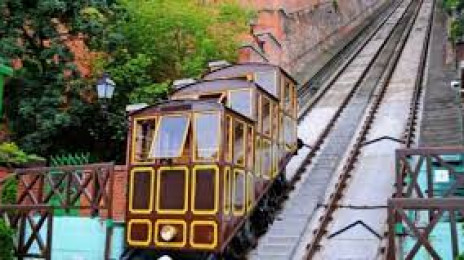 Budapest Castle Hill Funicular