Hong Kong is widely known as the most glamorous city in the world. It is one of the most exciting cities and is an ideal destination for every type of holiday. Situated in Southeastern China, Hong Kong is a bustling fusion of Chinese and Western cultures. Jam-packed with places to visit in Hong Kong, it is blooming with countless tourists. From swarming streets to the quaint countryside, modern skyscrapers, conventional Chinese architecture, and ample natural beauty, Hong Kong has so much to offer to every traveler. There are many Hong Kong tourist attractions, but one of the main among them is its iconic skyline. The towering skyscrapers and Victoria Peak are the two which top the list. Tourists can take a tram ride to the peak and witness the spectacular panoramic views of Hong Kong city, the surrounding hills, and the harbor. One of the must-see Hong Kong attractions is the Big Budha statue on Lantau Island. This glorious statue is 34 meters tall and sits above the hill overlooking the neighboring countryside. Tourists can take a cable car to get to the statue and relish the picturesque views of the island and the sea below. In every corner of this bustling city, something new and unique is waiting for you to discover. Whether it's Hong Kong tourist attractions, ancient temples, shops selling gadgets & souvenirs, and local culture & tradition, there are ample things to experience in this beautiful city. Underneath all of this, there's also a hidden side of Hong Kong where you will see forested peaks, pristine beaches, hiking trails, islands, and conventional fishing villages.

Hong Kong is not only a traveler's paradise. But also a great place for exploring shopping destinations and delicious cuisines. From lively street markets to high-end shops, Hong Kong tourist spots are countless for any kind of shopping. Tourists can shop for everything from local souvenirs to luxury goods and enjoy the spirited atmosphere of the city's market. Besides the popular Hong Kong tourist places, there are plenty of outdoor activities to do. Nature lovers can take a stroll around the city to beautiful parks and nature reserves, including Kowloon Park, Sai Kung Country Park, and Hong Kong Park. Tourists can cycle, hike, or take a walk in these picturesque areas to enjoy the natural beauty of Hong Kong. Just like the diverse culture, Hong Kong also has varied and vibrant cuisines. From fine dining to street food, tourists can experience every kind of cuisine. Besides being a high-spirited city, Hong Kong is an ideal holiday destination for families with children. There are various family-friendly Hong Kong tourist attractions. The two most famous theme parks in Hong Kong for family groups are Hong Kong Disneyland and Ocean Park. Certainly, Hong Kong is one of the most splendid cities in the world, but there's much more to explore here than what meets the eye.

If you are planning an international trip, there's no better place than Hong Kong. And you don't need to go anywhere else to get the best Hong Kong tour packages. Dook is here to offer you the finest experience with its all-inclusive Hong Kong tour packages. From the top Hong Kong tourist attractions to forest-covered mountains, beautiful hiking trails, pristine beaches, and lush green islands, Dook has covered it all.

Best Tourist Places to Visit in Hong Kong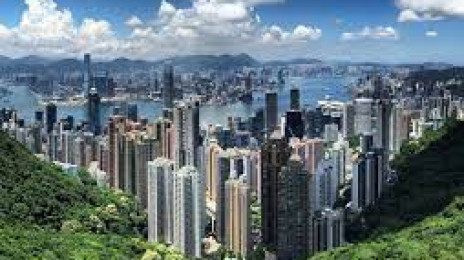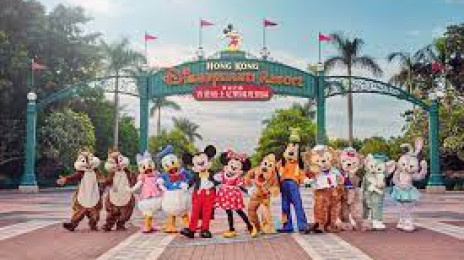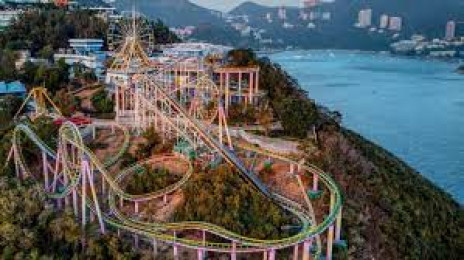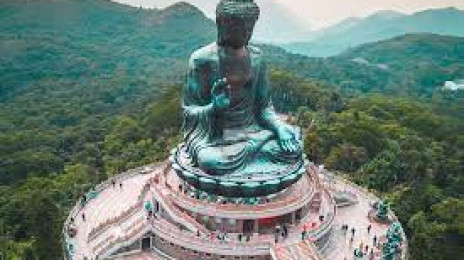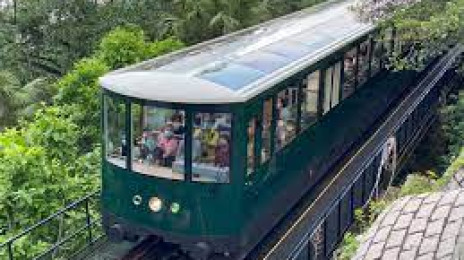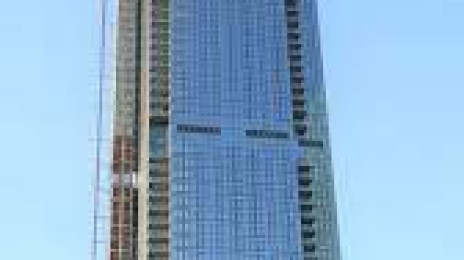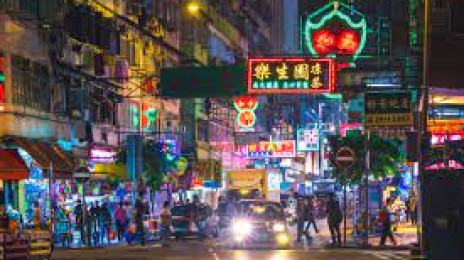 Temple Street Night Market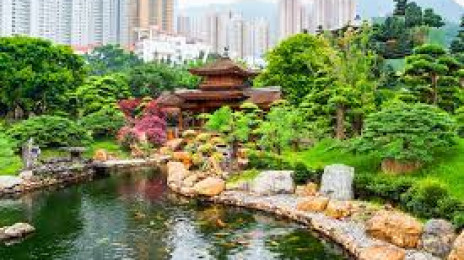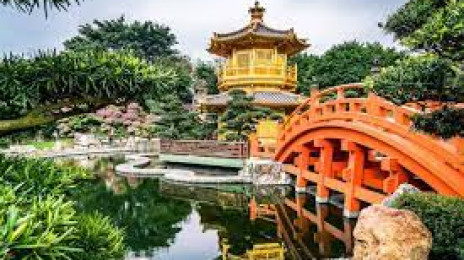 Things to Do in Hong Kong
Do what makes you happy