Ethiopia, an enchanting country in Africa, is home to diverse landscapes, vibrant cultures, ancient civilizations, joyful festivals, and plenty of tourist attractions. It is a place for so many things- adventures, breathtaking nature, cultural exploration, and immersive experiences. Besides the marvelous Ethiopia tourist attractions, there are incredible scenic landscapes, tasty food, plenty of beautiful festivals, breathtaking waterfalls, history, and much more. One of the reasons why most people love to come back to this country is its hospitable locals. The warm and welcoming people of Ethiopia make tourist time wonderful here. The diverse wildlife of this country is one of the stunning Ethiopia attractions. As you know, Africa is known for its wildlife, and Ethiopia is no exception. It is home to unique and unseen wildlife like the mountain nyala, Gelada baboon, Ethiopian wolf, and more. It is also one of the exceptional places to visit in Ethiopia for birdwatchers. With over 850 bird species, tourists can witness so many beautiful birds. Lalibela is one of the renowned UNESCO World Heritage Sites that are home to magnificent brilliance. It houses 11 rock-hewn churches that stand as a testament to the country's architectural blaze and religious devotion. Exploring these churches will take you on a journey back in time, immersing you in the awe-inspiring craftsmanship of ancient Ethiopia.

The Simien Mountains National Park is one of the incredible Ethiopia tourist spots for nature enthusiasts. This national park boasts deep gorges, unique wildlife, and dramatic cliffs. If you hike through the park, you will be rewarded with breathtaking views, soulful landscapes, and encounters with friendly locals. If you are a history buff, Axum is the perfect place to visit. This historical city is one of the famous places to visit in Ethiopia. It is home to ancient ruins and archeological sites that provide useful insights into Ethiopia's past. Besides this, Ethiopia is also known for its cultural traditions. Tourists can encounter vibrant tribal ceremonies and interact with different communities. Besides Ethiopia tourist places, there are Ethiopian cuisines with rich flavors that delight the soul of tourists. The country's culinary heritage is extraordinary and authentic. If you love coffee, you should experience the Ethiopian coffee ceremony. Blue Nile Falls is one of the most spectacular Ethiopia tourist attractions. This waterfall is one of the biggest falls that you can witness on the African Continent. When the water drops, it creates a sort of smoke that turns into a misty environment. As a result, it creates a picturesque panorama. No matter what you seek in Ethiopia, you will get to experience everything.

Want to go on a trip to Ethiopia? If yes, take the help of Dook International. We have thrilling ongoing offers on Ethiopia tour packages that you can claim. Our travel packages are customizable, which means you can personalize them. So, book your much-awaited holiday with us.

Best Tourist Places to Visit in Ethiopia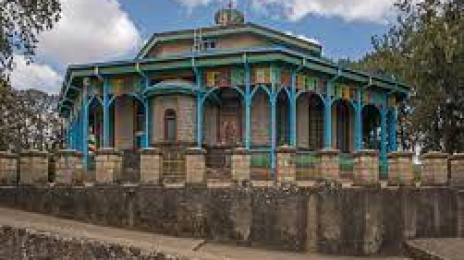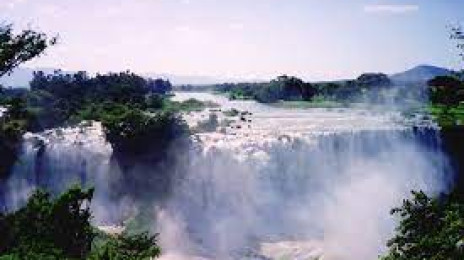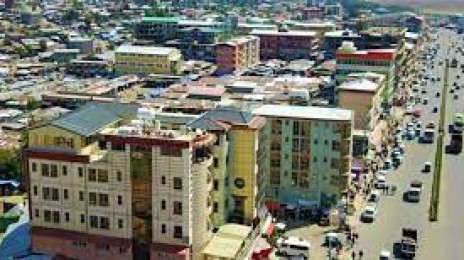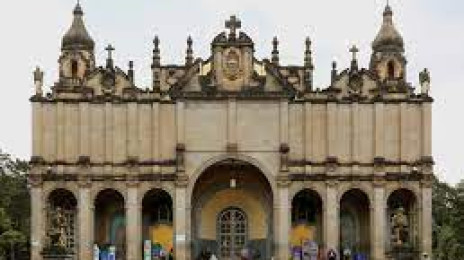 Selassie Church (ሥላሴ ቤተክርስቲያን)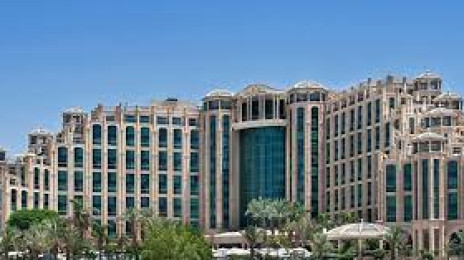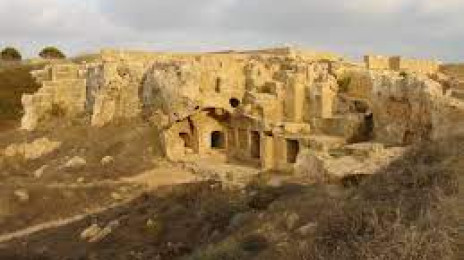 Archaeological Site of the Tombs of the Kings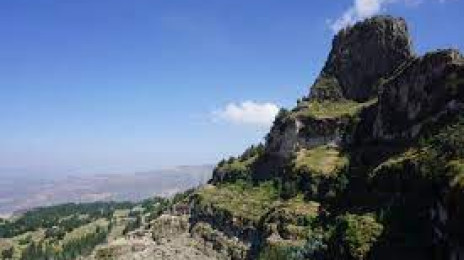 Asheton Maryam Monastery አሽተን ማርያም ገዳም
Things to Do in Ethiopia
Do what makes you happy