Top Sochi Tour Packages
Our most sought-after tours take you to the top attractions of Sochi which are revered by tourists globally, all the while taking care of your safety and comfort. Clicking on the Sochi tours below will give you further details about the packages.
Discover Sochi (Russia)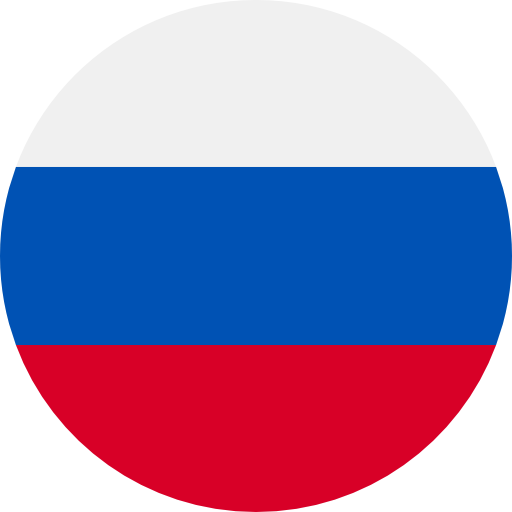 Let out the adventurer in you as you spend your days skiing, hiking, and riding roller coasters.
Sochi is the largest resort city of Russia. The city is located on the river Sochi, along the black sea in Southern Russia. Sochi is home to a population of less than a million residents. It's one of the few places in Russia with a sub-tropical climate with warm to hot summers and mild winters. In recent years, Sochi has hosted the Winter Olympics and the Paralympic winter games. While Sochi, as a resort town, has always been well-known internationally but the global events brought a surge in tourism.
Airports
Sochi International Airport
Best time to visit
Jun-Sep
Climate Types
Continental, Oceanic
Experiences in Sochi
Sochi is an attractive spot for adventure junkies as well as for families traveling with children. Book a Sochi tour with Dook Travels today to get the most out of a vacation in Sochi.
Top Attractions in Sochi
Sochi is a resort city with various activities to make your stay enjoyable. The city has amusement parks, public parks, skiing, hiking, and even museums for history and culture buffs. Dook Travels will design a tour that will let travellers experience the best of Sochi.
Plan A Trip To Sochi
Explore the thrilling city of Sochi with Dook Travels
Sochi Tourism has increased since hosting global sporting events. The beauty of this city is that it is a great place for adrenaline junkies as well as families with small children. It is also one of those cities which have something for tourists all the year-round. When tourists travel to Sochi, they make the Sochi Park which is a theme-based amusement park. This park has joyrides for children of all ages and thrill rides for adults. There is also a Dolphinarium where families can watch Dolphins. Those who are fond of birds and wildlife can also visit the Owl Emporium. After a day spent at this joyous park, most tourists relax in one of the many public parks. The Riviera Park and Dendrarium are especially popular with tourists and locals alike. Those who are more fond of art than adventure can visit the Sochi Art Museum. The museum is housed in a beautiful building. There is also the Historical Museum of Sochi if you are curious to learn more about the city. After a day of sightseeing, do make it a point to take a dip in the Balck sea. Another interesting spot is the Vorontsovskaya Cave System. This long chain of caves is part of the range of Mesozoic limestones that run parallel to the Black sea.
Nature seekers would enjoy their time in these caves. If you want to see sweeping views of the city then head to Mount Akhun. There is a tower which you climb for panoramic views of the city. Sochi also has the Dagomys Tea Plantation where you can spend a few hours sampling tea and having a tea party. You can also rent bikes in Sochi and explore the city peddling your way around. If you are fond of hiking then there is Krasnaya Polyana, which has many hiking trails. Sochi does not only boast of adventure and daredevilry but it also has great nightlife. There are several nightclubs where you can dance the night away. To bring back a souvenir from your eventful trip, head to Moremall or explore the local market at Navaginskaya Street. Popular souvenirs that tourists bring back to their home country are - Teas, Jams, Churchkhela, and Vodka.

Dook International has designed many Sochi holiday packages which have been a resounding success with our customers. These Sochi tour packages promise fun and adventure as our well-researched and popular itineraries take you to all the top sights of the city. Let Dook Travels be your Sochi travel guide to make your trip memorable and safe.

Explore More: Attractions in Russia

Book Package: Russia Tour Package