Top Chiang Mai Tour Packages
Our most sought-after tours take you to the top attractions of Chiang Mai and help you build memories of a lifetime. Our Chiang Mai Packages are crafted carefully keeping in mind your comfort and safety. Clicking on the tours below will give you further details about the packages.
Things you must know about Chiang Mai (Thailand)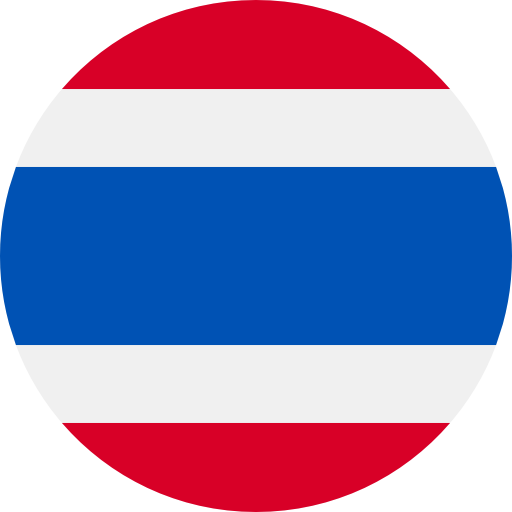 While the old temples of Chiang Mai will infuse peace, the waterfalls and Elephant sanctuaries will bring you closer to nature.
Chiang Mai, nestled in Northern Thailand's mountainous region, is nature's treasure trove. The city's location in the mountains has given Chiang Mai a pleasant weather and natural beauty that attracts tourists in flocks every year. The good weather, natural cover, Elephant sanctuaries, old temples, local arts and crafts and the vibrant culture of the city has made Chiang Mai a revered Leisure and MICE destination.
Experiences in Chiang Mai
Chiang Mai offers diverse experiences to tourists who travel to the city from near and far. The city is perfect for families, Honeymooners and young travellers as well as for Business travellers looking for a serene MICE destination. Art enthusiasts will feel rewarded as they witness the city's thriving local arts and crafts culture, while nature enthusiasts will feel right at home here.
Top Attractions in Chiang Mai
Chiang Mai is a traveller's delight as it offers a plethora of attractions and activities for tourists to see and pursue. Travelers can spend their time temple hopping, hiking or playing in one of the many waterfalls. People across ages will be happy to visit one or many of the elephant sanctuaries which double up as rescue and rehabilitation centers for these gentle giants.
Plan A Trip To Chiang Mai
Build memories as you travel to the lap of nature in Chiang Mai with Dook
Chiang Mai is a much revered Thai destination as it offers a typical traditional Thai experience but with the goodness of nature. Tourists from across the world travel to Chiang Mai to soak up the local culture while being surrounded by waterfalls and hills. Most travelers start their trip with a Temple trail. Chiang Mai has hundreds of beautiful, grand and even quaint Buddhist temples. Once in the city, tourists make a beeline for popular temples like Wat Phra That Doi Suthep, Wat Chiang Man, Wat Phra Singh, Wat Chedi Luang and Wat Ku Tao. The temple Wat Pha lat is especially beautiful as it's surrounded by a jungle and it needs a half an hour hike to get there. There are several temples where tourists can avail the time of Buddhist monks to chat with them about life, God and other subjects close to their hearts. The waterfalls in and around Chiang Mai are a source of great joy for travelers of all ages. The Bua Thong Waterfalls are especially a hit with tourists as you can easily climb the rocks behind the water curtain.

The most special aspect of the city are its Elephant Sanctuaries that let you closely observe these big benign animals. These sanctuaries appeal to tourists of all ages. There are several such sanctuaries where tickets can be bought at a moderate price. Chiang Mai is also home to some popular pubs and bars which serve those tourists well who enjoy a vibrant nightlife. Pubs like the UN Irish Pub, John's place and THC Rooftop Bar are very popular with tourists.

While in the city, travelers must sample the local delicacies. Thai food is popular the world over and Chiang Mai is quite the culinary heaven for foodies. The street food in the city is hygienic and delectable and one must visit one of the many night markets to enjoy street food. There are also several restaurants that cater to Vegans so that Vegan travelers don't feel left out.

Tourists looking to shop must head to one of the night markets. The Malin market is popular with tourists who want to buy cheap clothes and jewelry while enjoying good food. Do shop at Warorot Market during the day to observe locals going about their daily lives. There is also a market popular for handicrafts called the Bo Sang Umbrella Village which is a perfect place to buy souvenirs and bring back gifts for family and friends. Popular souvenirs include colorful umbrellas of different sizes made from Sa Paper. After a long day of sightseeing and shopping, tourists must get a Thai Spa at one of the many massage establishments in the city.

Dook International has designed many Chiang Mai Holiday packages which have been a resounding success with our customers. These Chiang Mai Tour Packages promise a good time as our well-researched and popular itineraries take you to all the top sights of the city. Let Dook Travels be your travel guide on your journey to Chiang Mai.
Explore More: Attractions in Thailand

Book Package: Thailand Tour Package