Top Batumi Tour Packages
Our most sought-after tours take you to the top attractions of Batumi which are revered by tourists globally, all the while taking care of your safety and comfort. These Batumi tours are well-researched and designed keeping in mind the safety and comfort of the tourists. Clicking on the tours below will give you further details about the packages.
Discover Batumi (Georgia)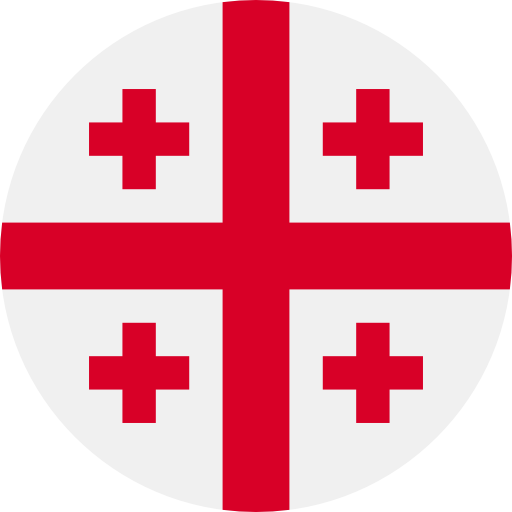 While the beaches and deep blue waters of Batumi will entice you, the old town of the city will take you back in time.
Batumi is the second-largest city of Georgia and the capital of the Autonomous Republic of Adjara, located on the coast of the Black Sea. The city enjoys a humid subtropical climate. Batumi's casinos and beaches have, for many years, attracted tourism. However, lately, tourists have also been flocking to the city to enjoy their time in the city's old town, its parks, and street art.
Airports
Batumi International Airport
Best time to visit
Jun-Sep
Climate Types
Oceanic, Humid subtropical
Experiences in Batumi
Batumi is an attractive spot for beach bums, casino connoisseurs, art connoisseurs, families, and solo travelers. Book a Batumi tour with Dook Travels today to get the most out of a vacation in Batumi.
Top Attractions in Batumi
Batumi has retained the vestiges of its medieval past. The medieval buildings, churches, cathedrals, and cobblestoned streets will charm any tourist. The city also has several green spots so that locals and tourists can soak and relax in nature.
Plan A Trip To Batumi
Explore the resort city of Batumi with Dook Travels
Batumi is known as the resort city of Georgia. Batumi Tourism has for long relied on its upmarket casinos to attract customers. However, these days tourists travel to Batumi, not only for gambling but also for its leafy parks and medieval old town. The Batumi tour mostly starts with tourists flocking to the city's old town. This part of the city has beautiful cobbled streets and buildings built in art nouveau style. Be sure to walk around Europe Square. If you enjoy Gothic Revival design, pay a visit to the Batumi Cathedral of the Mother of God.

After a day of sightseeing, most travelers like to walk on The Batumi Boulevard. This boulevard is 7 kms long and very green. There is also a cycling track which those who enjoy cycling can use. The Batumi Beach is a great place to unwind after a day of sightseeing and to watch the sun go down. While in the city, do head to the casinos as gambling is legal in the city. The new part of the city has some eye-popping architecture. The buildings that attract the most attention with the ultra-modern design are Alphabetic Tower, Batumi Tower, Chacha Tower, and Batumi's McDonalds. The Alphabetic Tower is 130 meters high and symbolizes the uniqueness of the Georgian Alphabet and people. The tower also houses a restaurant from where tourists can get panoramic views of the city. If you seek nature, then you must visit the Batumi Botanical Garden. The gardens are green and lush and have stunning views of the Dead Sea and the coastline. The city also has great street art painted by local and international artists. If you want to see locals in their element, then visit the Batumi Bazaar. Close to the Bazaar is the Argo Cable station which offers sweeping views of the city. The Holy Trinity Church also offers a panoramic view of the city. If you enjoy the museum and art gallery hopping then you must visit the Batumi Archaeological Museum, Ethnographic Museum, and Adjara Museum of art. The Gonio fortress is probably the most distinctive feature on the outskirts of the city. It is a Roman fortification whose oldest reference dates back to the 1st century AD. The best place to go shopping for souvenirs is the Metro city and the Mall of Black Sea.

Dook International has designed many Batumi holiday packages which have been a resounding success with our customers. These Batumi tour packages promise fun and local cultural experience as our well-researched and popular itineraries take you to all the top sights of the city. Let Dook Travels be your Batumi travel guide to make your trip memorable and safe.

Explore More: Attractions in Georgia

Book Package: Georgia Tour Package