Chile, a magnificent gem of South America, is one of the premier destinations that boast the most diverse landscapes. Packed with sightseeing opportunities, Chile tourist attractions, lush-green forests, tall peaks of the Andes, stunning coastlines, and tempting volcanoes, Chile makes every tourist happy with its diversity. Chile is most commonly known as the Switzerland of the South. It is every nature lover and Adventure enthusiast's favourite place to head as it has so much to offer. From unexplored Chile tourist spots to vineyards, deserts, beaches, lakes, glaciers, and whatnot, Chile is just not a place- it's heaven. No matter what kind of vacation you seek in Chile, you will be surprised to find the sheer amount of things to do and experience in this lovely country. Not just Chile tourist places are popular among travellers- there are some ideal destinations for hiking, paragliding, swimming, horseback riding, mountain biking, and surfing. The breathtaking natural beauty of this country is one of the best things to explore. After all, everything comes from natural attractions. Chile is also famously known as the place of poets as two great poets from the country have been awarded the Noble Prize. Whether you are interested in hiking through surreal landscapes or discovering ancient sites, Chile has everything you need. On vacation, you can explore endless Chile attractions, indulge in its vibrant culture, and admire the seamless high-altitude landscapes. If you look at the reasons to visit this country, you will be amazed!

Easter Island, the most preferred destination in Chile, has everyone's heart. It is among the list of top Chile tourist attractions that charm a large number of visitors every year. This fascinating island has an extraordinary stone sculpture that remains Chile's most stunning attraction. Santiago, another marvel of Chile, is the cultural capital of this country. This city is home to countless fun things to do and explore the museums & galleries. Some famous Chile attractions in Santiago are the Chilean National Museum of Fine Arts, the Museum of Pre-Columbian Art, and Santiago Metropolitan Park. The Chilean Lake District is one of the most stunning places to visit in Chile. This place is worth exploring. If you are seeking adventure, the Chilean Lake District offers endless hiking and biking opportunities. Lauca National Park is one of the best Chile tourist spots, which consists of high plains, mountain ranges, and large volcanoes. This national park also features some significant archaeological sites. It is an ideal place for bird-watching, where over 140 species of birds stays. There are many more things to discover in Chile, such as Pumalin Park, Chiloe Island & Chiloe National Park, Cochamo Valley, Valparaiso, and more.

If reading about all these enticing Chile tourist places has made you visit this country, you must check out Dook International travel packages. We offer customized Chile tour packages that you can personalize as per your travel needs. With Dook, you will get everything sorted. From flights to accommodation, you don't have to worry about anything. So, it's time to put your vacation plan into execution.

Best Tourist Places to Visit in Chile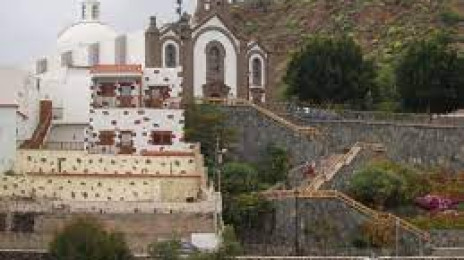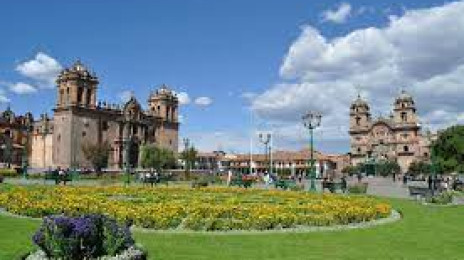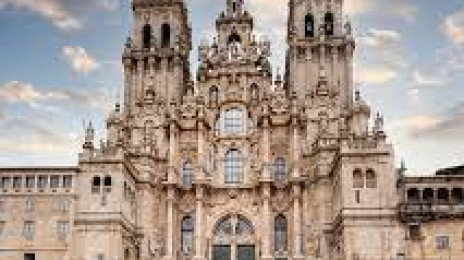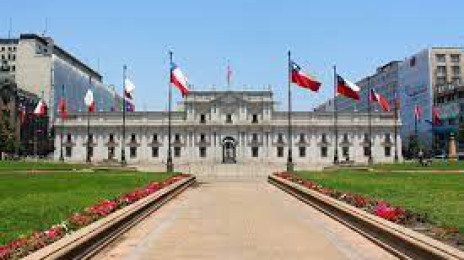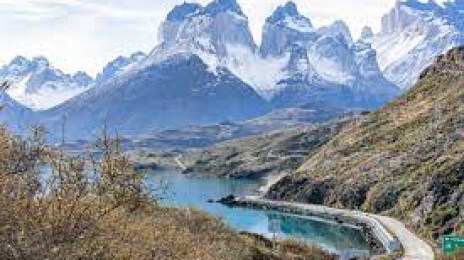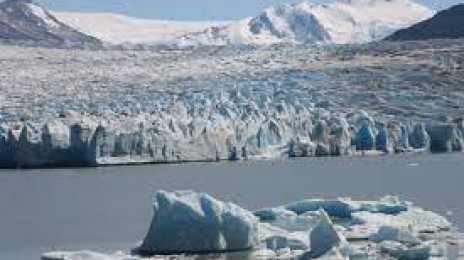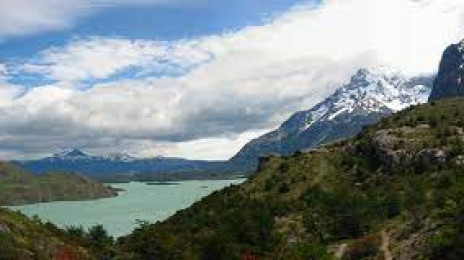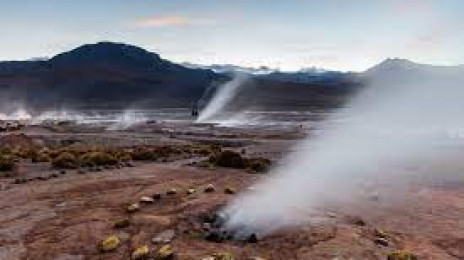 Things to Do in Chile
Do what makes you happy