Bolivia is one of the underrated travel destinations in South America. It may be a hidden country, but it offers an adventure like no other. Adorned with surreal landscapes, cheerful festivals, buzzing market streets, Bolivia tourist attractions, unique cultures, and vibrant cities, Bolivia tends to win the heart of tourists. Located in the heart of Central South America, Bolivia is surrounded by varied terrain spanning Andes Mountains, Amazon Basic Rainforest, and the Atacama Desert. From salt flats to La Paz, Madidi National Park, Reserva Eduardo Avaroa, and more, Bolivia attractions are sure to make your heart skip a beat. Whether you want to admire nature or experience city life, you have countless options. Be it ancient & cultural sites, diverse wildlife, or extreme adventures- Bolivia stands firm on everyone's choice. One of the significant reasons why tourists choose to travel to this gem of South America is its warm & friendly locals. They will welcome you with open arms and guide you through every corner of the country with love. Besides strolling through famous Bolivia tourist spots, there are endless outdoor activities that you can indulge in. If you are an adrenaline junky, plenty of heart-pounding activities are waiting for you. The indigenous culture in Bolivia is one of the main highlights of Bolivia, where you will see a lot of traditions and unique clothing. Not one or two or three- but 36 different indigenous cultures are there with their language and cultures. Isn't Bolivia extremely fascinating?

Now, when it comes to exploring Bolivia tourist attractions, it is not only about the places & unique sites but also discovering the country's food, colorful markers, and different festivals. Bolivian cuisines are an ideal combination of Spanish influences and indigenous ingredients. You can try Bolivian food on the streets, cafes, luxury restaurants, and other outlets. The local markets of Bolivia are one of the delights of traveling to this South American gem. Moreover, Bolivia tourist places are waiting for you to explore. Salar De Uyuni is one of the most visited places in Bolivia. Spread across an area of over 10000 km- many visitors witness the world's largest salt plain here. Lake Titicaca, the largest lake in South America, is one of the most stunning places to visit in Bolivia. It offers a surreal travel atmosphere that draws the attention of many tourists. Madidi National Park is one of the famous Bolivia attractions that is spanning across 7000 square miles from the Andes deep into the Amazon. It is one of the most spectacular bio-diverse places on the earth. You can experience the beauty of this park through ecological and cultural tours. Overall, Bolivia has the potential of winning the hearts of tourists with its magnificent beauty.

No matter what kind of holiday preferences you have, Bolivia will never disappoint your wanderlust soul. However, you can always customize your travel experience. And for that, who is better than Dook International? We have attractive Bolivia tour packages that you can customize according to your travel preferences. So, don't wait and go on the best holiday to South America's secret gem- Bolivia.

Best Tourist Places to Visit in Bolivia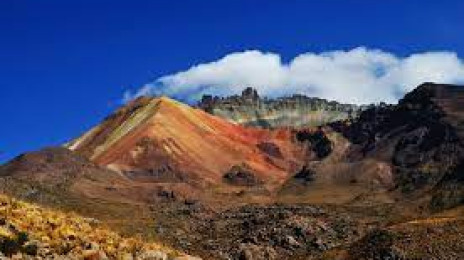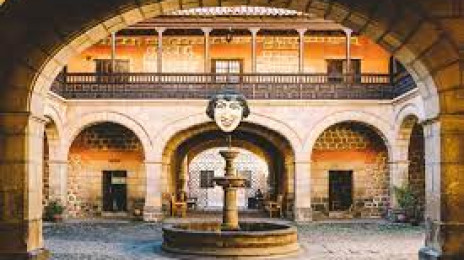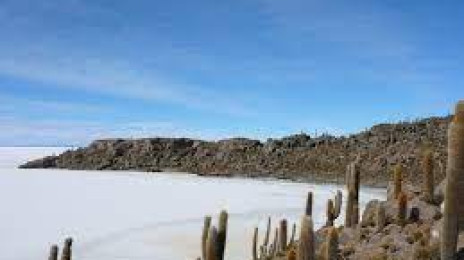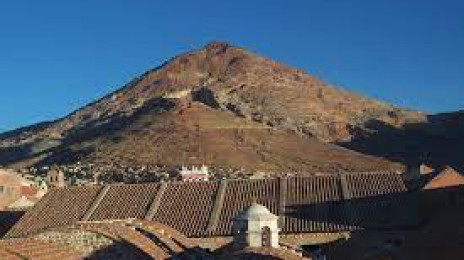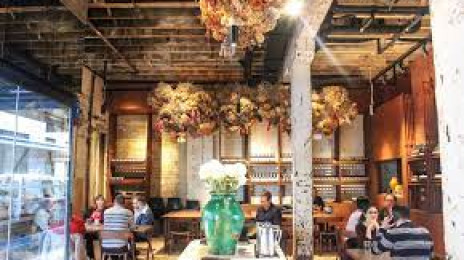 Amano, Pre-Columbian Textile Museum
Things to Do in Bolivia
Do what makes you happy