Zimbabwe is a prodigy of nature, boasting beautiful land of diversity filled with natural wonders. From low-slung semi-desserts to lush-green highlands strewn with forests and lakes, Zimbabwe is a lovely country owning breathtaking landscapes. Wrecked by wars and civil strife, it had a thundering exit from European colonialism in Africa. However, it is beginning to come out of that turmoil slowly but surely. It means Zimbabwe is starting to unfold its ravishing side filled with amazement, adventures, and attractions. Zimbabwe tourist attractions are alluring many intrepid vacationers with a promise of offering a different side of this fairyland country. While some tourists may be amazed by the world's largest waterfall, Victoria falls, others like to go for trails of the highlands. There are a good number of places to visit in Zimbabwe that you should experience. Zimbabwe tourist spots range from Harare, Matobo National park, Nyanga national park, Hwange national park, Mutare, and many more. Zimbabwe is also known to have one of the largest populations of elephants which is majestic to watch. Imagine strolling around with elephants and feeling so tiny in front of them. Being an ideal location for wildlife, tourists will get to watch the Big Five(Leopard, Lion, Elephant, Rhino, and Buffalo). It is what attracts visitors to come here despite being a landlocked country. One of the notable Zimbabwe tourist attractions is the World Heritage-list archaeological sites. These stand in awe among the natural wonders that takes a tourist's breath away with their historic charm.

Relishing the authentic safari in Zimbabwe is travelers' favorite activity as they profoundly enjoy strolling around the bushes. With the friendly assistance of locals, safari trip has become safe. Arguably Zimbabwe's national parks are the heart of this gorgeous country. Offering many Zimbabwe attractions, these national parks have so much to grasp. From Hwange national park to Matusadona park, these parks boast the country's most stunning landscapes and impressive wildlife inhabitants. Lake Kariba, one of the biggest artificial lakes in the world, adds more beauty to your holidays in Zimbabwe. One can grab the paradisaical views of the sunset on this lake. Among the top Zimbabwe tourist spots, Victoria Falls transcends almost every other attraction here. It is perhaps the wonder of nature and unquestionably the most impressive site to watch. Being 108 meters high and 1.7 Km wide, Victoria Falls make an echoing sound and offers breathtaking views. That's not it! The Victoria Falls National Park is one of the noted Zimbabwe tourist places surrounded by Baobab trees, baboons colonies, floating crocodiles, and giant elephants & buffaloes. It is one of the incredible experiences that goes beyond the falls itself. The best part of holidaying in Zimbabwe is that there are fewer crowds. This way, you can experience everything without being beaten up by the crowd around you. Once you visit this African gem, you will insist on visiting here again.

If we talk about the Zimbabwe tourist attractions, those will be more than you can count on your fingers. We have listed a few of them below that you shouldn't miss. Be it Lake Kariba, Victoria Falls Bridge, Nyanga National Park, Chinhoyi Caves, or whatnot. You will surely be going to miss being here. To know more such places to visit in Zimbabwe, skim through the list below.

Best Tourist Places to Visit in Zimbabwe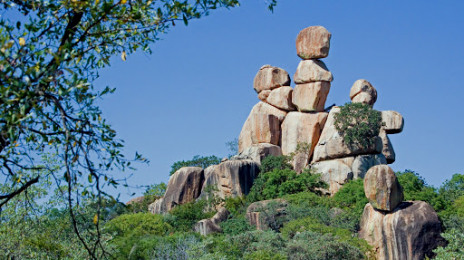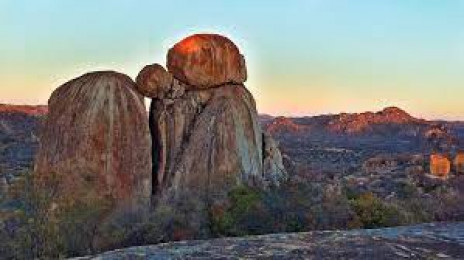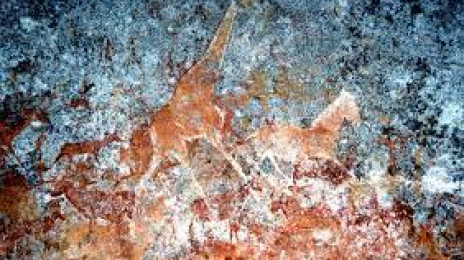 Entrance Gate Nswatugi Caves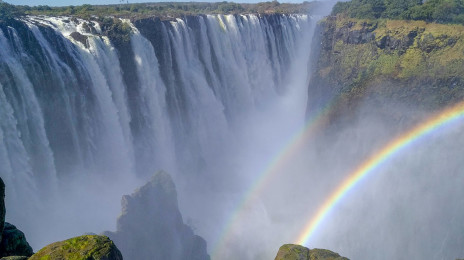 Victoria Falls
Victoria Falls is a waterfall on the Zambezi River in southern Africa, which provides habitat for several unique species of plants and animals. It is located on the border between Zambia and Zimbabwe and is considered to be one of the world's largest waterfalls due to its width of 1,708 m.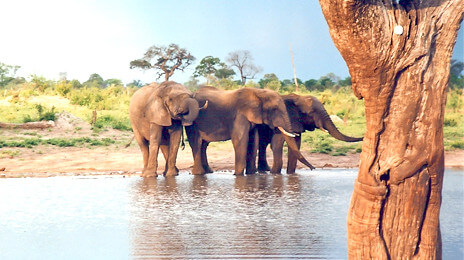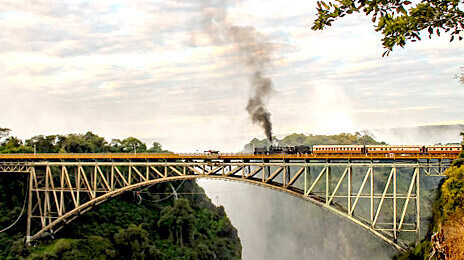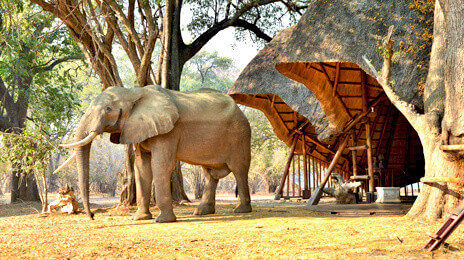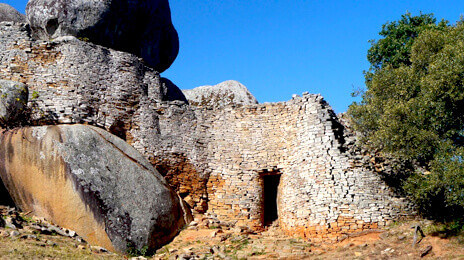 Great Zimbabwe National Monument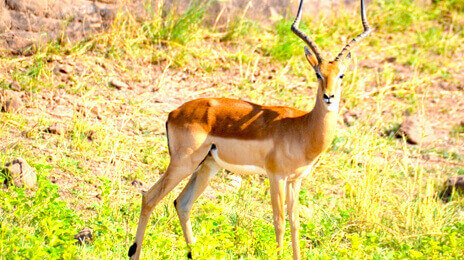 Chimanimani National Park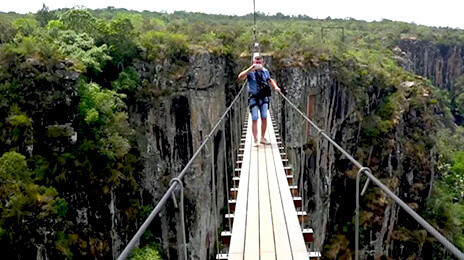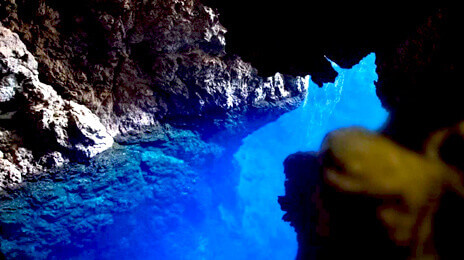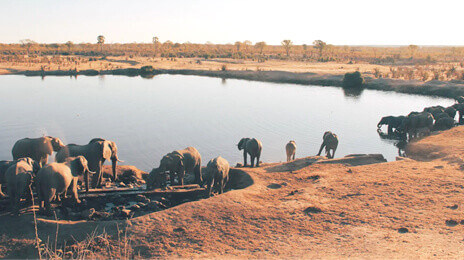 Lake Mutirikwi National Park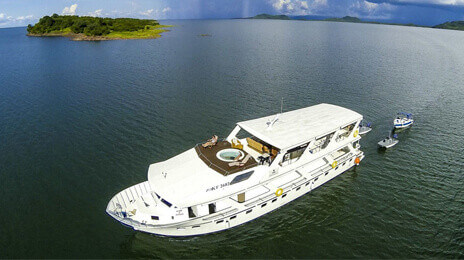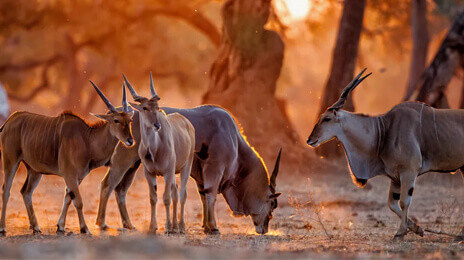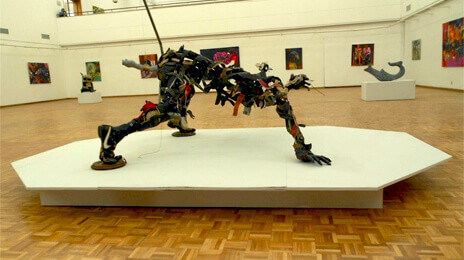 National Gallery of Zimbabwe