Exotic Zambia Tour
Pkg Id

0000625

Destinations

1

Duration

3 Nights

Attractions

4

Price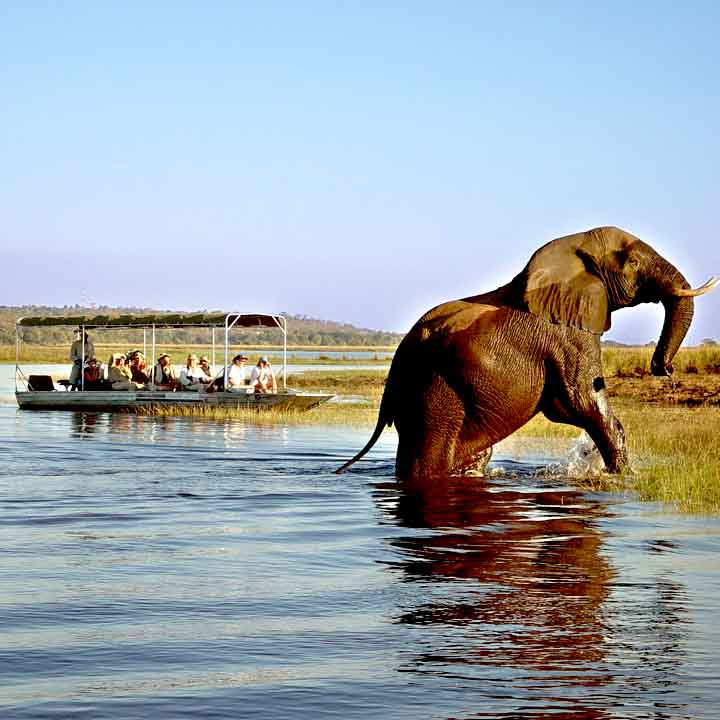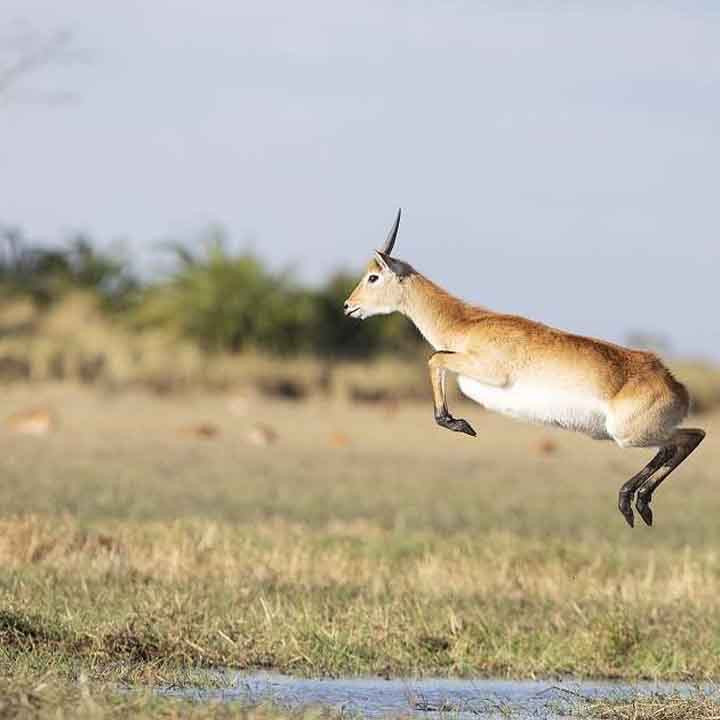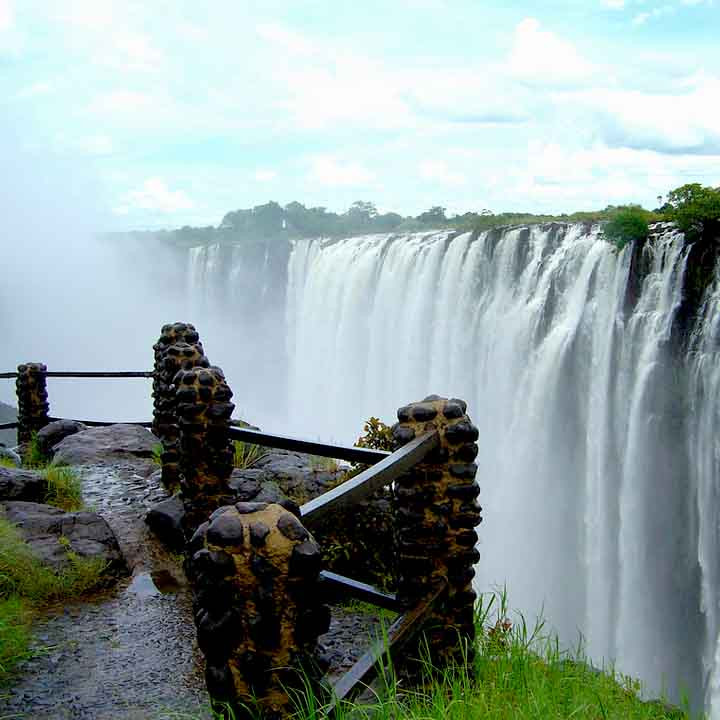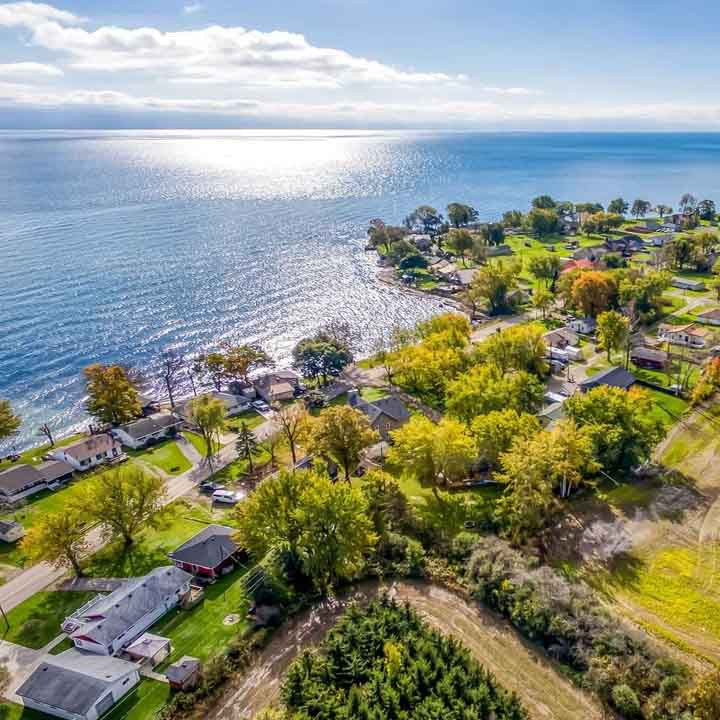 1
Arrival- Lusaka
Arrival at Lusaka Airport.
Pick-up from Airport.
Transfer to Hotel and Check-in at Hotel.
2
Travel from Lusaka to Siavonga
You will rise early up from your hotel and possibly take light breakfast.
Our hospitality tour guide and driver will meet and pick you from the reception of your Hotel.
You will ride on a good tarmac road from Lusaka to Chirundu (Kafue T-2 all tarmac). This road is an important commercial artery route that crosses the Zambian border and goes to Harare, Zimbabwe. So at most this road is always kept in good repair condition.
Finer details of the journey to Siavonga.
About 50 Kms from Lusaka, you will reach a small road-side town of Kafue (its name is derived from the Kafue River, one of Zambia's major rivers). This town has no major tourism landmarks of interest worth a stop-over.
After Kafue town, you will head to one of Zambian's unique natural landmark; the Kafue River and state-of-art Kafue Road Bridge. You will slow down on the Kafue Bridge. You will have a chance to have a closer view of the Kafue River. Kafue is one of the main rivers of Zambia, the main source and water supply to the greater Lusaka city population. The tour guide will be close by to provide more detailed information on these two important landmarks.
After the Kafue Bridge Police check point, you will ride straight past Turn Pike turn off down the escarpment to the Zambezi Valley.
From here, we will branch off to reach Siavonga, riding on a tarmac road that winds in the mountains and descends on Lake Kariba

You will be treated to the most sumptuous lunch for the day.

Beach walk and resting.
You will unwind by resting on the sandy shoreline of the lake or walking bare foot on the beach sand. You may as well just decide to cool off from the hot valley heat in the lodge swimming pool.
Take your well prepared and delicious dinner.
Come for an evening presentation of general issues on Zambia, inclusive of the Zambian history and the culture of its people.
Retire to bed to sleep.
Return back to Hotel and Overnight night stay.
3
Visit to Kariba Dam Wall
Breakfast at Hotel.
Wake up and take your warm.
Take your delicious mouthwatering.
Commence the guided tour the Kariba Dam Wall.
Tour of Siavonga town and market.
You will go touring around the local Siavonga town and local African market.
Museum: You will visit the museum and Santa Barbara Chapel dedicated exclusively in memory of the workers that died during the construction of the Kariba Dam.
Curios and Crafts Shop.
You could take also purchase some curios and crafts curios and craft shops around Siavonga.
You will then take your delicious lunch at the lodge.
Stay behind and take the entire afternoon resting either at the beach or at the Lodge. Or propose to take an alternative activity instead of going for a safari game drive in across in Zimbabwe.
You may decide to go canoeing in the afternoon or simply relax inside the floating pool onsite.
Take your delicious dinner.
Evening relaxation with friends.
Retire to bed to sleep.
Return back to Hotel and Overnight stay at Hotel.
4
Fly Back Home
Breakfast at Hotel.
Check-out from Hotel.
Transfer to Airport for your onward Journey.
As per mentioned in itinerary

As per mentioned in itinerary

English speaking tour guide

As per mentioned in itinerary