South African Jewish Museum
The South African Jewish Museum was officially opened by Nelson Mandela in December 2000. The brainchild of legendary South Africa philanthropist Mendel Kaplan the museum has since established itself as one of the citys must-see attractions.
Cape Point
Cape Point is a promontory at the southeast corner of the Cape Peninsula which is a mountainous and scenic landform that runs north-south for about thirty kilometres at the extreme southwestern tip of the African continent in the Republic of South Africa.
Castle of Good Hope
The Castle of Good Hope known locally as the Castle or Cape Town Castle is a bastion fort built in the 17th century in Cape Town South Africa. Originally located on the coastline of Table Bay following land reclamation the fort is now located inland.In 1936 the Castle was declared a historical monument (now a provincial heritage site) and following restorations in the 1980s it is considered the best preserved example of a Dutch East India Company fort.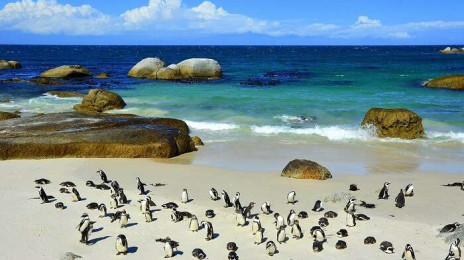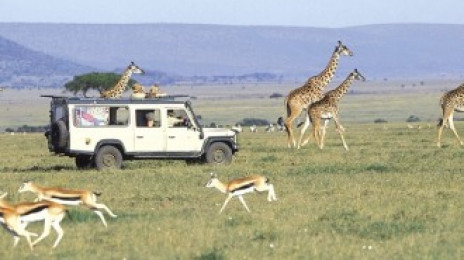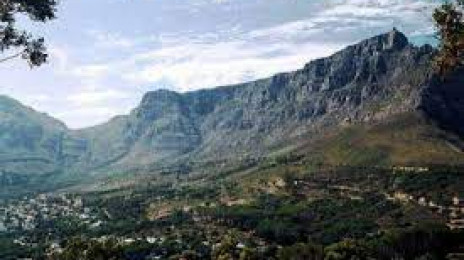 Apartheid Museum
The Apartheid Museum is a museum in Johannesburg South Africa illustrating apartheid and the 20th century history of South Africa. The museum part of the Gold Reef City complex was opened in November 2001.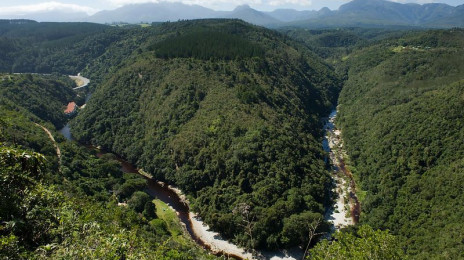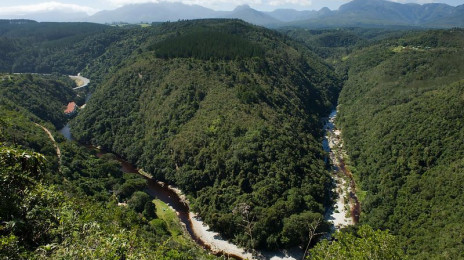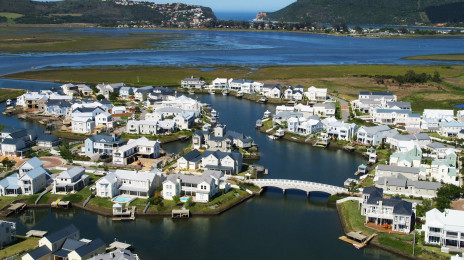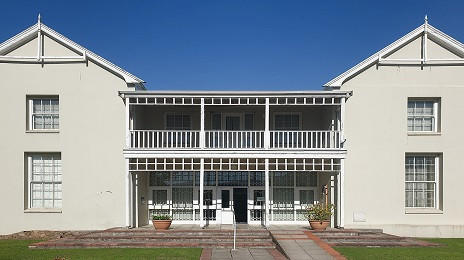 Voortrekker Monument
The Voortrekker Monument is located just south of Pretoria in South Africa. This massive granite structure is prominently located on a hilltop and was raised to commemorate the Voortrekkers who left the Cape Colony between 1835 and 1854.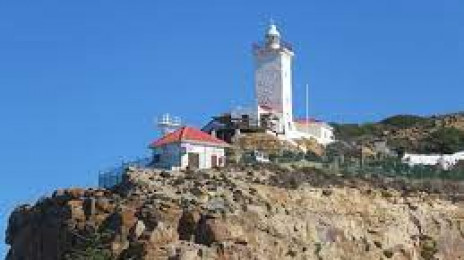 Cape St Blaize Lighthouse Complex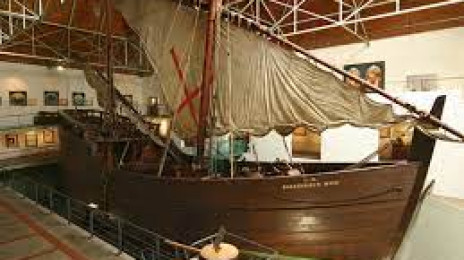 Bartolomeu Dias Museum Complex