Best Tourist Places to Visit in Puerto Rico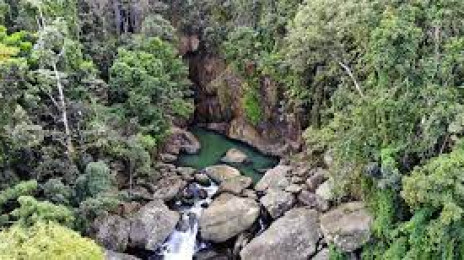 El Bosque Nacional del Caribe
El Yunque National Forest formerly known as the Caribbean National Forest is a forest located in northeastern Puerto Rico. It is the only tropical rainforest in the United States National Forest System and the United States Forest Service. This forest is commonly known as El Yunque which may be attributed to either a Spanish approximation of the aboriginal Tano word yu-ke which means white lands or the word anvil which is yunque in Spanish. The second-tallest mountain within El Yunque is also named El Yunque. El Yunque National Rainforest is located on the slopes of the Sierra de Luquillo mountains encompassing 28000 acres of land making it the largest block of public land in Puerto Rico. The highest mountain peak in the forest rises 3494 feet above sea level. Ample rainfall creates a jungle-like settinglush foliage crags waterfalls and rivers are a prevalent sight. The forest has a number of trails from which the jungle-like territorys flora and fauna can be appreciated. El Yunque is also renowned for its unique Tano petroglyphs.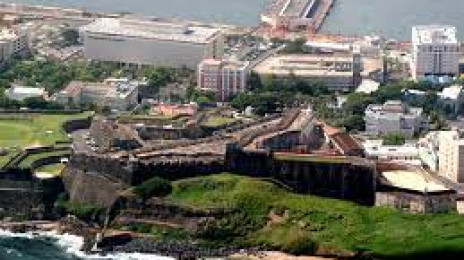 Castillo de San Cristbal
Castillo San Cristbal is a fortress in San Juan Puerto Rico. It was built by the Spanish to protect against land based attacks on the city of San Juan. It is part of San Juan National Historic Site. Castillo San Cristbal is the largest fortification built by the Spanish in the New World. When it was finished in 1783 it covered about 27 acres of land and partly encircled the city of San Juan. Entry to the city was sealed by San Cristbals double gates. After close to a hundred years of relative peace in the area part of the fortification was demolished in 1897 to help ease the flow of traffic in and out of the walled city. This fortress was built on a hill originally known as the Cerro de la Horca or the Cerro del Quemadero changed to Cerro de San Cristbal in celebration of the Spanish victories ejecting English and Dutch interlopers from the island of this name in the Lesser Antilles. At the time it hen formed part of the insular territorial glacis of Puerto Rico. Castillo de San Cristbal also contains five cisterns that were used for the storage of water during the ages of the Spanish Colony. They are extremely large and were used as bomb shelters during World War II.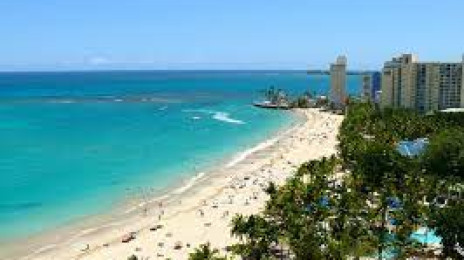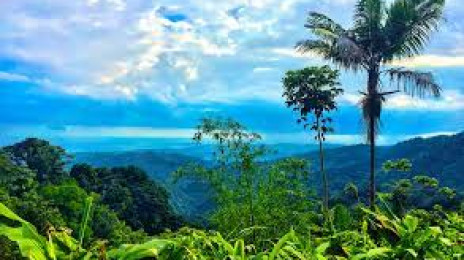 El Yunque National Forest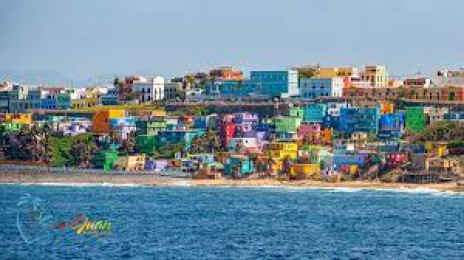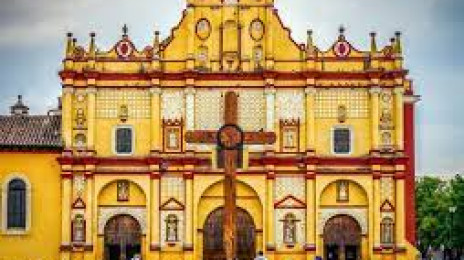 Things to Do in Puerto Rico
Do what makes you happy