"Heaven is a myth, Nepal is real" - a saying that is undoubtedly justified in many ways. Unique, diverse, adventurous and impressively beautiful, Nepal is one of the landlocked countries surrounded by the Himalayas and sandwiched between the two national powers, India and China. Nepal, which was once an underrated tourism destination, is now rated amongst the top bucket list destinations for many travellers across the globe. While many are tempted by the trekking trails of the mighty Mount Everest, the others get fascinated by the surrounding visual treats of the Himalayas and quaint remote towns where the locals welcome you with their heart-warming 'Namaste' and a plate full of irresistible momos. There is no two-way discussion about it that the tourism to Nepal Attractions is progressively increasing and the country's remote location has successfully managed to upkeep its culture that is widely unaffected from the influences to date. This is why the people who visit here term their experience as 'oddly satisfying', 'mind calming' and 'never experienced before'.

Most of the tourists are enticed by the trekking trails and lakeside beauty of Pokhara but nothing beats the charm of Nepal's capital city Kathmandu. Set amidst the most dramatic landscape and arguably the land of unique sights and sounds, Kathmandu takes you on an astounding journey starting with the inviting smell of incense wafts from stores, moving through the backdrops of temples, various UNESCO Heritage sites and stupas and finally ending with innumerable memories to take home. The tourists flock to the city to mainly visit two of the most popular Kathmandu Attractions - Durbar Square and the Pashupatinath Mandir. But there is more beyond these marvels. The city is also famous for its Buddhist shrines like Boudhanath and Swayambhunath and even the trekkers find their knack for adventurous expeditions here. Want to know what's more on Kathmandu's platter of tourism offerings? Keep scrolling to grab your picks for the best places to visit in Kathmandu.

If you are planning an exhilarating trip to this beautiful country soon, take a look below at the Top Nepal Tourist Attractions that you must not miss.

Top Places to Visit in Nepal and Kathmandu: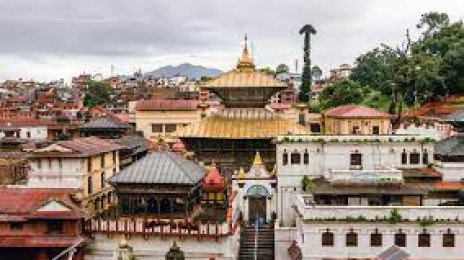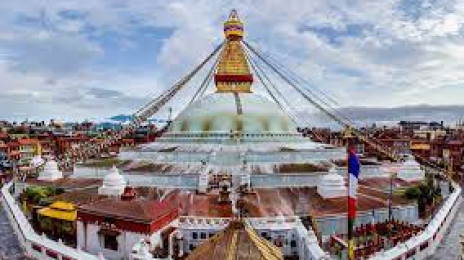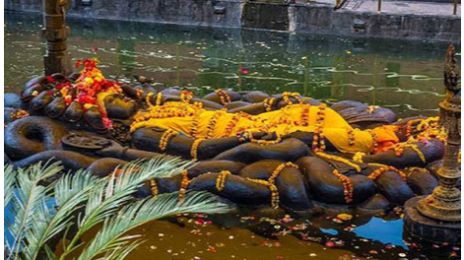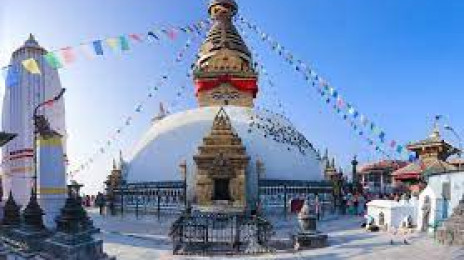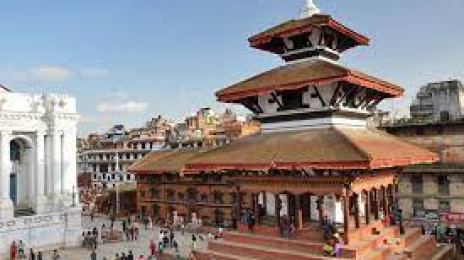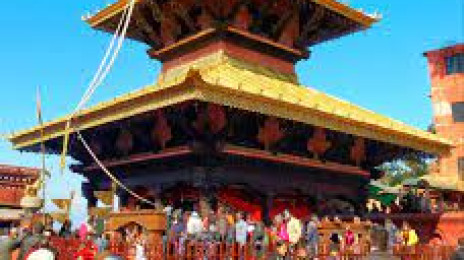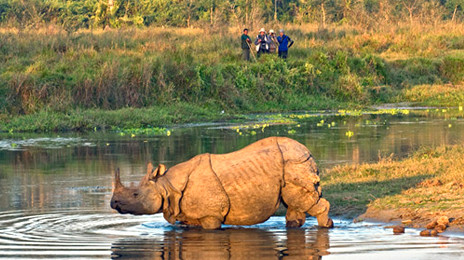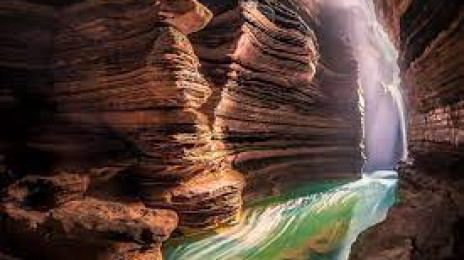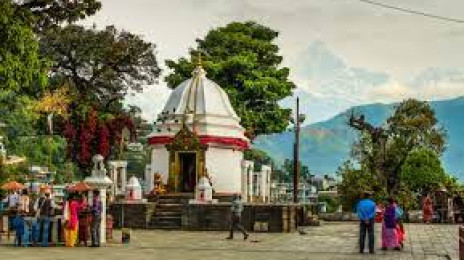 Shree Bindhyabasini Temple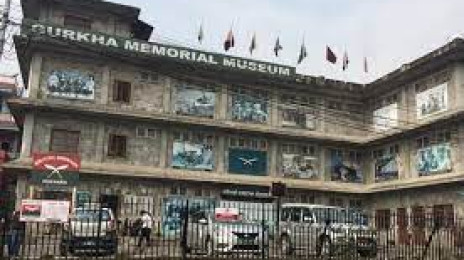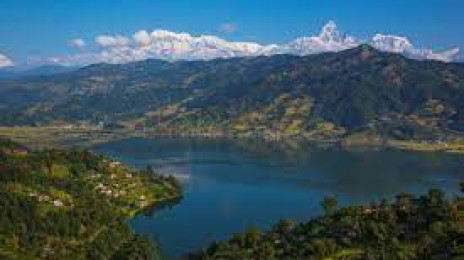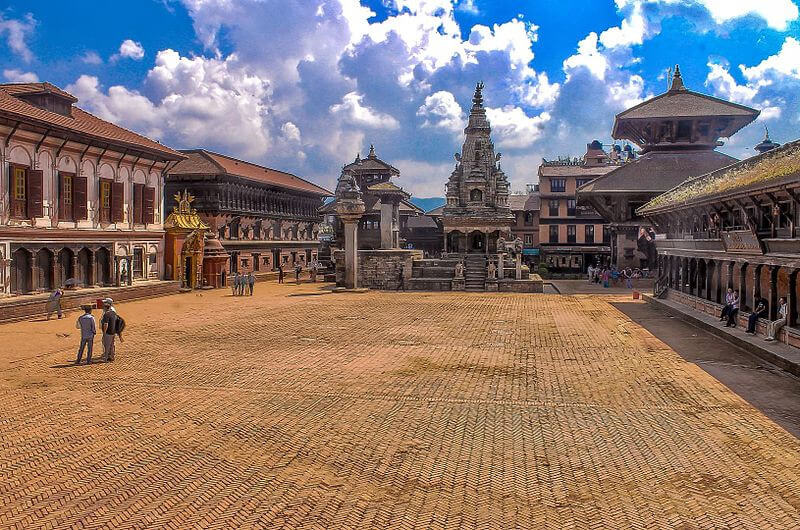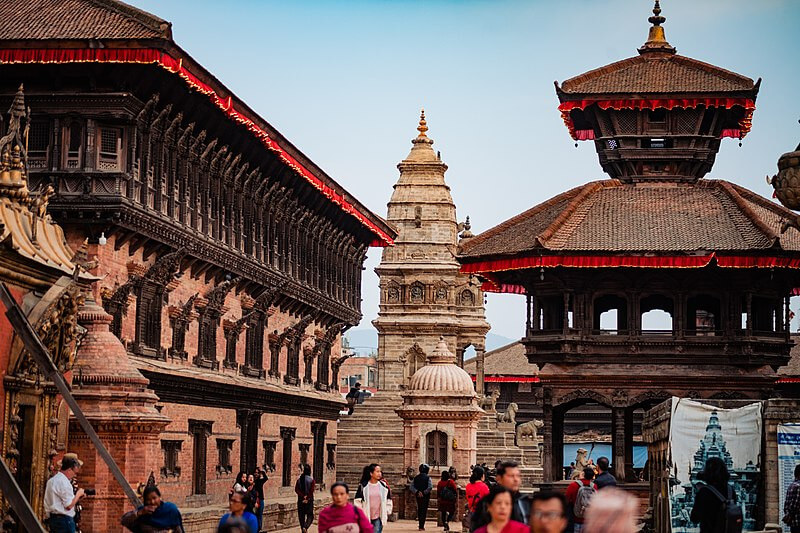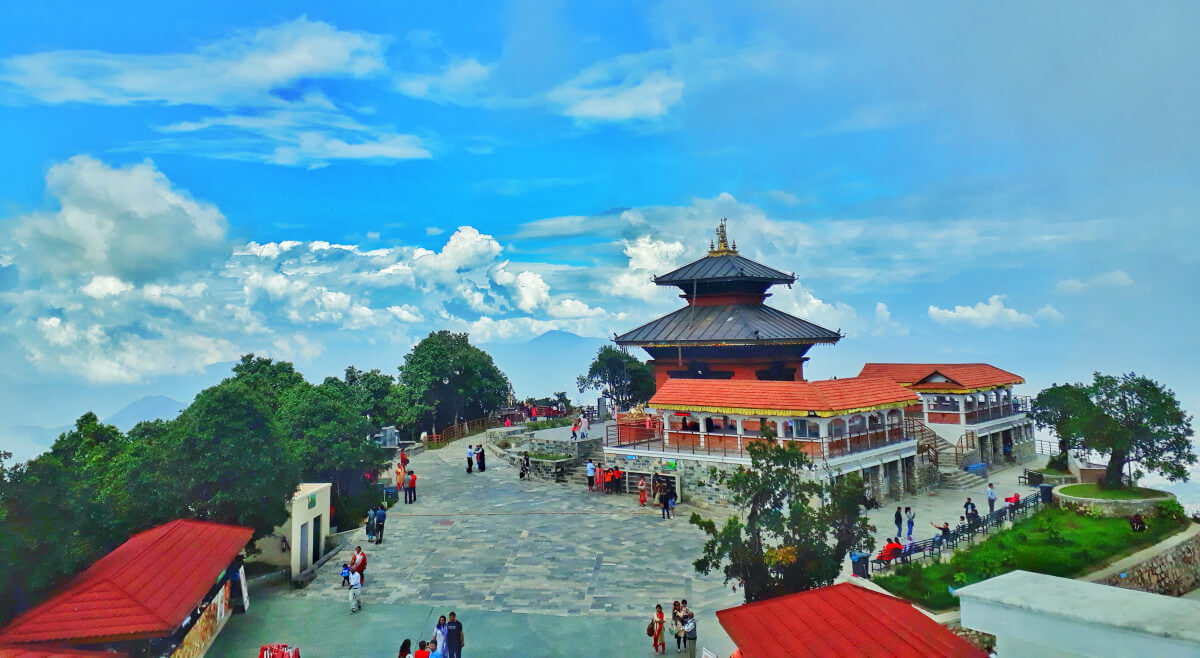 Chandragiri Cable Car Top Station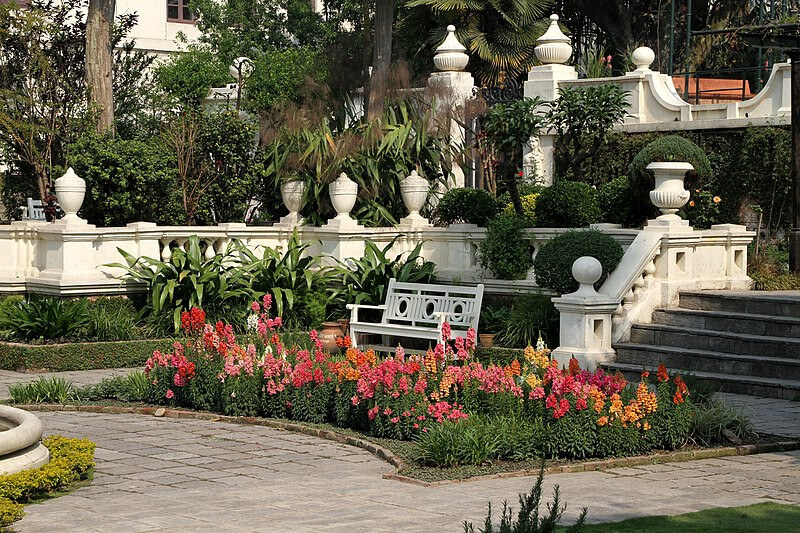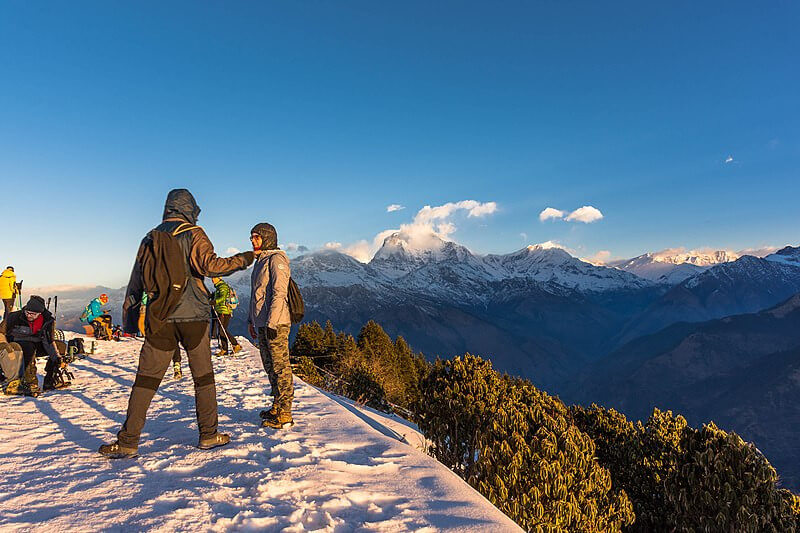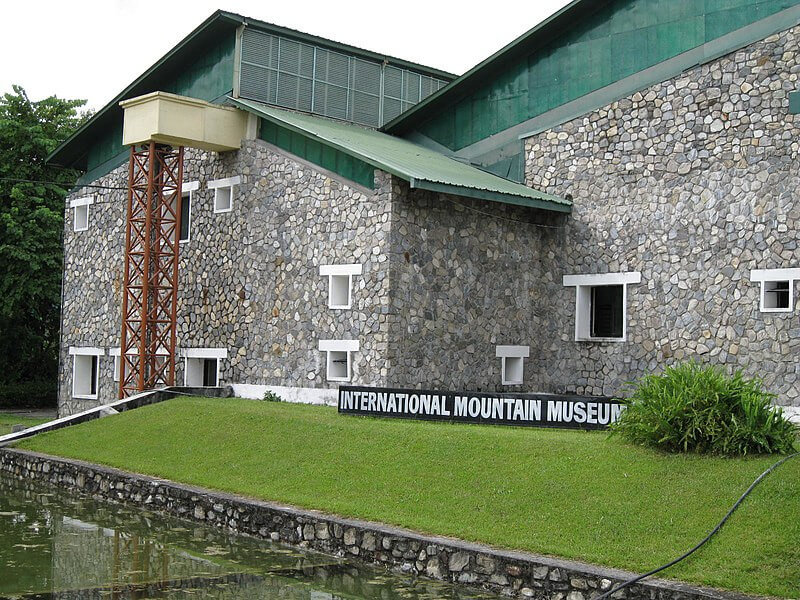 International Mountain Museum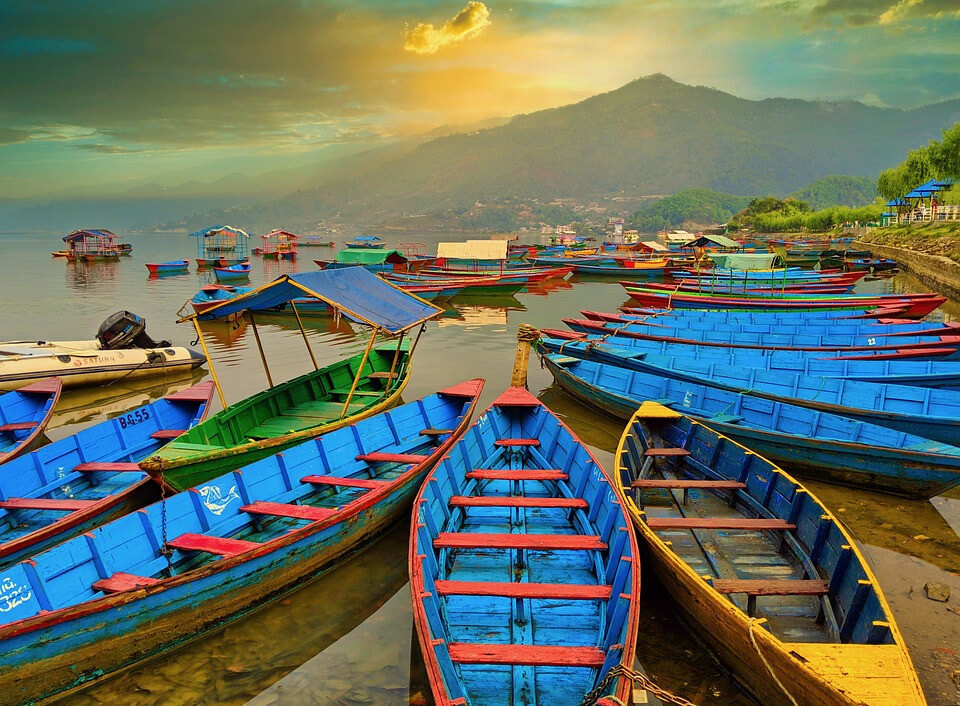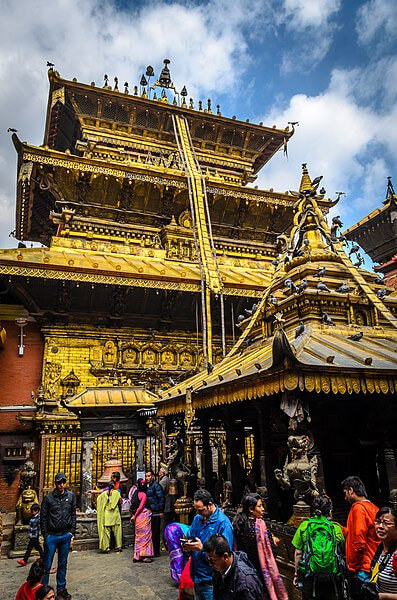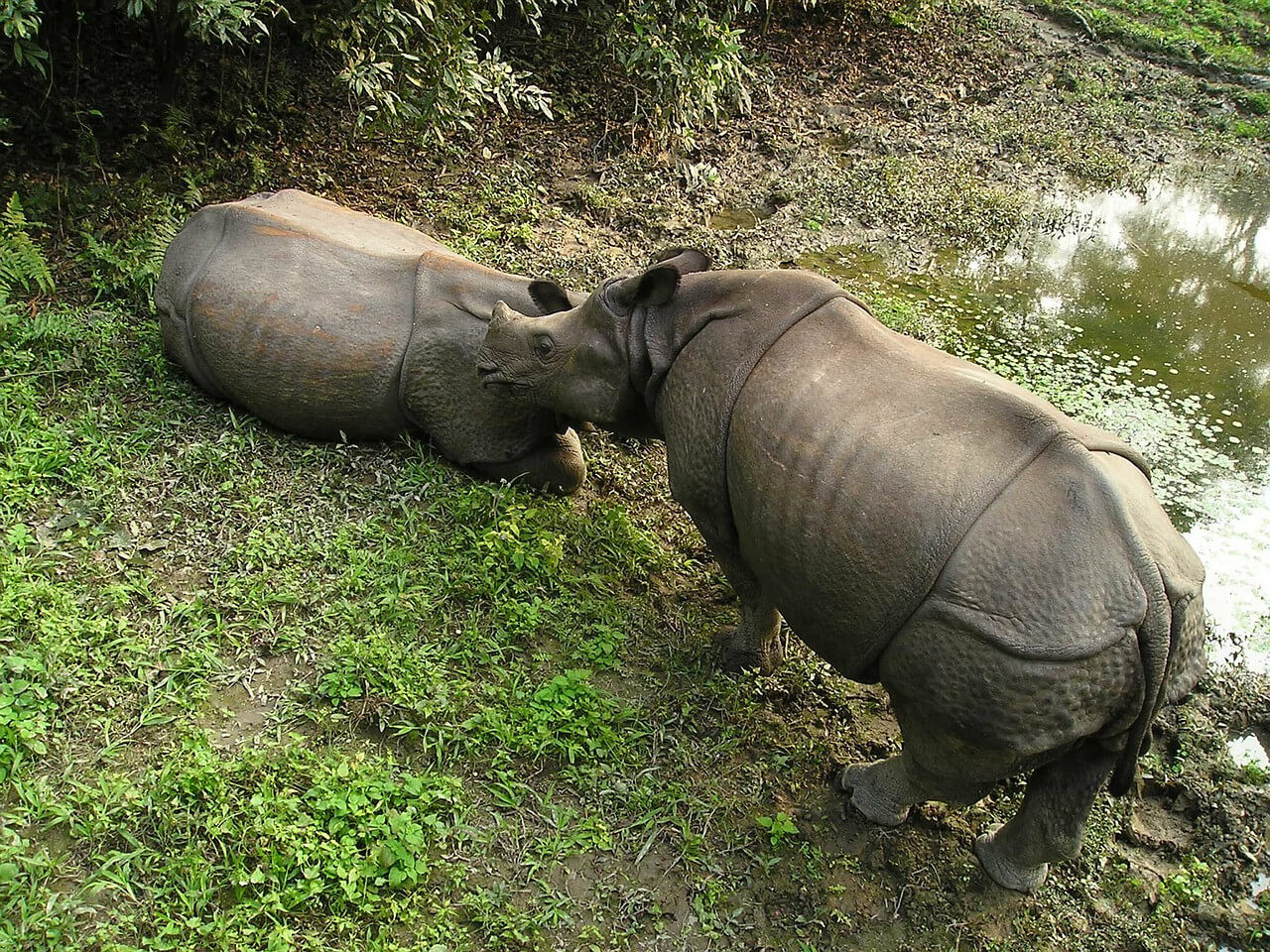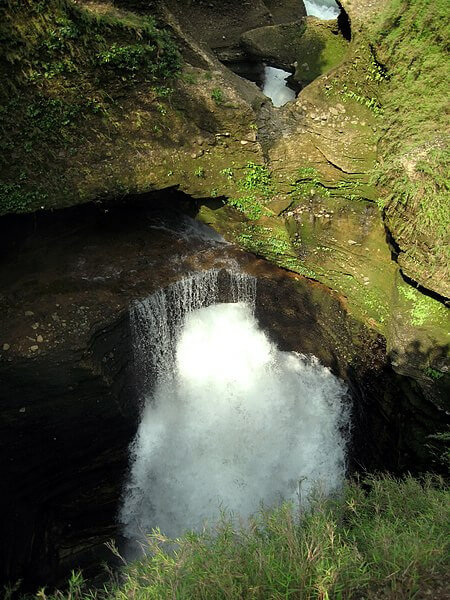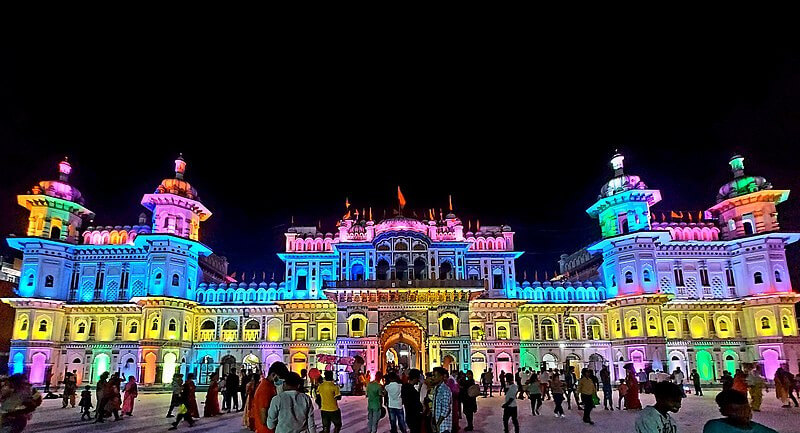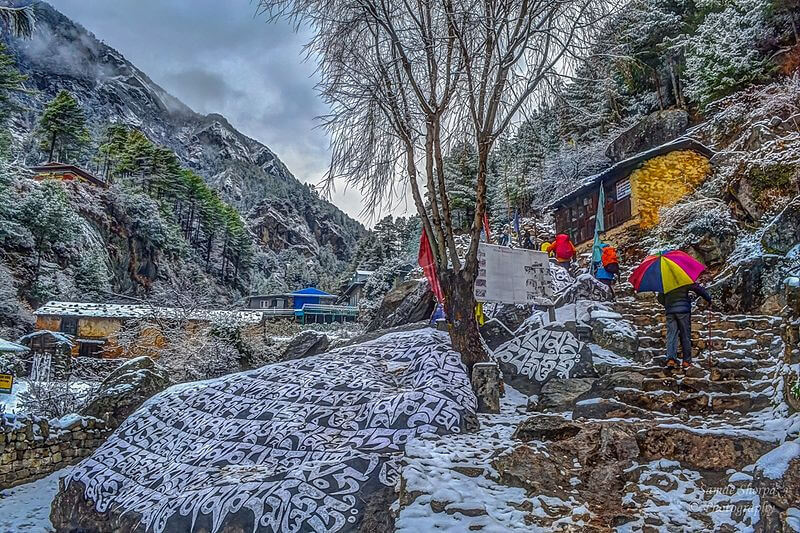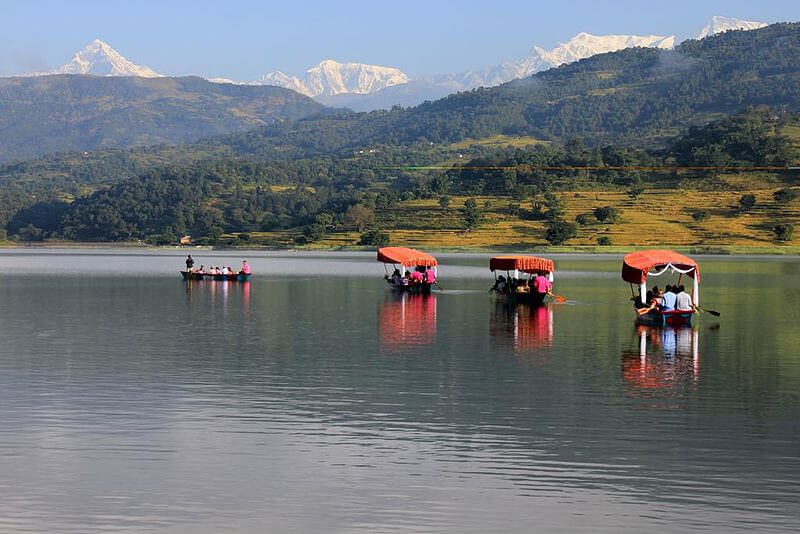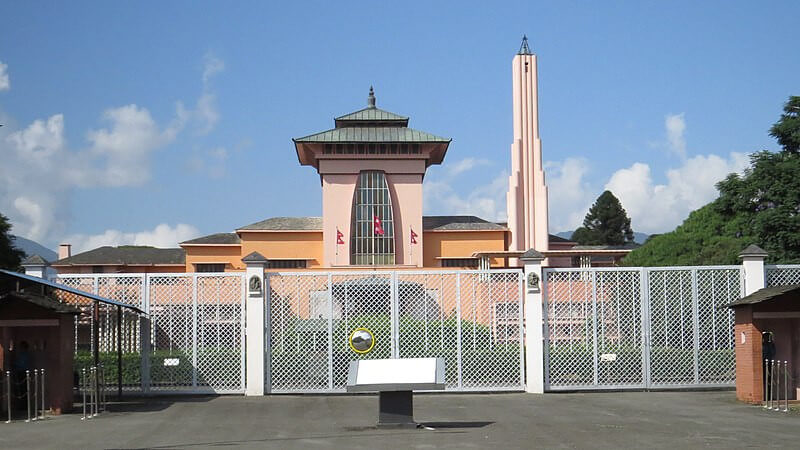 Narayanhiti Palace Museum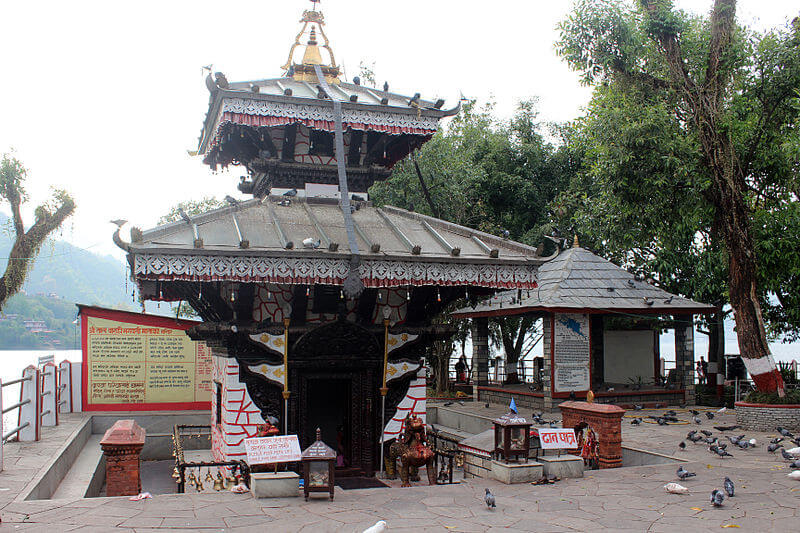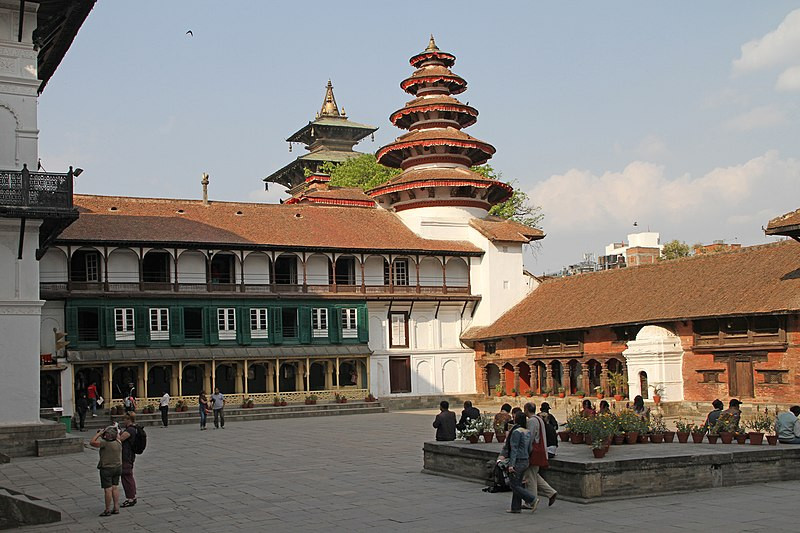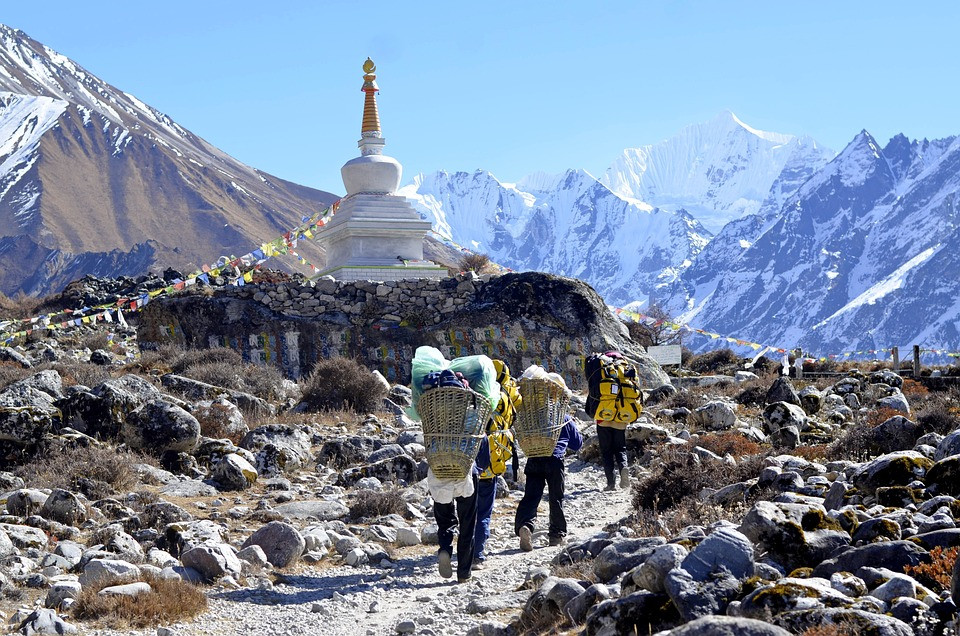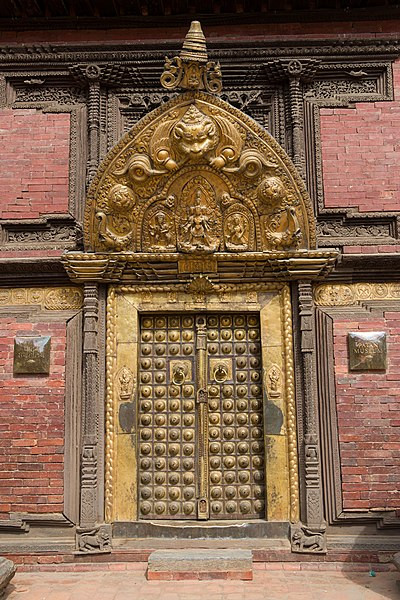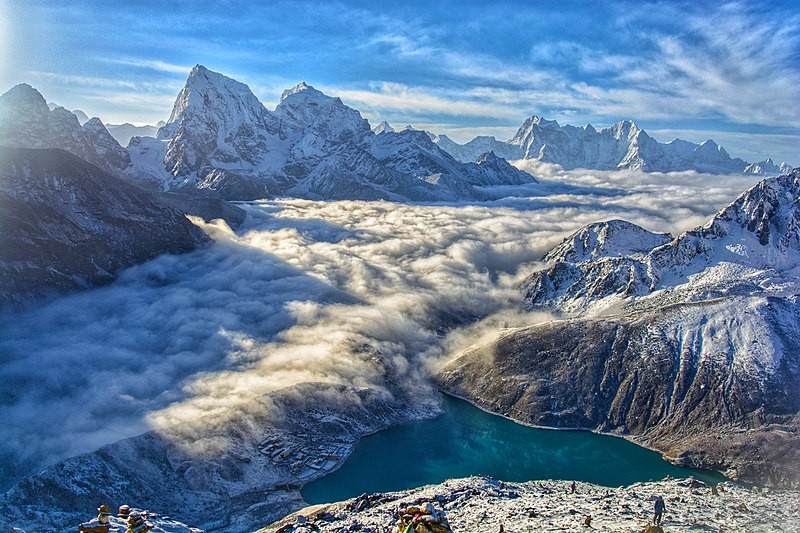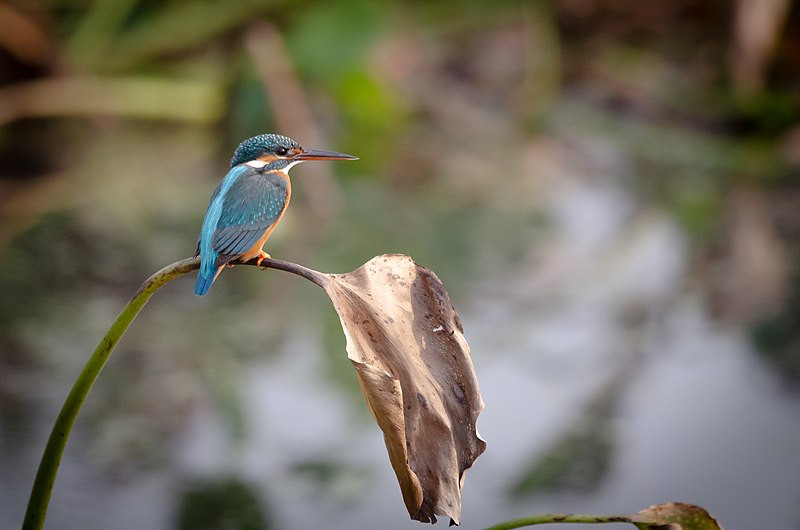 Koshi Tappu Wildlife Reserve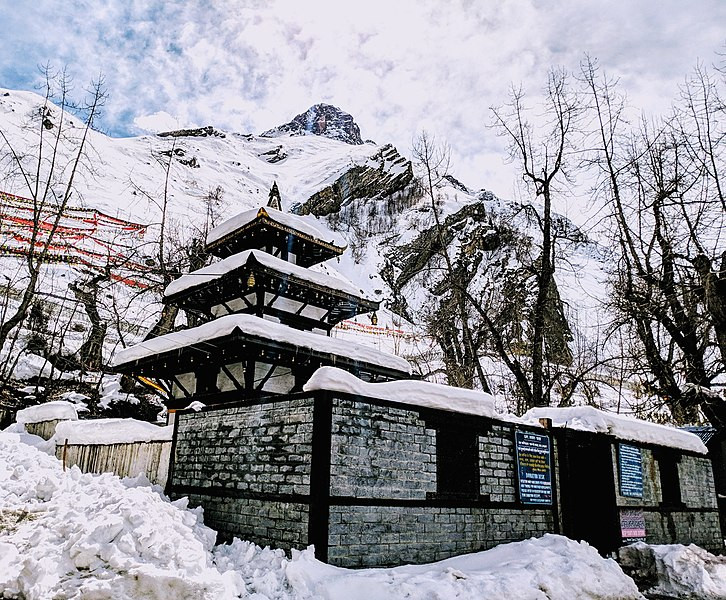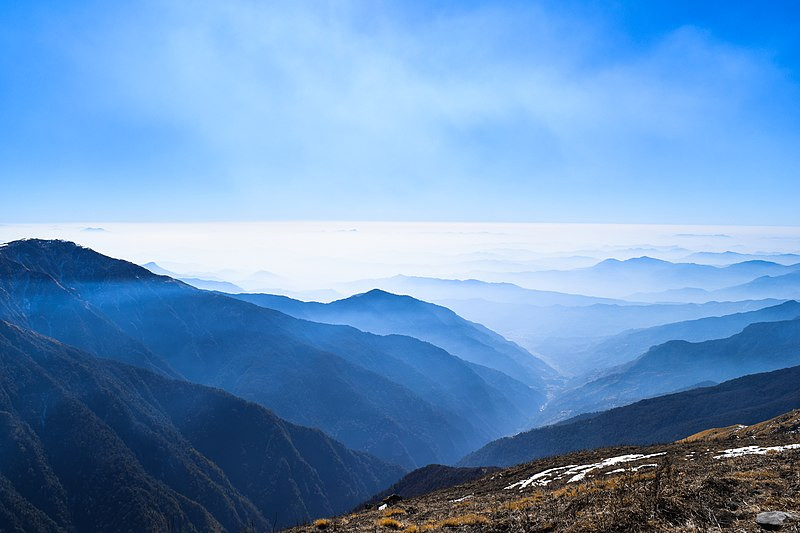 Annapurna Conservation Area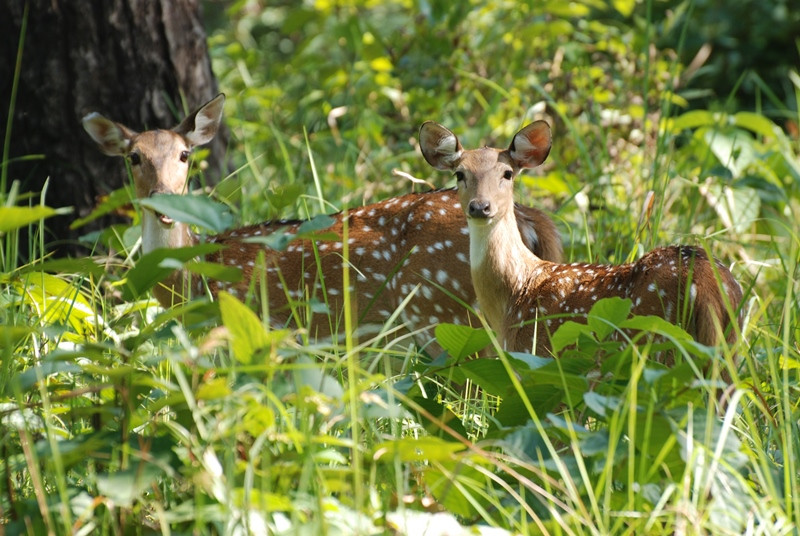 Shuklaphanta National Park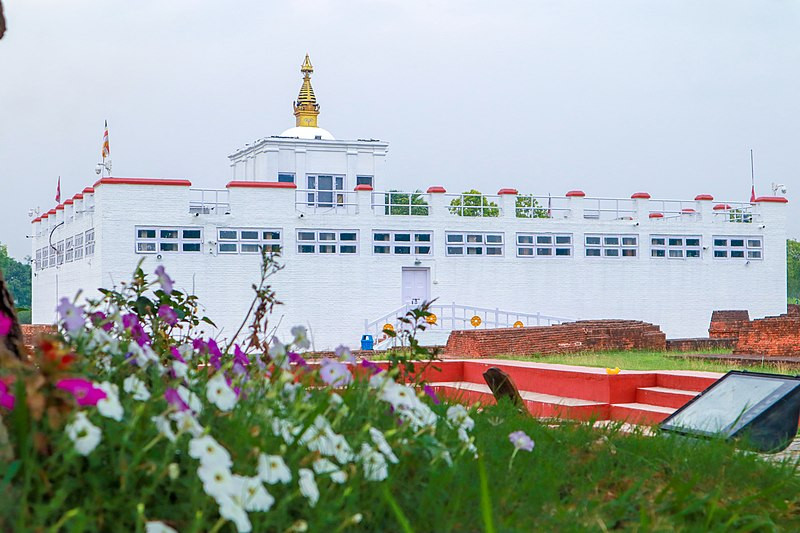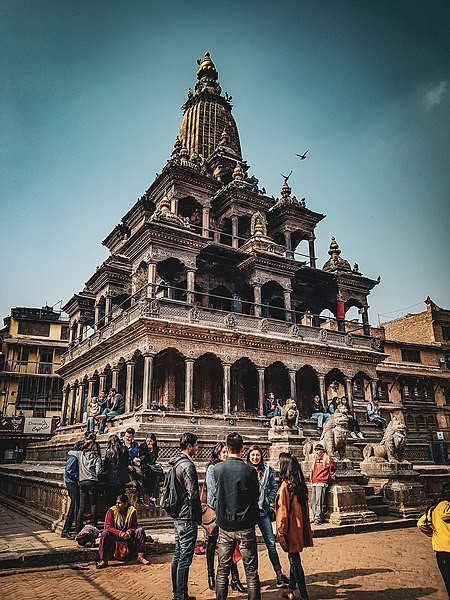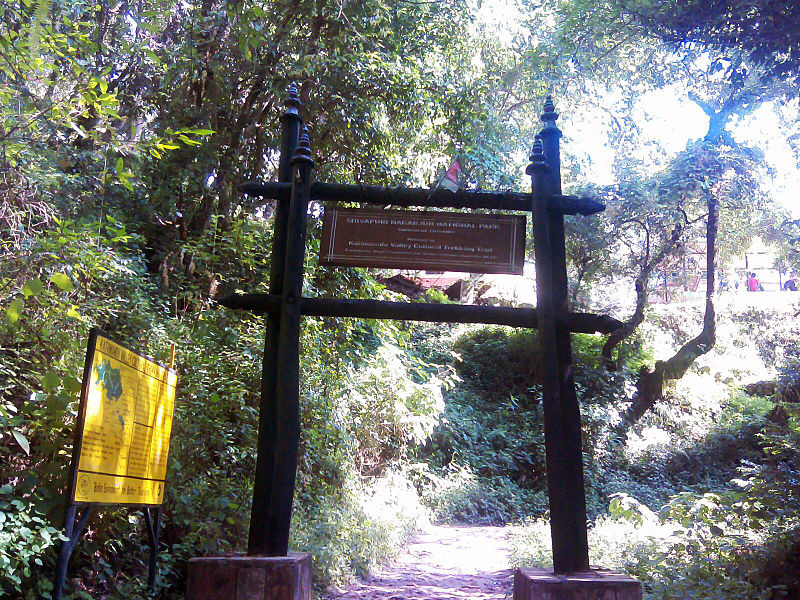 Shivapuri Nagarjun National Park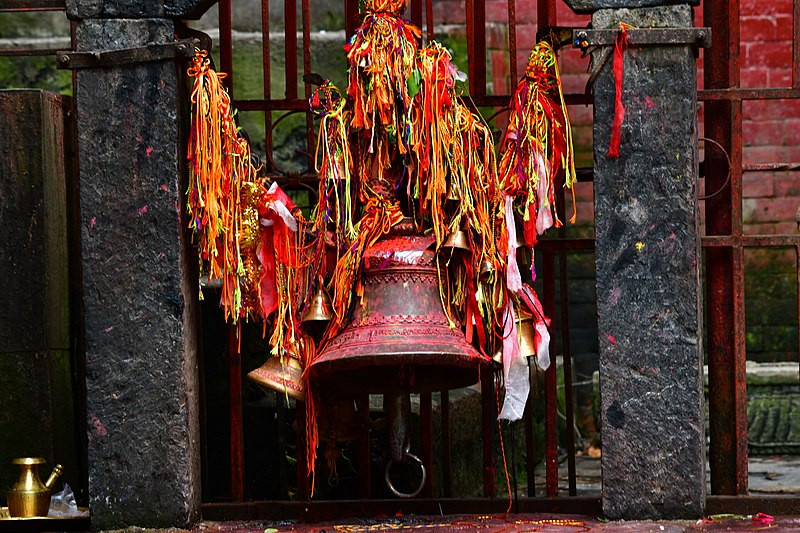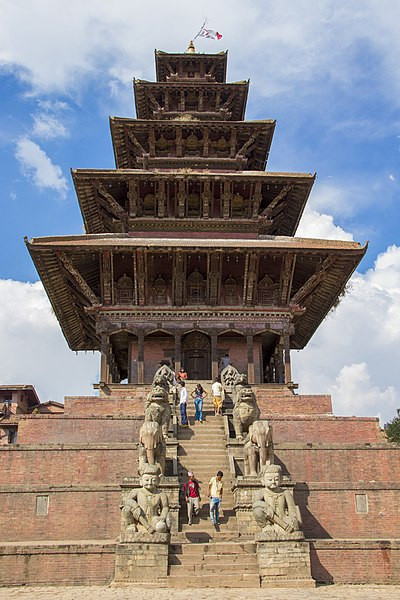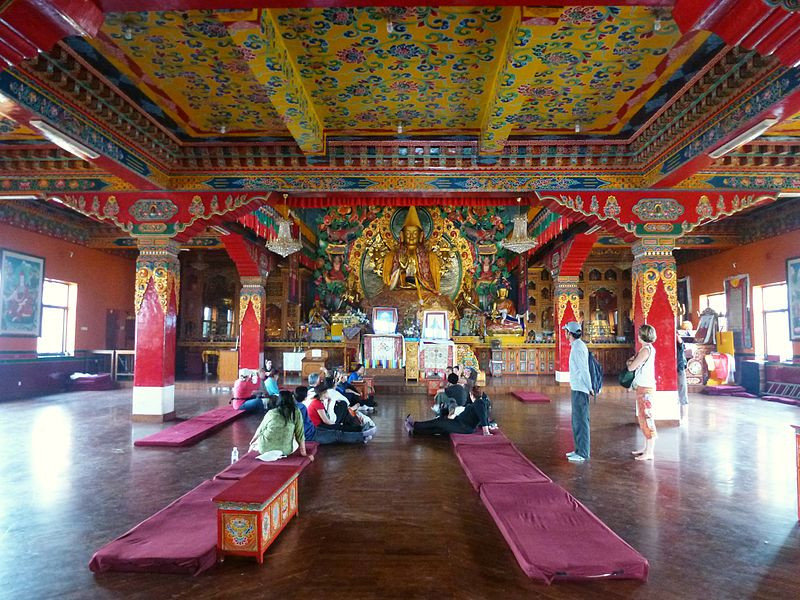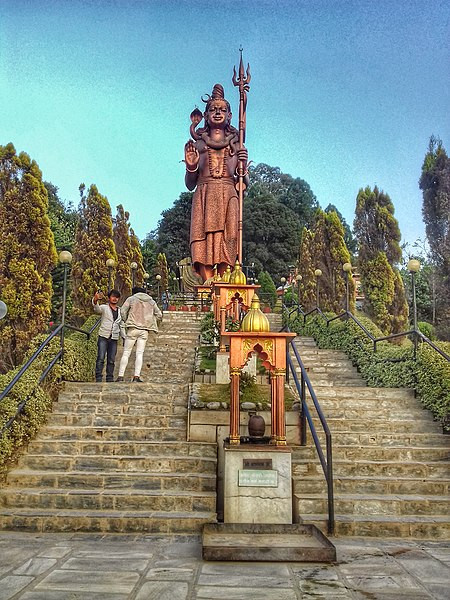 Kailashnath Mahadev Statue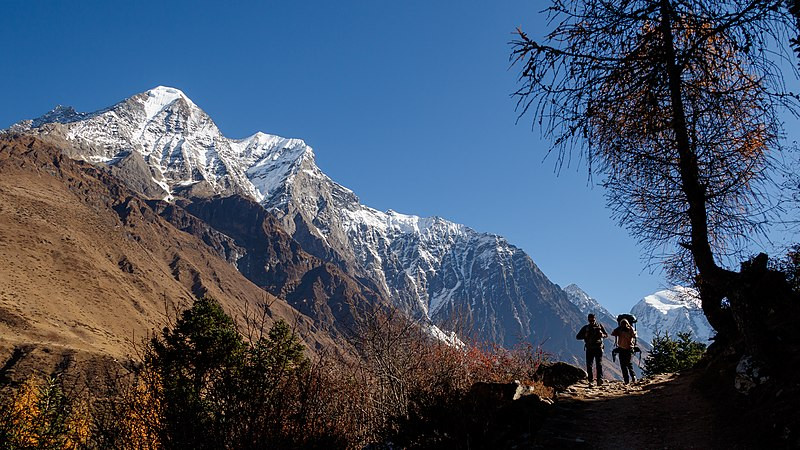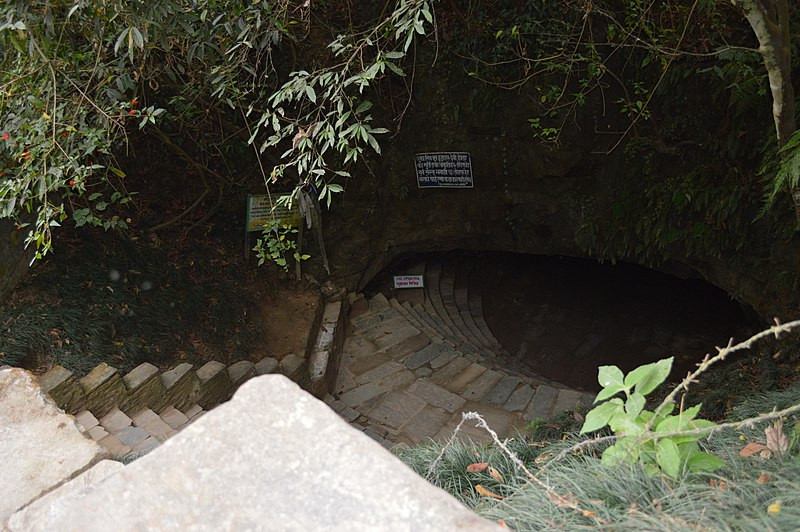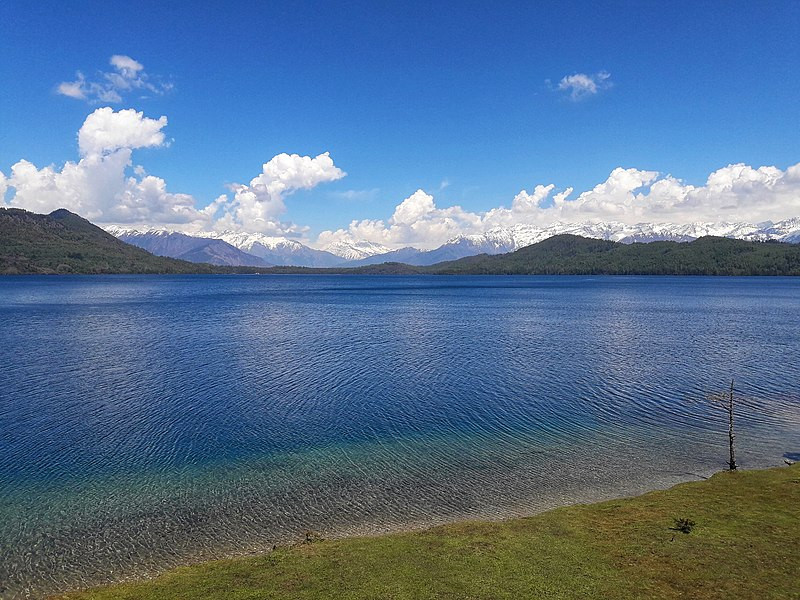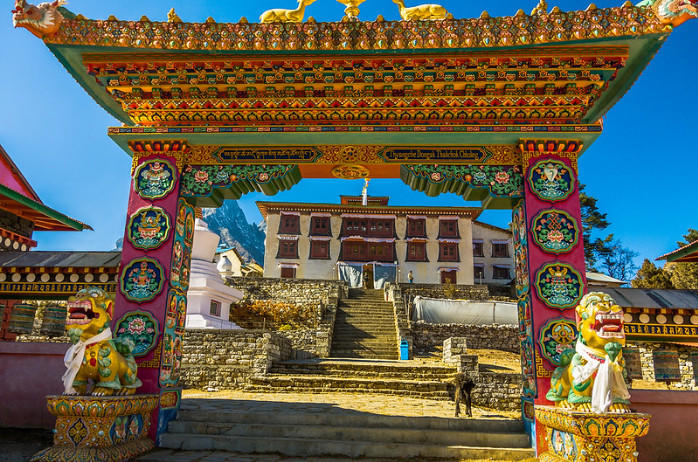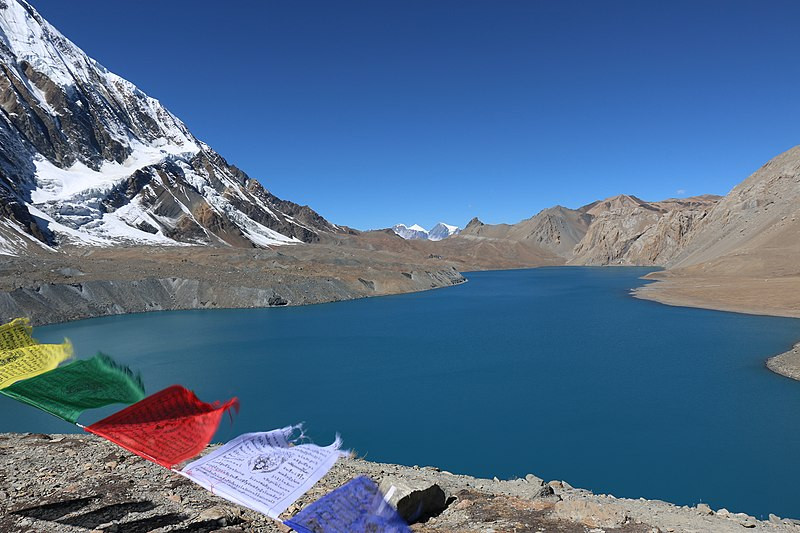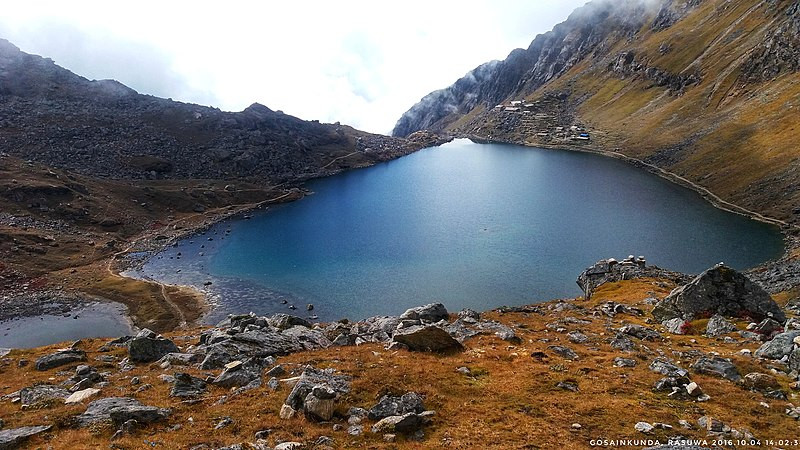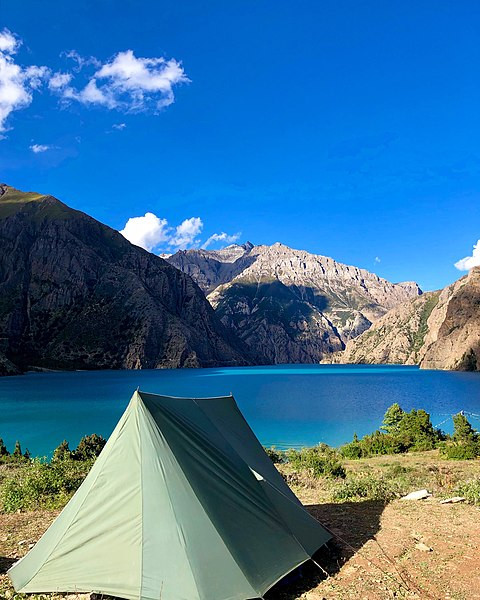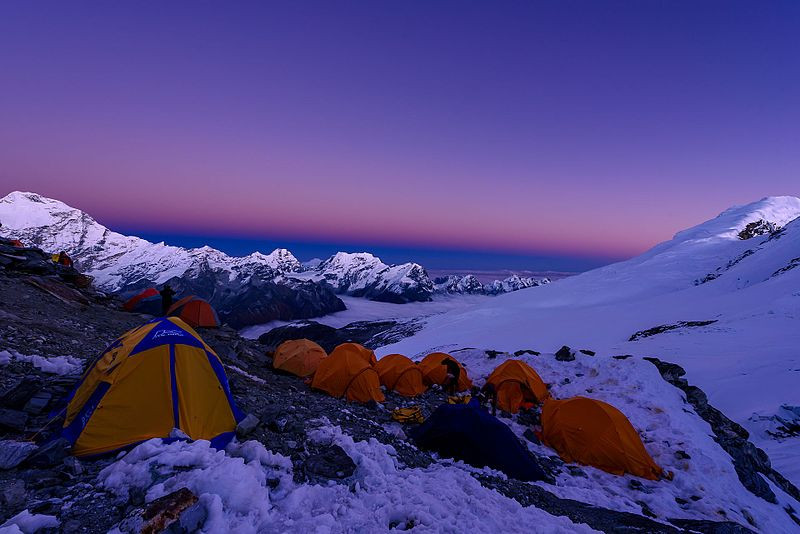 Makalu Barun National Park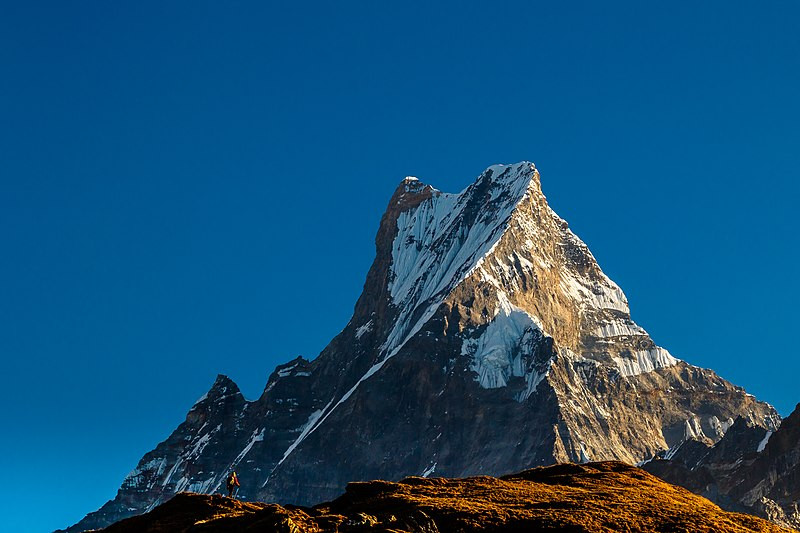 Things to Do in Nepal
Do what makes you happy