Mexico is a budding tourist destination, welcoming visitors from all over the world. Blessed with endless sunshine, marvellous scenery, stunning Mexico tourist attractions, and soft sandy beaches, Mexico is a breathtaking escapade. Not to mention, Mexico's astonishingly rich cultural heritage is one of the main sites to behold. From natural wonders to culinary delights, Mexico satiates the heart of every traveller. With countless Mexico attractions, travellers experience the best of this country. Be its breathtaking beaches, marine life, artwork, and history & culture, you name it, and Mexico will present you with it. Cosmopolitan cities, the Caribbean coastline, flourishing restaurants, and quirky colonial towns are everything that makes your holiday pleasurable. The biggest reason people visit this country is its culinary traditions, which are- varied and delicious. There's so much to linger on besides tacos and tortas. Apart from famous Mexico tourist spots, you will find people hoarding and grooving on the loud music rhythms. The traditional music scenes in Mexico are common thing. Also, the locals of Mexico are extremely friendly and welcoming. They are always eager to help and guide you through the city. No matter what kind of holiday you are seeking, Mexico has everything in its bucket. From a variety of wildlife to deserts to turquoise seas to lush jungles, Mexico has something for every visitor. Mexico has some epic landscapes that uniquely present the marvellous sites of the country.

Monarch Butterfly Biosphere Reserve is one of the most loved places to visit in Mexico. It is nature's great spectacles that you can witness on Earth. Every year, Monarch Butterflies take a long journey of at least 3000 miles from eastern Canada to the forests of western central Mexico. Copper Canyon is one of the most visited Mexico tourist attractions. This canyon is one of the largest and deepest canyons in the world. The best way to explore the Copper Canyon is through the "Chihuahua al Pacifico" Railway. If you are a beach lover, Tulum is an ideal spot. You will find the best beaches in this geography. It is one of the best beach destinations in Mexico. From crystal-green water to picturesque landscapes, Tulum offers quaint moments here. The island of Cozumel is one of the stunning places to visit in Mexico that offers a perfect Mexican getaway. Most travellers are drawn here for its endless sunshine. The exotic beaches on this island are Playa San Juan, Playa Santa Rosa, and Playa San Francisco. Some of the other prominent Mexico tourist places are Guanajuato, Cathedral Metropolitana, Cenote Dos Ojos, Santa Prisca Church in Taxco, and Isla Mujeres.

Mexico is a year-round destination where every kind of traveller can relish the best time of their life. Once you are here, you won't want to leave this dynamic land. Filled with endless attractions and natural scenery, Mexico awaits your arrival. If you seek to spend a few days in Mexico, try Dook's Mexico tour packages. You will never regret taking our assistance in planning your vacation. We are here to help you with everything. So, book your flight to Mexico with us for the never-ending thrill.

Best Tourist Places to Visit in Mexico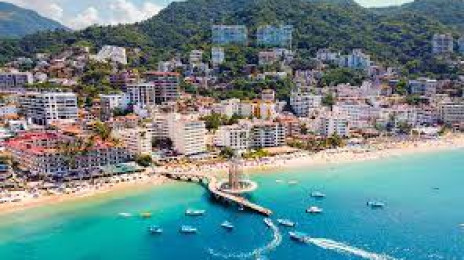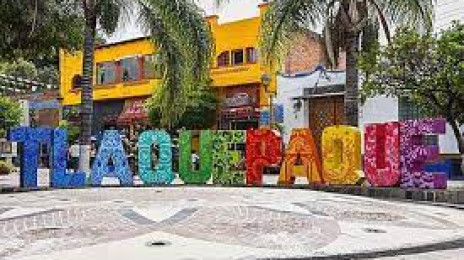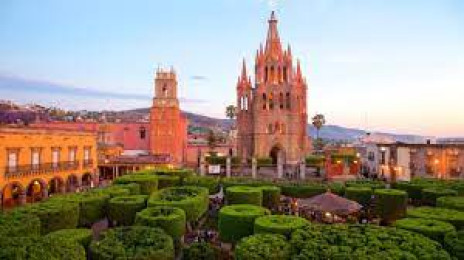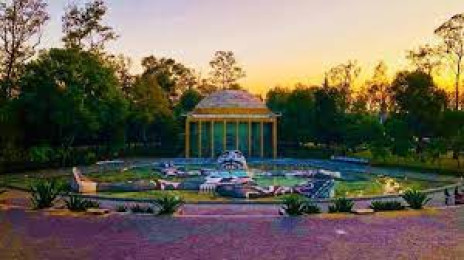 Bosque de Chapultepec Segunda Seccin
Chapultepec more commonly called the Bosque de Chapultepec in Mexico City is one of the largest city parks in the Western Hemisphere measuring in total just over 686 hectares. Centered on a rock formation called Chapultepec Hill one of the parks main functions is an ecological space in Greater Mexico City. It is considered the first and most important of Mexico Citys lungs with trees that replenish oxygen to the Valley of Mexico. The park area has been inhabited and considered a landmark since the Pre-Columbian era when it became a retreat for Aztec rulers. In the colonial period Chapultepec Castle was built here eventually becoming the official residence of Mexican heads of state.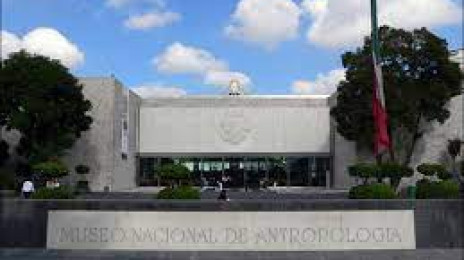 Museo Nacional de Antropologa
Mexico Museum of Anthropology is an educational institution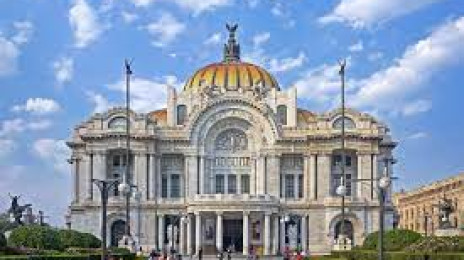 Palacio De Bellas Artes
The Palacio de Bellas Artes is a prominent cultural center in Mexico City. It has hosted some of the most notable events in music dance theatre opera and literature and has held important exhibitions of painting sculpture and photography. Consequently the Palacio de Bellas Artes has been called the Cathedral of Art in Mexico. The building is located on the western side of the historic center of Mexico City next to the Alameda Central park. The first National Theater of Mexico was built in the late 19th century but it was soon decided to tear this down in favor of a more opulent building in time for Centennial of the Mexican War of Independence in 1910.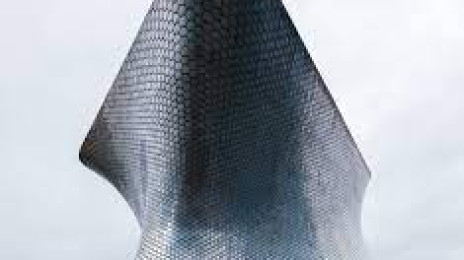 Museo Soumaya Plaza Carso
The Museo Soumaya is a private museum in Mexico City and a non-profit cultural institution with two museum buildings in Mexico City - Plaza Carso and Plaza Loreto. It has over 66000 works from 30 centuries of art including sculptures from Pre-Hispanic Mesoamerica 19th- and 20th-century Mexican art and an extensive repertoire of works by European old masters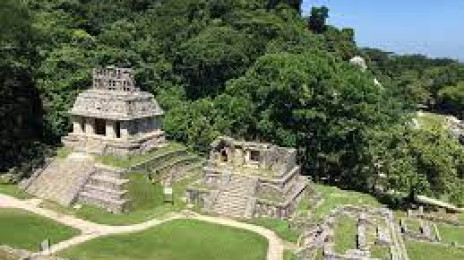 Zona Arqueolgica Palenque
Palenque also anciently known as Lakamha was a Maya city state in southern Mexico that flourished in the 7th century. The Palenque ruins date from ca. 226 BC to ca. 799 AD. After its decline it was overgrown by the jungle of cedar mahogany and sapodilla trees but has since been excavated and restored. It is located near the Usumacinta River in the Mexican state of Chiapas about 130 km south of Ciudad del Carmen 150 meters above sea level. It averages a humid 26 C with roughly 2160 millimeters of rain a year. Palenque is a medium-sized site smaller than Tikal Chichen Itza or Copn but it contains some of the finest architecture sculpture roof comb and bas-relief carvings that the Mayas produced. Much of the history of Palenque has been reconstructed from reading the hieroglyphic inscriptions on the many monuments historians now have a long sequence of the ruling dynasty of Palenque in the 5th century and extensive knowledge of the city-states rivalry with other states such as Calakmul and Tonin.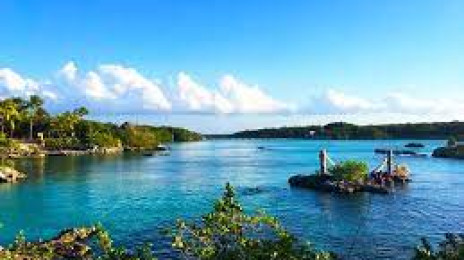 Balneario Xel Ha
Xel-Ha Park is a commercial aquatic theme park and ecotourism development located on the Caribbean coast of the state of Quintana Roo Mexico in the municipality of Solidaridad.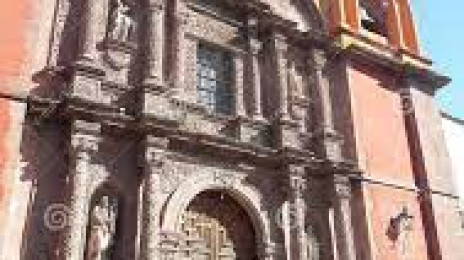 Templo del Oratorio de San Felipe Neri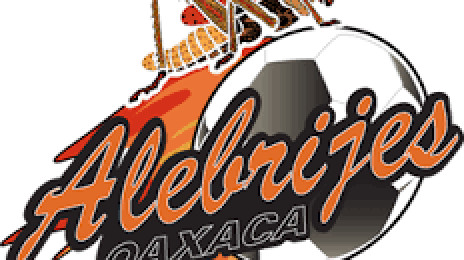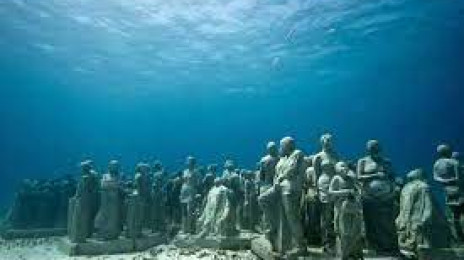 Musa Underwater Museum
The Cancn Underwater Museum is a non-profit organization based in Cancn Mexico devoted to the art of conservation. The museum has a total of 500 sculptures most by the British sculptor Jason deCaires Taylor and the others by five Mexican sculptors with three different galleries submerged between three and six meters deep in the ocean at the Cancn National Marine Park.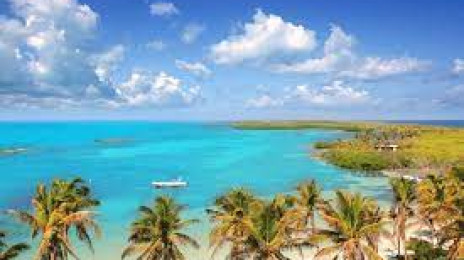 Isla Contoy
sla Contoy is a small island in the Mexican state of Quintana Roo approximately 30 kilometers north of Isla Mujeres. The island is only 8.5 km in length and has an area of 3.17 square kilometres. Since 1961 Isla Contoy is protected by the Mexican government and was declared a national park in February 1998.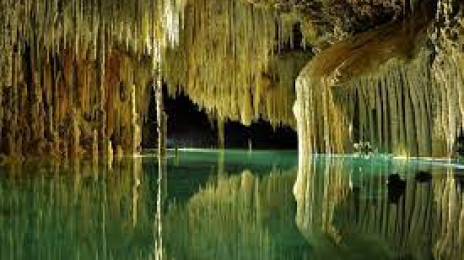 Ro Secreto Mxico
Ro Secreto is a semi-flooded limestone cave system near Playa del Carmen Quintana Roo Mexico. There are 38 kilometers of caves in the system of which approximately 10% are used for ecotourism. Currently Ro Secreto is protected as a nature reserve.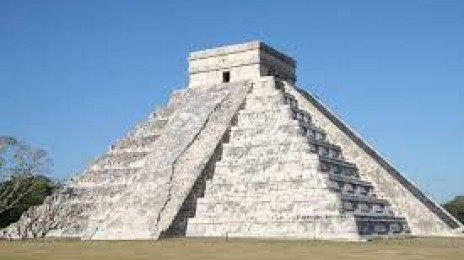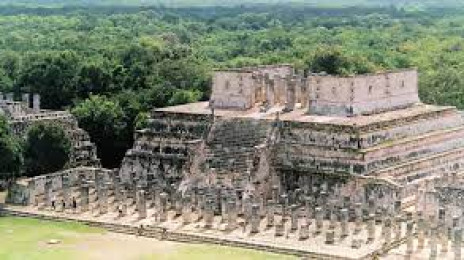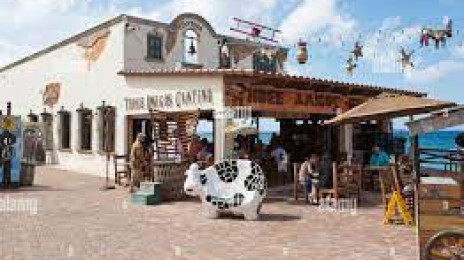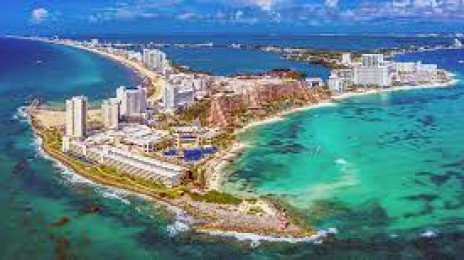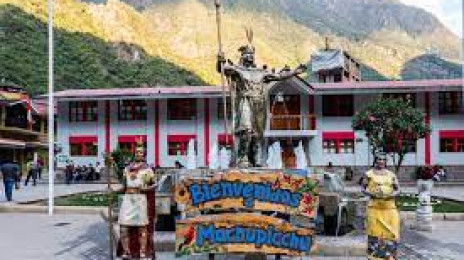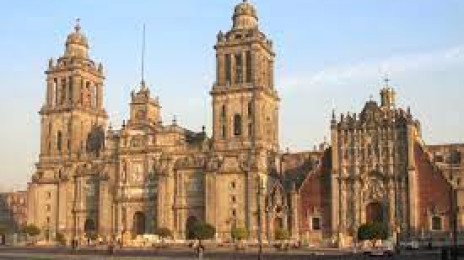 Mexico City Metropolitan Cathedral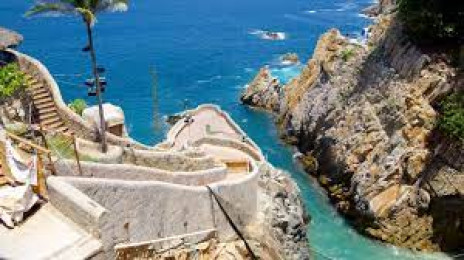 La Quebrada
La Quebrada is one of the most famous tourist attractions in Acapulco Mexico. Divers entertain tourists by jumping off either of two ledges on the cliff one that is 40 feet high and the top one which is 80 feet high. The divers must calculate the right moment to jump to catch an incoming wave and avoid serious injury or death. Occasionally jumpers dive with a torch.
Colegio Mesoamericano
The Pyramid of the Magician is a Mesoamerican step pyramid located in the ancient Pre-Columbian city of Uxmal Mexico. The structure is also referred to as the Pyramid of the Dwarf Casa el Adivino and the Pyramid of the Soothsayer. The pyramid is the tallest and most recognizable structure in Uxmal.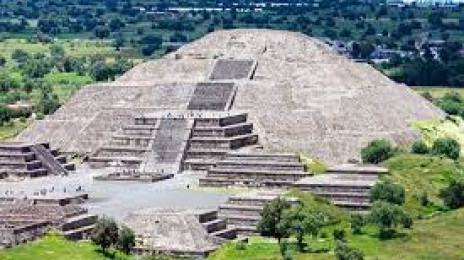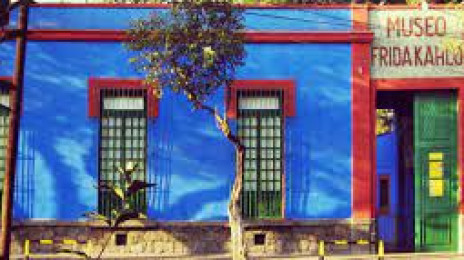 Things to Do in Mexico
Do what makes you happy