Best Tourist Places to Visit in Mali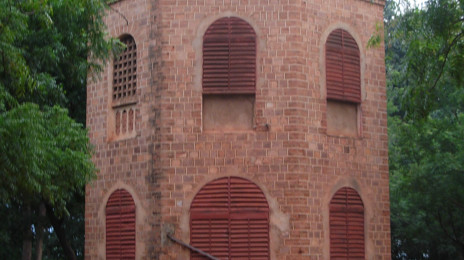 Remnants of Mamelon
The mamelon of Sikasso is a mamelon 30 meters high and 461 meters in circumference located in the heart of Sikasso. It was built in the 1880s by the king of Kenedougou Tieba Traore for the kings to have their seats there. At its summit there is a replica of a fortified multistory structure that served as a place of work and as a traditional court which was destroyed when Sikasso was conquered by the French colonizers. The site had traditionally been considered very important to local people. It was believed to be home to spirits and has long been used as a gathering place where the court was held guests were received and leaders observed the surrounding territory from the height.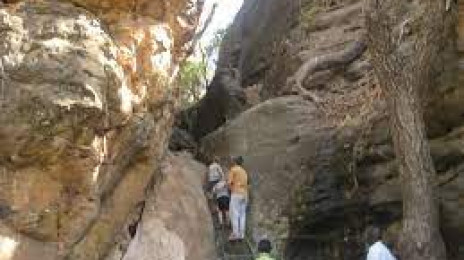 Missirikoro Grotto
The Village of Missirikoro 12km southwest of Sikasso owes its name to the nearby grotto Fara Missiri. This Natural grotto complete with stalactites and stalagmites reaches a height of 50-80m and has traditionally been used as a place of worship and sacrifice for both Muslims and animists. The cave walls are curving and the light from the opening high above flows down them in a river of shadow.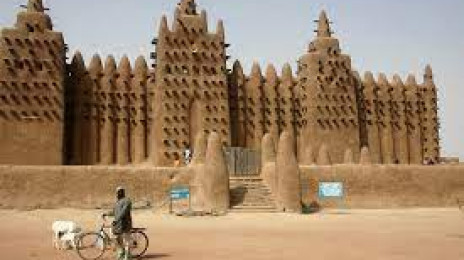 Grand Mosque Djenne
The Great Mosque of Djenn is a large brick or adobe building in the Sudano-Sahelian architectural style. The mosque is located in the city of Djenne Mali on the flood plain of the Bani River. The first mosque on the site was built around the 13th century but the current structure dates from 1907.
Things to Do in Mali
Do what makes you happy