Madagascar, the fourth largest island in the world, is a place of great wonders. Situated on the eastern coast of Africa in the Indian Ocean, Madagascar houses thousands of plant and animal species found nowhere else in the world. Because of its natural diversity, it is known as the eighth continent. A devotion to ancestry and tradition pervades the national culture, a reverence that is seen in the country's architecture, social manners, and art. You must tour the Madagascar attractions to discover its natural, cultural, and historical diversity. From Ranomafana National Park to Masoala National Park to Ifaty to Avenue of Baobabs and Nosy Be, there's so much to unearth in Madagascar. When someone says "Madagascar", it creates a picture of a place embellished with pristine beaches, bulging-eyed golden lemurs, lush-green rainforests, and medieval French colonies. Madagascar tourist attractions have something for everyone. Beach lovers can find an archipelago of white sand beaches, wildlife lovers can explore the bushy rainforests, and history admirers can witness the UNESCO heritage sights on this island. Unquestionably, it is a "Megadiverse" country for a reason. From National parks, ancient burial grounds, and royal palaces, Madagascar is undeniably a land of wonder and mystique. Antananarivo, the buzzy capital city, is a beautiful blend of culture and traditions. It is settled on the slopes of neighboring mountains at an altitude of 1400m. This capital city is the oldest part of Madagascar, which still showcases French colonialism and Parisian architecture. It is one of the best places to visit in Madagascar, where tourists admire the ancient wonders.

Avenue of the Baobabs, one of the attractive Madagascar tourist spots, is the splendor of nature. These tall Baobab trees on a dirt road boast unusual and raw beauty that draws the attention of many tourists. That's why tourists consider it one of the top places to visit in Madagascar. As you go further into the wild, you will find Ranomafana National Park, which spreads across an area of 400 Km. sq. This park houses endangered species of golden bamboo lemur. Another famous national park is Masoala. It covers nearly 250 miles of rainforest, including three marine parks. Besides the ten species of lemur, it is also home to an array of birds and reptiles, including the Tomato frog. It is one of the notable Madagascar tourist places, where a large number of visitors come every year. Ifaty, the fishing village in Southwest Madagascar, is a majestic location for people who seek tranquility. This Madagascar tourist attraction is ideal for diving, snorkeling, and fishing. How can someone forget to visit Nosy Be? The small Island of Nosy Be is one of the premier Madagascar tourist spots that attract thousands of travelers around the year. Although it doesn't have picture-perfect beaches, they do win travelers with its pristine turquoise water and excellent seafood cafes. Isalo National Park is also one of the noteworthy places to visit in Madagascar. Famous for its dramatic landscapes, grassland, steep canyons, and sandstone formations, Isalo captivates every tourist's heart.

If your adventurous soul is seeking a thrill, plan a holiday in Madagascar. We are sure you will fall in love with this wondrous African country. From Amber National Park to Nosy Be to Tsingy De Bemaraha National Park to Tsara Komba Lodge to Lemur Park and Nosy Ambariovato, stroll through the finest tourist places in Madagascar.

Best Tourist Places to Visit in Madagascar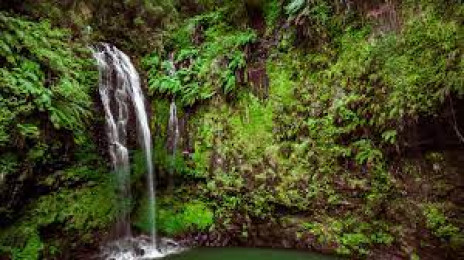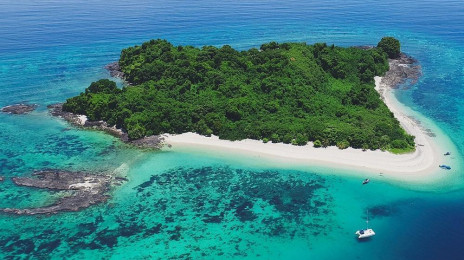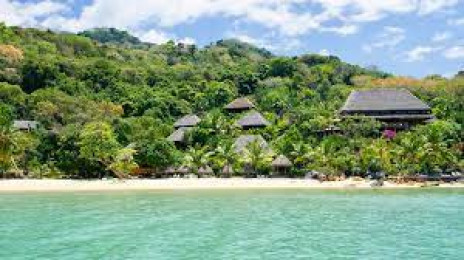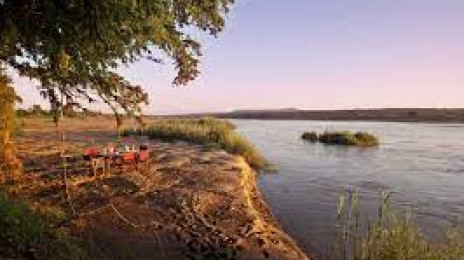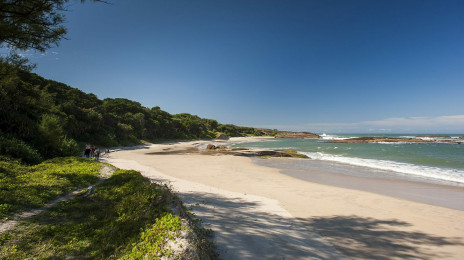 Manafiafy Beach & Rainforest Lodge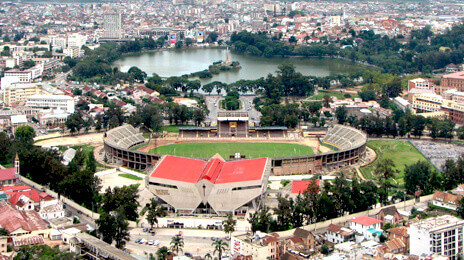 Tsingy De Bemaraha National Park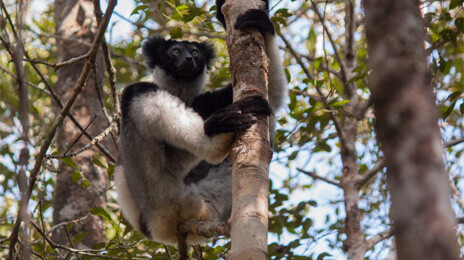 Andasibe Mantadia National Park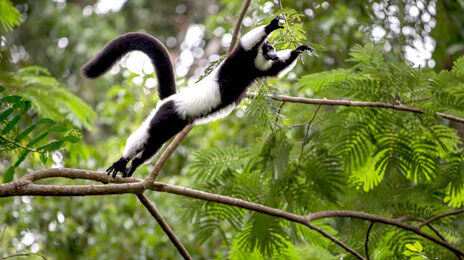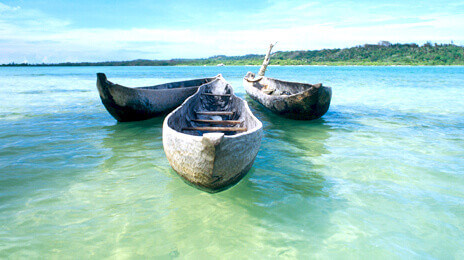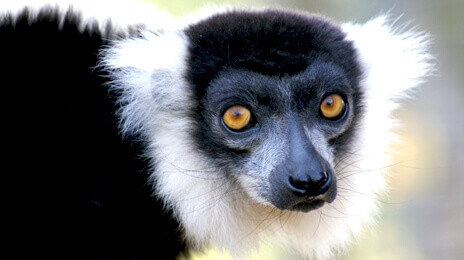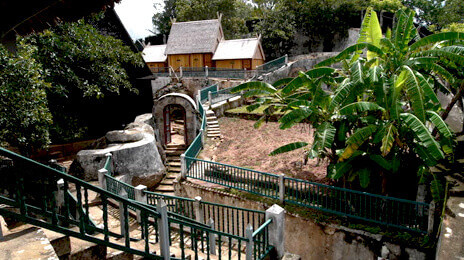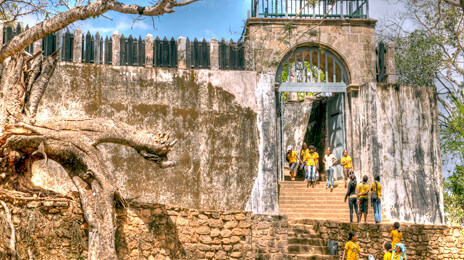 Royal Hill of Ambohimanga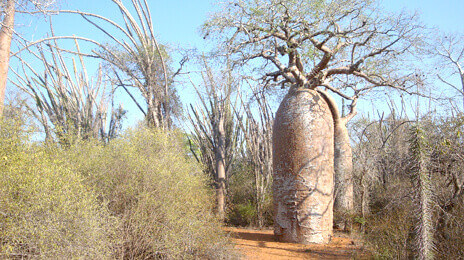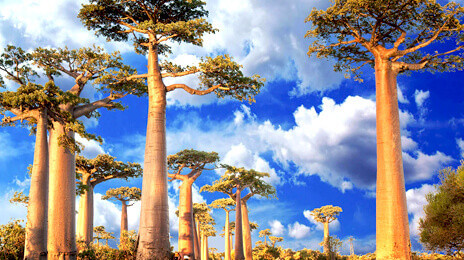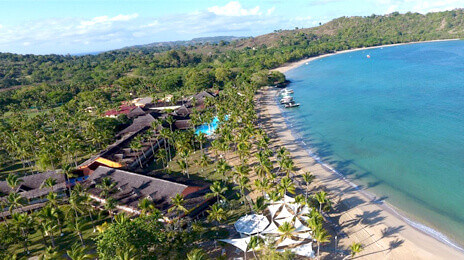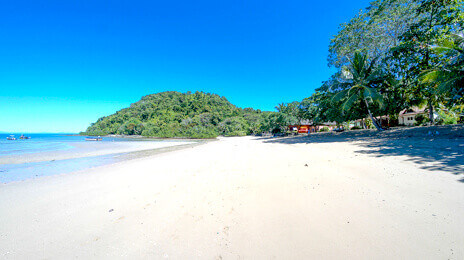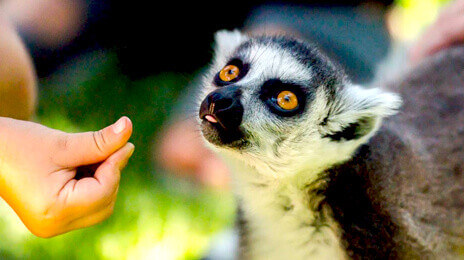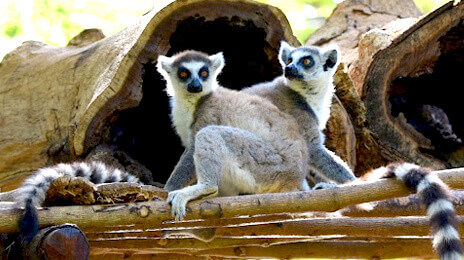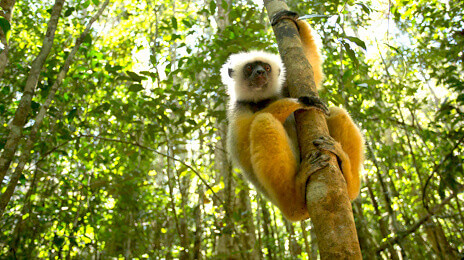 Things to Do in Madagascar
Do what makes you happy