Kenya is the wild heart of Africa, known for its dramatic landscapes, awe-inspiring wildlife, welcoming people, and quaint beaches. For most people, Kenya and Safari go hand-in-hand. It is known as the home of Safaris. Watching wildlife dazzling in front of you will give you a thrilling experience. Imagine a lion walking along your drive, an elephant sneaking his nose toward you, and a giraffe getting friendly with you. Who doesn't want to add this trail to their Kenya Attractions? Visit Maasai Mara to watch the Great Migration, where you can see throngs of wildebeest thundering across the savanna. Marvel at Lake Nakuru and watch thousands of flamingos flocking. There are not one or two reasons for visiting Kenya, but too many. From crystal clear beaches to the cosmopolitan bustle of Nairobi to Rift valley and the shores of Lake Naivasha, Kenya Tourist Attractions are every traveler's dream to see. Maasai Mara, the world-famous wildlife reserve, is one of the top Kenya tourist spots. If you want to witness the spectacle of the animal kingdom, you need to pin the Maasai Mara at the top of your bucket list experiences. Going on a boat safari at Lake Naivasha will mesmerize your soul with the views of blue water and the beautiful species of nature. From eagles to hippos and all sorts of birds, you can easily watch them on your lake safari. If you get exhausted with all the places to visit in Kenya, you can spend quaint time on Diani beach. It is one of the best places in the country where you can just relax, go for a swim at sunrise, and relish all the delicious seafood.

To capture the view of the snow-cloaked peaks of Mount Kenya, you can climb through the valleys. Also, hike down the Ol Njorowa Gorge to experience a fun and engaging time. Lake Victoria is one of the best Kenya Tourist Places to have peace amidst the tranquil environment. One can explore the extensive aquatic life here, which includes African helmeted turtles, 500 fish species, and more. Nairobi, the bustling capital of Kenya, is one of the evocative and exciting holiday destinations. This metropolis capital has plenty of exciting things to do before you head home. From Nairobi National park to Nairobi National museum to beautiful Ngong Hills to the famous railway museum and Karura Forest Reserve, there are numerous places to visit in Nairobi. One of the popular Nairobi Attractions is the safari walk. The walking trails will satiate the soul of an animal lover. Kenya houses innumerable adventures that captivate every traveler's attention at best. From trekking Mount Kenya to hot air ballooning over Maasai Mara and snorkeling on the azure beaches of the Indian Ocean, Kenya is an absolute stunner.

If you are heading to Kenya and wondering what activities you can indulge in, then look at all the attractions we have shared on this page. We have added all the famous Kenya Tourist Attractions, which are popular among travelers of all kinds. Be it Amboseli National Reserve, Lake Victoria, Manda Bay, Mombasa, The Great Rift Valley, and The Nairobi Arboretum. You will love Kenya for everything it has to offer. Are you wondering where to begin? Skim through each destination one by one.

Best Tourist Places to Visit in Kenya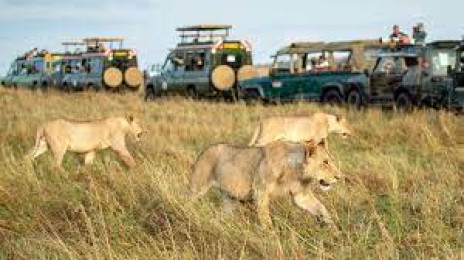 Maasai Mara National Reserve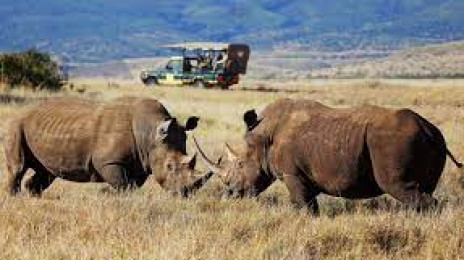 Lewa Wildlife Conservancy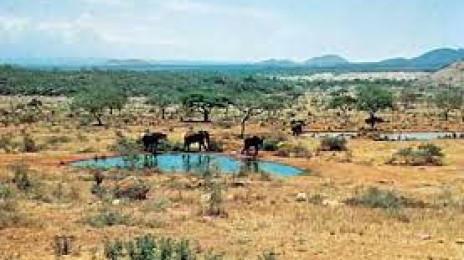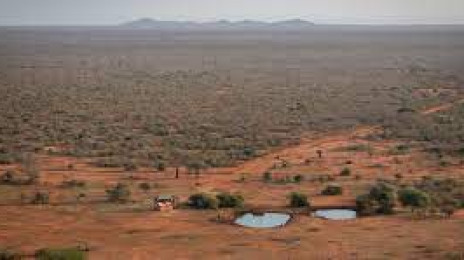 Rhino Viewing Platform - Ngulia Rhino Sanctuary - Tsavo Trust
Amboseli National Reserve
Amboseli National Park is in southern Kenya. It's known for its large elephant herds and views of immense Mount Kilimanjaro, across the border in Tanzania.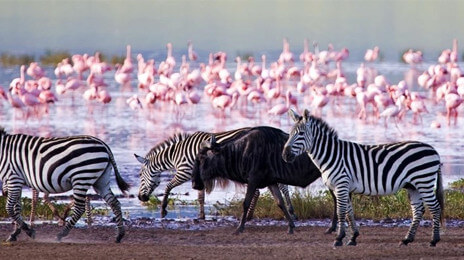 Lake Nakuru National Park
Lake Nakuru is one of the Rift Valley lakes at an elevation of 1,754 m above sea level. It lies to the south of Nakuru, in the rift valley of Kenya and is protected by Lake Nakuru National Park.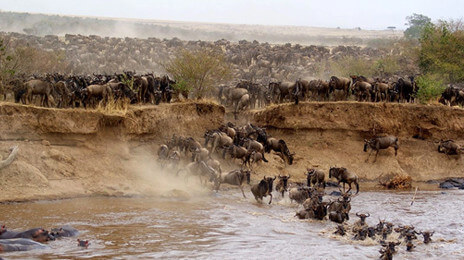 Masai Mara National Reserve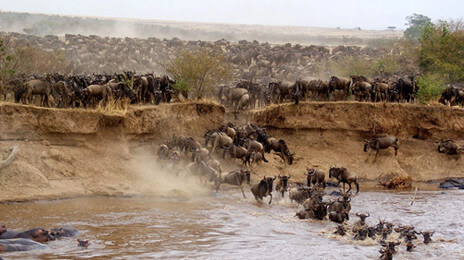 Masai Mara National Reserve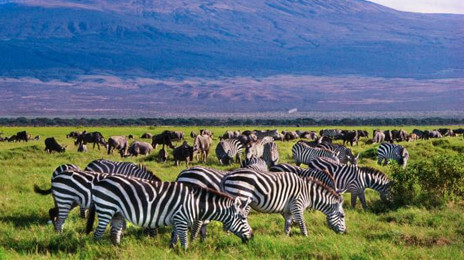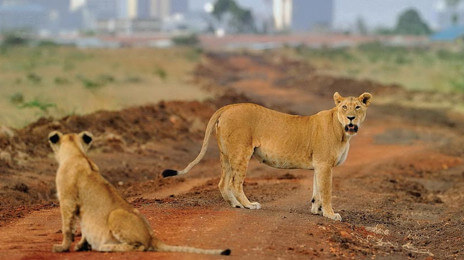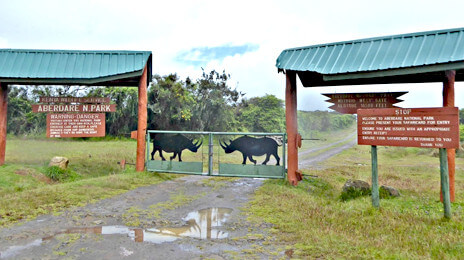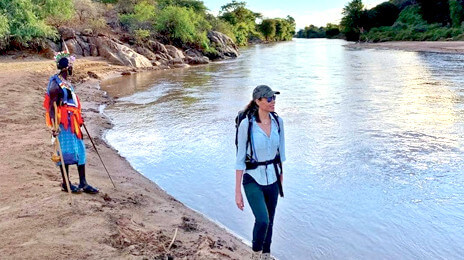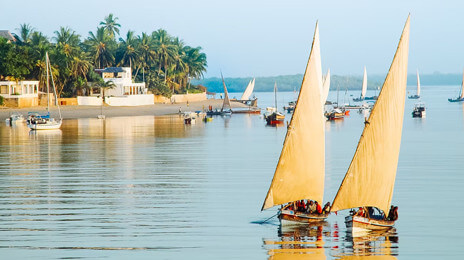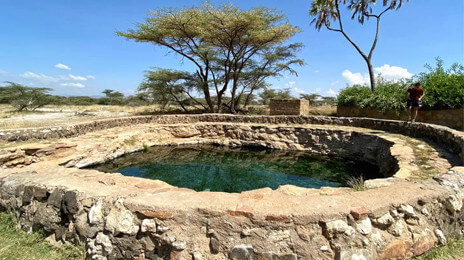 Buffalo Springs National Reserve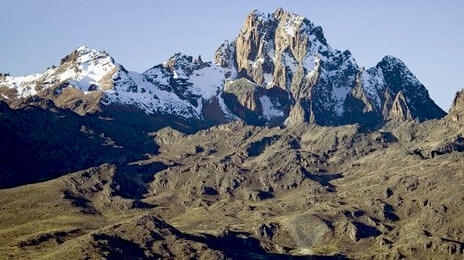 Mount Kenya National Park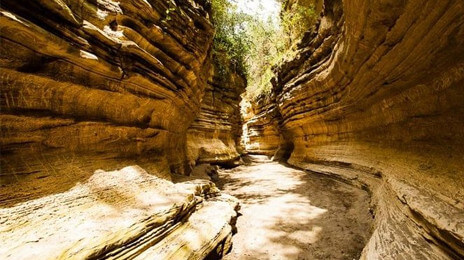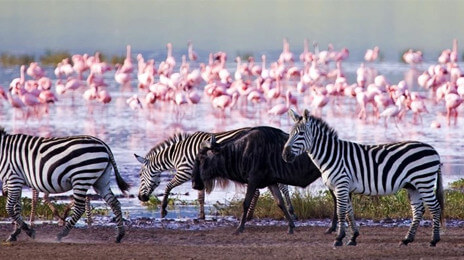 Lake Nakuru National Park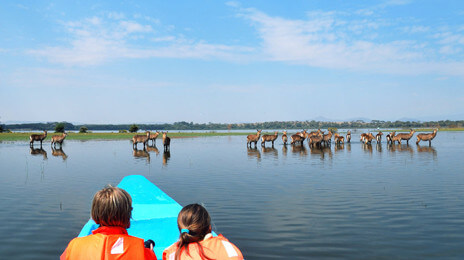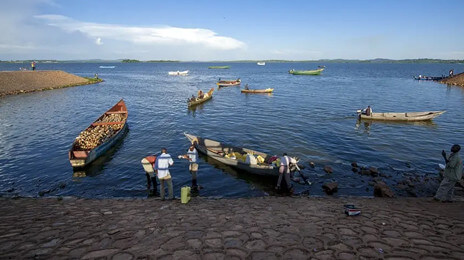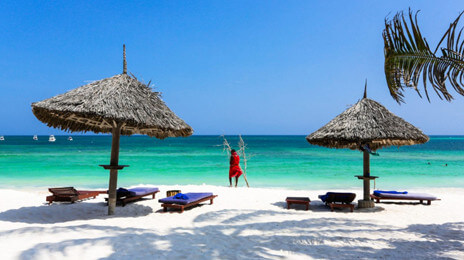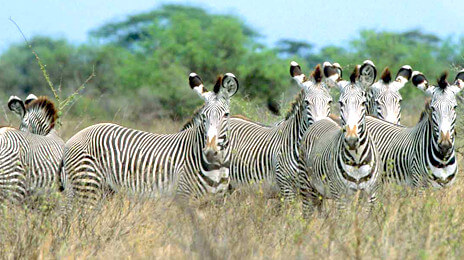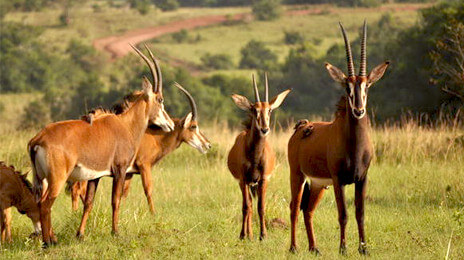 Shimba Hills National Reserve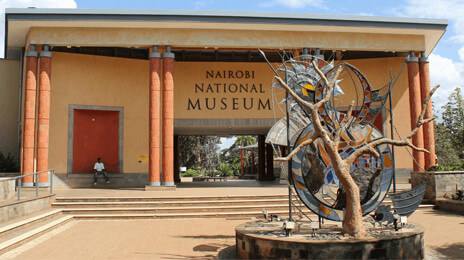 Kenya National Museum Society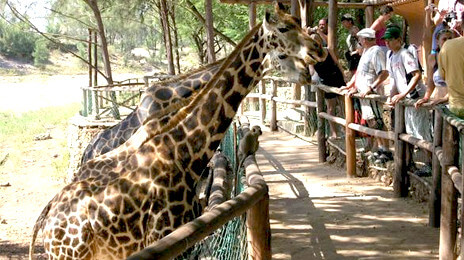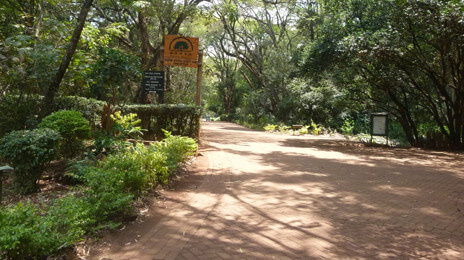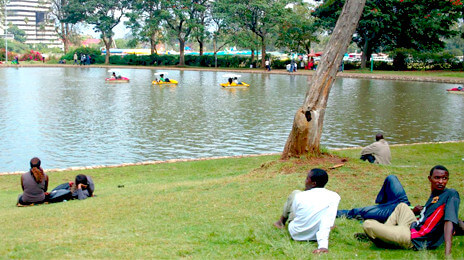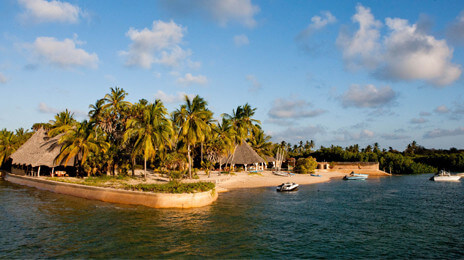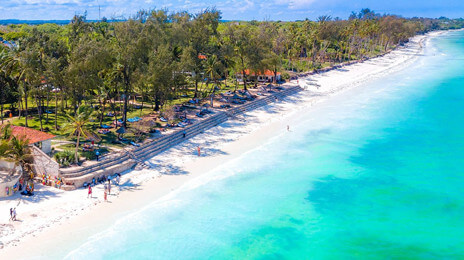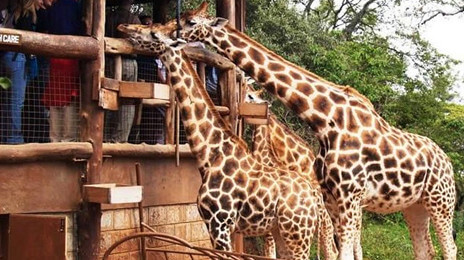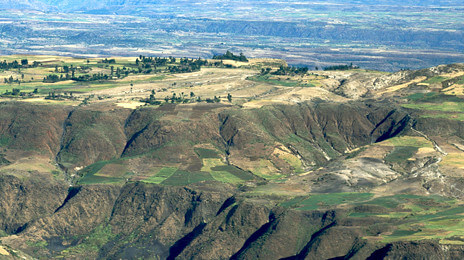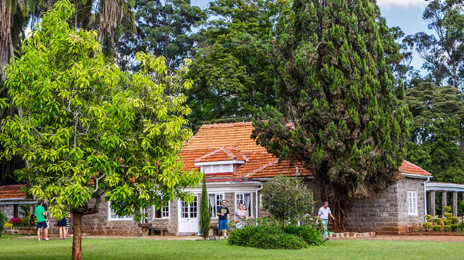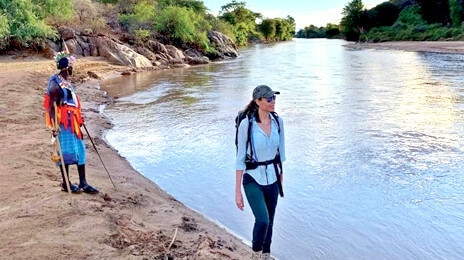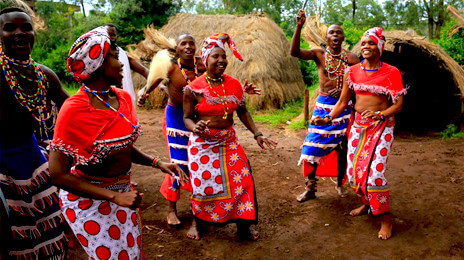 Things to Do in Kenya
Do what makes you happy