Top Bologna Tour Packages
Our handpicked tours take you to the top sights of Bologna and help you build memories of a lifetime. Our Bologna tour packages are crafted carefully keeping in mind your comfort and safety. Tapping on the tours below will give you further details about the packages.
Things to know about Bologna (Italy)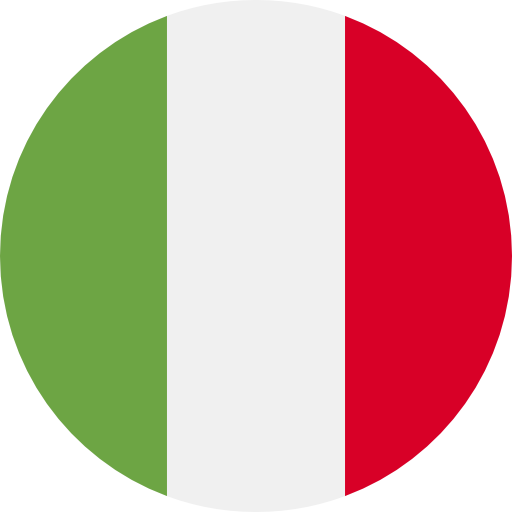 Bologna promises a leisurely trip as you explore it's fabled arches, admire the rosy hue of its buildings and gorge on the famous Ragu.
Within Italy, Bologna is famous for a lot of things - It carries immense prestige in hosting the oldest university in Europe, has the best meat sauce in all of Italy, and is home to beautiful towers and stunning porticoes. Bologna is the ideal Italian getaway and delivers spectacularly as a tourist town.
Airports
Aeroporto di Bologna "Guglielmo Marconi" - Terminal A, Bologna Guglielmo Marconi Airport
Experiences in Bologna
Bologna offers a holiday filled with art, history and great food. So wait no further and book your holiday with Dook today!
Top Attractions in Bologna
Bologna has all the tropes of a quaint European town. It has rose-hued archaic buildings, the oldest university of Europe, grand cathedrals and the best egg pasta that you will ever have. Let Dook travels take you on a joy ride through all the top attractions in Bologna!
Plan A Trip To Bologna
Travel to Bologna: Book a Bologna tour with Dook today
Bologna, in recent years, has evolved from being a university town to a quaint tourist destination. There is a lot to see and do in Bologna. However, it's fitting to start your trip with a visit to its famous leaning towers - Asinelli and Garisenda. Climb the Asinelli Tower, all of 498 steps, to get unparalleled sweeping views of the city. As you take in the view from the observation deck, you will notice that Bologna largely has rose-colored buildings earning it the name 'La Rossa'. After taking a dozen pictures from the tower, head to the city square Piazza Maggiore. This square is stunningly beautiful with centuries old buildings. It is also home to the much photographed Fountain of Neptune. Explore the square to your heart's content and then head to the Archiginnasio of Bologna. This building, built in the 16th century, was constructed with the aim to bring together Schools of the "Legisti" (Canon and Civil law) and "Artisti" (philosophy, medicine, mathematics, natural sciences and physics), previously located in various places across the town. The upper level of the building still houses the Anatomical theatre, which was built in 1636.It was the hall used for anatomy lectures and displays. It is shaped like an amphitheater and made from fir wood with a coffered ceiling, decorated with statues. Spend a few hours in this marvelous medieval center of learning before leaving for the Madonna di San Luca, a Basilica church. Now, the most pleasant way to reach this church is by taking the 3.8 km monumental roofed arcade consisting of a whopping 666 arches so don't forget to pack your walking shoes. Apart from the rose coloured buildings, these arches have always been an identifying feature of Bologna.

Besides Madonna di San Luca, two other places of worship have tourists gravitating towards them - Santo Stefano Basilica and Bologna Cathedral. While the former is a complex of religious buildings in the city, the latter is a stunning religious edifice dating back to the late 16th century. Apart from these sites, other buildings and monuments that you must explore are - Prendiparte Tower, Basilica Di San Petronio, The Porticoes of Bologna, Quadrilatero, and Basilica of San Domenico.

An engaging activity would be to indulge in some people-watching, and there is no better place than La Piazzola to watch locals in their element. This market has more than 400 stalls selling everything from jewellery and clothes to flowers and pottery. It's an ideal place to pick up souvenirs to bring back for your friends and family. If you are wondering what to buy, then look for these items which are Bologna's specialities - Leather Tortellino, Garganelli's comb, Truffle products, Pellegrino Artusi cookbook, perfume, Bolognese tarot cards, Bologna themed shot-glasses, magnets and shirts.

Dook International has designed several Bologna Holiday Packages which have been a resounding success with our customers. These Bologna tour packages promise a good time as our well-researched and popular itineraries take you to all the top sights of the city. Let Dook be your travel guide on your beautiful journey through the porticoes of Bologna.

Explore More: Attractions in Italy

Book Package: Italy Tour Package