Brazil, a dazzling destination, is adorned with natural landscapes, dozens of monuments, stellar coastlines, thick jungles, and a sprawling metropolis. The land holds many dear tourist spots that tourists choose to visit. Brazil tourist attractions are unending, from idyllic beaches to jungle explorations to world-class art museums to Rio's pulsing rhythms. Being one of the largest countries in the world, Brazil has a huge area of nature with some popular sites. The warm tropical climate of Brazil attracts tourists all year round. Besides the famous Brazil attractions, it also boasts culinary delights and an energetic nightlife. To experience the great nightlife, you should head to Rio de Janeiro. This vibrant city has some of the best Brazilian clubs. Brazil is also known as the Football heaven. It is a trendy sport in Brazil. Most football legends are also from this country. Some of the splendid places to visit in Brazil are Sao Paulo, Ouro Preto, Parati, Recife, Florianopolis, and more. One of the reasons why tourist loves to spend their vacation in Brazil is its carnivals. Carnivals in Rio de Janeiro never fail to entertain tourists and excite the entire country. From cheerful Samba music to dazzling costumes, it takes a whole year to prepare everything for the carnival. There's so much in Brazil to unfold; Amazon River & Rainforest, Impressive Architecture, Gorgeous Coastlines & Beaches, Colourful Cities, and more.

Christ the Redeemer is one of the most iconic monuments and famous Brazil tourist attractions. It is the most visited attraction that captures the hearts of thousands of tourists. It now becomes one of the seven wonders of the world. The statue offers enchanting views over Rio de Janeiro. Fernando de Noronha is a small paradise in Brazil. Made up of 21 islands, this Nation Marine Park is home to a diverse and rich ecosystem that includes tropical fish, dolphins, rays, and reef sharks. It is one of the most loved Brazil attractions where globetrotters indulge in quaint retreats and is perfect for water sports. One of the natural wonders of Brazil is Sugarloaf Mountain in Rio de Janeiro. Travelers take the cable car to relish the panoramic views over the city and across the ocean. The best time to go is during the sunset when the city lights twinkle while the sun radiates shades of orange, pink, and red across the sky and sea. This makes Sugarloaf mountain one of the most visited Brazil tourist places. Amazon Rainforest is one of the best places to visit in Brazil and one of the most ecologically complex regions in the world. It is a marvelous natural wonder. The dense forest of the Amazon offers grounds for thousands of endemic species, while the Amazon river provides a home for freshwater life. Undoubtedly, it is one of the top Brazil tourist spots for a reason. Additionally, there are more places that you can explore, such as Mount Roraima, Porta de Galinhas, Jalapao State Park, Pelourinho, etc.

Holidaying in Brazil has never been this easy with Dook International. You have got the best travel partner. Dook offers enticing tour packages with dynamic destinations and attractions at affordable prices. From the exotic rainforest to bustling, lively cities, sprawling national parks, and jaw-dropping beaches, there's so much to get spoiled with in Brazil. Pack your bag and get ready for a thrilling vacation.

Best Tourist Places to Visit in Brazil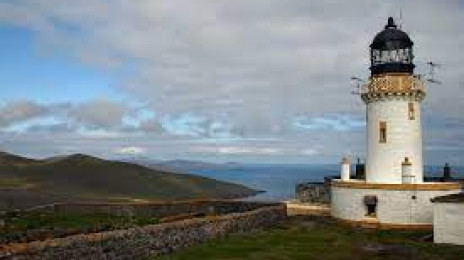 Barra Lighthouse - Santo Antônio da Barra Fort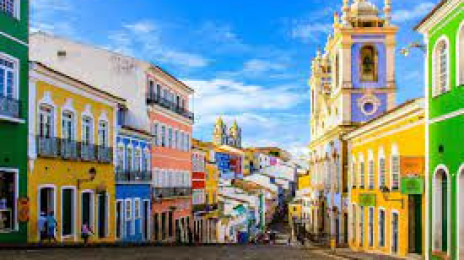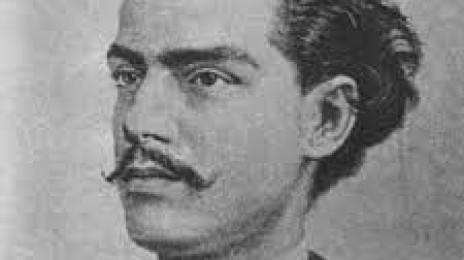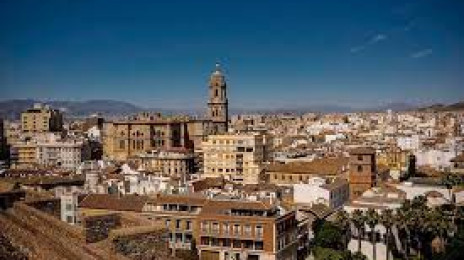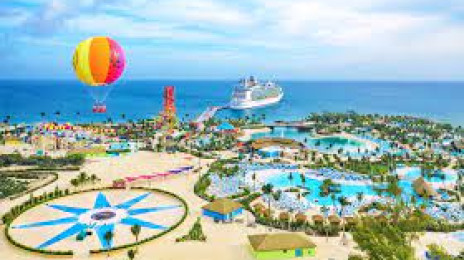 Cococay
CocoCay or Little Stirrup Cay Bahamas is one of the Berry Islands a collection of cays and small islands and is located approximately 55 miles north of Nassau. It is used for tourism by Royal Caribbean Cruises Ltd exclusively.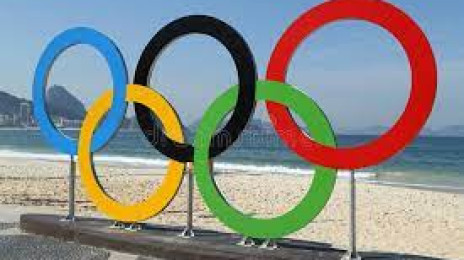 Olympic Rings - Copacabana Beach
Lively beach with a promenade & bars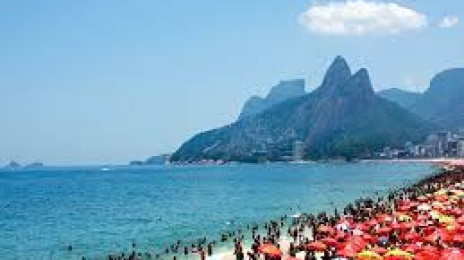 Ipanema Beach
Famed & iconic white-sand beach
Things to Do in Brazil
Do what makes you happy